Infrastructure Business Division
Division Highlight
The Infrastructure Business Division offers and focuses on the development of social and industrial infrastructure in the power and environment sectors. Over the years, the Infrastructure Business Division has continued to contribute to a sustainable growth and development both domestically and regionally. The core business areas are the power plant development and electrical power equipment supply, and now under challenge to expand the business field other than power business. The key projects under a responsibility of this Division ranges from supplying electrical equipment, to full turnkey of Engineering, Procurement and Construction (EPC) contracts, and investment projects in the power and environment sectors in Thailand.
Power Infrastructure Dept.
Business Highlight
The Power Infrastructure Deparment has succeeded with, and keeps aiming to achieve, stable growth in long term business in the trading of heavy electrical commodities, executing turnkey contracts of substations, power plants and other infrastructure projects as well as the investment in the Small Power Producer (SPP) projects in Thailand.
Power Plant
Sample of Products
Engineering, Procurement and Construction (EPC) and Equipment Supply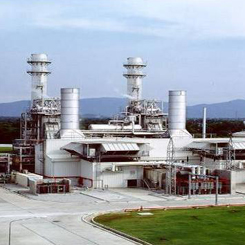 Transmission & Distribution System - Transmission Lines
Sample of Products
Transmission & Distribution System - Substations
Sample of Products
Engineering, Procurement and Construction (EPC)
Power Transformers
SF6 Gas Insulated Switchgears
Insulators
Investment
Sample of Products
Independent Power Producer (IPP)
Small Power Producer (SPP) in industrial estates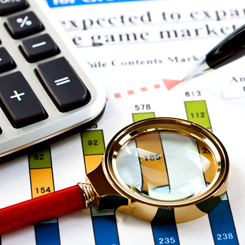 Others
Sample of Products
Smart Grid
Energy Storage System
Combined Power and Cooling System