Environment & Infrastructure

SOCIAL INFRASTRUCTURE
We support key industry production sites by providing latest technologies meeting with our customers' need for all manufacturing facilities.
Utilizing our worldwide networks of the Sumitomo Corporation Group's overseas offices, we procure and provide equipment for :
Steel & Nonferrous Metal Industry
Transport and Automotive Industries
Chemical Industry and Utility Plant
Food Machinery
Pharmaceutical & Cosmetic Product Manufacturing Equipment
Industrial Machinery Industry
Electronics Industry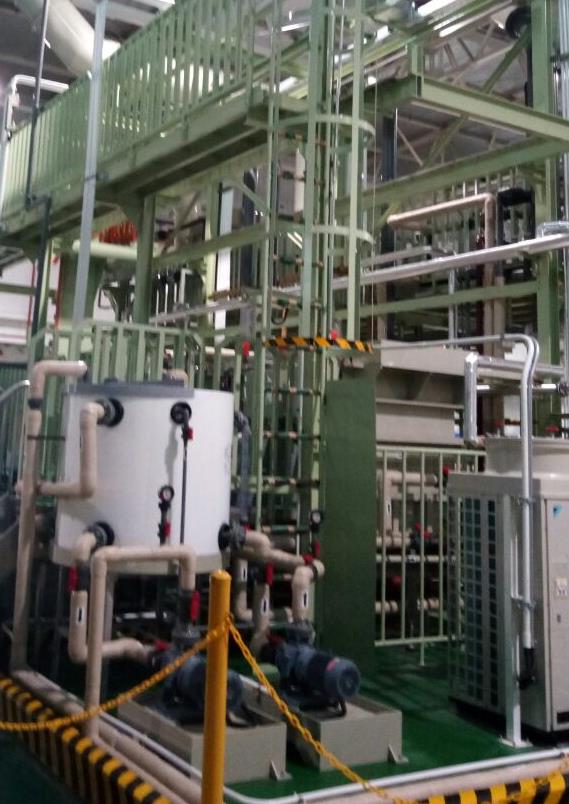 We provide standardized device and motor for customer needs, such as hydraulic machinery, pumps, specialized motors, utility equipment, elementless filter and water treatment technologies.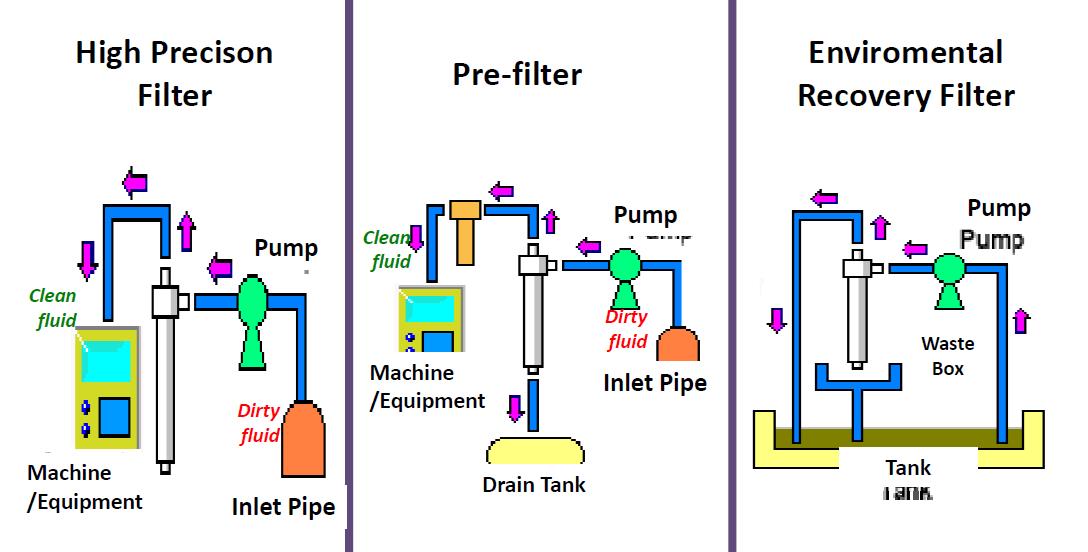 For Japanese client who are establishing business expansion in Indonesia, we also provide total coordination and support services. From gathering extensive information about candidate sites and performing market research, to exporting equipment and managing local procurement, we offer overall consulting services to meet any customers' need. We make use of our extensive experience to support expansion of production facilities.
POWER PROJECT

Indonesia is the main market of Sumitomo Corporation (SC) Group for power related business. We remain true to our commitment of powering Indonesia.
SC Group is carrying out Power Plant Project of coal fired power and geothermal power stations. Tanjung Jati B is one of the biggest power plant complexes on Java Island and consists of 4 units of 660MW (total 2,640MW) coal fired power stations. SC Group solely owns this power plant complex and has the lease agreement with PLN which is the state-owned power utility on BLT (Build, Lease and Transfer) scheme. On top of that, SC Group has BOO (Build, Own and Operate) joint venture for two green-field geothermal power projects including underground steam resource development with Supreme Energy, an Indonesian energy company and ENGIE, a French IPP developer. Currently, the projects are in development stages and the first project Muara Laboh is expected to start its commercial operation in 2019. Two projects are located on Sumatera Island and have the maximum power generating capacity of 220MW each.
For equipment supply and EPC contracts, SC Group has a lot of experience in Indonesia regarding coal fired, gas fired, hydro and geothermal power stations. SC Group has been involved in power generating equipment supply for 47GW in total world-widely and in Indonesia SC Group is engaging in full turnkey basis EPC contracts as well as equipment supply.
LOGISTICS
Since 1990, Sumitomo Corporation Group has started logistics and industrial park businesses in Indonesia, which resulted in EJIP (PT East Jakarta Industrial Park) as the first project of overseas industrial park businesses in Sumitomo Corporation Group. It is located at Cikarang of Bekasi and currently have around 100 tenants in 320 ha area.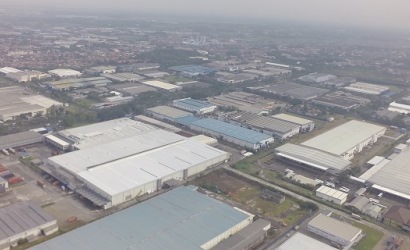 Still in line with EJIP, SGLI (PT Sumisho Global Logistics Indonesia) is also providing logistics service not only to tenants in EJIP but also to the ones in other industrial parks. SGLI provide total logistics services, such as Freight Forwarding (Import & Export), Container Handling, Transportation, Warehousing, to manufacturing companies in industrial park area to enhance their efficient Supply Chain.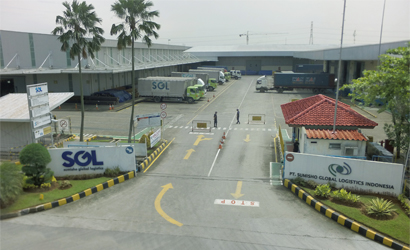 Recently, Sumitomo Corporation Group has established a joint venture company, ISL (PT Indomobil Summit Logistics) with Indomobil Group as one of the biggest automotive distributors in Indonesia. ISL provides PDI (Pre-Delivery Inspection) and value added services for vehicles to be distributed by Indomobil. The office and PDI center is located at Cikampek and have commenced its operation since December of 2014. ISL will support the development of Indomobil group by providing high value added Supply Chain function.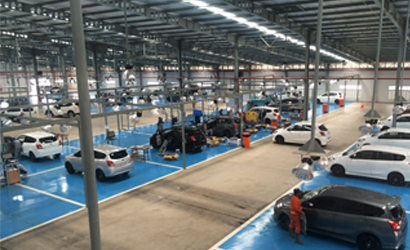 In addition to existing affiliates network above, Sumitomo Corporation Group and PT Sumitomo Indonesia are seeking more business opportunities involving the logistics business field in Indonesia, by contributing to the development of Supply Chain in Indonesia through logistics business opportunities.