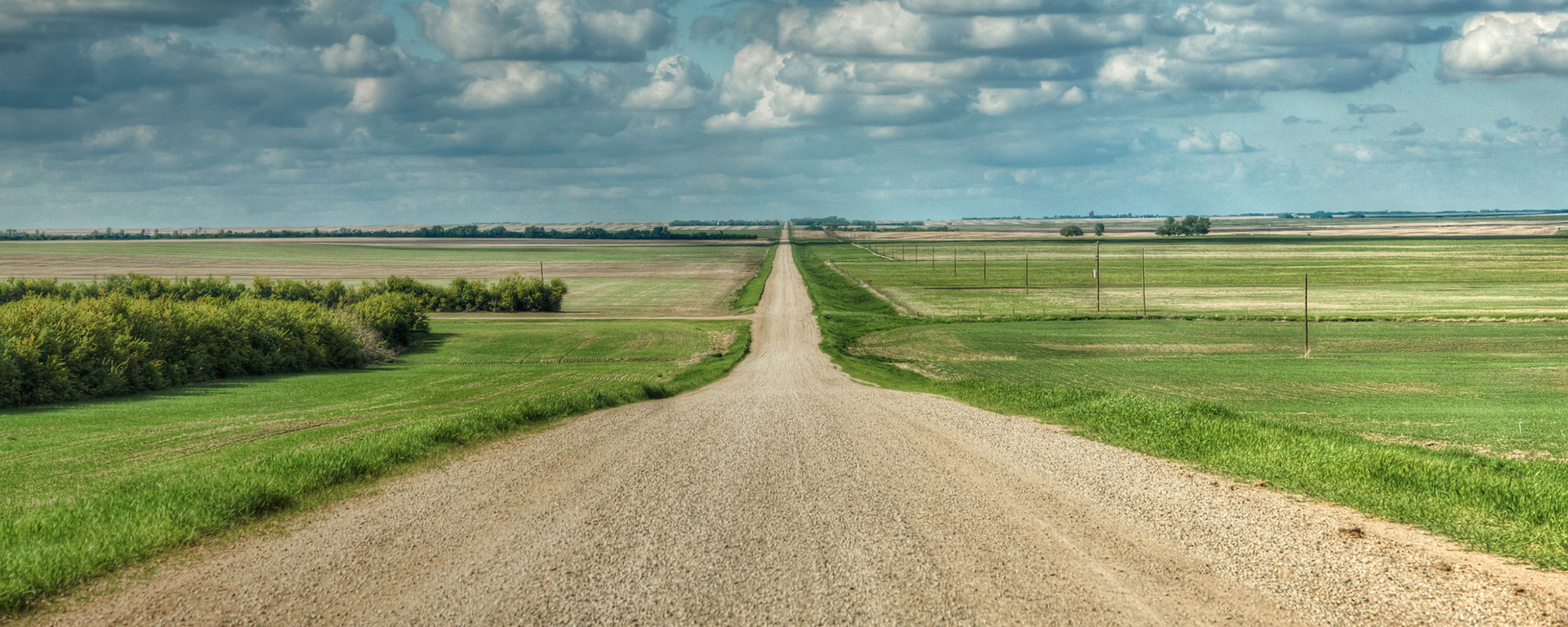 Sustainability
Achieving Sustainable Growth with Society

The Sumitomo Corporation Group aims to be a global organization that contributes broadly to society through its sound business activities.
Relationship with society
The Sumitomo Corporation Group fulfills its corporate social responsibility as a good corporate
citizen by promoting measures
to achieve sustainable growth with all our stakeholders
Achieving Harmony with the Global Environment
The Sumitomo Corporation Group regards environmental problems as one of the material issues to be addressed on a global and long-term basis,
and strives for achieving sustainable development
aimed at both social and economic progress and environmental preservation.
Governance
The backbone of our corporate ethics comprises Sumitomo's business philosophy and the Company's Management Principles.
Keeping this in mind and complying with the Sumitomo Corporation Corporate Governance Principles,
we work to enhance corporate governance even further to realize management that serves the interests of all of our stakeholders, including shareholders.