Message from General Manager for Europe, Middle East, Africa & CIS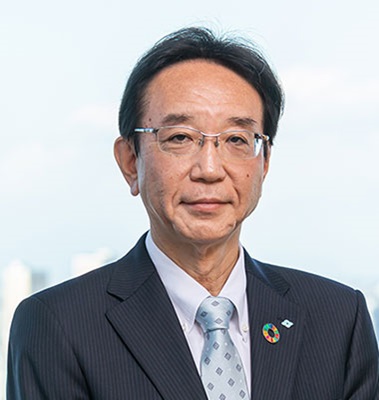 We will leverage our customer base and information networks to develop businesses that reflect the varied characteristics of the Europe, Middle East, Africa and CIS region and help sustain its development.
The Europe, Middle East, Africa and CIS region, while undergoing a variety of geopolitical changes, offers an array of business opportunities. In Europe, we are focusing on developing businesses in innovative technology fields, such as mobility services. As for the Middle East, we are developing businesses in partnership with major local companies that aspire to become multinational. Further, we are helping to develop local economies in Africa and the CIS, mainly by strengthening the foundations of infrastructure and mineral resource-related businesses.
Leveraging the region's diversity, we will take maximum advantage of Sumitomo Corporation Group's integrated corporate strength to work with our partners and create new value in each part of the region.
Iehisa Nakamura
General Manager for Europe, Middle East, Africa & CIS