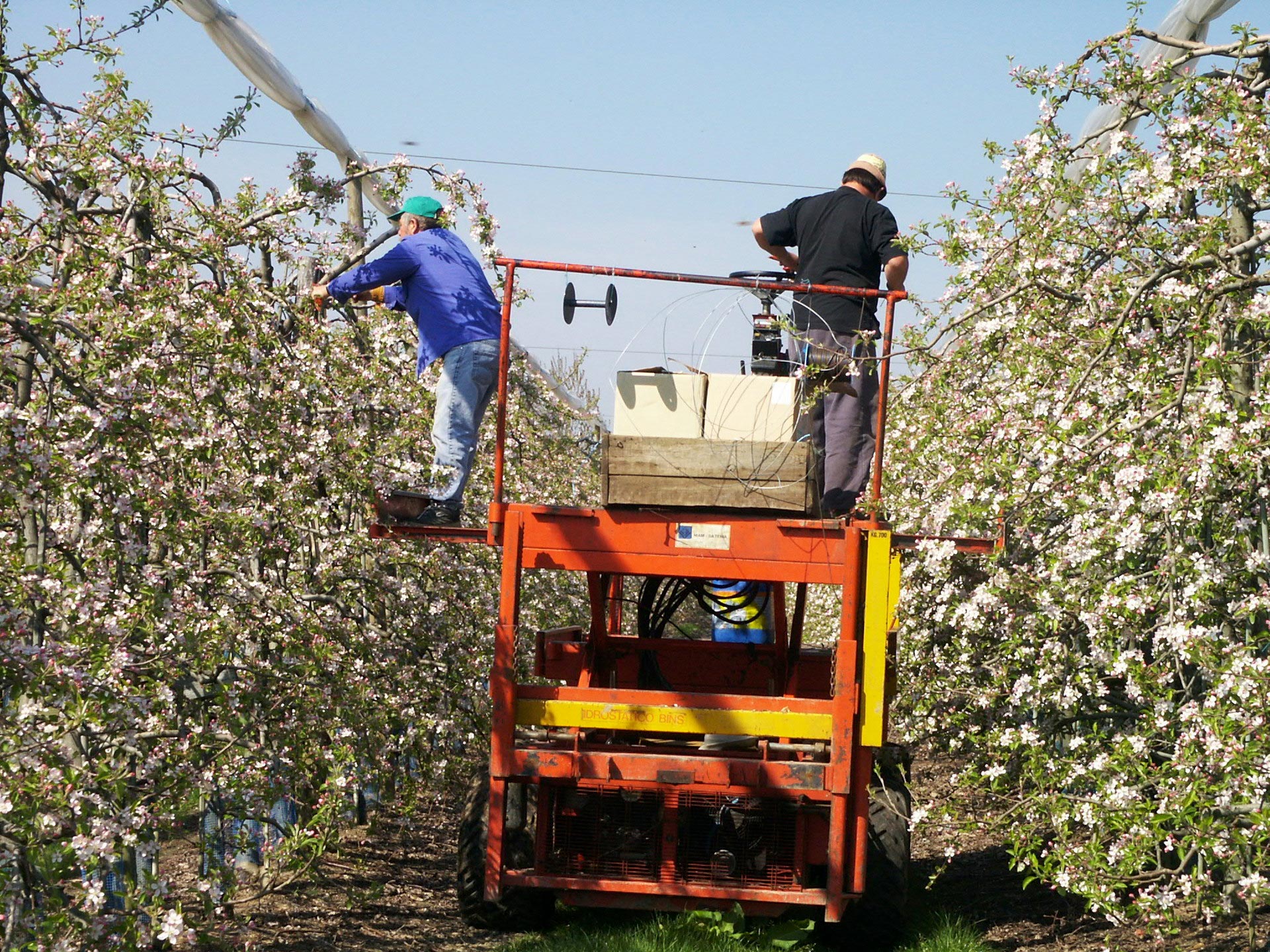 Global Cases
Promoting Environmentally Friendly Pest Control Technology
France
The world is faced with a pressing need to enhance agricultural productivity to address concerns over food shortages caused by a rapid increase in the population. Pest control technology based on pheromones is attracting attention as a solution with low environmental impact.
Enhancing agricultural productivity without harming the environment or health
To cope with food shortages, agricultural productivity needs to be enhanced on a global basis. The use of agricultural chemicals is an effective measure to increase productivity, but given the recent rise in environmental awareness, methods of raising productivity with low environmental impact are called for. Summit Agro International Ltd. strives to promote agricultural chemicals with low environmental impact through the Sumitomo Corporation Group's agricultural chemicals marketing network covering over 30 countries. In addition, the company provides customers with guidance on how to use the chemicals appropriately, contributing to boosting agricultural productivity.
In recent years, Summit Agro International has been placing a particular focus on encouraging the use of products based on a new concept known as integrated pest management (IPM), the aims of which are to minimize the impact of pest control activities on the environment by leveraging beneficial insects and physical means in combination with agricultural chemicals.
Proposing pheromone agents while maintaining close communications with local farmers
One example of IPM-based initiatives is our effort to broadly promote the use of pheromone agents developed by Shin-Etsu Chemical Co., Ltd. The idea is to artificially synthesize sex pheromones, chemical scents released by female pests to attract their male counterparts, and scatter them around agricultural land to prevent the males from finding the females, thereby hindering mating, preventing the occurrence of caterpillars damaging the fruits and lowering the population density of the next generation. The synthetic pheromones have no impact on beneficial insects or the surrounding environment.
Pheromone-based pest control needs to be practiced correctly in ways that suit each farming environment. The Sumitomo Corporation Group therefore emphasizes ongoing communications with local farmers, providing finely tuned advice with the aim of creating environments where the effects of IPM can be maximized.
Pest damage before and after introduction of pheromone-based pest control agents(unit: percent)
Supporting sustainable agriculture based on trustful relationships with stakeholders
The above initiative has been successful. In France, since the pheromone-based agent was registered as a product in 2000, it has been adopted by an increasing number of farmers, largely apple growers. In 2015, the agent was used in around 60% of the country's apple acreage. Based on our trustful relationship fostered with the farmers, the Group will continue to focus on promoting the agent to achieve wider adoption for sustainable agriculture.
Sumitomo Spirits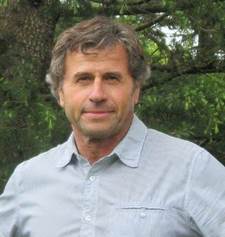 Jean-Francois DucheminRegional Responsible West region
Sumi Agro France
Introducing pheromone-based pest control agents to around 60% of French orchards by winning trust in their efficacy
Our challenge was to convince the farmers to be confident in the effects of the pheromone-based pest control method and persuade them to adopt it. The agent made by Shin-Etsu Chemical is not only easy to install, but is also highly likely to inhibit pests from developing pesticide resistance and restore the ecological system including the natural enemies of pests. With the cooperation of various research institutions, we were able to prove the effects and benefits of the pest control method. Distributors and users have now gained extensive pest control experience using Ginko and Isomate-C supplied by SUMI AGRO France. Pheromone-based pest control is now practiced by around 60% of orchards (mainly apple and pear growers) in France, helping farmers produce healthy fruits in an environmentally friendly manner.
Keyword
Mineral Resources, Energy, Chemical & Electronics Business
Europe, Middle East, Africa and CIS
Chemical Electronics