Food & Lifestyle
"We aim to serve and create new value for people in their day to day demands, anticipating changing lifestyles."
Business Fields
Food ingredients
Agricultural products
Processed Foods
Filter Unit
Retail business
Cable TV
Broadcasting contents
TV shopping
Solution to various needs using IT equipment & systems
Business Unit Overview
The Food & Lifestyle Unit develops business which provides consumer orientated products and services in the fields of media, IT, retail as well as food. To further meet our customer's demands and to respond to diversifying lifestyles, we scout business opportunity in Europe for media, network and retail activity businesses that are well established in Japanese market by Sumitomo Corporation, our Head quarter.
Food
The Pan-EU Food business has been operating for many years in Europe and is recognized for its global trading of a wide range of agricultural products, food ingredients and processed foods, such as fresh meat, edible oils, vegetable & fruit products, fresh fruits, rice and other grains.
Feature of our Food business:
Giving top priority to safety, we have established a food safety management system. We focus on thorough quality control in cooperation with producer to supply fine-quality products. We have built integrated value chains from production to processing to deliver quality food.
Lifestyle
The Lifestyle division was established in Europe in 2013. In Japan, Sumitomo Corporation, our parent company, has long-standing and recognized experience in this domain, including media (cable TV, broadcasting contents), network business (mobile solutions, e-commerce and IT solutions) and lifestyle (TV shopping, fashion brands and other retail related business).
Global Cases | Sumitomo Corporation
Our specialty: Filter Unit
In recent years, we have been promoting unique Japanese technology, named the Kyowa Filter Unit. The Filter Unit is a rockbag made of recycled polyester and used for scour protection for offshore wind farms, subsea pipelines and also to provide flood protection for rivers.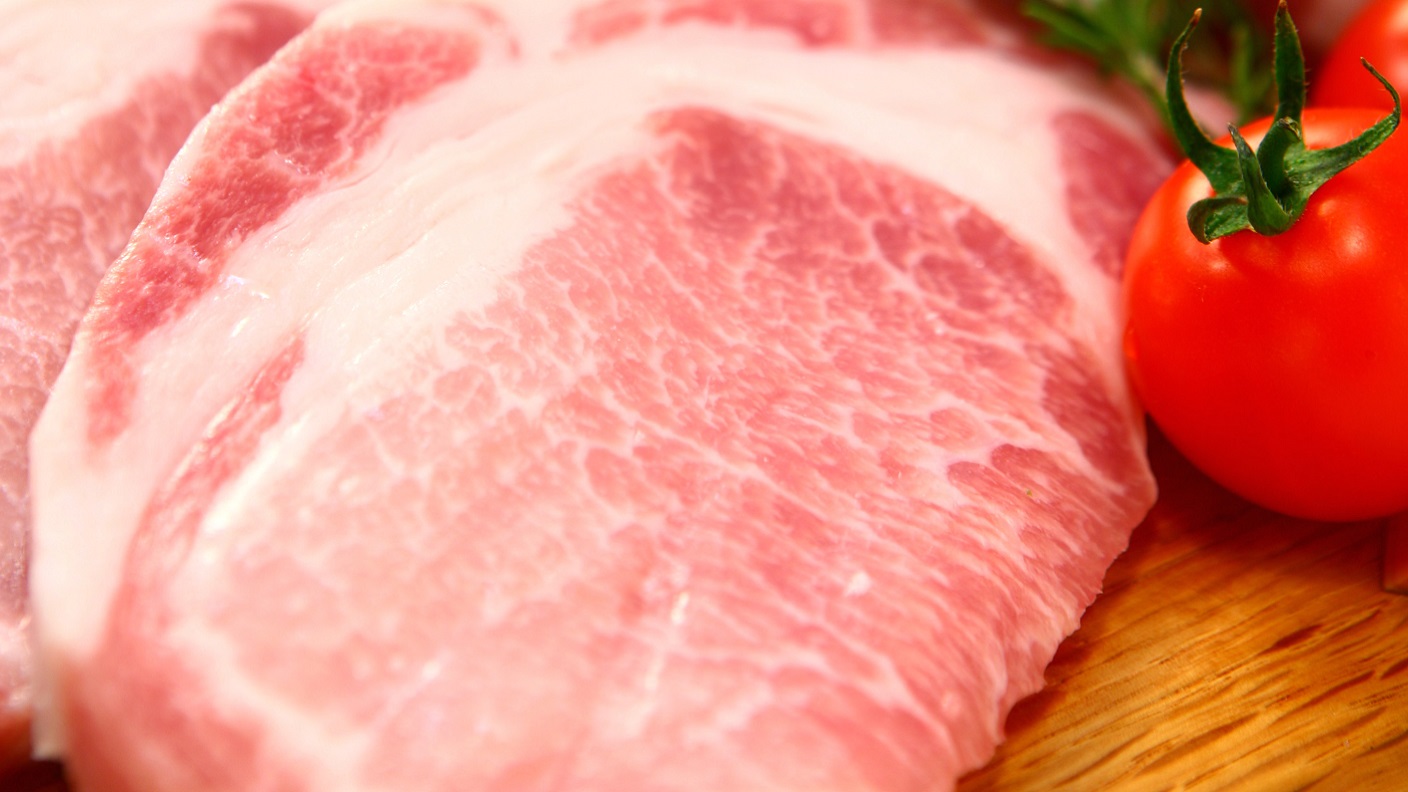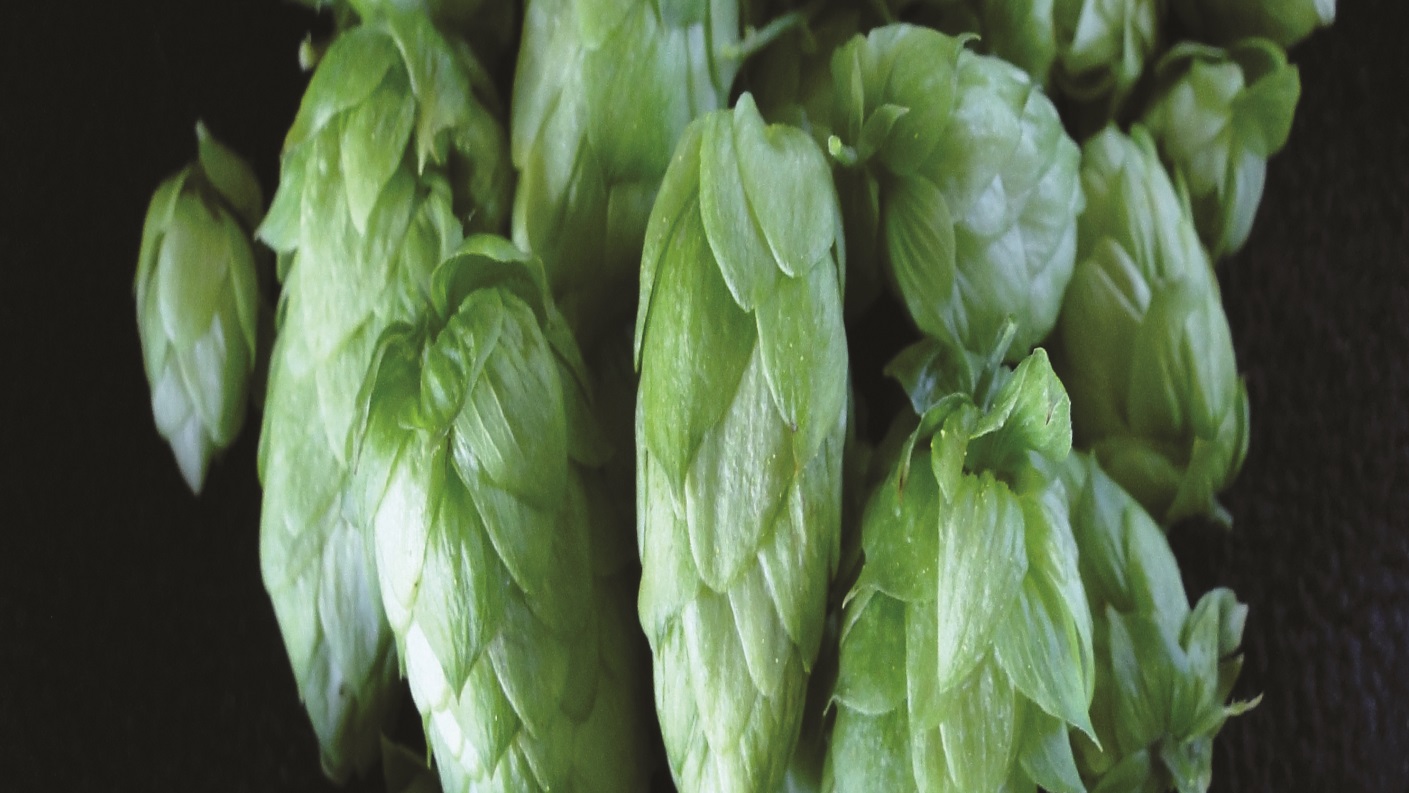 Subsidiaries, Associated Companies and Investments
Fyffes Limited (Ireland)