Mineral Resources & Energy
"We will cautiously and steadily upgrade and expand our portfolio of resource interests, giving consideration to time and regional factors with an emphasis on key strategic resources. In line with these strategies, we will target new opportunities not only in developed markets but also in emerging countries and contribute to the mineral resources and energy fields."

Business Fields
Carbon related products trading
Mineral resources and oil & natural gas trading
Oil and natural gas exploration, development and production
Business Unit Overview
We will cautiously and steadily upgrade and expand our portfolio of resource interests, giving consideration to time and regional factors with an emphasis on key strategic resources. In line with these strategies, we will target new opportunities not only in developed markets but also in emerging countries and contribute to the mineral resources and energy fields.
On a worldwide basis, Sumitomo Corporation holds upstream interests in the key strategic resources of copper, coal, iron ore, crude oil and natural gas, as well as other mineral resources such as uranium, zinc, nickel and cobalt.
In Europe, we actively trade in carbon related products, nickel, copper, precious metals, crude oil and natural gas, whilst targeting the expanding trading business for other products such as LNG and ferrous raw materials. In addition to physical trade of commodities, we provide various services required on commodities business, such as global logistics, derivatives hedging solutions and structured trade finance.
Since 1985 we have been investing in oil and natural gas upstream interests in the Central North Sea through our subsidiary company, Summit Exploration & Production Limited. Since then we have maintained a portfolio of production, development and exploration interests there, playing an operatorship role in several exploration opportunities.
In 2012 we successfully drilled our first operated exploratory well, Orchid and we made a new discovery, Avalon, in 2014. We also formed a joint venture with Idemitsu and Osaka Gas in Norway for oil and natural gas exploration, development and production.
Carbon Products Trading
We trade in carbon products representing DIALEAD. This is a pitch-based carbon fibre supported by many proprietary technologies as a result of coal chemistry by Mitsubishi Chemical over many years.
The product is widely applied to fields such as aerospace, industry, and sports. Ultra High Modulus fibre can be applied to many applications which require stiffness, high thermal conductivity and low thermal expansion coefficient.
DIALEAD has a high carbon content ratio, maintaining chemical stability of composite materials. It has a structure in which graphite plates are highly oriented in the vertical direction of fibre. This results in such features as lightweight, high stiffness, high thermal conductivity, and ultra-low thermal expansion coefficient.
DIALEAD continuous fibre is suitable for various fabrics, prepreg, and filament winding.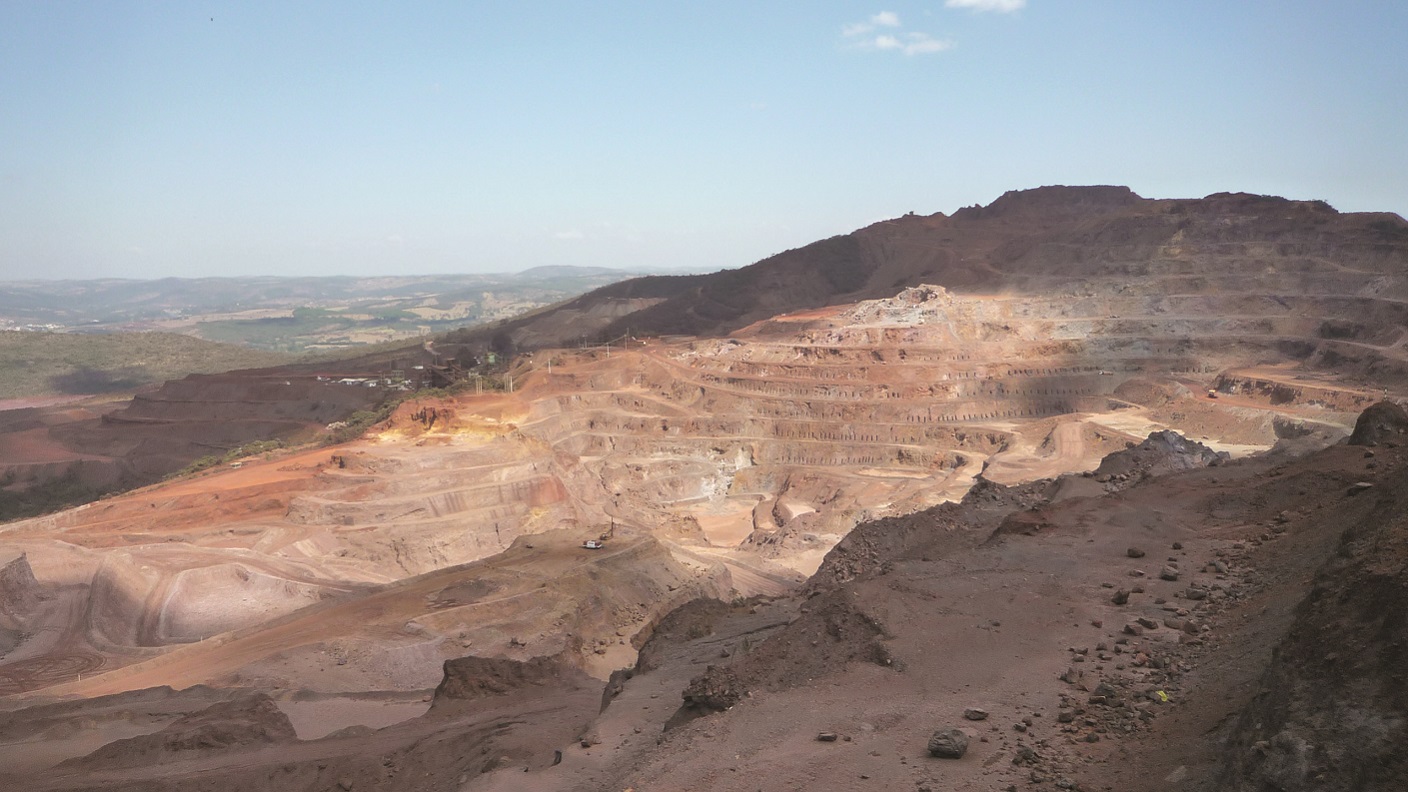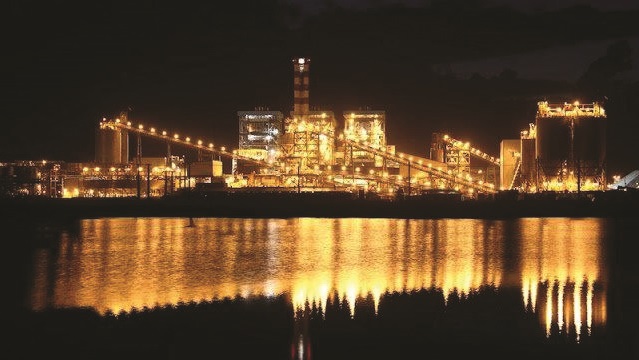 Subsidiaries, Associated Companies and Investments
Sumitomo Corporation Global Commodities Ltd
Sumitomo Corporation Global Commodities Ltd engages in commodity trading activities. The company quotes spot and forward prices and leases in precious metals such as gold, silver, platinum, palladium and rhodium. It also trades in base metals such as aluminium, copper, secondary aluminium alloy, zinc, nickel, lead and tin, as well as focussing on energy derivatives such as crude oil, oil products, natural gas, and carbon emissions.
Summit Exploration & Production Ltd
Summit Exploration and Production Ltd focuses on finding, developing and producing oil and gas assets mainly in the UK North Sea basins.