Rolled Steel & Non-Ferrous Products
"We provide a sophisticated service to our customers through on time delivery and supply of a broad range of rolled steel and non-ferrous specialist products. We also offer a range of value added services to our customers."
Steel plate, structural steel
Flat rolled steel sheet and Steel Service Centre (Slitting / Cutting to Length / Blanking Process in the Czech Republic)
Railway products (Rollingstock / Trackworks)
Electrical steel sheet and motor lamination core Wire products
Stainless and speciality steel products Forgings and castings products
Tinplate and Tin Free Steel (TFS) products Titanium sponge and products
Nickel Products
Aluminium and copper products
Permanent magnet for automotive, industrial and renewable energy application
Semiconductor materials including wafer shipper and heat-sink ceramics
Smart materials (ultra-thin stainless steel foil and piezo ceramics) for emerging applications such as OLED, new car electronics
Business Unit Overview
The key to the success of the rolled steel and non-ferrous products unit is our sourcing and logistics strength which provides expertise that can function as part of the production process for our customers.
We can source any steel product from our suppliers within time demands. We provide further value added services, such as logistics management and inventory control services, including consignment stocking and vendor managed inventory, by utilising our steel service centre located in the Czech Republic.
This business unit handles a broad range of rolled steel products on behalf of our customers and non-ferrous items like titanium, aluminium and other non-ferrous associated products and components. We have been diversifying our business model from trade business to investment type business to build a strong value chain focusing on the automotive, railway and energy industries.
Services
Logistics management
Inventory control services, including consignment stocking and vendor managed inventory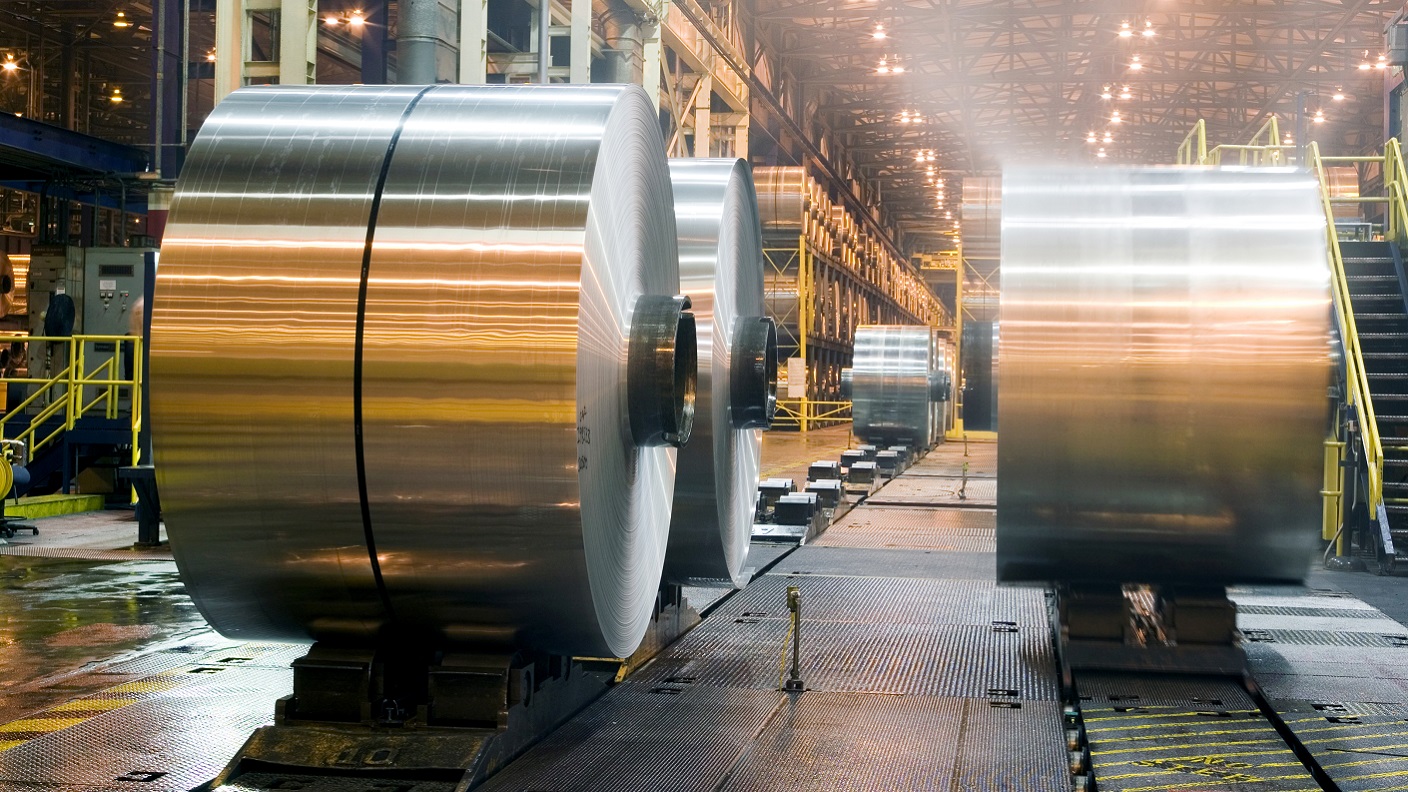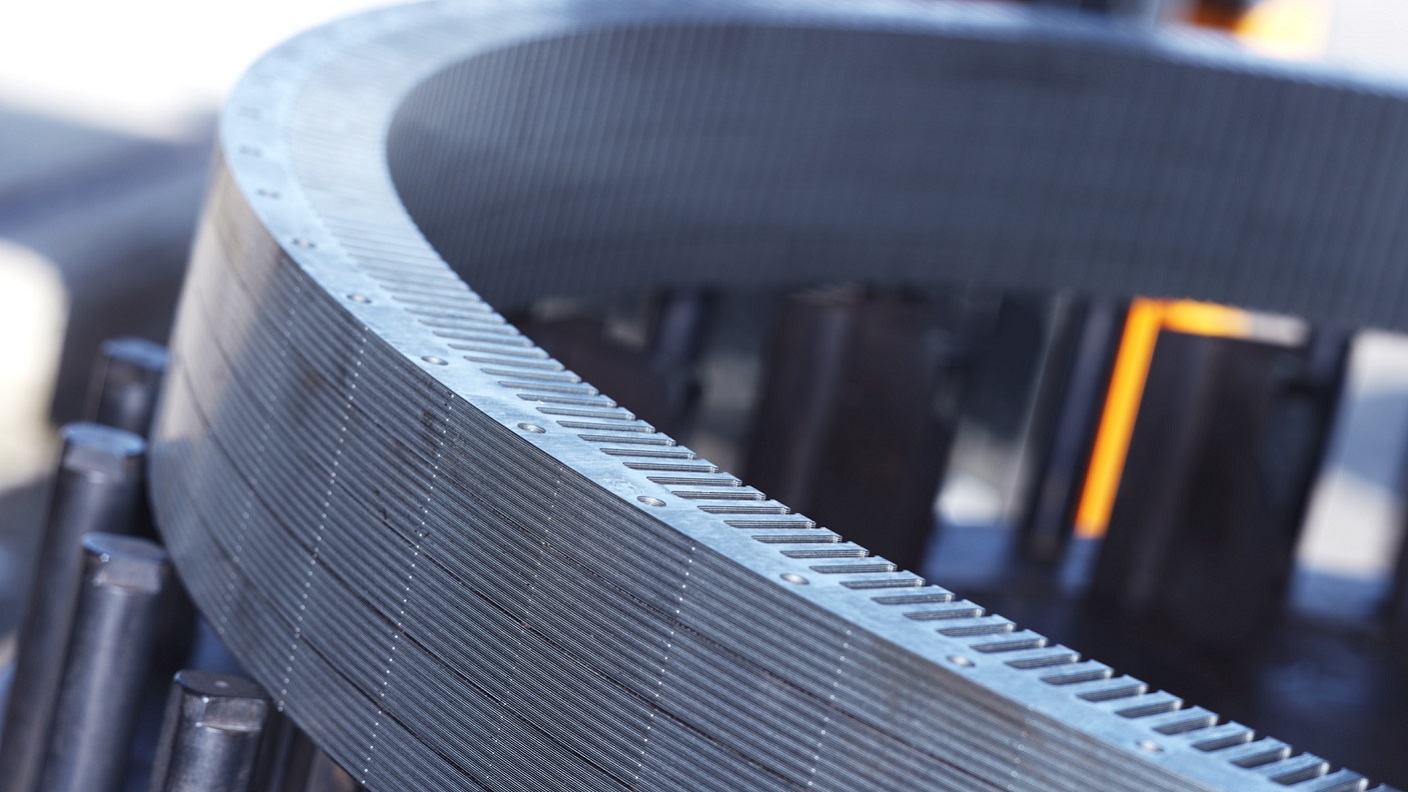 Flat Rolled & Wire Steel
We aim to be your one stop solution provider for steel products.
The Pan EU Flat Rolled & Wire Steel Department operates in the field of automotive, home appliances and construction. We deal with various steel specifications for both import and export, to and from Europe. Our capability and broad network in Asia also offers unique solutions in Asia, as well as material delivery from Asia to Europe.
In addition to trading business we have a global network of steel service centres which can offer you processing solutions for slitting, cut to length, storing, blanking, welding, and 'just in time' (JIT) delivery.
Electrical Steel Sheet
The Electrical Steel Sheet department operates in the fields of Transformers, Motor and Generators. We supply Grain Oriented Electrical Steel (GOES) and Non Grain Oriental Electrical Steel (NGO) and have close relationships with both Japanese and European steel manufacturers using our experience to supply GOES & NGO to customers all over the world.
Our main activities include:
Importing material from Japanese steel mills (GOES/NGO)
Exporting material from European steel mill (GOES/NGO)
Supplying various core material from our service centre (Stacked Core, Laminated Core & Wound Core)
Non- Ferrous Products
The non-ferrous department's mission is to cover all of our customers´ needs for non-ferrous metals, products and components by providing products and services, including consignment stock management, supply chain and financing to our customers.
Our customers are located in a wide variety of industrial fields such as heat exchangers, packaging, automotive, aircraft, facility engineering, power generation, electronics and electrics.
We achieve the highest possible level of satisfaction for our customers. The products and services we provide allow our customers to focus on their own business, while we take care of the quality and supply chain for input material used in production.
We precisely match our services to our customers needs and requirements.
Kienle + Spiess
Kienle + Spiess (K+S) is the global technology leader in manufacturing components such as stator and rotor cores for electric motors and generators.
Musashi Holdings Europe GmbH
Musashi Holdings Europe (MHE) is the Europe's largest manufacturer of forged and machine-processed components.