Tubular Products
"We lead on the sales and marketing of 'best in class' steel tubular products and services. Our strong supply chain ensures delivery every time, on time, with competitive pricing and the highest quality of service."

Business Fields
Oil country tubular goods (OCTG)
Line pipe
Supply chain management
Speciality tubular
Business Unit Overview
Our Tubular Business Unit boasts an industry leading network and exceptional trading volume. This is based on our quality of service, an extensive European presence and our strong global supply chain.
We supply a wide variety of high grade oil country tubular goods (OCTG), line pipe and speciality tubing to companies in the oil, gas, petrochemical, automobile and boiler manufacturing industries.
As part of Sumitomo Corporation we source our products from the world's leading steel manufacturers and fabricators. Utilising our Global Network and the infrastructure we have developed through the establishment of more than 20 supply chain management projects, we are strategically placed to add value to our customer's tubular demands.
We can tailor the complete management of our products to enhance our customer's operations through assistance with technical queries and material selection, forecasting, fabrication of accessories, logistics, inventory control, financing and disposals.
As the global demand for energy shifts, we are ideally placed to modify our service offering to match. Taking maximum advantage of the latest developments in digital technology, we aim to develop an unrivalled portfolio delivering maximum efficiency at a competitive cost. Our targeted investments will match this ambition and deliver a value chain spanning the upstream businesses related to our core tubular products.
We will continue to develop our world class supply chain management service, enhancing our systems to provide ever more value adding usability and scope.
Our "Total Cost of Ownership" approach can significantly, and positively, impact the bottom line and allow customers to focus on their core competencies through the effective implementation of technology and human resources.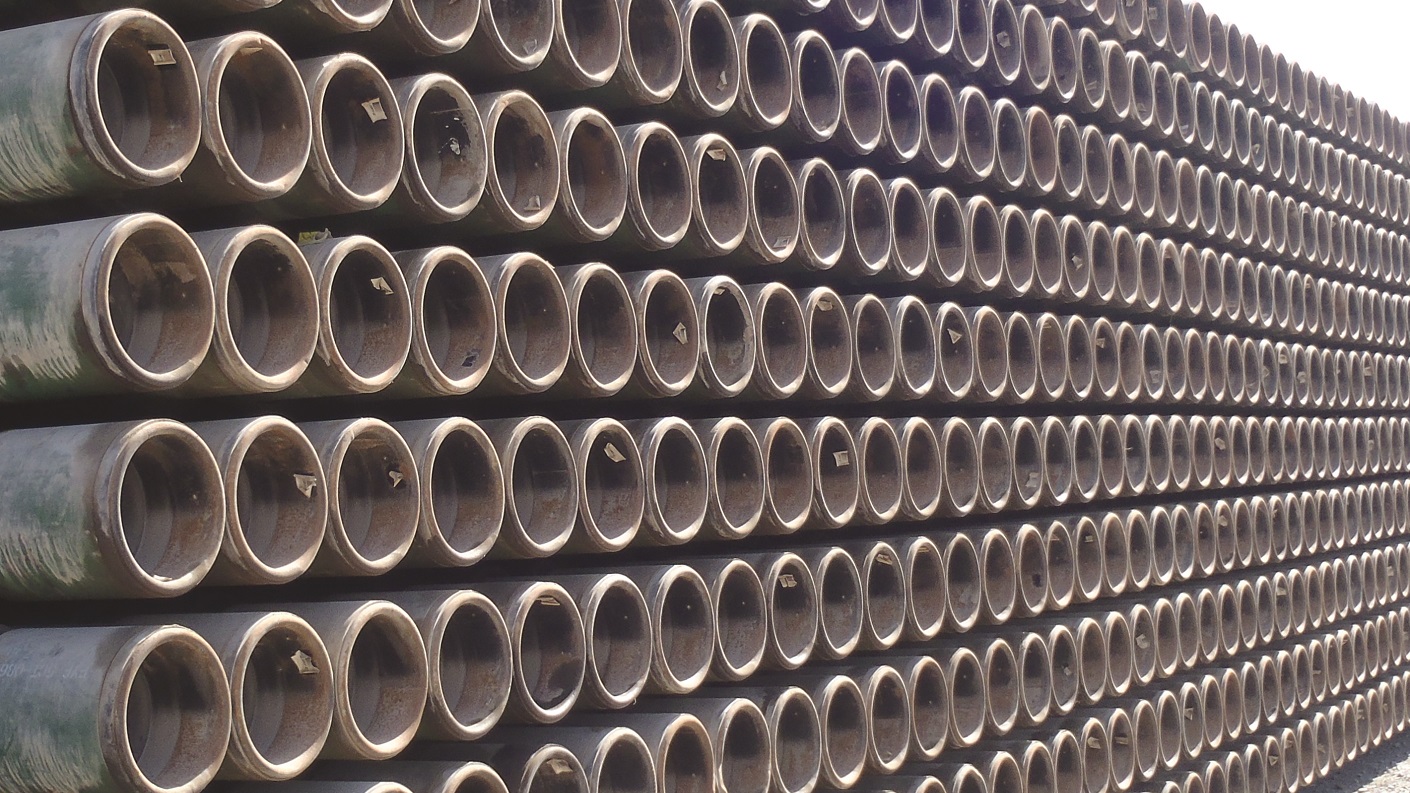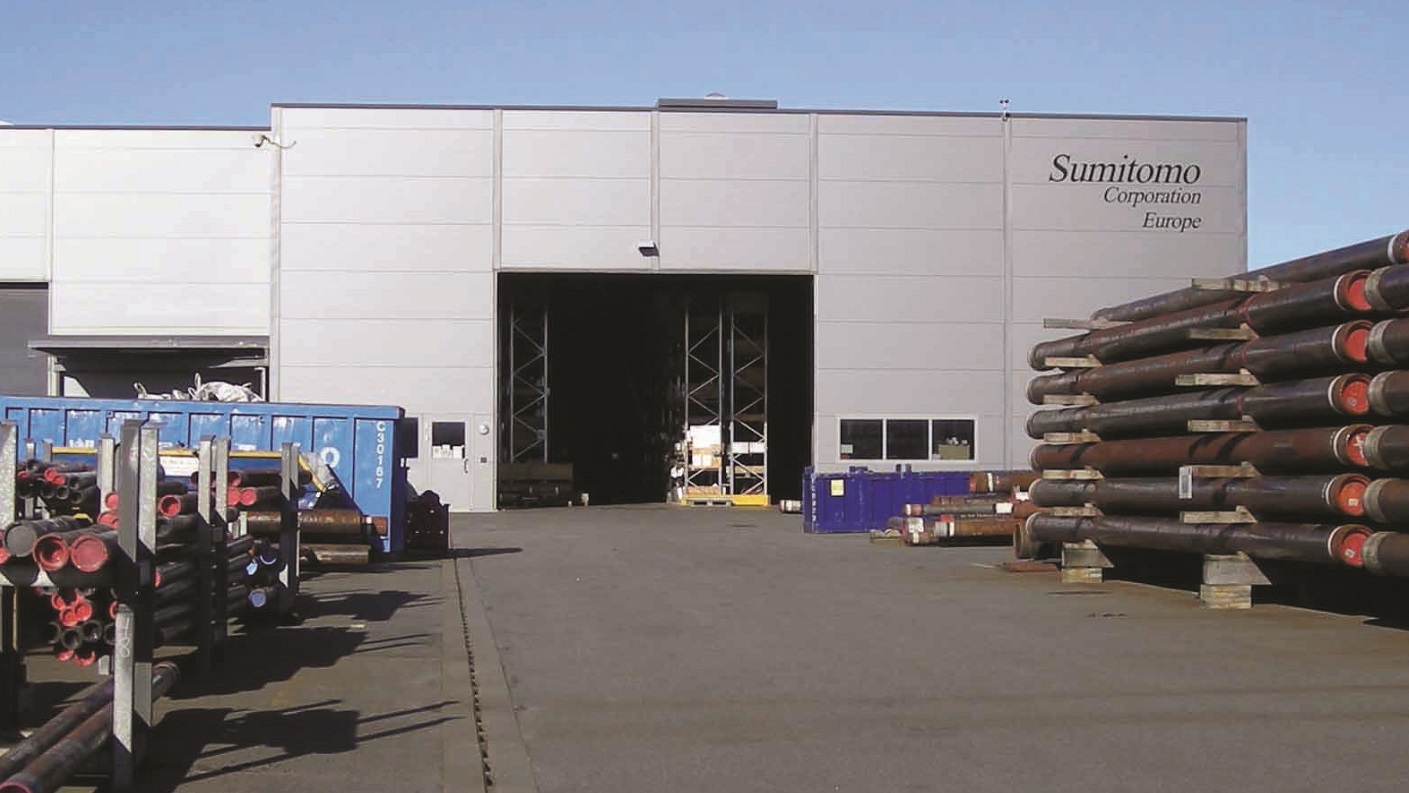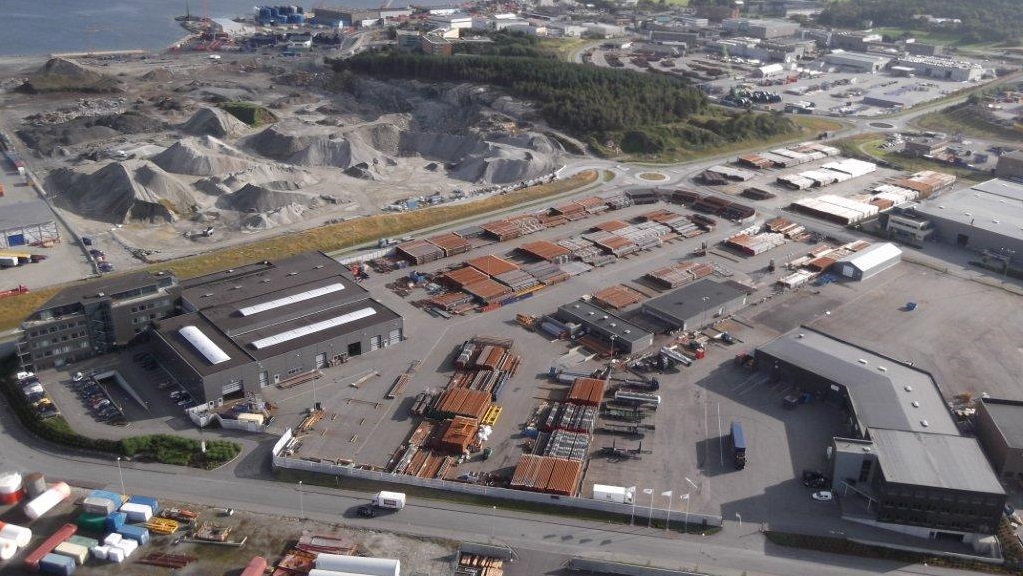 Subsidiaries, Associated Companies and Investments
Howco Group plc (UK)
Petroleum Services AS (Norway)
S&L Consulting S.A. (Switzerland)
Edgen Murray Europe Limited (UK)
Airborne Oil & Gas BV (Netherlands)