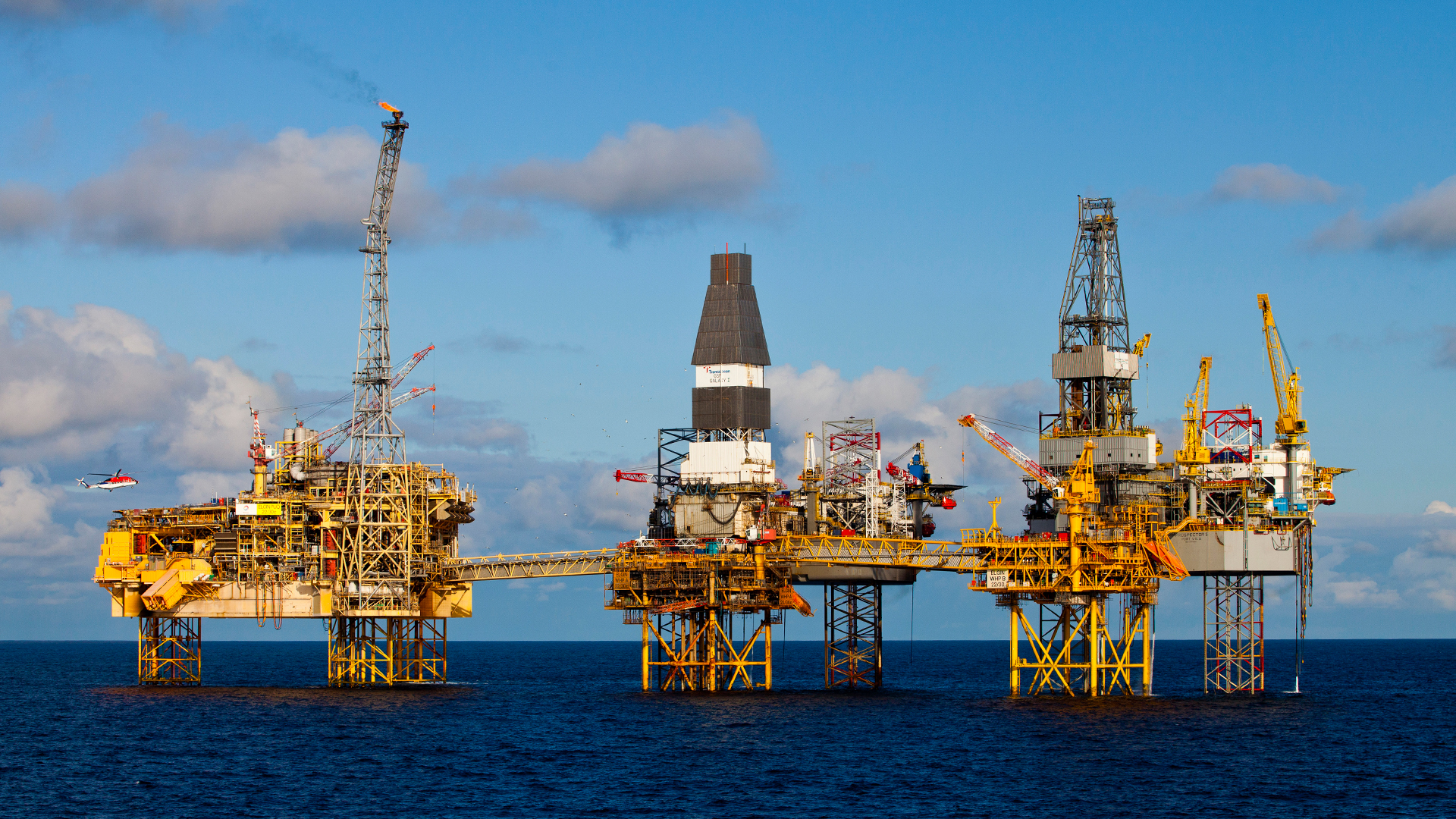 Global Cases
Oil and gas exploration and production in the U.K. North Sea
U.K.
First Japanese company to participate in the U.K. North Sea
Oil and gas are crucial energy sources that enable people to maintain their current high standard of living. Sumitomo Corporation, together with the Sumitomo Group, launched its first oil and gas business in the 1970s in order to make these valuable resources available both in and outside of Japan. In the 1980s, we expanded our operations to encompass the U.K. North Sea ahead of other privately owned Japanese companies. This region has since been our core area of business.
Due to a long history of oilfield exploration, the U.K. North Sea boasts not only established infrastructure but also a tested legal framework, making it easier to do business in the area. With huge amounts of data available on reserves, a wealth of production results, and sufficient actual reserves, this area is one of the world's most promising hydrocarbon basins in terms of profitability and stability.
Full cycle operation of three upstream stages
In the U.K. North Sea, Sumitomo Corporation is currently focusing on three stages of upstream operations: exploration, development, and production.
Exploration is the stage of discovering oil or gas fields that are feasible for commercial production. Based on obtained data, seismic surveys and other subsurface surveys are conducted. When a potential geological structure is found, an exploration well is drilled to confirm the availability of oil or gas. After that, an appraisal well is drilled to assess the extent of the field and the reserve. With this information, an investment decision is then made as to the viability of commercial production. If the decision is positive, the project moves into the development stage—a production well is drilled to extract the crude oil or natural gas while facilities for production and treatment are established. Once facilities and systems are in place, the project enters the production stage.
Oil and gas upstream business can generate revenue only after entering into the production stage. When we first entered the business, therefore, we started from the production stage by purchasing interest in oil and gas fields that were already producing. Gaining expertise, technological capabilities, and knowledge specific to the U.K. North Sea, we acquired interest in oilfields at the development stage and in licenses of blocks at the exploration stage, thereby expanding our portfolio to cover the full cycle of the oil and gas upstream business.
In 2008, we positioned the oil and gas upstream business as one of the focuses of our energy business and enhanced operations of our local subsidiary by bringing in managers well-versed in the UK petroleum industry and engineers with high-level reserve assessment techniques. Now at the U.K. subsidiary, we not only carry out reserve assessment and exploration for stable operations of existing licenses and acquisition of interests in new blocks, but also regularly receive young employees from Japan as trainees, thus providing young people with a venue for their growth.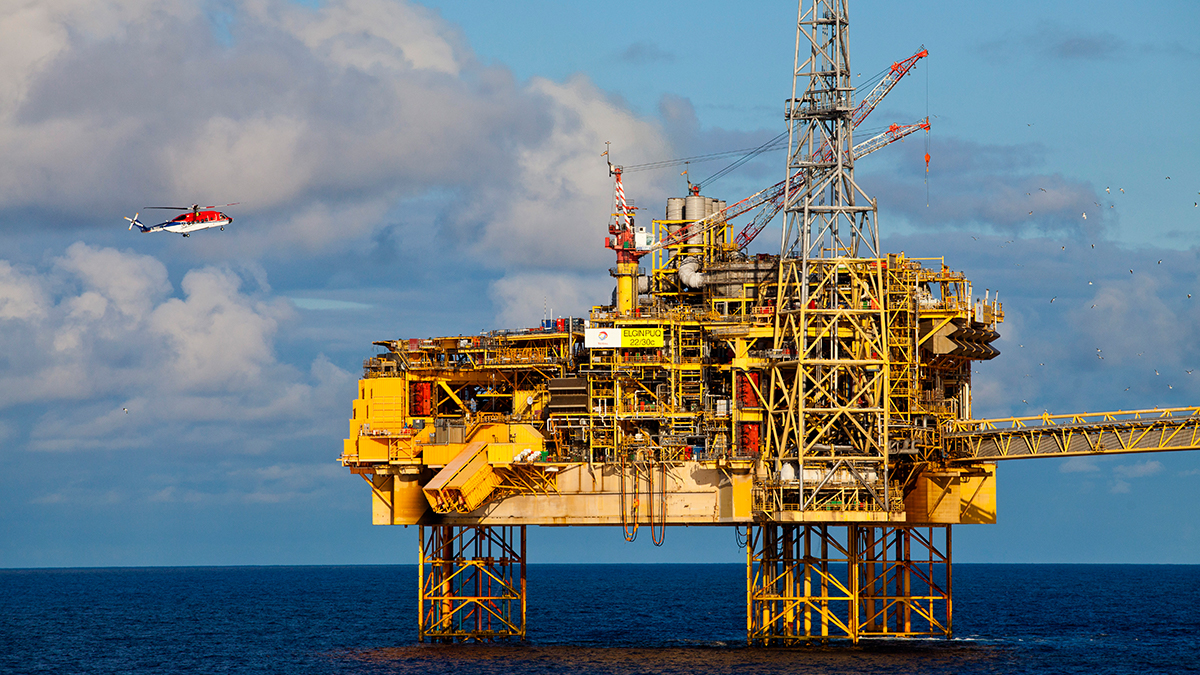 Turning point - becoming an operator
We reached a turning point in 2012 when we were approved as an operator for exploration in the U.K. North Sea.
In the oil and gas upstream business, holding an exploration license can take one of two forms: operator or non-operator. An operator is a coordinator for the entire project, in charge of administration and management as well as the actual work. The operator presents its non-operator partners with proposals on all matters related to exploration, including drilling location, schedule, technology, and budget.
Before 2012, we had held only non-operator interests, which meant that we were unable to conduct exploration at times that suited us and had to wait for the operator. But becoming an operator ourselves means that we are now able to explore at will. Operators are licensed based on a comprehensive assessment of their past achievements and technological capabilities. We became the first Japanese trading company in the U.K. North Sea to be appointed as an operator, which was an unprecedented event.
We continue to conduct exploration activities as an operator. In May 2014, an exploratory drilling in the Avalon block, where we were appointed as an operator, confirmed the presence of substantial oil deposits. We will conduct the detailed survey to evaluate the economic potential of Avalon in the future.
Our continued exploration as an operator enhanced our reach and reputation in the U.K. North Sea. As a result, we have more opportunities to exchange information with operators who have considerable exploration experience around the world, making it possible for us to learn in considerable detail about ongoing projects in other areas.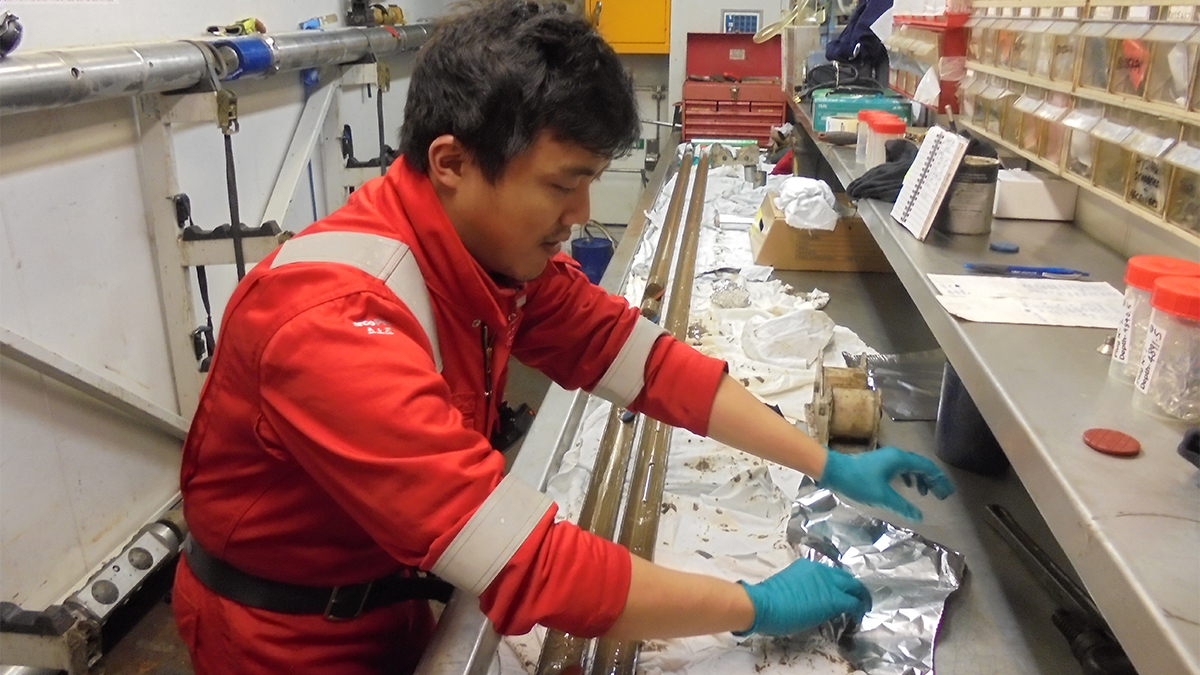 Stable revenue in the U.K. North Sea for higher profitability
While establishing our position in the industry as we carry out exploration as an operator, we are also increasing our profits through purchases and sales by taking advantage of the liquidity of oil assets in the U.K. North Sea.
With many participating players and highly liquid assets available, trading assets is a frequent practice in the oil upstream business. In the U.K. North Sea, which has a particularly long history of upstream business, many oil developers form the market. Sumitomo Corporation acquired four production interests, including the Elgin-Franklin Field, the third-largest oil and gas field (based on remaining reserves) in the area in 2009, and has since pursued higher profitability through acquisition and partial transfer of exploration interests and the sale of production interests by taking advantage of our mobility as a trading company.
With continued focus on the U.K. North Sea as our main source of stable and secure revenue, and based on the achievements and knowledge accumulated in this area, Sumitomo Corporation seeks opportunities to participate in the oil and gas upstream business in other regions.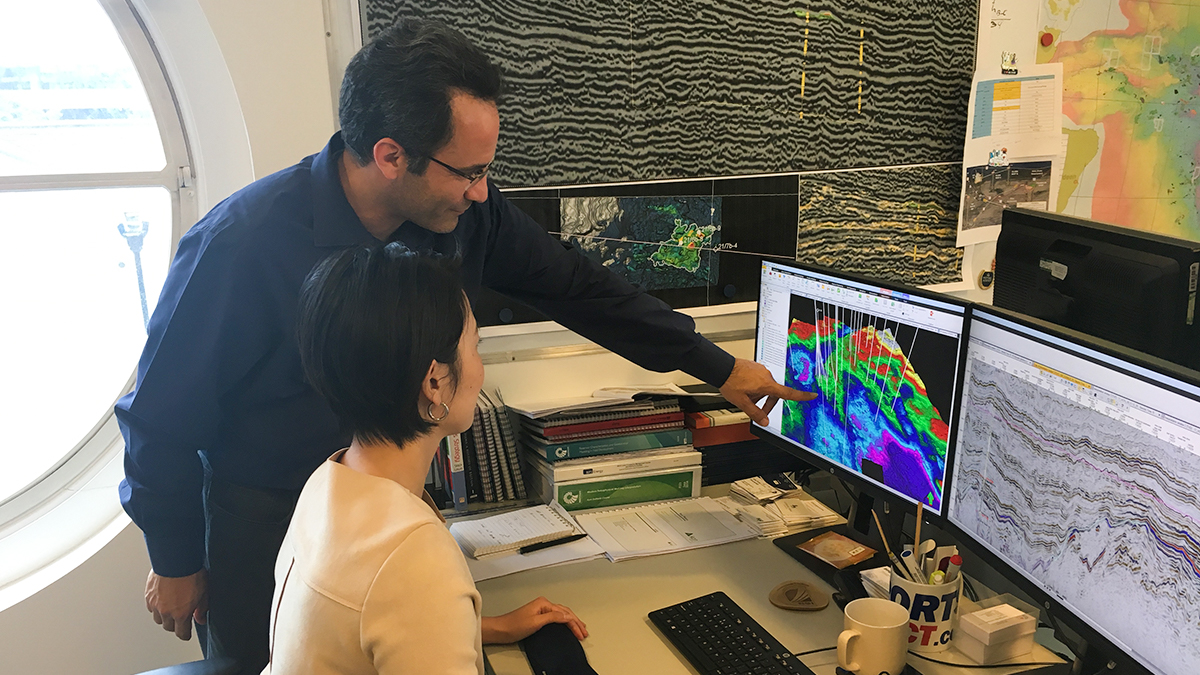 Keyword
Mineral Resources, Energy, Chemical & Electronics Business
Europe, CIS
Mineral Resources