Global Cases
Expanding our field in the tire business and promoting the rollout of auto-aftermarket services
U.S.A.
Have you ever heard of "SUMITOMO" brand tires?
There are only a few products in which general consumers have direct access to, bearing "SUMITOMO" on its name. Among these rare products, the "SUMITOMO" tire brand has gained wide recognition for its excellent quality, acquiring many loyal users.
Indeed, Sumitomo Corporation's tire business has a long history. Our business started in the 1960s when we began the export of "SUMITOMO" tires, a brand developed specially for oversea markets by our long-standing partner Sumitomo Rubber Industries. Our sales began first to the U.S. and Saudi Arabia then, gradually expanded to include Australia, Middle East, and Asian markets as well.
Shifting from trade to retail
In the 2000s, we became involved in the distribution of tires in local markets as part of our new business strategy. We started a wholesaling business in the United Arab Emirates (UAE), a market in which we had been conducting trading business for over many years, and we have been meticulously pursuing sales of "SUMITOMO"-brand tires. We are also participating in wholesale businesses in Thailand, Russia and Australia in cooperation with Sumitomo Rubber Industries.
In the meantime, in the U.S., we had established a company called Treadways in 1985 to conduct wholesale business of the "SUMITOMO" brand and other private label tires. In 2005, in order to further enforce our business base, we acquired TBC Corporation, the largest independent tire retail chain in the U.S. to make inroads into the retail sector. As a retailer and wholesaler of replacement tires, TBC currently operates 56 warehouses and about 1,200 retail stores throughout the U.S., boasting an overwhelming share of 10% in the world's largest tire market. Our acquisition of this company caused great astonishment in the U.S.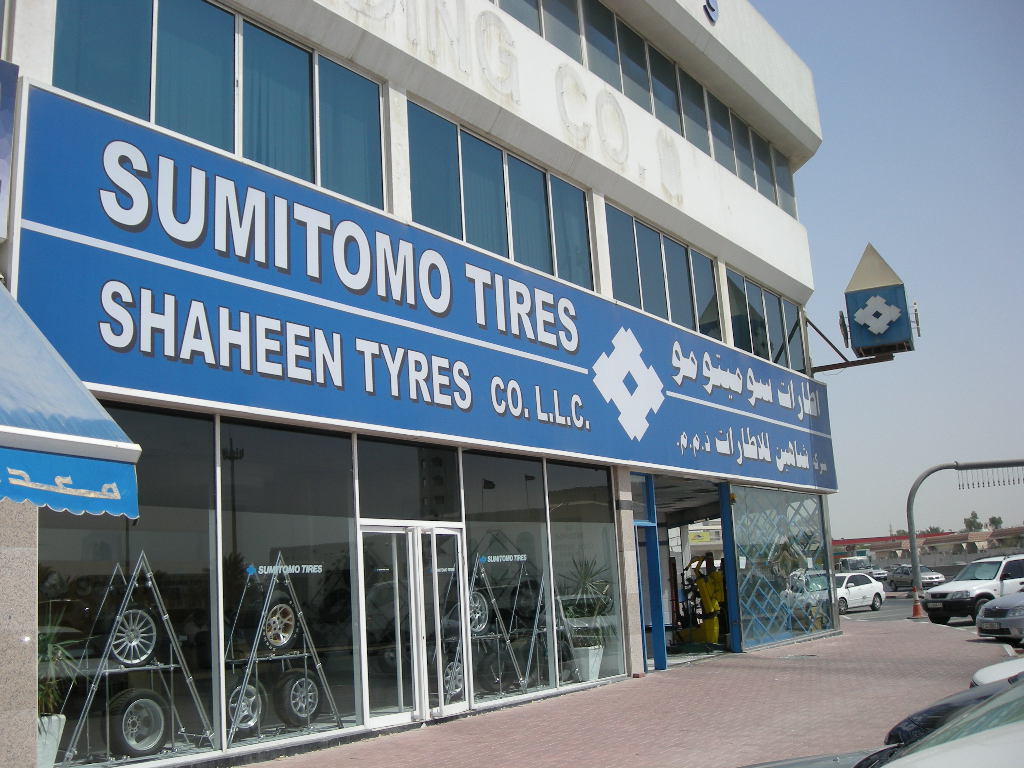 Forming the largest network for tire sales and repair/maintenance service in the U.S.
TBC's chain stores not only sell tires but also offer auto repair and maintenance services. While the tire market in the U.S. slowed down due to the financial crisis following the "Lehman Shock" in 2008, the tendency for car holders to use their cars for longer—rather than to purchase a new car—increased, leading to the rise of the average "vehicle age". With this expanded the demand for repair and maintenance services of passenger cars, resulting in an increase of sales in this area for TBC as well.
Considering the potential for growth of this auto-aftermarket business, in April 2012, we decided to acquire Midas, the largest auto repair and maintenance service provider in the U.S.. Midas is a widely known company in the U.S. Its slogan, "Trust the Midas touch," deriving from the Greek myth about King Midas, who turned everything he touched into gold, is familiar among most. Midas possesses 1,500 stores in North America, bringing the total number of stores in combination with those of TBC to 2,700, making it the largest network in the industry. In addition, because TBC's stores were concentrated in the southeastern and western parts of the U.S., while Midas stores were located mainly in the northeastern parts of the U.S. and Canada, it made it possible for them to complement with each other rather than to compete. By making the most out of TBC's knowhow on tire sales, and maximizing synergy between the two companies for example, through joint purchases of supplies and parts, we continue to pursue further expansion of our revenue base.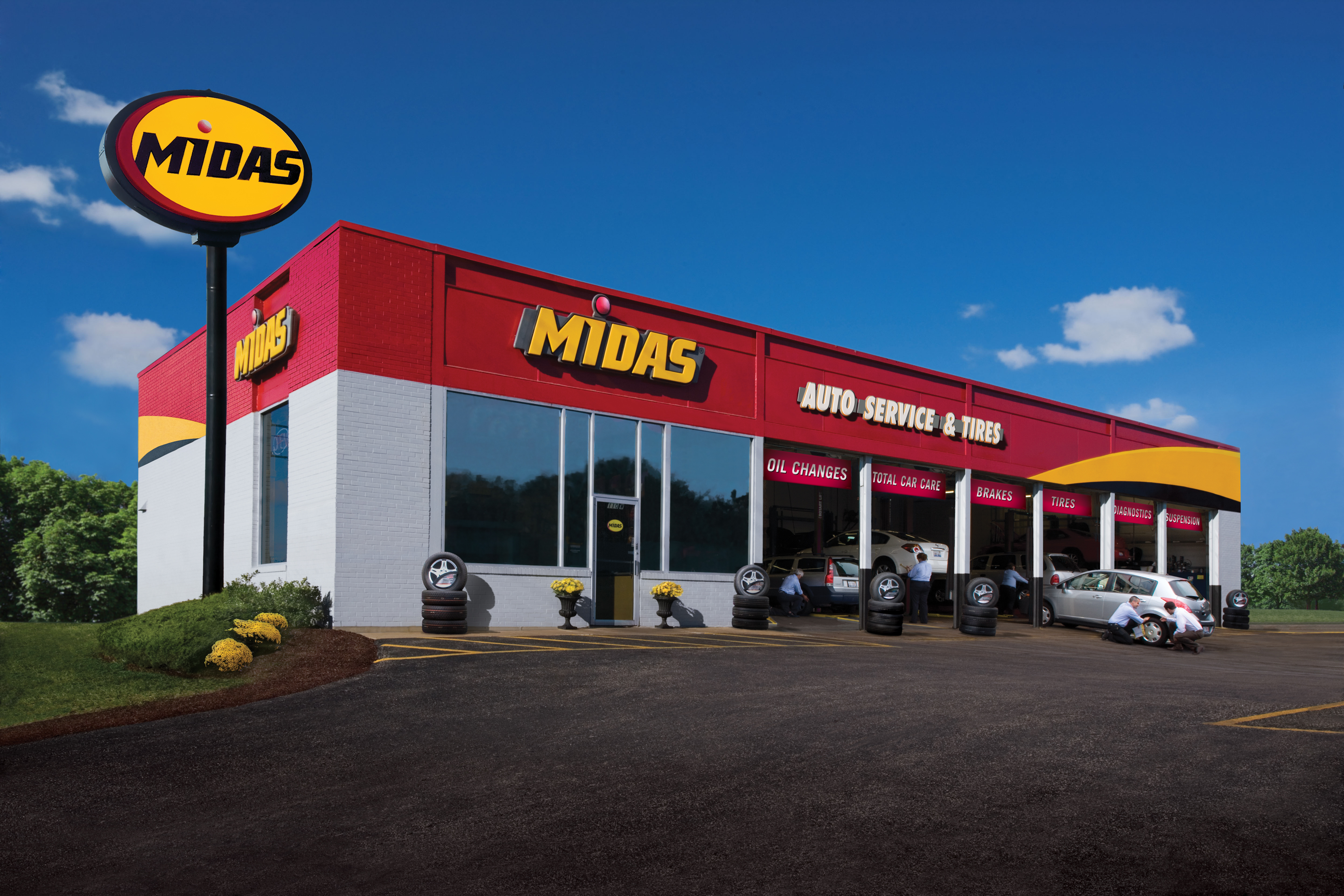 Extending successful models across the world
Sumitomo Corporation is thus working hard to adapt itself to the rapidly changing environment, seeking business opportunities in various regions of the world. We work to further strengthen the integrated business model of retail and repair/maintenance services in the U.S,, and apply them to other parts of the world. Emerging markets where the car population is increasing dramatically, such as China and South America are amongst the attractive markets we are eyeing. By fully taking advantage of our resources as an integrated trading company, such as our expansive human network and knowledge, we will continue to promote business in various locations in a flexible manner to meet local business practices and needs, which vary widely among countries and regions.
Keyword
Transportation & Construction Systems Business
The Americas
General Products
Retail Service Operations