Global Cases
Providing Stable Supplies of Biomass Fuel for a Low-Carbon Society
Canada / Brazil
Import and sales of woody biomass fuel
Biomass (*1) is increasingly recognized as a useful alternative to fossil fuels in providing stable, high-quality power. Sumitomo Corporation believes that biomass fuel is an important technology as the world transitions away from fossil fuels and toward renewable energy sources.
Sumitomo Corporation embarked on the import and sales of woody biomass fuel in 2008, ahead of industry competitors. The business is based on the company's 40-plus years of experience in the overseas procurement and stable supply of wood chips for paper pulp. We prioritize sustainability in our woody biomass business by only after verifying the legality and sustainability of the materials of our suppliers. This is what drives our leadership in the industry.
All of our imported materials have been effectively certified for sustainability. We have obtained Chain of Custody (CoC) (*2) certification from the Forestry Stewardship Council🄬 (FSC🄬), Programme for the Endorsement of Forest Certification (PEFC) and / or Sustainable Biomass Program (SBP) in order to ensure appropriate management of the distribution process. A part of the imported fuel has long been supplied to power plants operated by the group company Summit Energy in a stable manner. It also enables another group company Jupiter Telecommunications (Renamed to JCOM in July 2021) to provide electric power to customers at attractive prices.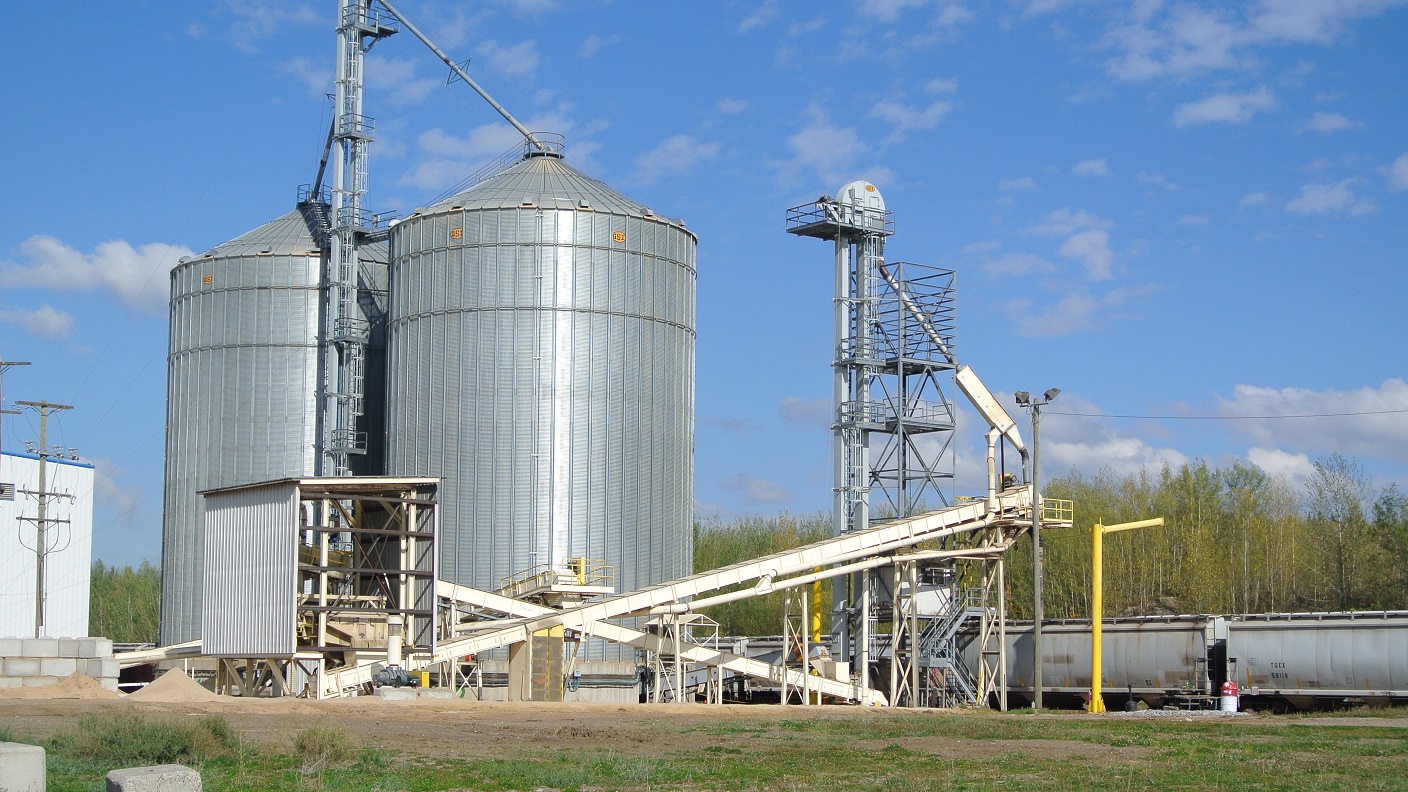 Our biomass business is an example of how our company is working to meet global energy needs in more sustainable ways. It also aligns with the company's goals of "Achieving Harmony with the Global Environment," and "Contributing to the Development of Local Communities and Industries," included in the Sumitomo Corporation Group's Material Issues. Sumitomo Corporation will continue drawing on the company's history and experience to promote renewable energy and drive global environmental conservation.
Biomass: Renewable, organic resources derived from organisms (plants), excluding fossil resources. CO2 emitted by biomass combustion is offset by the fact that the CO2 had previously been absorbed by plants from the air through photosynthesis.
CoC: referring to traceability of the origin of products
Entering wood pellet production industry
Sumitomo Corporation began wood pellet production in July 2017, when it acquired a stake in the Canadian company Pacific Bioenergy, the second-largest wood pellet producer in Canada.
Wood pellet is a type of biofuel made from compacted sawdust, plane shavings, and industrial waste, and other wasted wood such as thinnings and logging residue. By finely pulverizing and compressing the wood into pellets, the wood is made easier and cheaper to transport, and capable of yielding greater thermal efficiency.
Sumitomo Corporation has also been investing in and participating in the management of Raizen Biomassa since February 2016. Raizen Biomassa develops pellet fuel made from sugarcane residue. It is a subsidiary of Brazilian firm Cosan S.A. Industria e Comercio, one of the world's largest sugar manufacturer.
Keyword
Energy Innovation
The Americas
General Products
Decarbonization