Sumitomo Corporation Selected as a Nadeshiko Brand
In March 2021, Sumitomo Corporation was selected as a Nadeshiko Brand. The Nadeshiko Brand initiative is conducted by the Ministry of Economy, Trade and Industry and the Tokyo Stock Exchange every year to select listed companies that are outstanding in terms of encouraging women's success in the workplace. Sumitomo Corporation's efforts to promote the active involvement of women in business, which is an important management strategy issue, and its commitments based on specific measures were evaluated as leading to an increase in corporate value over the medium to long term.
Aim of the Global HR Management Policy
In 2020, Sumitomo Corporation established Sumitomo Corporation Group's Global HR Management Policy (the Policy). Sumitomo Corporation Group aims to expand the networks of individuals "creating new value on a global scale and pursuing professionalism with a continuous intrinsic motivation." The Group also seeks to become an organization recognized for nurturing talents that continuously take on new challenges throughout the world, while building up a "Great Place to Work," where diverse talents passionately hone their skills and grow together.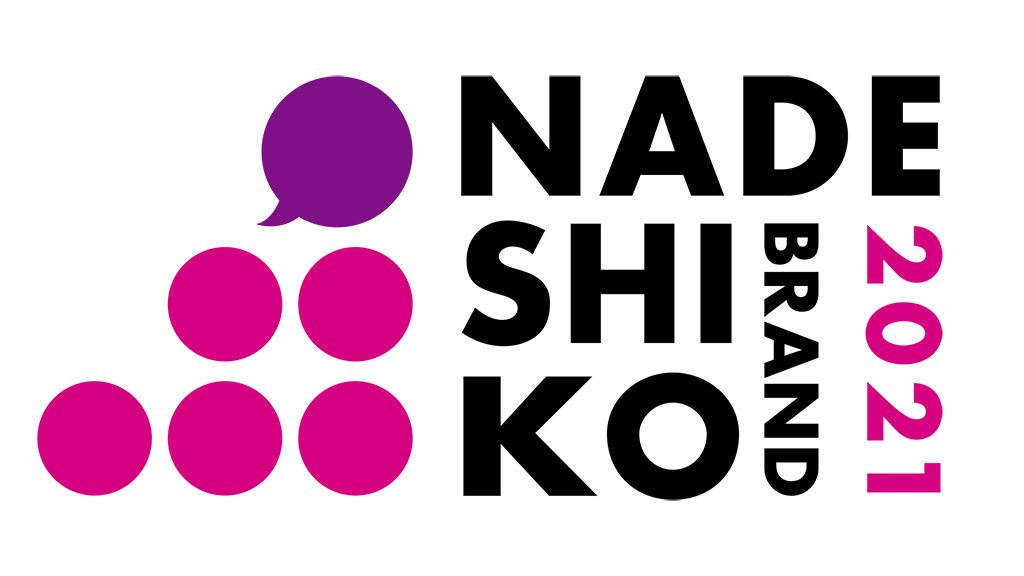 Efforts to Promote Active Involvement of Women in Business
As part of our efforts toward Diversity and Inclusion based on the Policy, we are promoting HR management that is not limited by attributes or conventional values such as nationality, age, gender, sexual orientation, and gender identity.
As part of efforts to promote the active involvement of women in business, Sumitomo Corporation aims to achieve the following by FY2030:
A ratio of female managers at

20% or more

*
A ratio of female general managers at

10% or more

In support of the "#Here We Go 203030" initiative announced by the Japan Business Federation (Keidanren) in March 2021, Sumitomo Corporation Group is aiming for a

ratio of female directors and corporate auditors at 30% or more
To achieve these targets, Sumitomo Corporation will develop human resources; enhance personnel deployment, appointment and recruitment; and create an environment where individuals can maximize their abilities, based on the new HR system that will be introduced in FY2021.
Through these efforts, Sumitomo Corporation is poised to utilize the power of diverse human resources as a source of competitiveness to further grow and increase corporate value.
* Sumitomo Corporation's action plan based on the Act on Promotion of Women's Participation and Advancement in the Workplace