Sumitomo Corporation Follow-up Program for the Revitalization of East Japan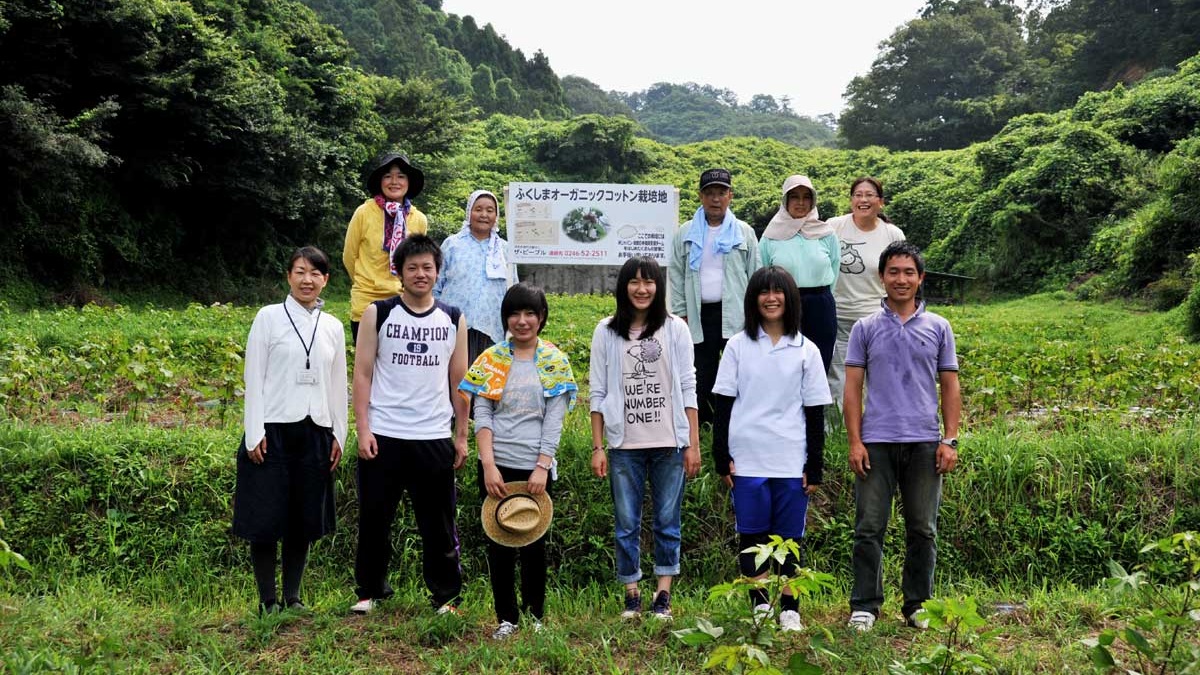 Supporting the organizations devoted to problem solving in the areas afflicted by the Great East Japan Earthquake
Sumitomo Corporation launched the Sumitomo Corporation Follow-up Program for the Revitalization of East Japan in fiscal 2017, in the hope of reconstructing the area and helping disaster victims rebuild their lives.
Even several years after the disaster, numerous problems still remain. The situations around the disaster-hit regions and the people, as well as their support needs, are constantly changing. With the program, Sumitomo Corporation will provide ongoing reconstruction support that is closely tailored to local needs upon our past experience.
The Program assists the organizations that would seek to solve problems in disaster-affected regions, enabling them to take leadership roles in reconstruction. Grant recipients will not be publicly solicited, but instead will be chosen through in-depth dialogue with candidates so that the support programs can be designed to closely meet local situations and needs.