Message from General Manager for Middle East & Africa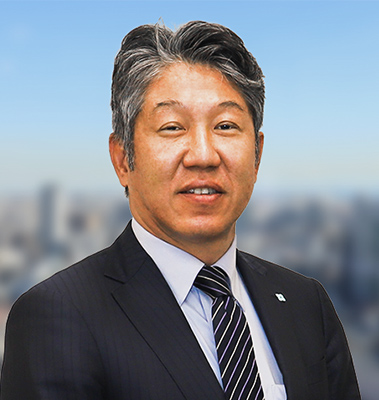 With remarkable technological evolution and disruptive innovation, our society, industry, and lifestyle are about to undergo a major transformation worldwide.
We will continue to contribute to the Middle East region through our existing businesses, but we are also eager to take part in building the future society, which is sure to be redefined.
Drawing on the expertise and inspiration of our extensive global network, we are committed to providing value-added solutions for inclusive growth in line with our vision to continue to grow together with Africa.
Masahiro Yoshimura
General Manager for Middle East & Africa