Providing Donations and Supplies for Natural Disasters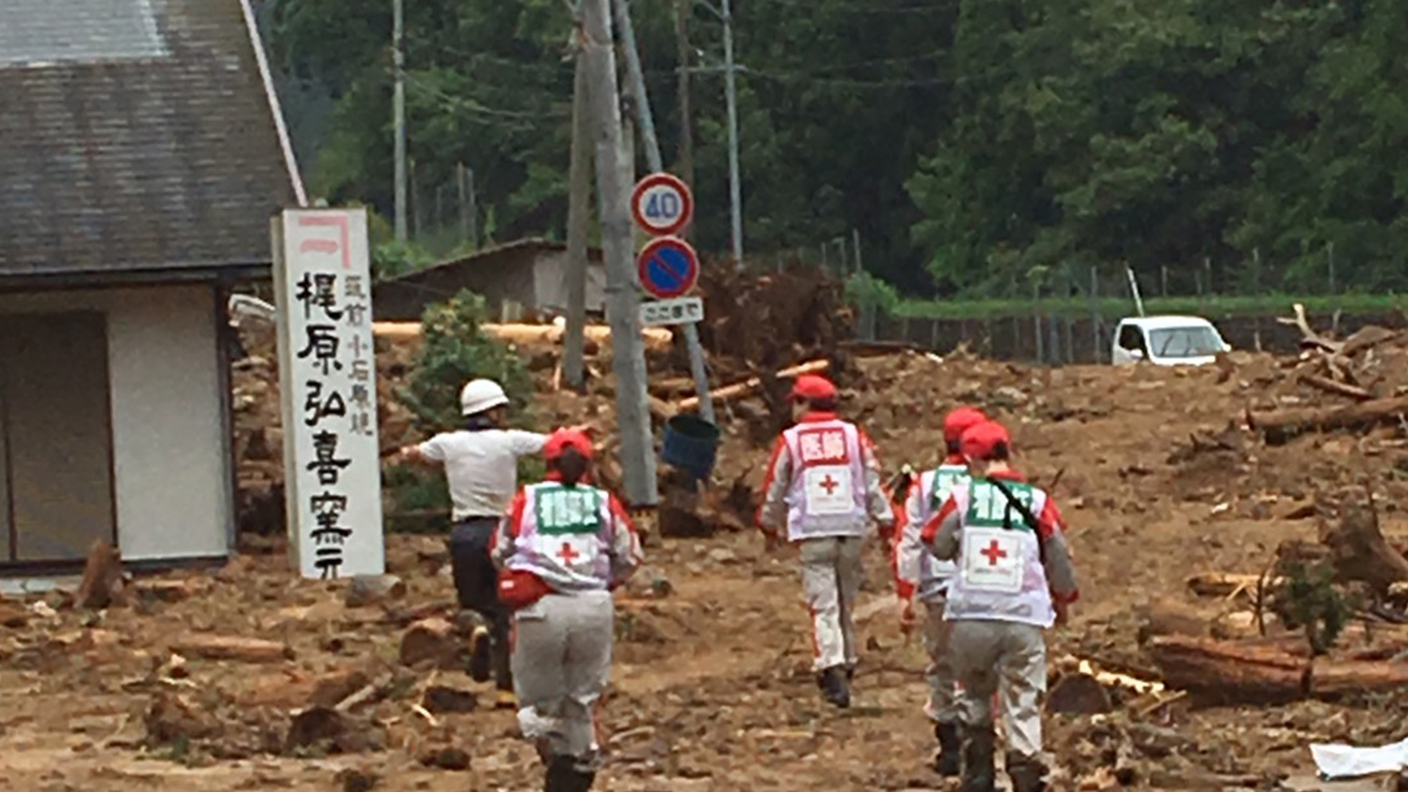 In the wake of large-scale natural disasters in and outside Japan, Sumitomo Corporation provides support in the form of donations and relief supplies along with its sincere hopes for the earliest possible recovery of the affected areas.
In the event of a large natural disaster, in cooperation with our offices located in the afflicted areas, Sumitomo Corporation Group promptly gathers information about the damage caused and support needed by the areas after the occurrence of the disaster. Based on the information thus collected, Group quickly determines the details of its support, including the monetary amounts and specific recipients, and provides the support to the victims.
Recent disaster donation toward relief efforts
| | |
| --- | --- |
| February 2023 Earthquake-Hit in Southeast-Turkey | the amount of 12 million yen |
| July 2020 Torrential rain in Japan | the amount of 10 million yen |
| February 2020 Coronavirus infection in China | the amount of 10 million yen |
| January 2020 Bushfire-hit regions in Australia | the amount of 200,000 AUD |
| October 2019 Typhoon Hagibis | the amount of 10 million yen |
| September 2018 Hokkaido Eastern Iburi Earthquake | the amount of 10 million yen |
| July 2018 Torrential rain in West Japan | the amount of 10 million yen |
| October 2017 Hurricane-Hit Republic of Cuba | the amount of 15,000 EUR |