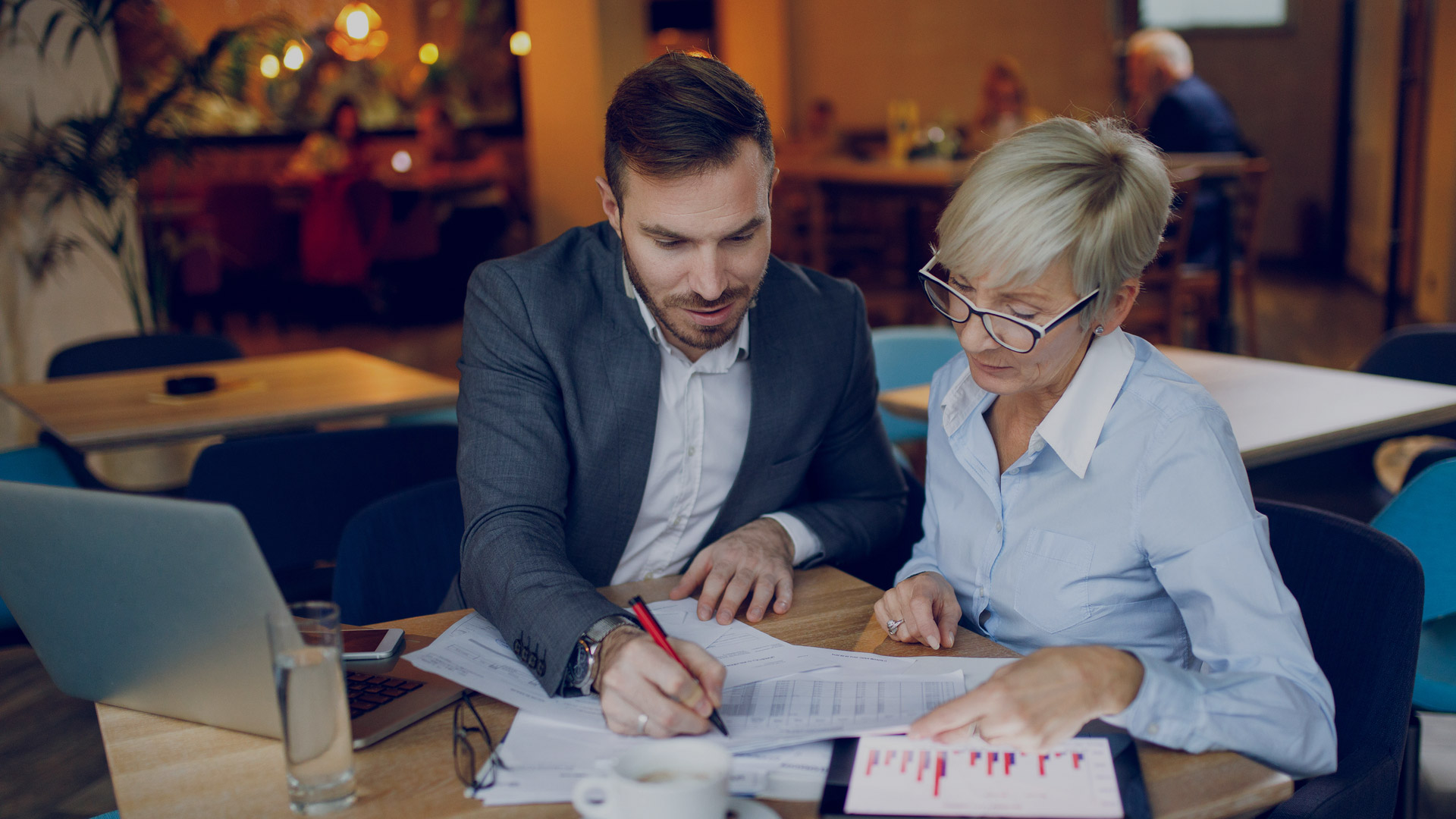 MSCI: MSCI ESG Leaders Indexes
Sumitomo Corporation was selected in the MSCI ESG Leaders Indexes, consisting of companies that have the highest environmental, social and governance (ESG) rated performance, created by MSCI (Morgan Stanley Capital Investment) in the United States. (As of July 2017)
MSCI: MSCI Japan Empowering Women Index (WIN)
Our company was selected in the MSCI Japan Empowering Women Index, consisting of companies with excellent gender diversity, created by MSCI in the United States. (As of July 2017)

SNAM: SNAM Sustainability Index
Our company was selected in the SNAM Sustainability Index managed by Sompo Japan Nipponkoa Asset Management Co., Ltd. (SNAM). (As of July 2017)
The SNAM Sustainable Investment Fund, launched by SNAM in August 2012, is a socially responsible investment funds for pension trusts and institutional investors that invest broadly in companies having a strong positive evaluation for ESG performance.
CDP
In 2018, Sumitomo Corporation was evaluated A- (leadership level) in the Forests program and B (management level) in the Climate Change and Water Security program by the CDP (*). The number of Japanese companies evaluated as leadership level in the Forests program was 4.
CDP:
A UK-based global non-governmental organization (NGO) that discloses environmental information collected from companies and cities. CDP is supported by more than 650 global institutional investors representing a total of 87 trillion dollars in assets. The scale of CDP's environmental survey is the world's largest, with 7,018 companies responding in 2018. CDP ranks their responses into nine grades; A, A-, B, B-, C, C-, D, D-, and F once a year.
Please see "ESG Communication Book [Environment]" about our activities for climate change, water and wood business.
(English version is scheduled to be released in the spring of 2019)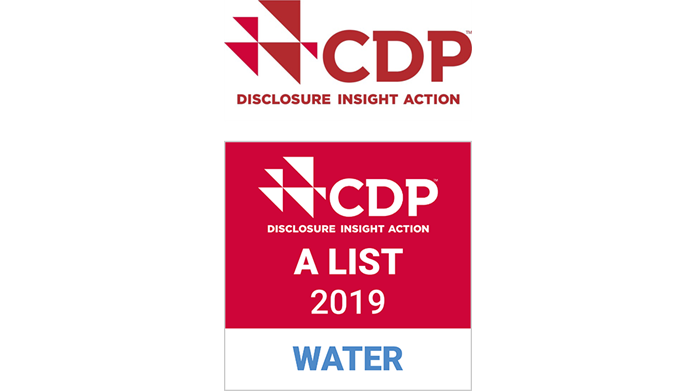 Nikkei Environmental Management Survey
In 2019, Sumitomo Corporation has been ranked first place in the integrated trading company by the Nikkei Environmental Management Survey, marking three consecutive years at the top.
The survey recognized Sumitomo Corporation's continuous environmental management activities, which include: identification and disclosure of six material issues for achieving sustainable growth with society, including achieving harmony with the global environment; the renewable energy power generation business that is widely in operation in and outside Japan; environmental consideration in mining operations with awareness of biodiversity conservation; monitoring of electricity use and initiatives in line with a long-term reduction target; use of green power certificates; and reduction of water consumption and waste generation.
The survey assessed the achievement of improvements related to management efficiency and environmental measures, such as a reduction in greenhouse gases and waste, by performing a comprehensive analysis of corporate environmental management. Each company was assessed based on the total score of the following four criteria: structure of promoting environmental management, measures against global warming, anti-pollution and biodiversity measures, and resource recycling.