Global Cases
Supporting local industries and everyday life through the worldwide provision of electric power infrastructure
global
Contributing to the worldwide development of electric power infrastructure while aiming for decarbonization and energy transition
In May 2021, Sumitomo Corporation announced its fundamental policy to achieve carbon neutrality by 2050. Based on this policy, and viewing challenges such as decarbonization and energy transition as opportunities, the Company is working toward its long-term goal of ensuring stable profits through the development of electric power infrastructure. By fully leveraging the strengths it has built in each region through its long experience in this business, the Company is striving to support services that people rely on in their everyday life right across the world.
Supporting local industries and everyday life through the worldwide construction and operation of electric power infrastructure
Sumitomo Corporation's electric power infrastructure business started with the supply of power generating facilities to domestic power plants, which then led to the development of EPC (Engineering, Procurement, and Construction) projects in various other countries. To date, the Company has completed and delivered a total of over 220 power plants in 43 countries through negotiations with local governments and selection of business partners within and outside Japan, while deepening its understanding of local laws, cultures, business practices, and national characteristics.
Building on the strong relationships of trust with power utility companies, local government organizations, and other business partners nurtured in these countries through past EPC projects, Sumitomo Corporation also entered into the IPP (Independent Power Producer) business in the area of thermal power generation in the early 1990s, with the first project taking place in the United States. The Company has operated the power generation business in a total of 16 countries with a capacity of around 8.5GW (in terms of net ownership). It therefore contributes to the worldwide development of electric power infrastructure through the operation of power plants under IPP projects as well as through the construction of power plants under EPC projects.
In the early 2000s, around 10 years after the start of its IPP projects in thermal power generation, Sumitomo Corporation launched a renewable energy business as its initiative for eco-friendly infrastructure. So far, the Company has operated the business mainly in Europe, the United States, and Japan, with a total capacity of 1.5GW (in terms of net ownership). Positioning this business as a growth driver to help tackle climate change, the Company aims to ensure stable profits through the construction and operation of state-of-the-art power plants with the lowest possible environmental impact.
Aiming for a sustainable society
To achieve carbon neutrality by 2050, Sumitomo Corporation aims to reduce its CO2 emissions by 40% or more by 2035, compared to 2019. Between 2019 and 2035, the Company will rebalance its power generation portfolio in terms of net ownership generation capacity as follows to promote decarbonization:
Coal-fired: from 50% to 20%; gas-fired: from 30% to 50%; renewables: from 20% to 30%.
Sumitomo Corporation has also established a new business organization called EII (Energy Innovation Initiative), which transcends the conventional department-based corporate framework. With EII as a main actor, the Company will drive new initiatives that will help build a sustainable society, including in the renewable energy business.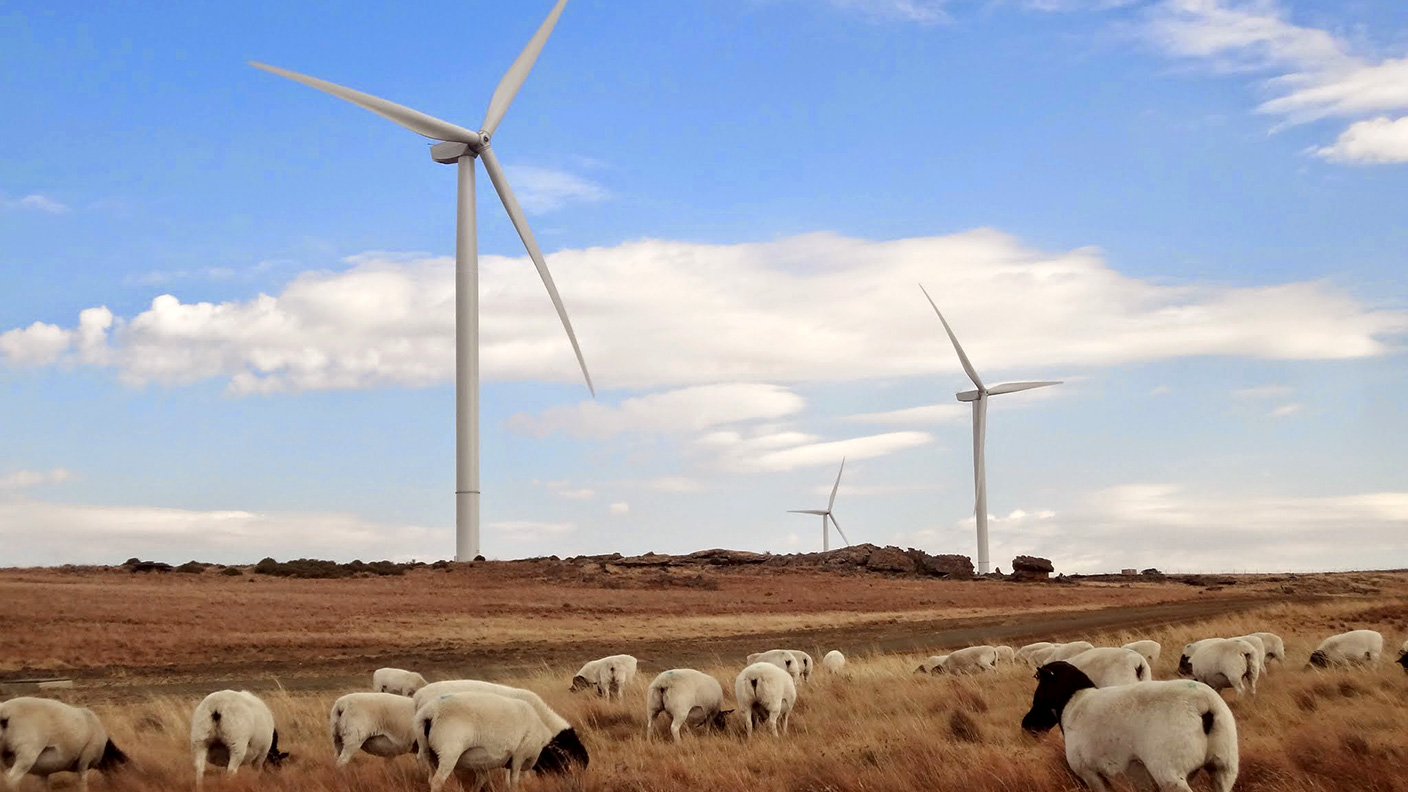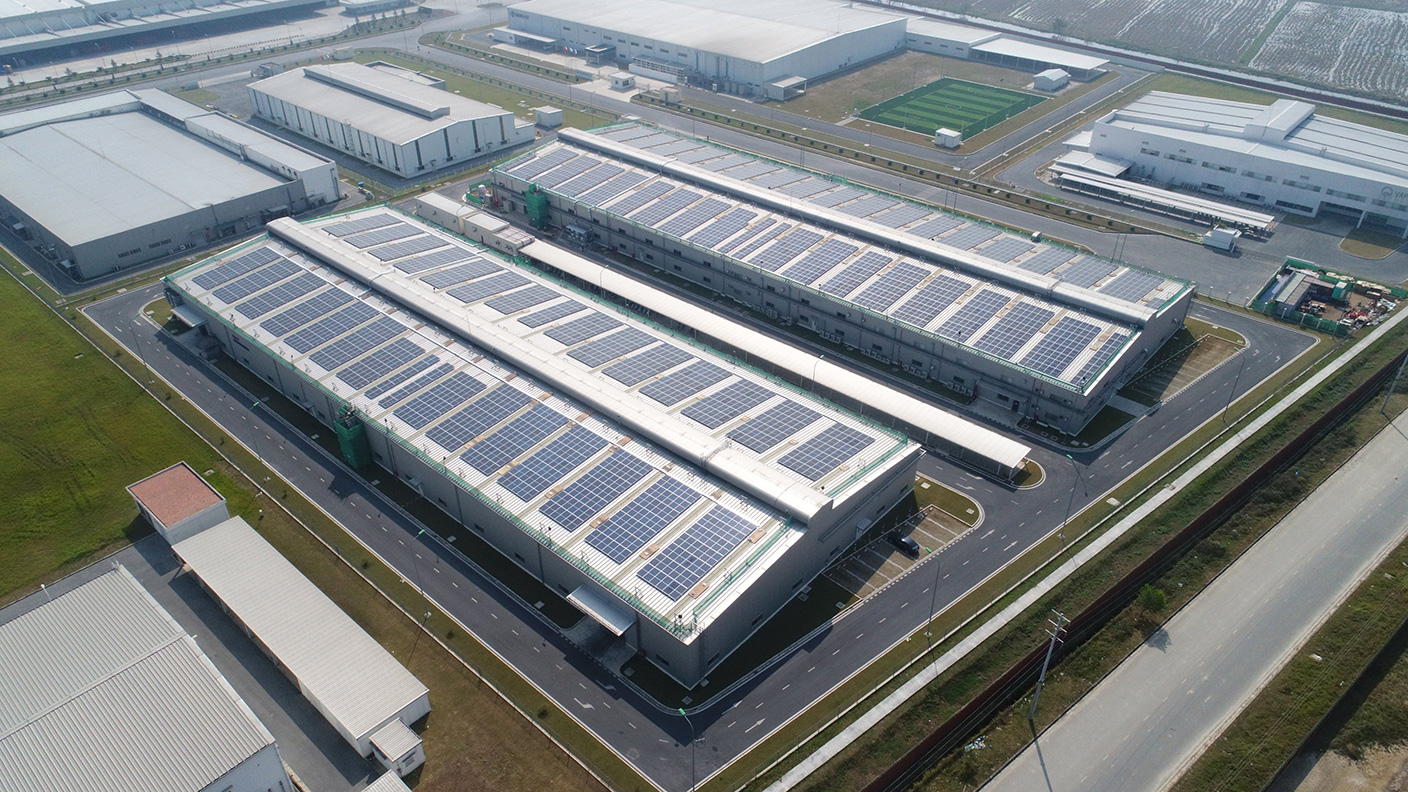 Keyword
Infrastructure Business
Asia and Oceania
Europe
CIS
Middle East, Africa
The Americas
Electric Power Energy
Environment