A Long Goodbye to be released at cinemas on May 31, 2019
A Long Goodbye, a movie co-produced by Sumitomo Corporation, Sumitomo Corporation group company Asmik Ace and others will be released at cinemas across Japan on Friday, May 31, 2019. Sumitomo Corporation and Asmik Ace have consistently been engaged in the production of excellent films for over 30 years.
A Long Goodbye is based on the novel Nagai Owakare by Kyoko Nakajima, whose work The Little House received the Naoki Prize known as the prestigious literary prize in Japan. A Long Goodbye chronicles the last seven years of the life of Shohei Higashi, who was gradually losing his memory due to the onset of Alzheimer's, and his "long goodbye" to his wife and daughters. Ace performances by lead actor Tsutomu Yamazaki and co-stars Yu Aoi, Yuko Takeuchi, and Chieko Matsubara render a tender and deep portrayal of the poignant yet precious everyday-life moments of the Higashi family.
The film was written and directed by Ryota Nakano, whose 2016 film Her Love Boils BathWater won the Japan Academy Award in six categories. A Long Goodbye is the first screenplay by Nakano based on a novel. "Although it was about living with a father with Alzheimer's, the novel made me laugh, but also feel comforted again and again. It had the makings of the kind of family movie I truly wanted to create. I am totally happy with how the script turned out," commented Nakano about the work, which tackles the subject of dementia, an increasingly pertinent issue for a contemporary society.
The unique and fresh perspective on dementia offered by A Long Goodbye leaves the viewer feeling quite upbeat, rather than gloomy. We follow the family's trajectory of discovering fond memories buried within the fading mind of a father, and witness the new future courses family members choose as a result of the last seven years spent in his company. We are taken through a journey, which is heartrending as well as heart-warming and funny. This is a film full of family love best enjoyed at a theater.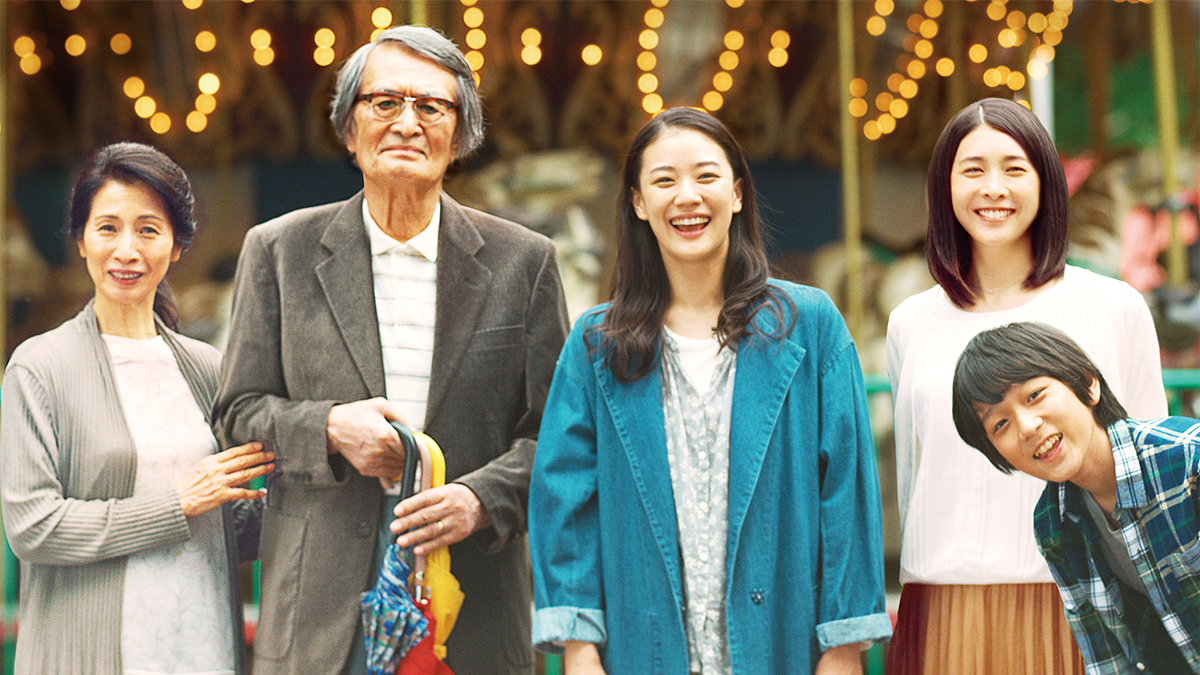 © 2019"A Long Goodbye"Film Partners
Cast members highly acclaimed for their convincing performances portray the Higashi family over a seven-year period. Their exquisite acting draws a very persuasive picture of each character's emotional journey.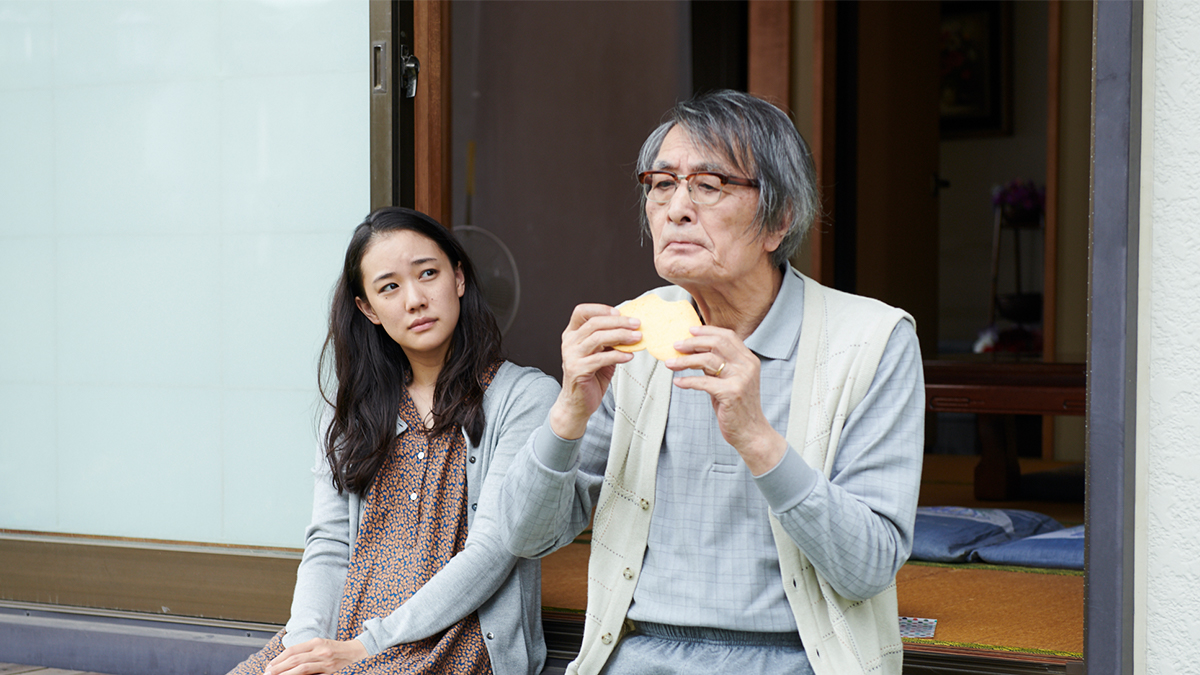 © 2019"A Long Goodbye"Film Partners
Each member of the Higashi family lives with her own problems and worries. Encouragement comes from unexpected quarters when Shohei's words and actions prove inspirational.
© 2019"A Long Goodbye"Film Partners
Shohei, who suffers from dementia, receives loving support from his wife and two daughters. In the film, the three make fresh choices as a result of caring for Shohei.
© 2019"A Long Goodbye"Film Partners
Once a strict and austere father, Shohei celebrates his 70th birthday. Viewers are naturally drawn into the film's portrayal of Shohei's peaceful final years.