Conclusion of a Strategic Business Partnership with Nutrition Technologies, an insect-derived alternative protein manufacturer
Sumitomo Corporation has concluded a strategic business partnership with Nutrition Technologies ("NT"), a Malaysian start-up company producing insect-derived alternative proteins. As the exclusive distributor in Japan, Sumitomo Corporation will accelerate the marketing activity of NT's products and the development of high value-added products, thereby contributing to stable and sustainable food production and the formation of a circular economy in the world.
Taking advantage of Southeast Asia's climate to create a recycling-oriented society
Due to the global wide population growth, westernization of dietary habits, and recent extreme weather conditions, there is concern about a global "protein crisis" (a collapse of the supply-demand gap for protein sources). Under these circumstances, insects have been in spot light as the alternative protein sources. Compared to existing animal protein sources, such as beef and chicken, insect-derived alternative protein sources require significantly less land and water resources and barely emit greenhouse gases. The insect-derived alternative protein market is projected to grow dramatically from 17.5 billion yen in 2020 to 350 billion yen in 2030.
NT was founded in Singapore in 2015 and has been operating Asia's largest insect-derived alternative protein plant in Malaysia since 2020 to farm and process Black Soldier Fly ("BSF"). Since it has strengths in reproductive capacity, protein concentration and pathogenic resistance, BSF is expected to become the promising protein source more than other potential insect sources, such as crickets, locusts, and mealworms, particularly from the UN Food and Agriculture Organization (FAO).
NT also contributes to the creation of a circular economy by cultivating BSF from the residues and by-products of human food products from nearby factories and plantations. In addition, while major European competitors are said to use 33% of their electricity demand for air conditioning for BSF cultivation, NT does not require the air conditioning since its plant are located in the warm climate of Southeast Asia, which contributes to reduce not only production costs, but also CO2 emissions.
Scaling up the development of safe and high-value-added products through demonstration tests in Japan and overseas
Sumitomo Corporation invested in NT in October 2022 and has been studying various collaboration opportunities with NT. Now, we have entered into a strategic business partnership with NT, and as the exclusive distributor in Japan, will further develop the market in Japan by leveraging its knowledge and network of existing businesses. Currently, we are conducting demonstration tests in Japan and overseas, in which we are replacing a portion of feed for farmed fish such as anchovies, for which there are concerns about supply shortages and price hikes, with BSF and feeding it to farm-raised fish and shrimp. In the future, Sumitomo Corporation will also work on the development of cosmetics and chemicals using the oil produced in the processing process and aiming to handle approximately 30,000 tons of insect-derived alternative protein and oil annually in the Japanese market by 2030. Sumitomo Corporation, as a strategic partner of NT, whose vision is to create a sustainable and self-sufficient world through a circular economy, commits to the effective use of limited resources and the formation of a recycling-oriented society, with consideration of making additional investments in NT.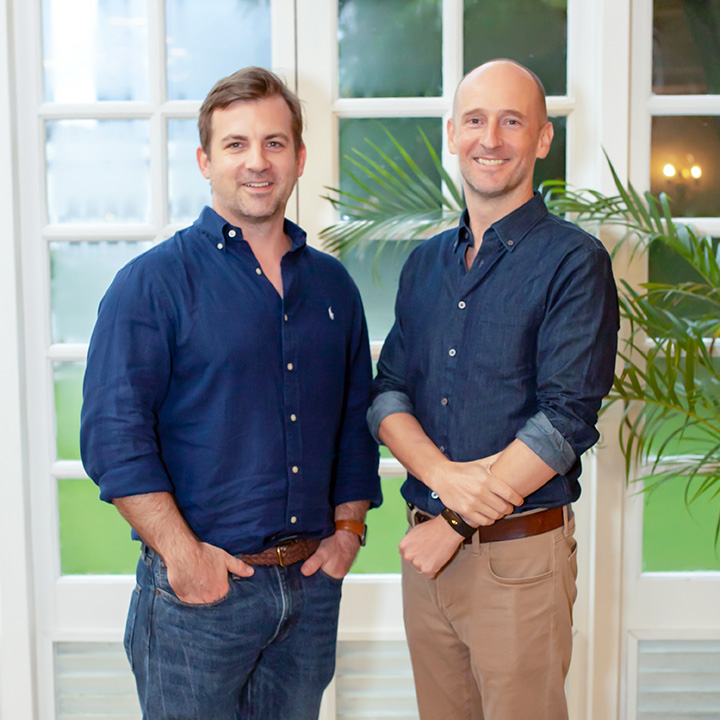 Leveraging Sumitomo Corporation's network to provide Japan safe insect-derived products
Leveraging Sumitomo Corporation's network to provide Japan safe insect-derived products
This is an exciting opportunity for Nutrition Technologies to extend their commercial reach in Japan, thanks to Sumitomo Corporation's extensive distribution network and aligned companies within their group. This extensive market network and in-depth consumer insight will facilitate the Japanese market to access sustainably manufactured insect-based products, creating a more sustainable and equitable food system in the process.
We have been working with Sumitomo Corporation for a number of years, and this is another rewarding step forward in our shared journey towards a more sustainable future. Japan represents a very exciting market for us, and as we already work together, Sumitomo are the perfect partner to continue this development.
Outline of Nutrition Technologies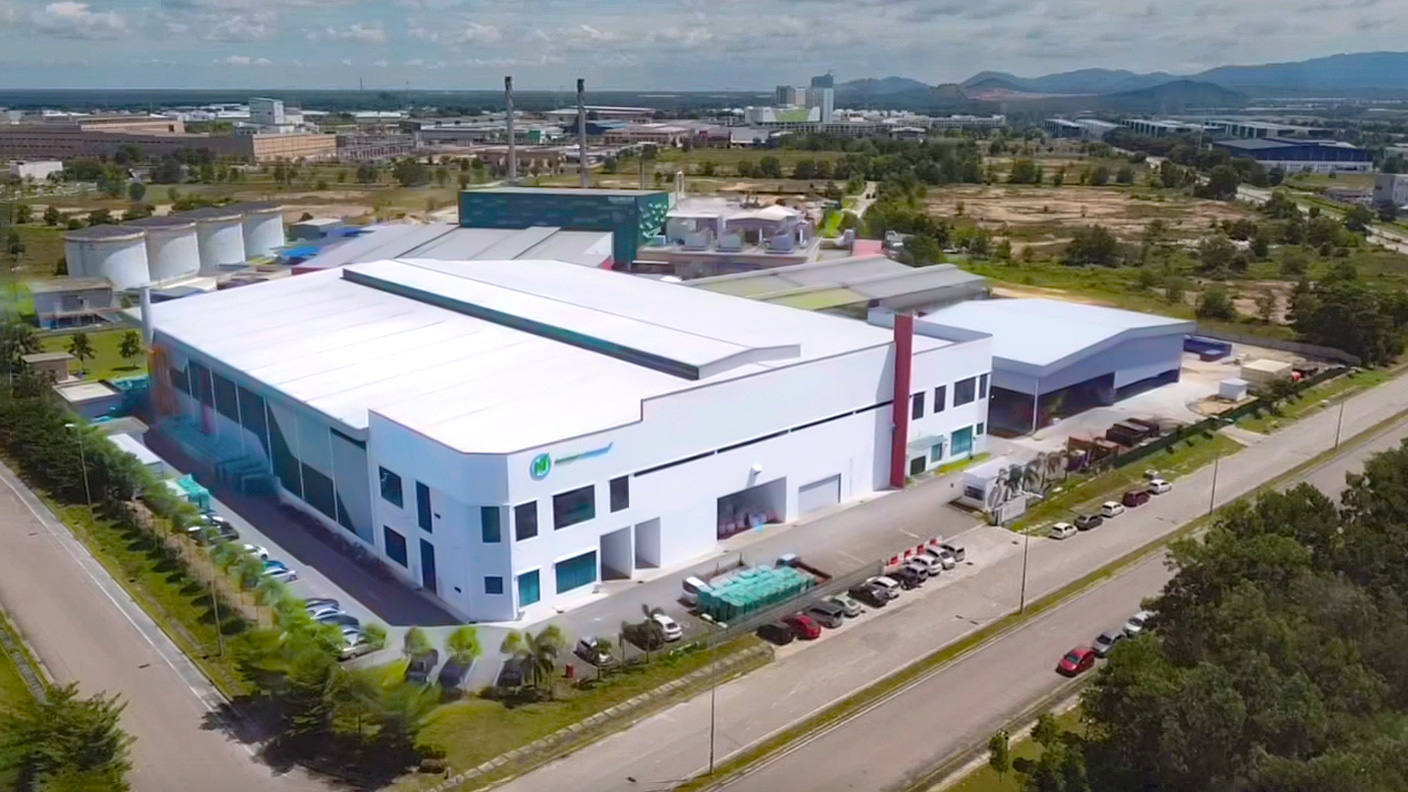 Nutrition Technologies' Malaysian plant
| | | |
| --- | --- | --- |
| Representative | : | Thomas William Berry, Nicholas Patrick James Piggott |
| Address | : | 20A Tanjong Pagar Road, Singapore 088443 |
| Establishment | : | 2015 |
| Main Business | : | Manufacturing and sales of BSF products |
| Website | : | https://www.nutrition-technologies.com/ |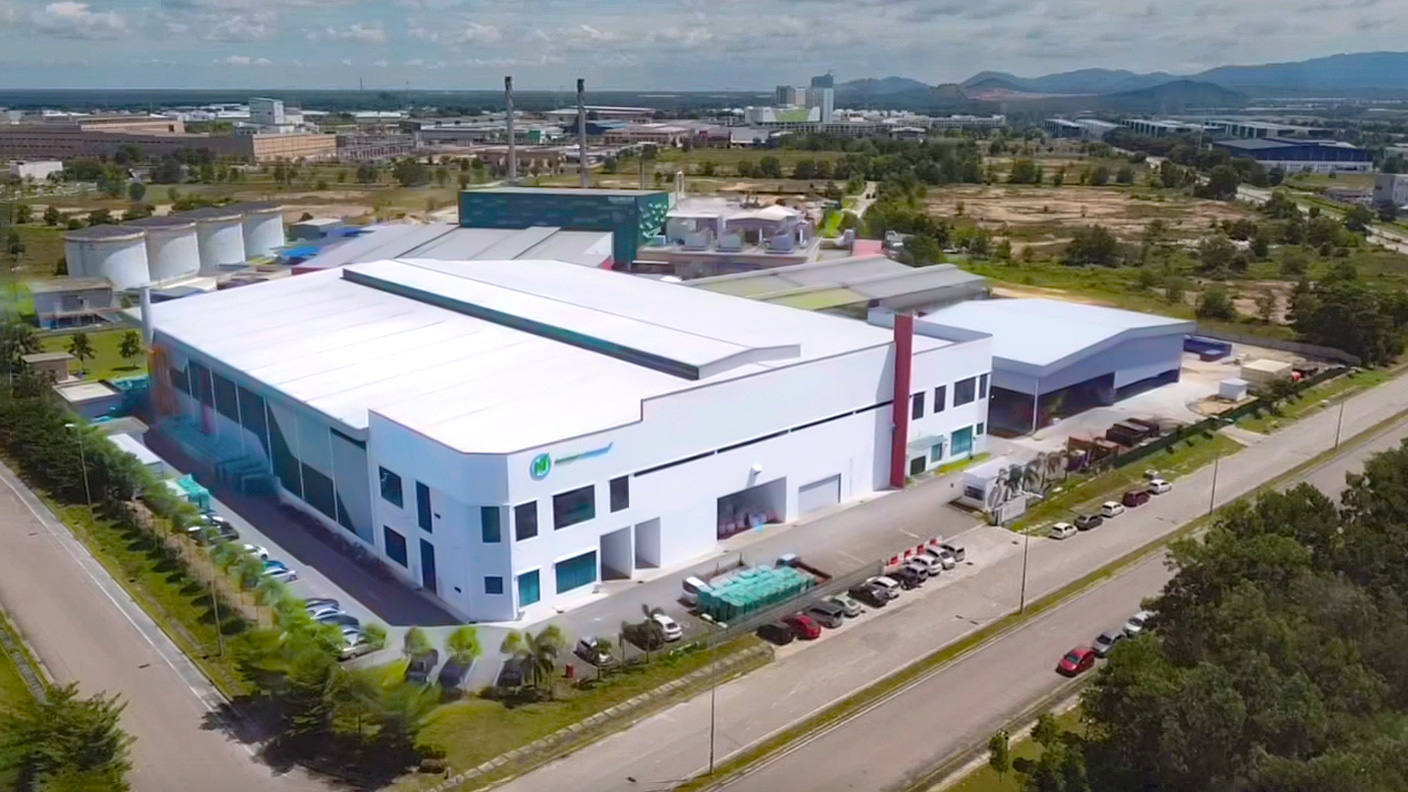 | | | |
| --- | --- | --- |
| Representative | : | Thomas William Berry, Nicholas Patrick James Piggott |
| Address | : | 20A Tanjong Pagar Road, Singapore 088443 |
| Establishment | : | 2015 |
| Main Business | : | Manufacturing and sales of BSF products |
| Website | : | nutrition-technologies.com |