May 06, 2022
Sumitomo Corporation Europe Limited
Sumitomo Corporation launches Presidio Ventures Europe; announces SLAMcore investment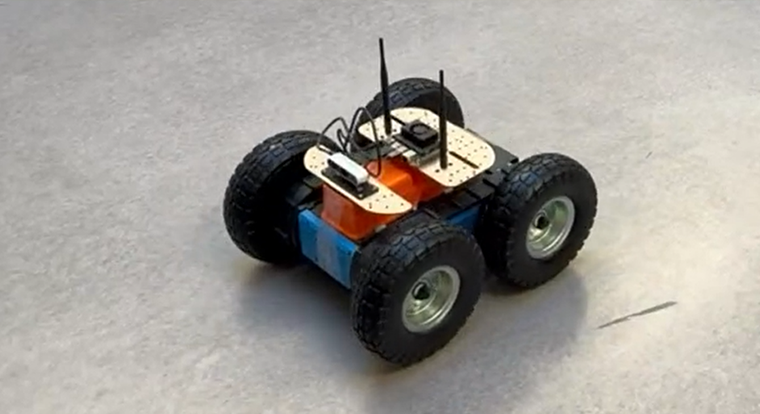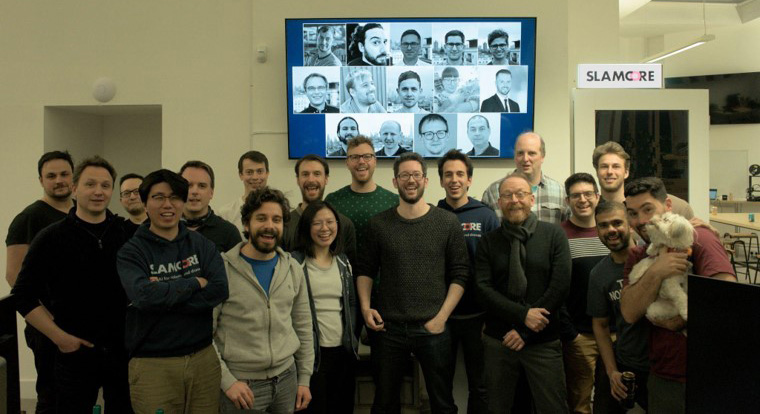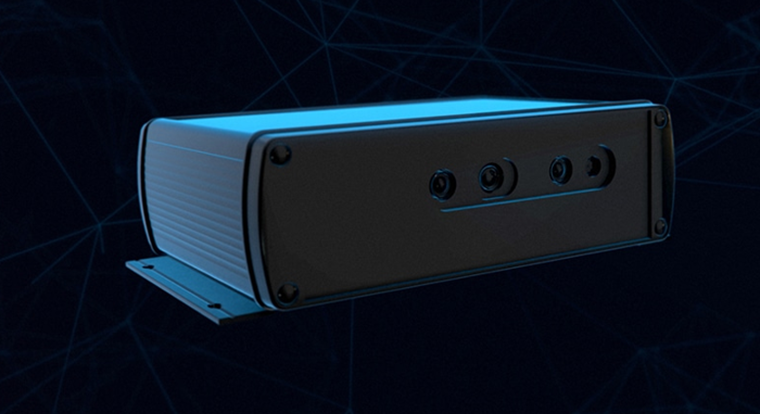 Sumitomo Corporation Europe Limited (SCEU) supporting Corporate Venture Capital (CVC) organisation
Sumitomo Corporation Europe Ltd. (SCEU) is delighted to announce the launch of new venture investment company, Presidio Ventures Europe Ltd. (PVE), by its parent company, Sumitomo Corporation. The new Corporate Venture Capital (CVC) is based in the UK and will focus on the deep tech, energy, mobility, agri-food and healthcare sectors. PVE will partner with exceptional entrepreneurs and utilize the global network of business partners and group companies of Sumitomo Corporation. This network will provide first class support to PVE's portfolio start-ups and will create value for the European start-up ecosystem and society.
PVE is launching its activities with an investment in SLAMcore, a pioneer in vision-based location and mapping for robots, autonomous machines and consumer electronics products, whose technology has the potential to accelerate the broad adoption of autonomous robots across many industries. Among SLAMcore's first customers are Facebook parent company, Meta, and Germany-based logistics technology company, Synaos.
PVE co-led $16 million in the Series A round of SLAMcore together with Robo Global. Amadeus Capital, Global Brain, IP Group, MMC Ventures, Octopus Ventures, Samsung Ventures and Toyota Ventures also participated in the round.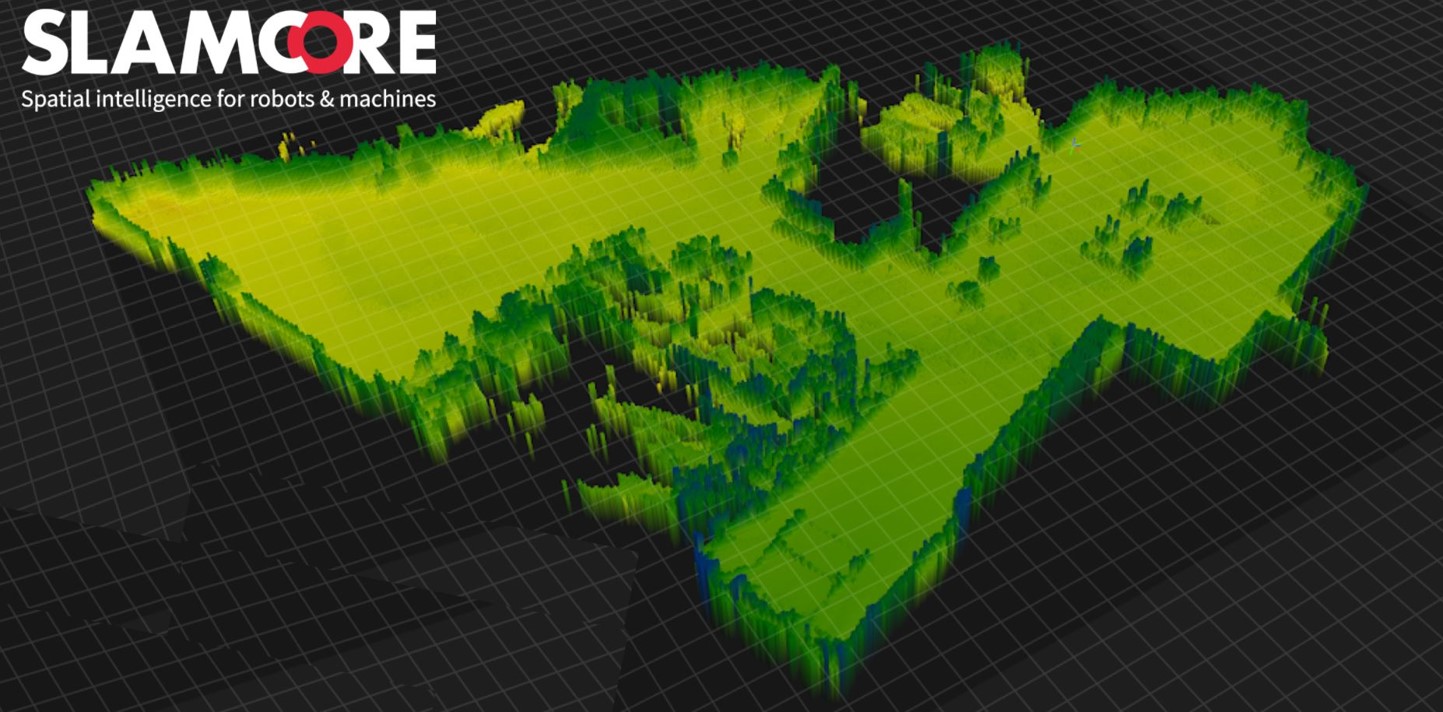 Kunihito Kawase, Managing Director, Presidio Ventures Europe Ltd., said: "It is hugely exciting to be launching our European CVC with this investment in such an innovative and disruptive company, which has already captured the interest of market leaders in robotics, virtual and augmented reality (VR & AR). SLAMcore's technology has enormous potential to revolutionize several different industries, given its exceptional performance, cost-effectiveness and adaptability to different markets. PVE is proud to be an investor in SLAMcore and we are looking forward to working together with the SLAMcore team to accelerate its global expansion."
Owen Nicholson, CEO of SLAMcore said: "We are really excited to welcome Presidio Ventures as investors and it is such an honor to be the first deal for this new fund. Europe is developing amazing tech and it's great to see more money being focused here. We are looking forward to working with Presidio Ventures and the wider Sumitomo Corporation to help take our product to market and enable a new generation of intelligent machines powered by SLAMcore's Spatial AI."
The establishment of a CVC within Europe is the next step in Sumitomo Corporation's 'Global CVC' strategy. It builds on the success of its first CVC, Presidio Ventures, which was set up in Silicon Valley in 1998, SC Equity Asia in Hong Kong in 2000 and IN Venture in Tel Aviv, 2019. Through its Global CVC platform, Sumitomo Corporation has invested in more than 200 companies to date, including several 'Unicorns' such as Plume, an advanced home Wi-Fi solution and Hibob, an AI-based software as a service (SaaS) solution for Human Resources functions.
Notes to editors
About Sumitomo Corporation Europe Ltd
Sumitomo Corporation Europe Ltd is a subsidiary of Sumitomo Corporation, a world leader in integrated trading and investment. We have access to a global network of more than 75,000 people across 66 countries. We take great pride in our technical know-how and operational ability, which is combined with a drive to keep customer service at the heart of what we do.
About the SLAMcore product
To move around safely in the real world, robots from domestic vacuum cleaners to precision industrial autonomous vehicles need to precisely map the physical environment around them and locate themselves accurately within those maps. Humans wearing VR or AR headsets also require mapping and location to accurately align virtual and physical worlds. Simultaneous Localization and Mapping or SLAM, is one of the trickiest elements in creating machines and devices that can autonomously navigate. Typically, it can take months of development time and thousands of dollars in sensors and processors to get right. SLAMcore's algorithms allow any designer to use a simple hardware set-up of two low-cost cameras and an inertial measurement unit (IMU) to deliver SLAM functionality 'out-of-the-box'. SLAMcore's software, which uses cameras as the main sensors, is not only as accurate and robust as competitive solutions, which require expensive and heavy Lidar sensors, but also enables robots to truly understand their environment. As a result, many more designers are able to bring their autonomous solutions to market faster and more cost effectively.
About the market
With the market for autonomous and spatially aware machines is predicted to exceed $100 billion by 2030, the opportunities for SLAMcore's software are immense. Because of labor force shortage and the booming e-commerce industry, the necessity to automate logistical operations has never been more urgent. The construction, mining machinery and healthcare industries are also under similar pressure. Increasing interest in the metaverse will further stimulate the market for wearable and attachable devices that allow humans as well as machines to map and safely navigate real and virtual worlds simultaneously.