AlphaBoat's video advertising business now in full swing
AlphaBoat, a Sumitomo Corporation Group company has fully launched. The company will recruit and foster video creators to support the production of video content catering to younger viewers. In addition, via collaboration with highly influential creators with large fan bases, AlphaBoat aims to enhance its clients' brand and product recognition through video production, contributing to the realization of their corporate agenda.
AlphaBoat was established in April 2018, with funding from SC Digital Media, a Sumitomo Corporation Group company. AlphaBoat is set to create quality video content by leveraging Sumitomo Corporation's business networks forged through its digital content business including movies and animation, an area the Company has focused on for many years, along with the know-how offered by AlphaBoat's investment partner FULLSCREEN, which possesses one of the world's largest creator networks, and the content production expertise of TOHO, Japan's largest movie production company.
On July 18, 2018, AlphaBoat's launch event was organized for its brand advertising clients, partners and the media. At the event, the company announced its partnership with LOCARI, a popular online fashion and lifestyle app for women, as well as other business partners. Furthermore, AlphaBoat is planning to establish GEN-ALPHA LaB, which will be undertaking consumer insight research and consulting services on youth culture underpinned by the "digital native" generation.
"By producing entertaining video content optimized for the digital era, we will strive to help our clients enhance their brand image," said Daizo Nishitani, president of AlphaBoat.
At the end of June, AlphaBoat started distributing its original media content via its YouTube channel, AlphaBoat Stories. To start with, distribution began of two web series produced by up-and-coming movie directors and featuring young actresses: #ASAB SZK (English title: Astral Abnormal Suzuki-san) and Hokago Soda Biyori (English title: Our Perfect Day for Ice Cream Soda after School). Media content produced by budding young talent in a variety of genres will soon follow. We invite you to watch these series, which come highly recommended.
AlphaBoat is taking on challenges that are sure to bring a fresh new perspective to the digital media industry and are thus worth keeping an eye on.
The YouTube channel can be accessed through the link below.
AlphaBoat Stories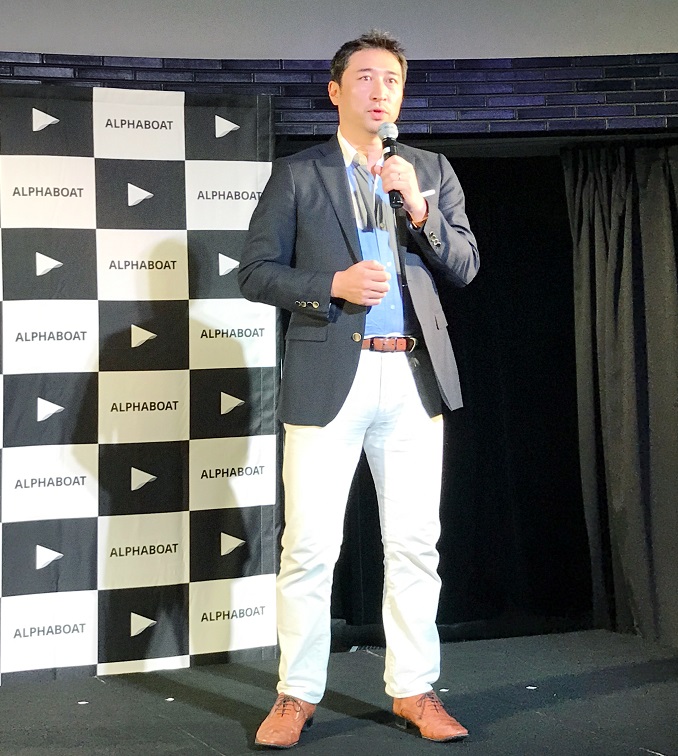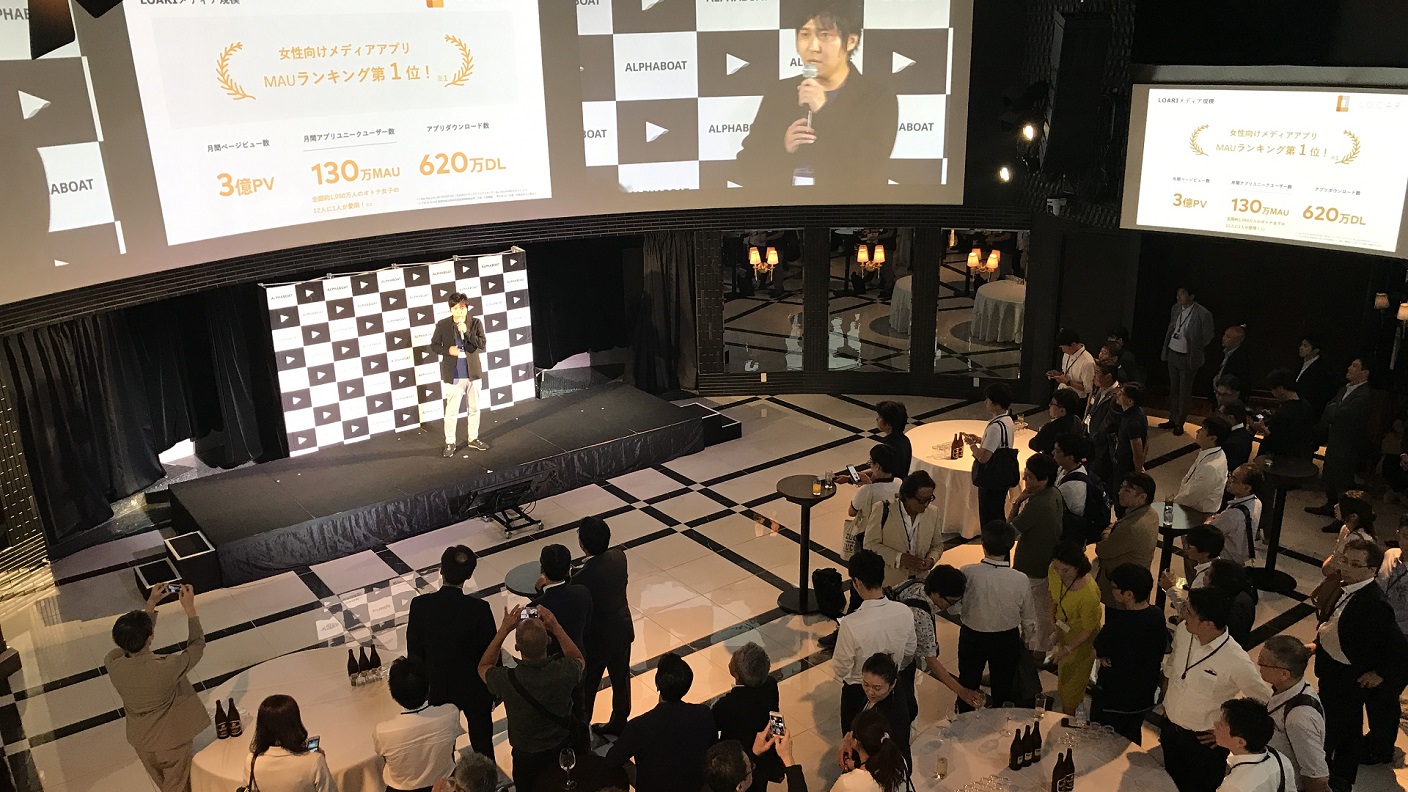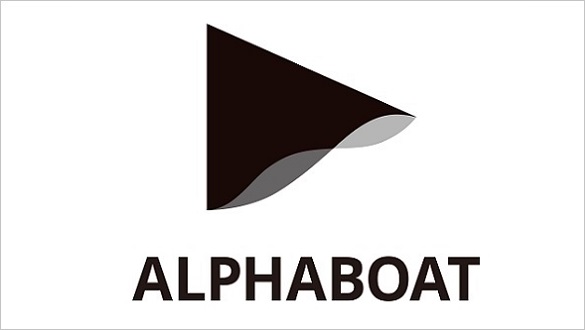 #ASAB SZK
(Astral Abnormal Suzuki-san)
#ASAB SZK directed by Daisuke Ohno is about an eccentric YouTuber who lives in a rural part of Japan. Fast-rising actress Honoka Matsumoto artfully plays the strangely compelling main character.
Hokago Soda Biyori
(Our Perfect Day for Ice Cream Soda after School)
Hokago Soda Biyori directed by Yuka Eda is a sequel to the movie Shojo Kaiko (English title: Girls' Encounter). It depicts a group of three high-school girls, who spend their after-school hours enjoying what they believe is the world's most beautiful drink, ice cream soda.