Capital and business alliance with UK CO2 mineralisation start-up
~Contributing to mitigation of climate change through decarbonisation services~
CO2 mineralisation by 44.01
Sumitomo Corporation has formed a capital and business alliance with UK-based Protostar Group Limited ("44.01" from its brand name), a provider of carbon dioxide (CO2) mineralisation services, to jointly engage in the development and deployment of decarbonisation services.
The brand name 44.01 is derived from the molecular weight of CO2; it is a start-up established in 2020 and possesses technology to mineralise CO2. It has operations in Oman and the United Arab Emirates in the Middle East. It is also funded by various leading Climate Technology investors globally.
44.01 is the only company in the world working on CO2 mineralisation into peridotite formations (a rock that makes up the Earth's interior). CO2 is mixed with water and injected into peridotite formations under certain conditions in order to support the chemical reaction which causes mineralization. The company has world-renowned researchers in the field of CO2 mineralisation, and has established the optimum injection conditions and methods for CO2 mineralisation. CO2 mineralisation is attracting attention due to advantages such as durability and stability, as CO2 can be permanently fixed underground as a mineral.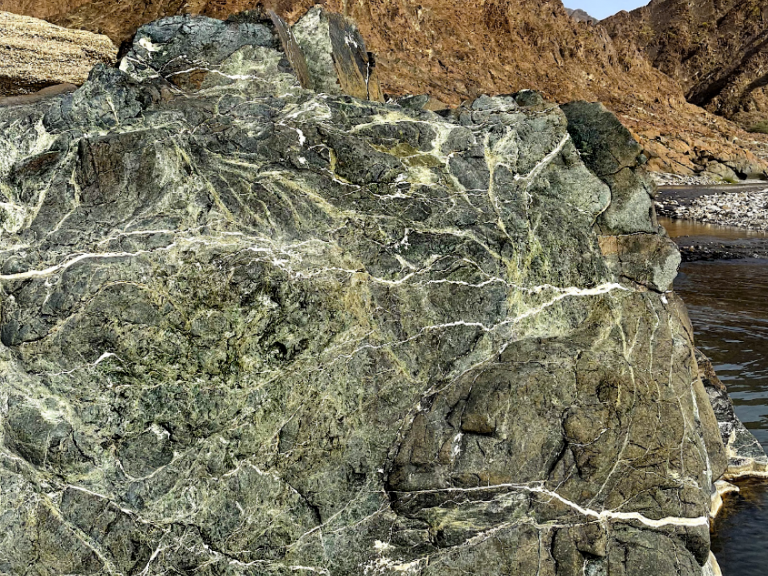 44.01's business model and future targets
44.01 provides CO2 mineralisation as a service to Direct Air Capture operators and CO2 emitting companies. In addition, 44.01 plans to offer a complete in-house CO2 capture-to-mineralisation turnkey solution. Having successfully completed a small-scale field demonstration, 44.01 will confirm the feasibility of future large-scale commercialisation through additional demonstrations and the implementation of individual projects currently under consideration.
In particular, suitable sites for CO2 mineralisation are widely distributed in the Middle East as well as in the USA, Europe and Japan, where peridotite has been confirmed to exist close to the surface. 44.01 aims to mineralise one billion tonnes of CO2 by 2040, starting in Oman and expanding worldwide.
The Sumitomo Corporation Group places great importance on the Paris Agreement, and we seek to contribute more actively towards the achievement of the carbon neutrality targets for society, as set forth in the accords. In 2019, Sumitomo Corporation declared the Group's Policies on Climate Change Issues, and we continue to review these policies in light of global circumstances surrounding climate change. The capital and business alliance with 44.01 is one of the initiatives in line with these policies.
Through this partnership, we will provide business development support, as well as technical support around drilling technology and sub-surface evaluation, making use of the knowledge and networks we have accumulated over many years from the tubular business and natural resource business. We will also create synergies with 44.01 in the various sectors in which we are involved, such as steelmaking, power generation, natural gas, aluminium smelting, hydrogen and ammonia, as well as jointly developing and deploying decarbonisation services.
Under our corporate message 'Enriching lives and the world', we will contribute to solving the global social challenge of climate change through collaboration with 44.01.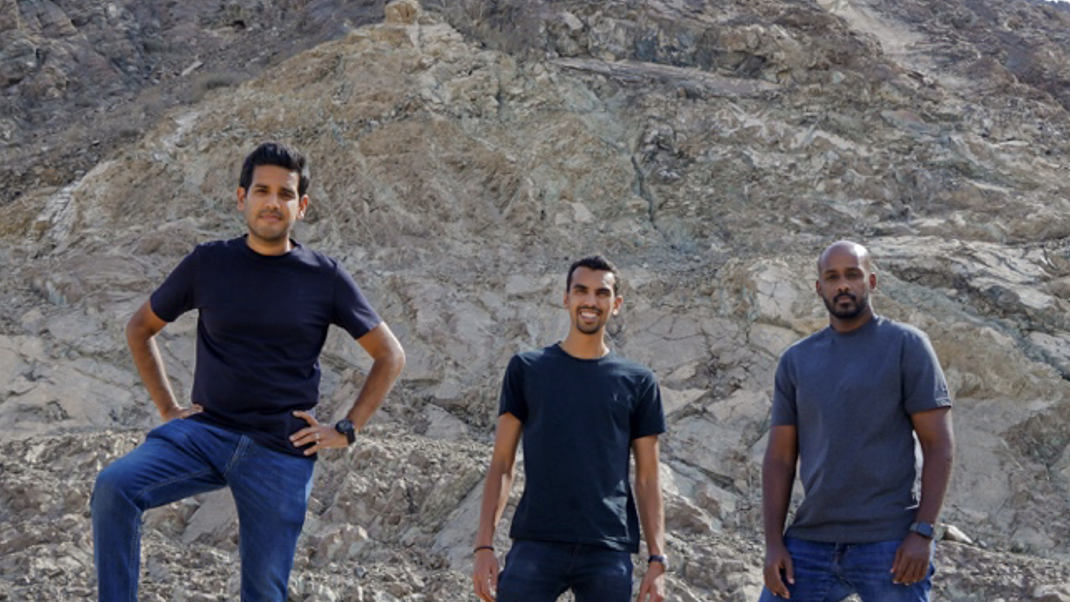 Company name
Protostar Group Limited
Headquarter
United Kingdom (Major operations in Oman)
  
CEO
Talal Hasan
Technical expert
Juerg Matter, Peter Kelemen
(World's leading experts in CO2 mineralisation)
Founded
2020
Business operations
Mineralisation of CO2 into peridotite
Website
https://4401.earth/