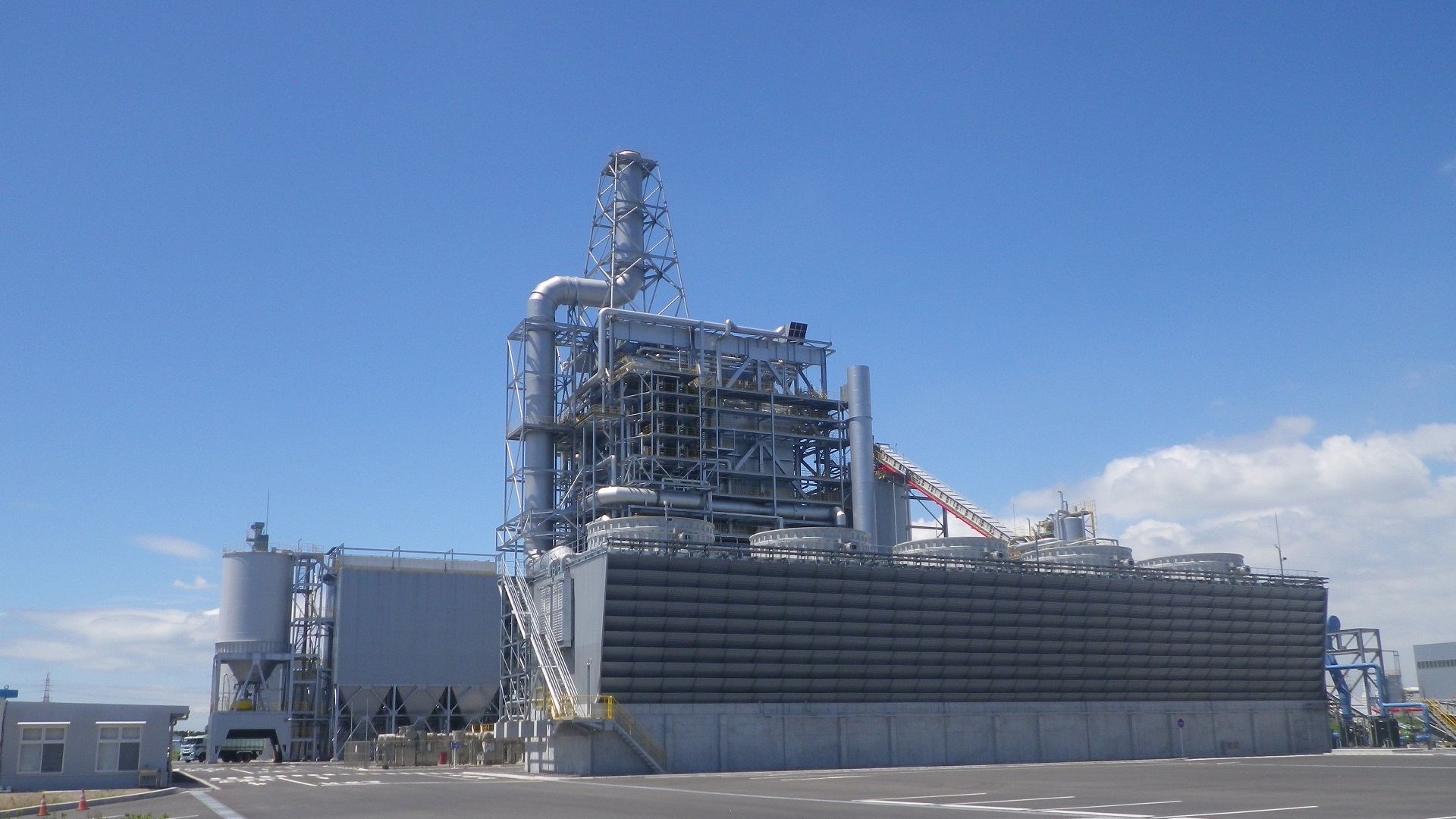 Global Cases
Retail electricity sales
- ensuring reliable power supply -
Japan
A new market brought from the deregulation of retail electricity market
A movement for deregulation of retail electricity market in Japan began in the mid 1990s. Then, the retail electricity sales to large factories, office buildings, and other large-scale users on "extra-high-voltage" contracts was opened to some companies who met the certain requirements in 2000. Subsequent to "extra-high-voltage" customers, the deregulation expanded to "high-voltage" customers such as small factories in 2004 and 2005, and eventually to residential customers and other "low-voltage" customers in April 2016 where the Japanese retail electricity market became completely deregulated.
Deregulation has enabled all electricity customers, both business entities and residential customers to choose their electricity retailer among various retailers who provide a range of options such as lower price, better service, eco-friendliness and so on, depending upon their needs and/or interests. The Japanese Ministry of Economy, Trade and Industry estimates that deregulation has given birth to a new electricity retail market of much as 7.5 trillion yen.
Participating in retail electricity market since 2001
Sumitomo Corporation established Summit Energy Corporation ("Summit Energy") and Summit Energy started retail electricity sales in western Japan in July 2001, very early stage of deregulation. Then, Summit Energy expanded its operation to nationwide in 2004. The company sells electricity to corporate and private customers by generating electricity at its five power plants (including the one under construction), and also by procuring electricity from power generation facilities owned by Sumitomo Corporation Group companies and other companies, as well as from the electricity market operated by Japan Electric Power Exchange.
One of the major strengths of Summit Energy is its relatively lower prices, made possible by an in-house operation center that manages supply and demand balance, and by procuring electricity from the best mix of sources tailored to the customer's pattern of electricity use. Another strength is its ability to offer competitive rate plans and contract terms by capitalizing on the network of Sumitomo Corporation Group companies to identify and respond to diverse customer needs.
Summit Energy's partnership with another Sumitomo Corporation Group company, Jupiter Telecommunications (Renamed to JCOM in July 2021; hereinafter J:COM) is also proving Summit Energy with strong advantage in retail electricity sales to residential customers by J:COM's sales expertise as nationwide cable TV and Internet service provider.
Stable power generation using biomass power plants
Summit Energy Group currently operates five power plants: Onahama Power Plant (Iwaki City, Fukushima Prefecture), Itoigawa Biomass Power Plant (Itoigawa City, Niigata Prefecture), Chiba Minato Power Plant (Chiba City, Chiba Prefecture), Handa Biomass Power Plant (Handa City, Aichi Prefecture), and Sakata Biomass Power Plant (Sakata City, Yamagata Prefecture).
All three biomass power plants including Sakata Biomass Power Plant generate electricity from fuel derived from trees. The feature of biomass power plant is that electricity itself is generated by combustion but the CO2 emitted during the generation process is absorbed through photosynthesis by trees, which in turn serve as fuel. Strength of biomass power generation relative to solar photovoltaic and wind power, that are susceptible to changes in the weather, is its capability for stable supplies of electricity. Itoigawa Biomass Power Plant, commenced its commercial operation in 2005 with a large power-generating capacity of 50,000 kW, is a pioneer as the biomass power plant to serve electricity for retail market.
Handa Biomass Power Plant started commercial operation in June 2017. It is one of Japanese largest biomass power plants, with a generating capacity of 75,000 kW. Unlike Itoigawa Biomass Power Plant, which uses mainly domestic construction waste as fuel, Handa Biomass Power Plant uses wood chip and PKS (palm kernel shells) imported from overseas as its main fuels. To facilitate shipping, unloading, and delivery of those fuels, the power plant is built adjacent to a prominent port in Japan which has enough depth to allow berthing of large ships. Further the plant has completely sealed fuel receiving, storage and transportation facilities for preventing diffusion of dust arising from such fuels in order to avoid interference to and ensure harmony with the local community.
Sakata Biomass Power Plant, Summit Energy's third biomass power plant, will use wood chip to be produced in Yamagata Prefecture, aiming to contribute to the revitalization of the local forestry industry. Like Summit Handa Power, the most of staff in Summit Sakata Power, including the mechanical experts and electrical experts etc. have been employed from the local community so that Summit Sakata Power can be a community-based company. Summit Sakata Power, having the largest new investment in Sakata City for last 30 years, is hoped for its successful and continuous operation of the plant by the local community.
There are varieties of woody biomass, such as domestic construction waste, domestic thinned woods, imported wood chip, imported PKS, and imported pellet (compressed sawdust) etc. By using different types of woody biomass and appropriate combination thereof at its three biomass power plants, Summit Energy mitigates fuel procurement risks and materializes the stable generation of electricity.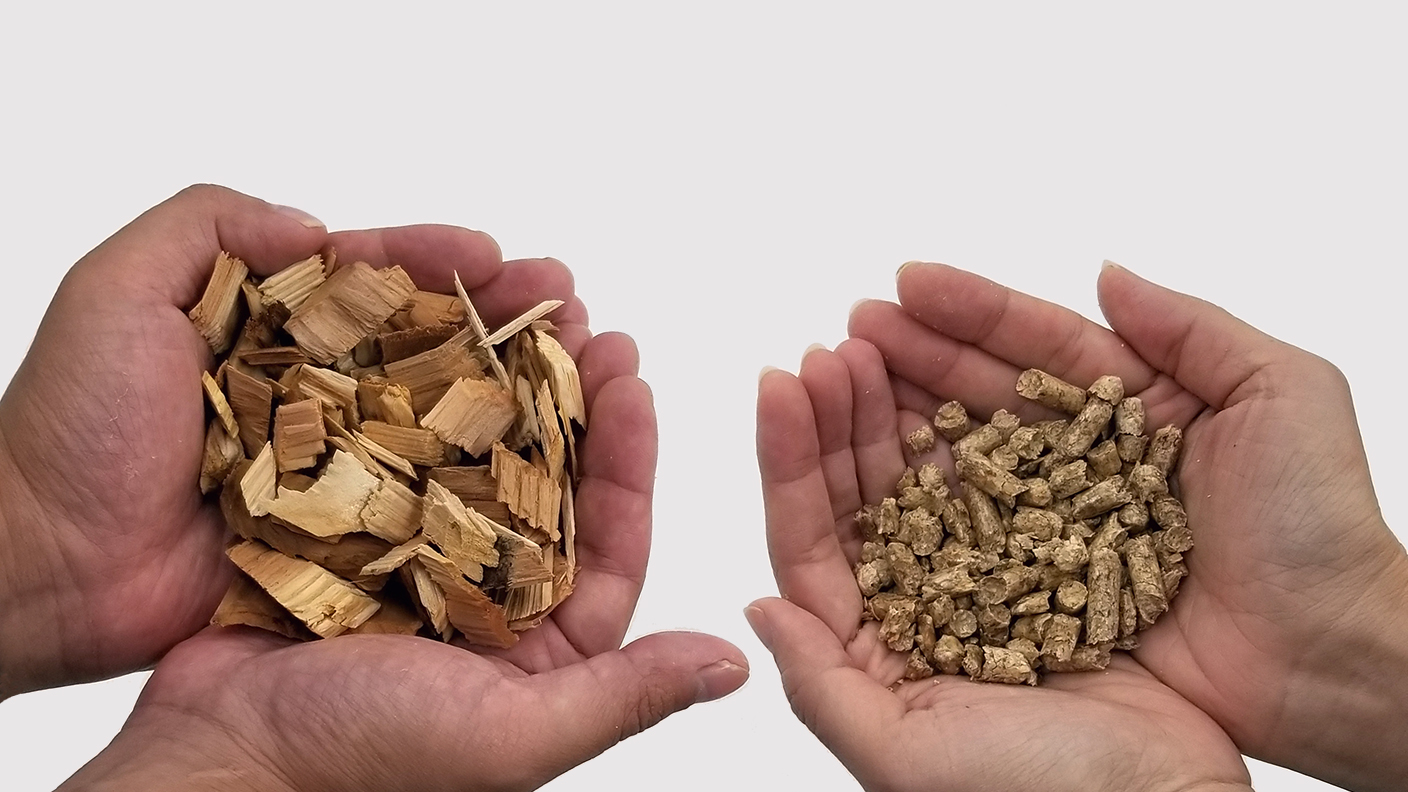 Creating genuine social value in growing market
The complete deregulation of retail electricity market in 2016 has brought many companies into the new electricity retail market and its number become approximately 620 companies, of which share to the entire electricity retail market is expanding to roughly 15 percent. The goal of Summit Energy is to deliver reliable supplies of electricity to customers at this growing market, utilizing the advantages gained by its 18 years of experience in the retail electricity sales business.
Summit Energy is looking forward to maintain a solid presence in the electricity market by continuing to promise the delivery of social value encompassing harmony with the global environment through the use of renewable energy sources, contribution to the local community, and creation of infrastructure for comfort and convenience of people's life.
Keyword
Infrastructure Business
Japan
Retail Service Operations
Electric Power Energy
Environment