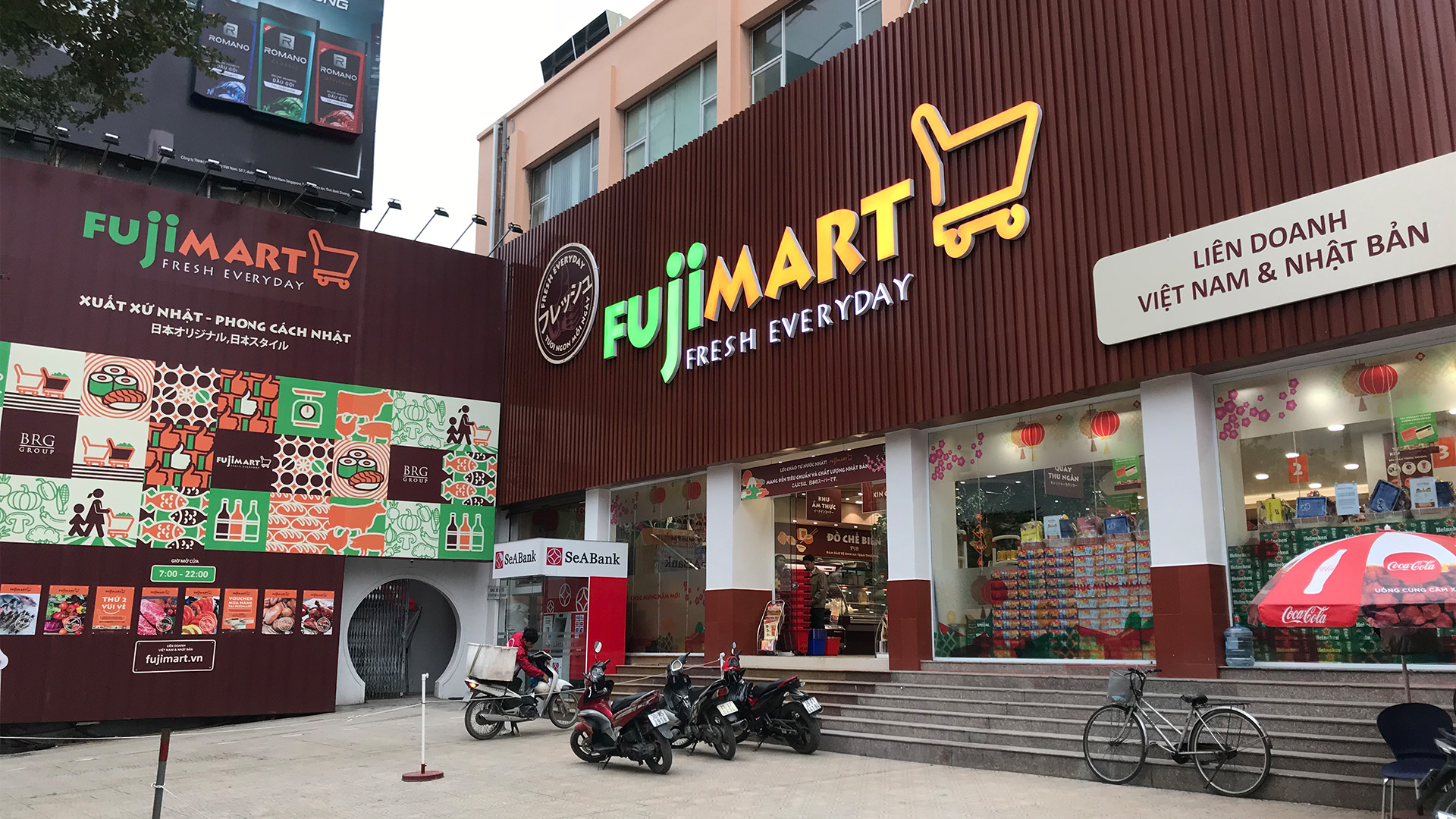 Global Cases
Retail business in Asian countries contributes to safe and comfortable living by supporting wellbeing and good eating
Taiwan / Vietnam
Expanding into Asian markets
The history of Sumitomo Corporation Group's retail business dates back more than half a century. It opened the predecessor store of its supermarket chain Summit in the 1960s, and its first Tomod's drugstore in the 1990s. Summit and Tomod's are fully-owned subsidiaries, and are today the two flagship brands of Sumitomo Corporation's retail business. It is mainly through Summit and Tomod's that Sumitomo Corporation has been conducting consumer business on an ongoing basis, maintaining and strengthening its contact with consumers.
Sumitomo Corporation also takes its retail know-how abroad for the full-scale deployment of its retail business in Asia. In 2012, the first overseas Tomod's drugstore opened in Taiwan. In the same market, Sumitomo Corporation invested in "Simple Mart," a local supermarket chain with 803 stores (as of September 30, 2022) in June 2018. The role of Sumitomo Corporation is to enhance the value of the Simple Mart chain by employing the know-how acquired through the operation of Summit and Tomod's. Tomod's is also operating 17 outlets across Taiwan under the Simple Mart umbrella (as of September 30, 2022).
Making shopping an entertaining experience for local people
In 2018, Sumitomo Corporation launched the "FujiMart" supermarket chain in the Vietnamese market, operating three stores in the capital city of Hanoi (as of September 30, 2022) with the aim of offering Japanese quality to Vietnamese supermarket shoppers.
Forming joint ventures with local partners is Sumitomo Corporation's preferred method of retail business participation in Asian markets. This model involves the Sumitomo Corporation Group conducting marketing and store design, while entrusting supply chain building and back-office functions to local partners with expertise in local business practices and logistics.
Comprehensive drugstores like Tomod's, with extensive product ranges, are still new to many parts of Asian countries, where the habit of enjoying everyday shopping at modern supermarkets has yet to take root. A major challenge for the Sumitomo Corporation Group is to let consumers feel the fresh and appealing shopping by proposing store styles unique to Japan.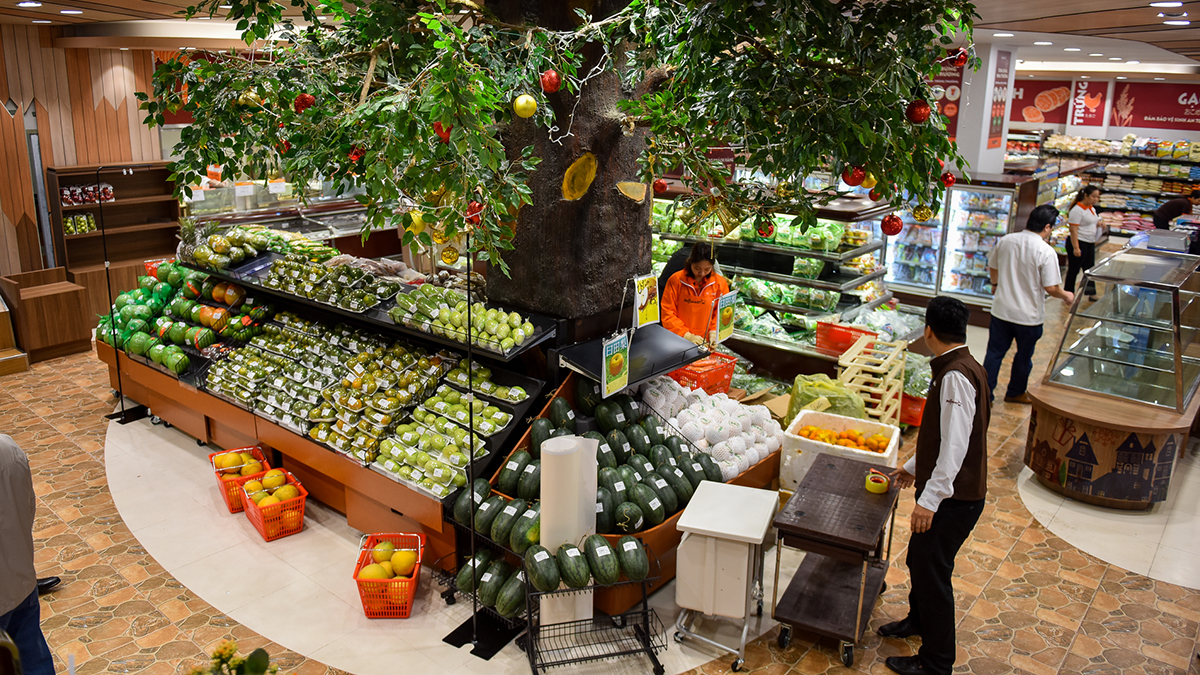 Practical retail experience leveraged overseas
Understanding the local food culture and consumer sentiment, and tailoring store design and merchandising accordingly, is an important part of the retail business. This kind of localization is conducted by diligently observing shopper behavior firsthand, listening carefully to local staff feedback, and closely monitoring the movements of competitors.
A powerful strength of the Sumitomo Corporation Group in this regard is the practical retail experience of group employees. Sumitomo Corporation's Lifestyle Business Division has many employees with practical retail experience involving direct communication with customers. Their ability to quickly and accurately assess a retail operation and learn about its customers, honed by their experience working at the front lines of retail, is leveraged for the benefit of the group's retail business overseas.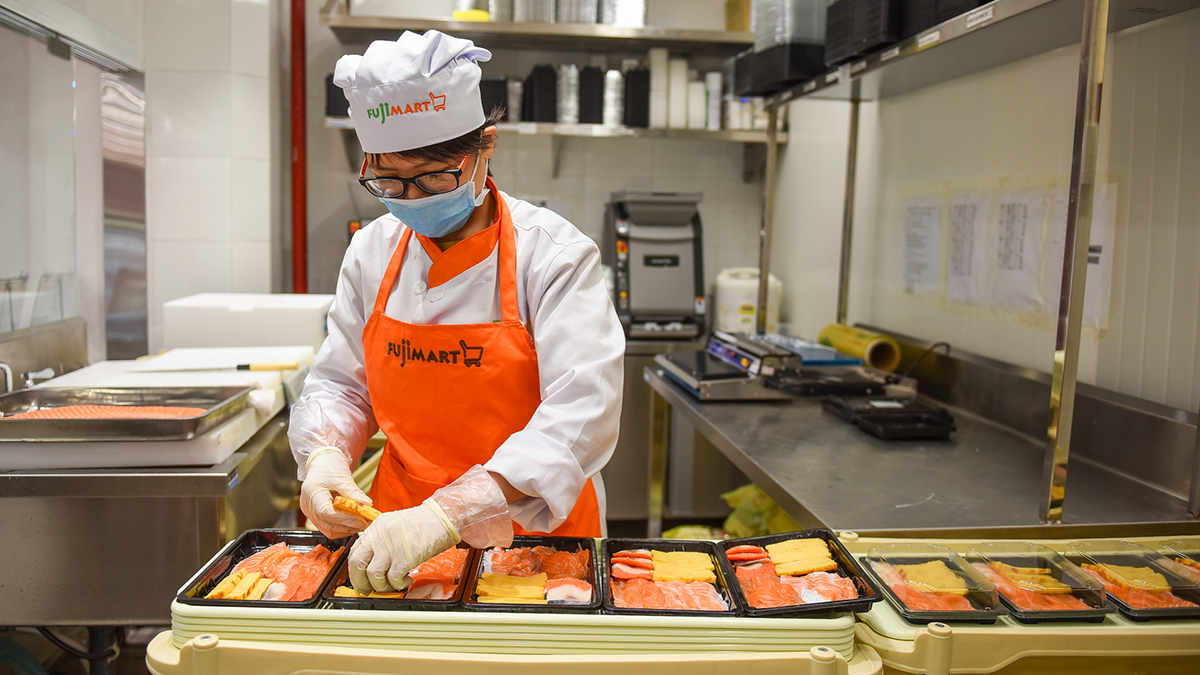 The four aspects valued by our overseas projects
The Sumitomo Corporation Group's overseas retail business emphasizes the following four aspects: "Commitment," "Hands-on management," "Retail-operation know-how," and "Keep challenging."
"Commitment" involves staying committed without giving up in the face of adversity. "Hands-on management" means that the group dispatches employees from Japan to build and nurture stores in partnership with local staff, rather than simply providing funds and know-how. "Retail-operation know-how" is the know-how the group has established through long time retail operation in Japan. "Keep challenging" means that the group will remain open to technological and other fresh innovations in retail.
A major goal of the group in addition to expanding its business in Taiwan and Vietnam is to enter markets in other countries and regions in Asia. The global network the group has built to date is expected to become a powerful asset in opening new stores overseas.
The Sumitomo Corporation group looks forward to consistently driving operational improvement overseas, optimally leveraging its experience to date, and continuously taking on new retail challenges in Asia markets.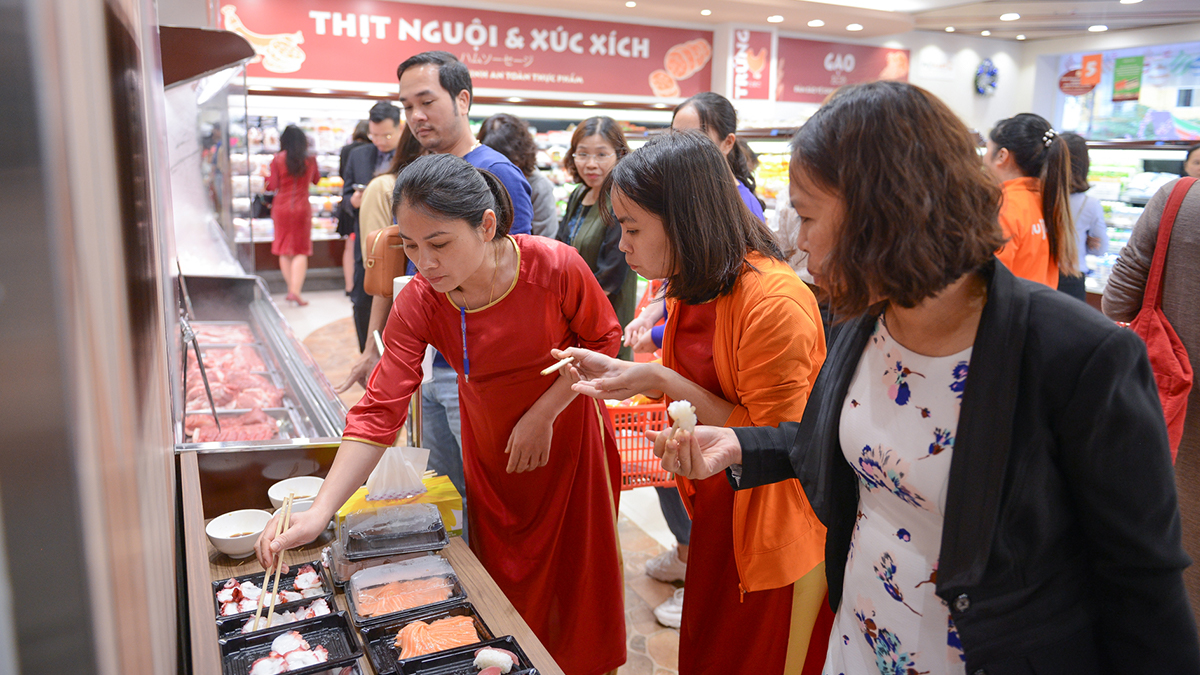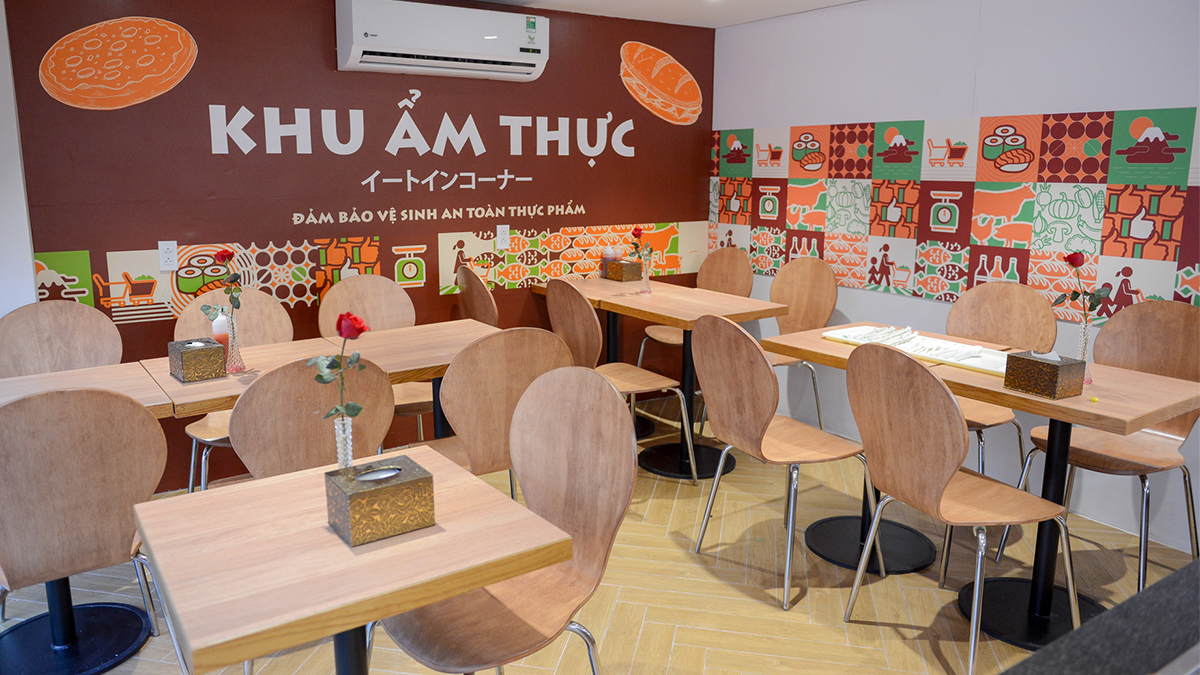 Keyword
Living Related & Real Estate Business
East Asia
Asia and Oceania
Retail Service Operations