SpinLaunch and Sumitomo Form Strategic Partnership to Expand Global Commercialization of Sustainable, Low-Cost Space Solutions
Tokyo, Japan / Long Beach, California - September 7, 2023 - SpinLaunch, a pioneering space company enabling rapid and sustainable low-cost access to space, and the Sumitomo Corporation ("SC") of Japan, a leading Fortune 500 global trading and business investment company, have formed a strategic partnership to expand the global market for affordable and sustainable space services. Sumitomo has also made an investment in SpinLaunch.
In recent years, the demand for telecommunication, broadcasting, and other services from satellites in Low Earth Orbit (LEO) has rapidly increased, while the availability of affordable and rapid launch capacity has decreased – creating a bottleneck in both the government and commercial markets. Additionally, with industry plans to launch ten times the number of satellites over the next decade, it is more urgent than ever to develop environmentally sustainable space solutions.
Founded in 2014, SpinLaunch has revolutionized access to space by building a ground-based, electric-powered mass accelerator launch system that delivers a low cost, high cadence, sustainable way to place small satellites into LEO. By leveraging SpinLaunch's kinetic launch technology, more than 70 percent of the fuel and structures that make up a typical rocket are eliminated, dramatically reducing the carbon footprint of deploying small satellite constellations. SpinLaunch has also developed satellite solutions that complement its low-cost and high-cadence approach to space, meeting upcoming LEO constellation needs.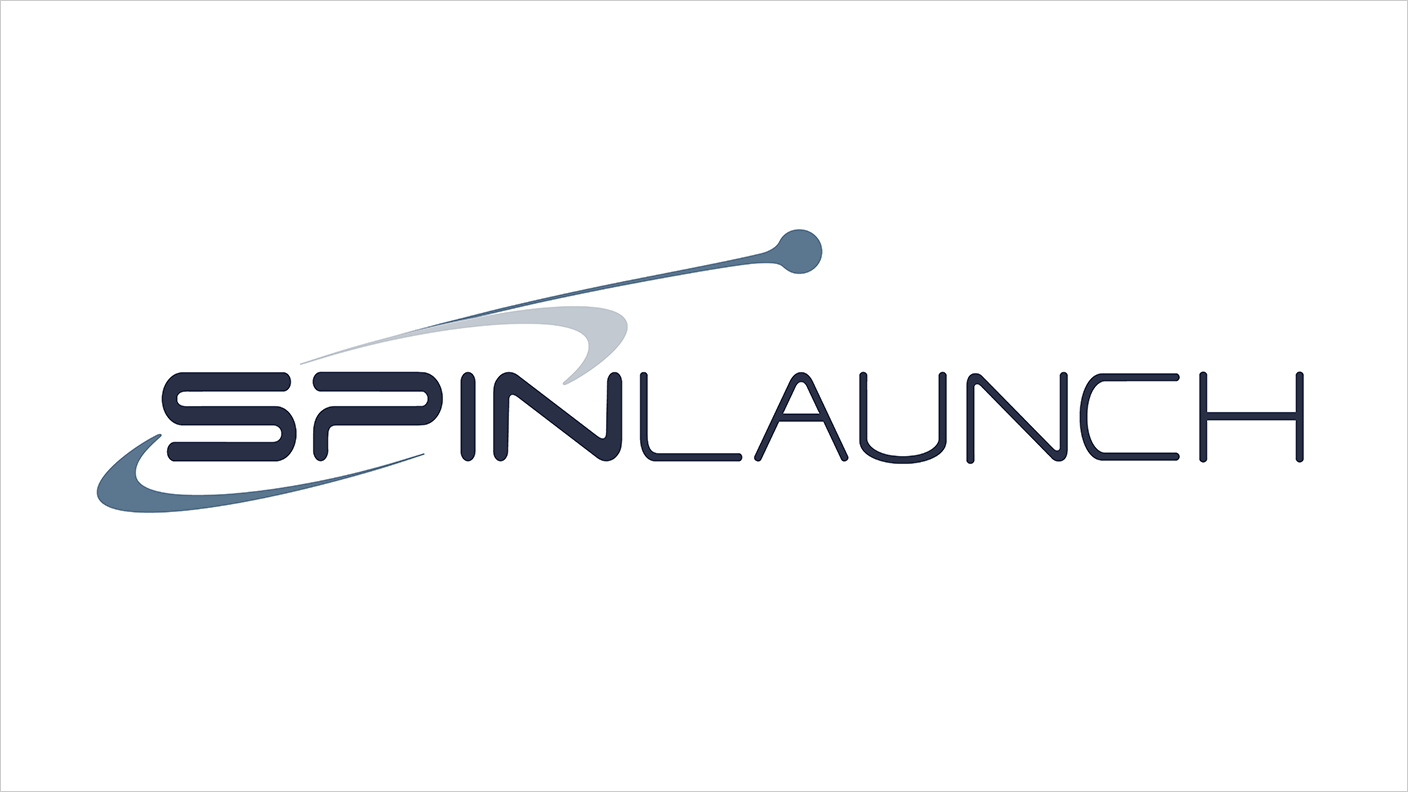 "This strategic partnership marks a milestone in SpinLaunch's journey towards becoming the leading provider of low-cost space solutions globally," said Wen Hsieh, Board representative of Kleiner Perkins. "The Sumitomo Corporation is one of the most prestigious institutions in Japan and we are excited to have them join as both a partner and investor. This collaboration will accelerate our joint commitment to disrupting the space economy with more affordable, sustainable access to space."
Through the partnership agreement, Sumitomo obtains the right to represent SpinLaunch's mass accelerator launch technology and related hardware products in Japan. Sumitomo plans to leverage SpinLaunch technology to accelerate the accessibility of space, both for national security and private sector use in Japan.
"Sumitomo is developing strategic partnerships to ensure the sustainable use of space becomes a reality in Japan and worldwide," said Takao Kusaka, Executive Officer,General Manager, Lease, Ship & Aerospace Business Division, Sumitomo. "We are currently involved in the development and operation of commercial satellite constellations, space life support, and on-orbit servicing, and SpinLaunch's capabilities to further advance low-cost space launch solutions is a major asset for us, our customers, and stakeholders."
"SpinLaunch is poised for growth as we continue to produce high performance end-to-end space solutions at the lowest cost in the marketplace," said Jonathan Yaney, Founder and CEO of SpinLaunch. "This collaboration signifies our shared commitment to delivering innovative and sustainable space solutions for our customers. We are excited about the potential of this strategic partnership and our ability to collectively expand our technology capabilities and bring massive disruption to the space economy."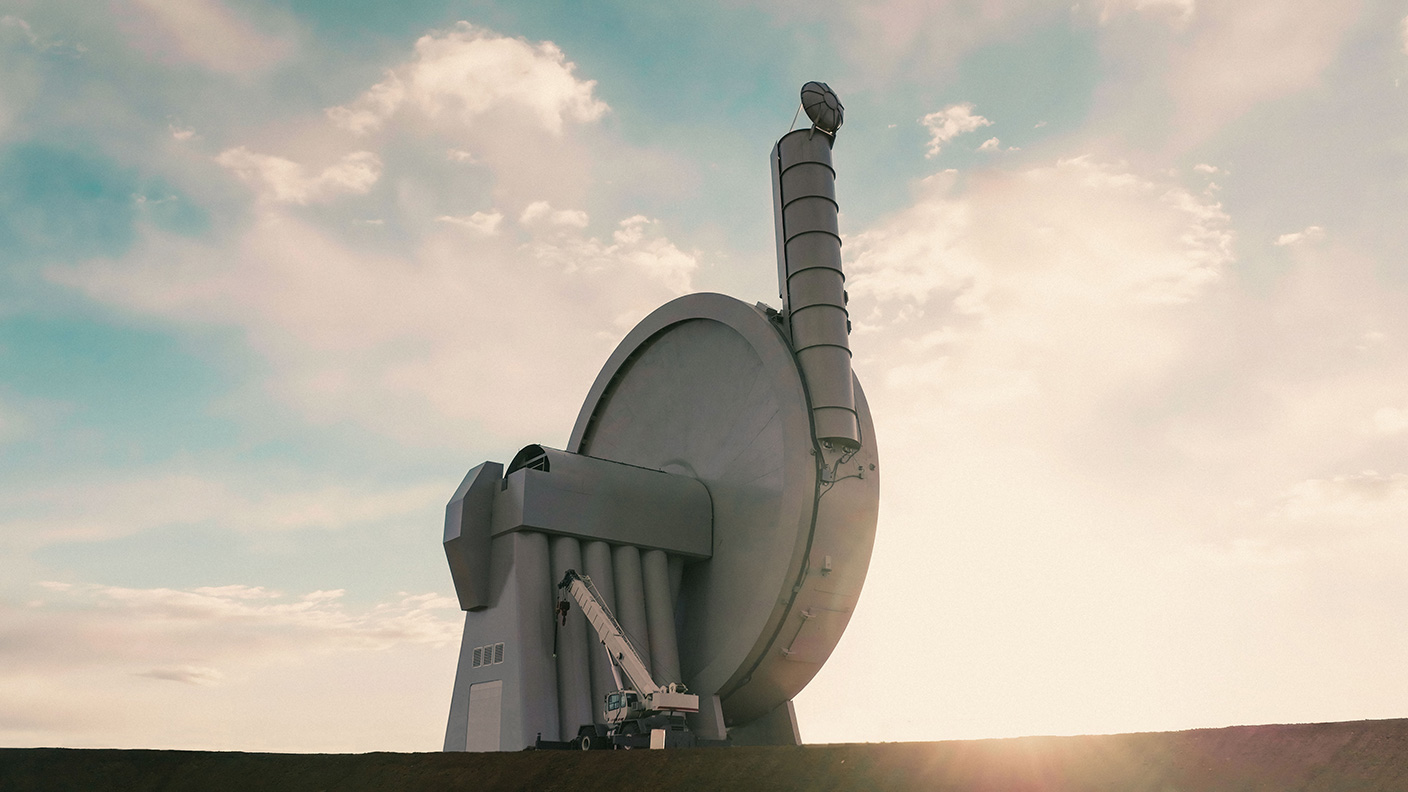 About Sumitomo Corporation
Sumitomo Corporation ("SC") is a leading Fortune 500 global trading and business investment company with 132 locations (Japan: 22, Overseas: 110) in 66 countries and regions. The entire SC Group consists of more than 900 companies. SC conducts commodity transactions in all industries utilizing worldwide networks, provides related customers with various financing, serves as an organizer and a coordinator for various projects, and invests in companies to promote greater growth potential. SC's core business areas include Metal Products, Transportation and Construction Systems (including Aerospace), Infrastructure, Media and Digital, Living Related and Real Estate, Mineral Resources, Energy, and Chemical and Electronics. For more information, visit www.sumitomocorp.com.
About SpinLaunch
SpinLaunch is a space technology company committed to revolutionizing access to space by enabling the rapid, cost-effective deployment of launch, satellites, and services. Founded in 2014 by Jonathan Yaney, SpinLaunch is headquartered in Long Beach, California, and has conducted a series of successful flight tests on its Suborbital Accelerator, located at Spaceport America. The company has also created a new product line of small satellite buses that complements its low-cost and high-cadence approach to space and meets upcoming LEO constellation needs. The company is supported by partners including ATW Partners, Kleiner Perkins, Airbus Ventures, and GV.
For more information, please visit https://www.spinlaunch.com/.
For more information, please visit spinlaunch.com