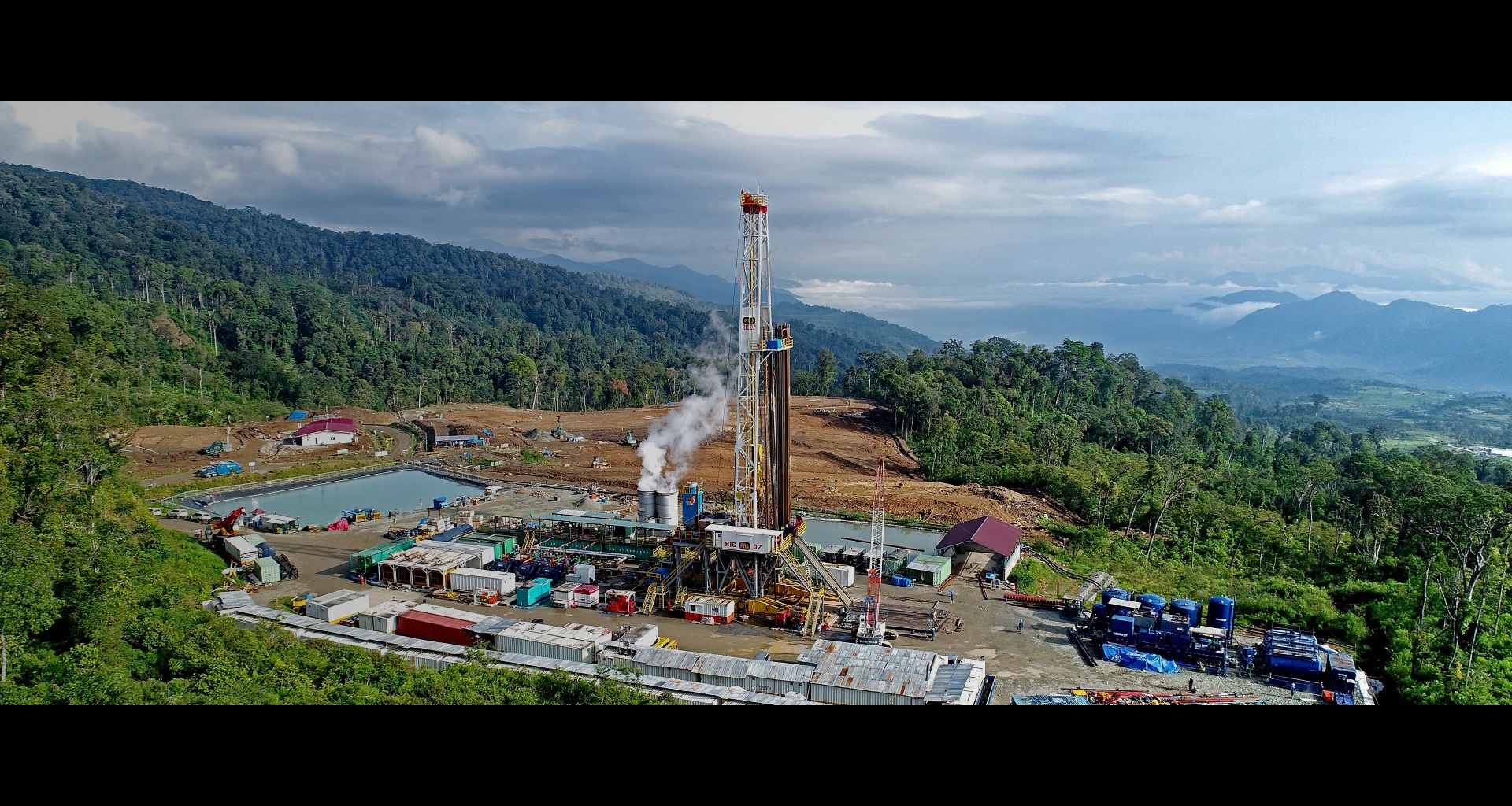 Our Business
Sumitomo Corporation Group's Business
Collaborating our global network and business foundation as well as various superior functions,
we create new values by transcending existing frameworks as a way to help solve social issues.
Global Network

66

Countries and Regions
Number of Offices

136


locations
Number of Clients

100,000




Asia & Oceania

26

locations
Europe, Middle East, Africa & CIS

44

locations
* As of September 30, 2020
---
Global Cases
Sumitomo Corporation Group conducts business activities in a wide range of industries on a global scale, with its six business units and regional organizations all over the world working closely together.
Strategically and organically integrating our robust business foundation and our diverse, high-level functions, we create new values by staying a step ahead in dealing with changes and transcending existing frameworks as a way to help solve social issues.
Metal Products


We contribute to the development of local communities and industries with our global value chains for various metal products including steel sheets, tubular products and aluminum.
We cover a wide-range of metal products, from steel products such as steel sheets and tubular products, to non-ferrous metals such as aluminum and titanium, those of which are used in various fields and support our livings. These fields include transport vehicles such as automobiles, ships, aircraft and trains; home appliances and office equipment; and tubular products such as Oil Country Tubular Goods (OCTG) and line pipes used for drilling and transporting oil and natural gas. In the automotive industry, we have taken in the trend of automotive weight reduction and shift toward electric vehicles by expanding our value chains from materials to parts manufacturing. In the energy industry, we help ensure the stable supply of OCTG to the major international oil companies with long-term contracts, while providing high-quality services across the world through our global network.
Transportation &
Construction Systems


Through transportation and construction systems, we respond to growing demand for global social infrastructure and create the new values leveraged by technological innovation.
In the fields of lease, ship & aerospace, we operate ship business, aerospace business and top-class aircraft leasing services. We also aim to evolve our solutions further by introducing our integrated strengths to our group finance & lease company. In the automotive field, with the perspective view on the value chains in the automotive and tire industries, we operate extensive businesses globally in all sectors from upstream to downstream in anticipation of the coming mobility society. In the field of construction and mining equipment, promoting dealer business with superior customer service, rental business and trade across the globe, we contribute to the development of various infrastructure, mining and agricultural innovation. We also enter into new business areas that leverage advanced technology.
Infrastructure


Providing global infrastructure that meets the needs of each country, region and society, we contribute to the building of a society where people can live in harmony with the global environment and to the development of local communities and industries across the world.
We are engaged in various infrastructure-related businesses to meet market needs including; social infrastructure such as water and railroad projects to support our lives; I(W)PP*1 and EPC*2 business and retail of electricity, both in Japan and overseas; and logistic and insurance infrastructure, including container terminals. Through those businesses, we aim to contribute to the development of local communities and industries across the world. We also focus on developing environmentally-friendly infrastructure to realize a sustainable society, promoting renewable energy such as wind power, solar power, geothermal power and biomass, while driving energy management that make use of rechargeable batteries.
I(W)PP: Independent (Water and) Power Producer
EPC: Engineering, Procurement, and Construction
Media & Digital

By providing superior products and services in the fields of media, digital business and smart communications platform, we contribute to comfortable and enriching lifestyles and diverse accessibility.
For our business, we have reinforced our revenue base by supporting the continued growth of Jupiter Telecommunications, Japan's largest cable TV operator, and Jupiter Shop Channel, a TV shopping company. We also continue to make our efforts to supportenhance our promising digital media related businesses. In digital business field, we have concentrated our digital talent at the DX Center and accelerate our digital transformation, closely collaborating with our IT service company, SCSK. We globally invest in start-up companies to take in their new advanced technologies and promote our digital innovation. In the smart communications platform field, we expand our business of T-Gaia, a mobile phone distribution company, and telecommunications business in Myanmar as well as value-added services. And so, we create a foundation for the smart society.
Living Related &
Real Estate


In the fields of lifestyle/retail, food, materials & supplies and real estate, we help achieve harmony with the global environment, and ensure comfortable and enriching lifestyles, with conducting environmentally friendly businesses and providing superior products and services.
In the lifestyle/retail field, we manage a variety of retail, apparel and brand businesses to meet diverse consumer needs, such as supermarket and drugstore chains, and further explore our healthcare-related businesses. In the food field, we aim to expand our fresh & processed food business, mainly focused on fruits, vegetables and meat, and also aim to develop stable business foundations for food materials business such as grains/oils and sugar. In the materials and supplies field, we conduct wood businesses centering on sustainable forest management and enhance our environmentally friendly biomass business. In the real estate field, we focus on our core businesses in Japan including office buildings, retail facilities, residences, Build-to-Suit business(order made development), logistics facilities and real estate fund business, while actively seeking to develop overseas real estate business mainly in the US and Asian region.
Mineral Resources, Energy,
Chemical & Electronics


We contribute to the sustainable and prosperous growth of industries and communities across the world by providing a stable supply of mineral resources, energy, chemical and electronics in an environmentally conscious manner.
We support a wide-range of customers by securing mineral, oil and gas resources and creating new business opportunities by leveraging our trading businesses, derivative functions and global value chains. In the basic chemicals and electronics fields, we serve our customers' evolving needs with competitive trading and manufacturing. In the field of life sciences, we use our advanced expertise and promote global businesses to help ensure happy and comfortable living.