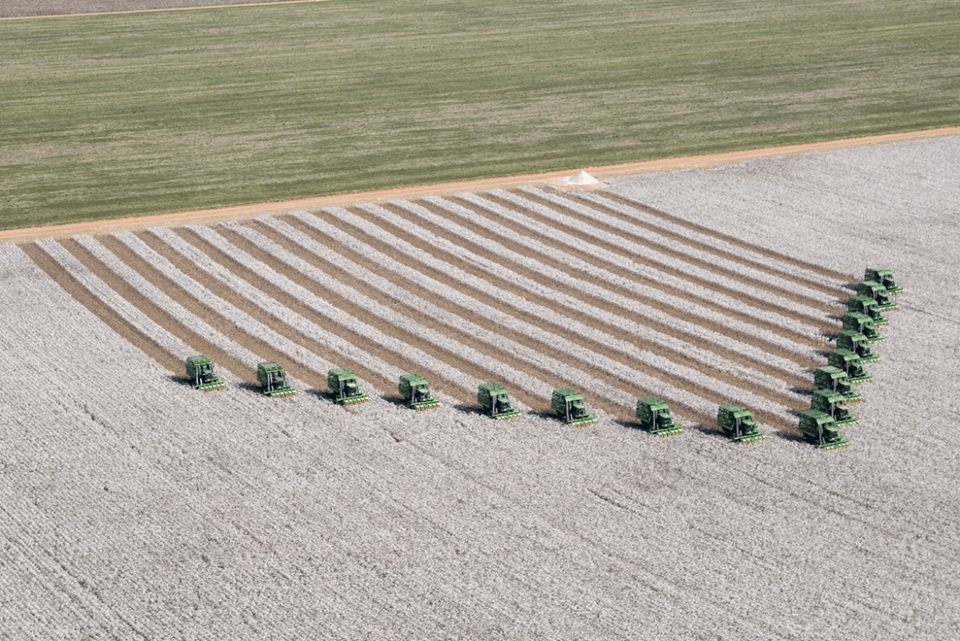 Global Cases
Providing the world with high-quality crop protection products and contributing to stable food production
Spain / Romania / Brazil / Ukraine
Crop protection products as a tool to support continuing population growth
While Japan's population has taken a downturn, the global population continues to increase. The United Nations forecasts that the world's population, currently about 7.3 billion, will be 8.5 billion in 2030 and nearly 10 billion in 2050. A rising population needs a proportionally greater volume of food, but there are limits to the arable land available on the earth. Boosting agricultural production requires improving the yield per unit area.
The power of crop protection products(CPP)s become more important in that regard. Based on data from the Japan Crop Protection Association, cultivating agricultural produce without the insecticidal, fungicidal and herbicidal benefits of CPPs would reduce yield by 24% for rice, 36% for wheat, and as high as 97% for apples and such fruits. Making adept use of CPPs to bolster the productivity of agricultural produce would be a challenge common in the world.
Japan's CPP manufacturers boast world-class R&D capabilities. Three of the world's 20 top-selling CPP manufacturers in 2015 were Japanese firms, and 43, or about 30%, of the 147 new CPPs brought to market worldwide during the 16-year period from 1999 to 2014 were from Japanese manufacturers. Japan has numerous manufacturers who produce high-quality CPPs. The ultimate mission of Sumitomo Corporation's CPP business is providing the CPPs manufactured by these Japanese manufacturers (hereinafter called Japanese-CPP) to help improve agricultural productivity globally.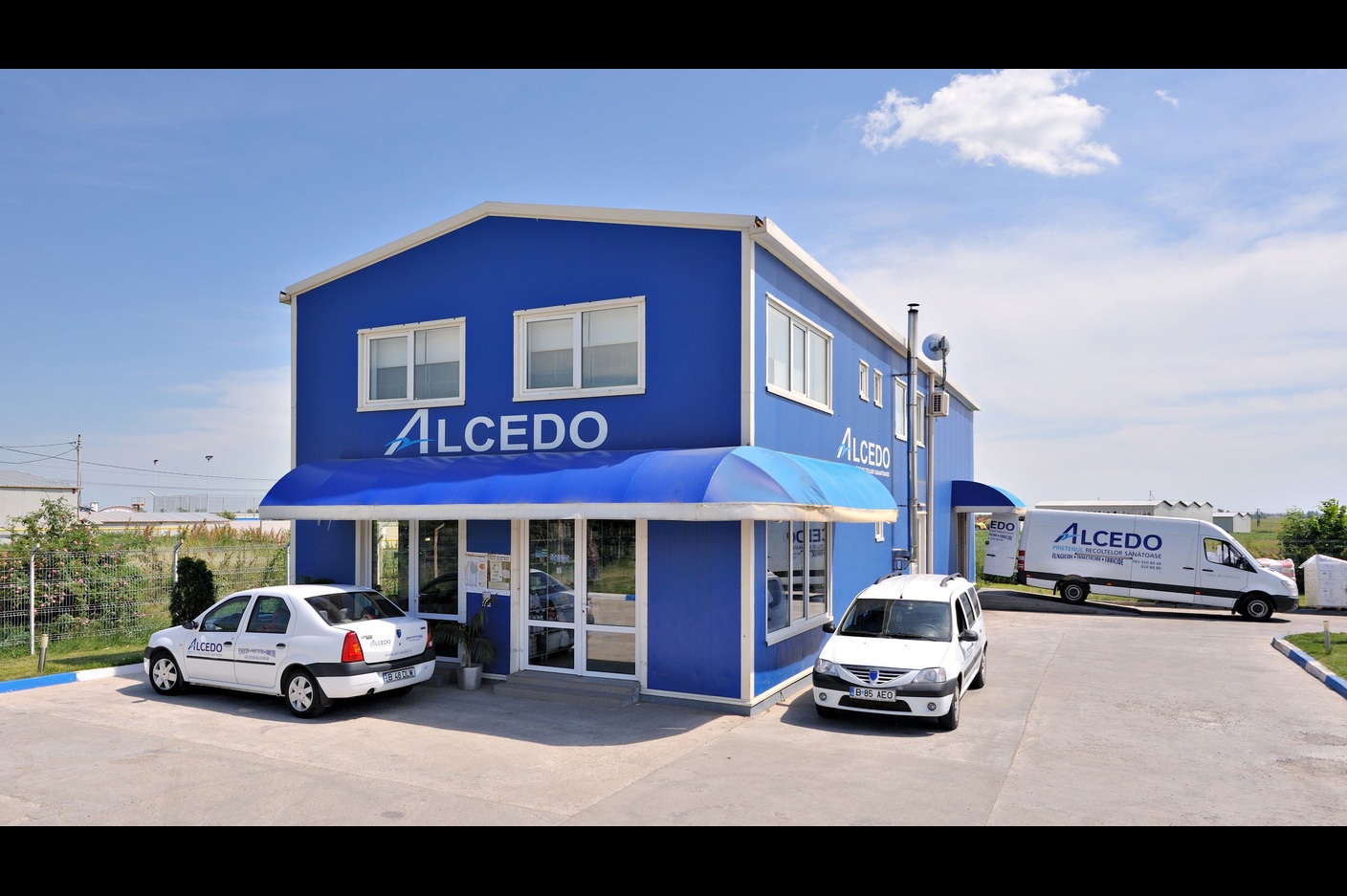 A leading company in Japanese-CPP exports
Sumitomo Corporation began exporting Japanese-CPPs in the 1970s and has continued to do ever since, expanding its scope of operations through business companies in various countries. The Company currently exports CPPs to 90 countries worldwide, including 15 of the top 20 CPP consumers. The Sumitomo Corporation Group deals with a large share by value of Japan's total CPP exports, and expects to handle an even larger volume of exports as the number of export destination countries rises.
Since the 1990s, Sumitomo Corporation has expanded its business scope to include importing and wholesaling in the countries to which it exports CPPs, and developed a business model of importing and wholesaling Japanese-CPPs as well as seeds, specialty fertilizers and other products in line with market needs in these countries. This model has now been extended to more than 30 countries.
In the 2010s, the Company purchased agricultural material retailers overseas and also adopted a business model of directly selling CPPs and other agriculture-related products to farmers (Agricultural Input & Service business). Alcedo in Romania, purchased in 2011, Agro Amazonia in Brazil, purchased in 2015, and Spectr in Ukraine, purchased in 2018, are each this type of business.
The history of Sumitomo Corporation's CPP business for past 40 years or so has been the one of expanding business from upstream to downstream in the CPP value chain. It started with exporting high-quality Japanese-CPPs, gradually got involved locally in importing and wholesaling, and then has developed channels for directly selling goods to farmers.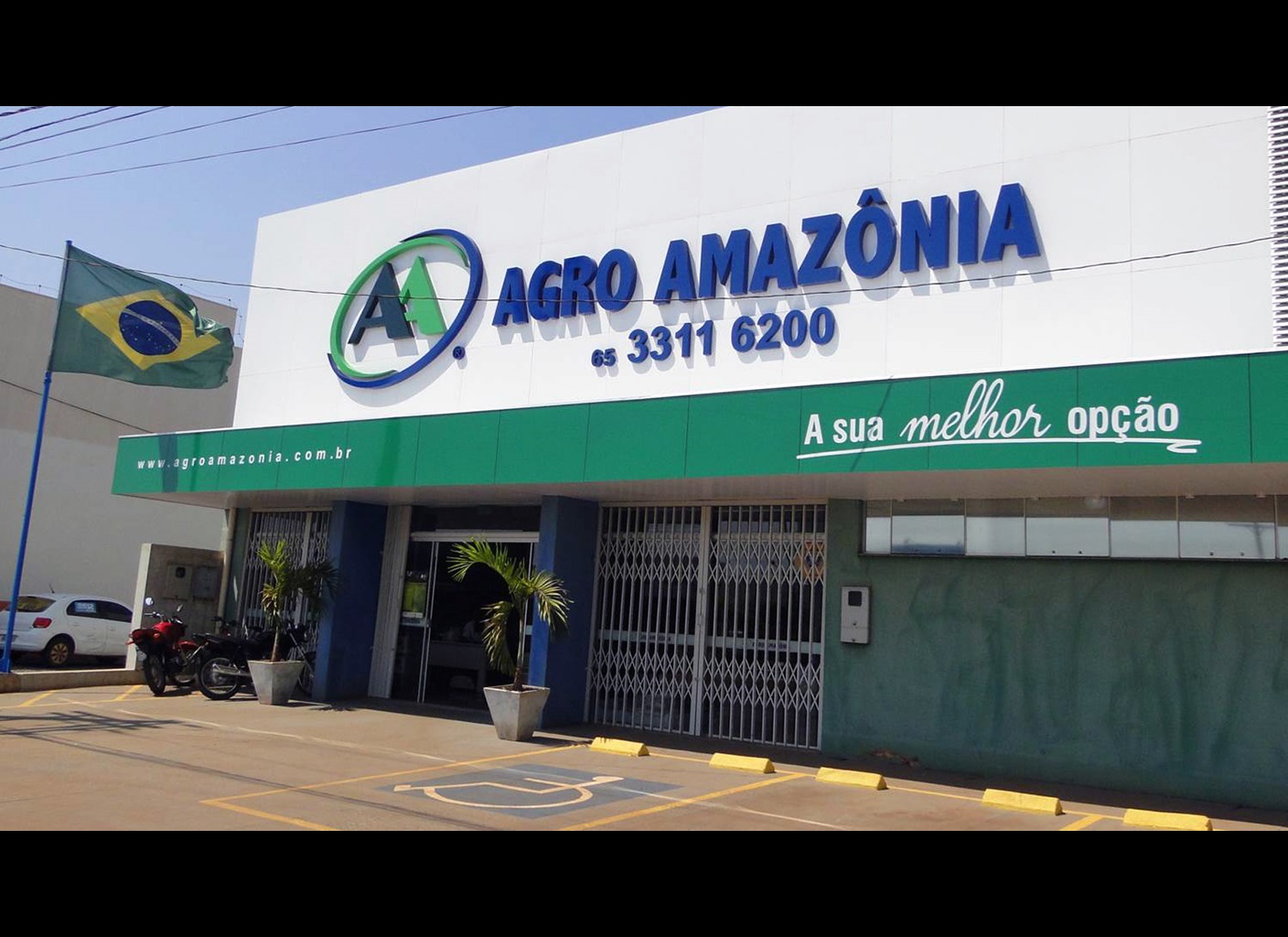 The strengths showed all along the value chain
Sumitomo Corporation has a network in Japan for obtaining CPPs from most major manufacturers, and it is able to provide Japanese-CPPs worldwide by making full use of an export network as a globally integrated trading company. Sumitomo Corporation is able to leverage its brand credibility, financial resources and operational capabilities to develop wholesaling and retailing businesses in the value chain, constituting the Sumitomo Corporation Group's strength in this sector.
The Internet of Things (IoT) is likely in future to make greater inroads into the agricultural sector as well. In the dairy/livestock business, for instance, recently the new technology has been under developtment for individually managing livestock that will measure the body temperatures of cattle in real time to detect cows in heat or calving. One of the goals of Sumitomo Corporation's CPP business is to keep an eye on such cutting-edge technologies while collaborating with relevant in-house organizations responsible for fertilizer and livestock-use drugs to provide farmers with robust support.
At the same time, the Company has already taken steps to enhance its product portfolio while complementing Japanese-CPP products. The latest effort is the acquisition of a stake in Futureco, a Spanish producer of naturally-sourced biopesticides.
Sumitomo Corporation will continue taking on challenges throughout the entire CPP value chain to support the production of food that forms the very foundation for human activity and thereby help ensure stable food supplies on a global scale.
Keyword
Mineral Resources, Energy, Chemical & Electronics Business
Europe, CIS
The Americas
Chemical Electronics
Retail Service Operations