Bringing safety &amp drilling efficiency together
Drilling Automation minimizes human intervention at the well,
simultaneously reducing HSE risks and providing decision-aiding insights
at every stage of oil and gas drilling operations.
Bringing safety & drilling
efficiency together
Drilling Automation minimizes human intervention at the well, simultaneously reducing HSE risks and providing decision-aiding insights at every stage of oil and gas drilling operations.
3 Challenges for the Oil and Gas Industry
Safety first

Improve HSE standards and ensure that they are maintained at every stage of oil drilling operations.

Cost control

Reduce CapEx and OpEx without compromising E&P activity or HSE standards.

Energy transition

Engage with the energy transition and the various demands of regulators, shareholders and the public.
Value Proposition

Drilling Automation provides enhanced insight into the reservoir to enable improved decision-making at each stage of oil and gas operations. This results in reduced opportunities for human error, both minimizing the risk of HSE incidents and increasing efficiency through reduced Non-Productive Time (NPT) and Invisible Lost Time (ILT). It also enables more efficient resource management to optimize both CapEx and OpEx over time.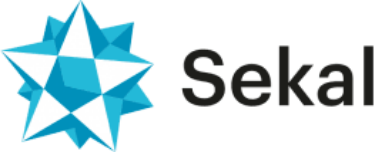 3 Unique Selling Points of Sekal
Avoid costly side-tracks
According to the Norwegian Petroleum Directorate, the average ratio of technical side-tracks in the Norwegian Continental Shelf (NCS) between 2013 to and 2016 was 32%.
Sekal's well drilling software offers real-time monitoring and the earliest detection of drilling problems. It has been used for 450 offshore wells, leading to an up to 60% reduction in technical sidetracks.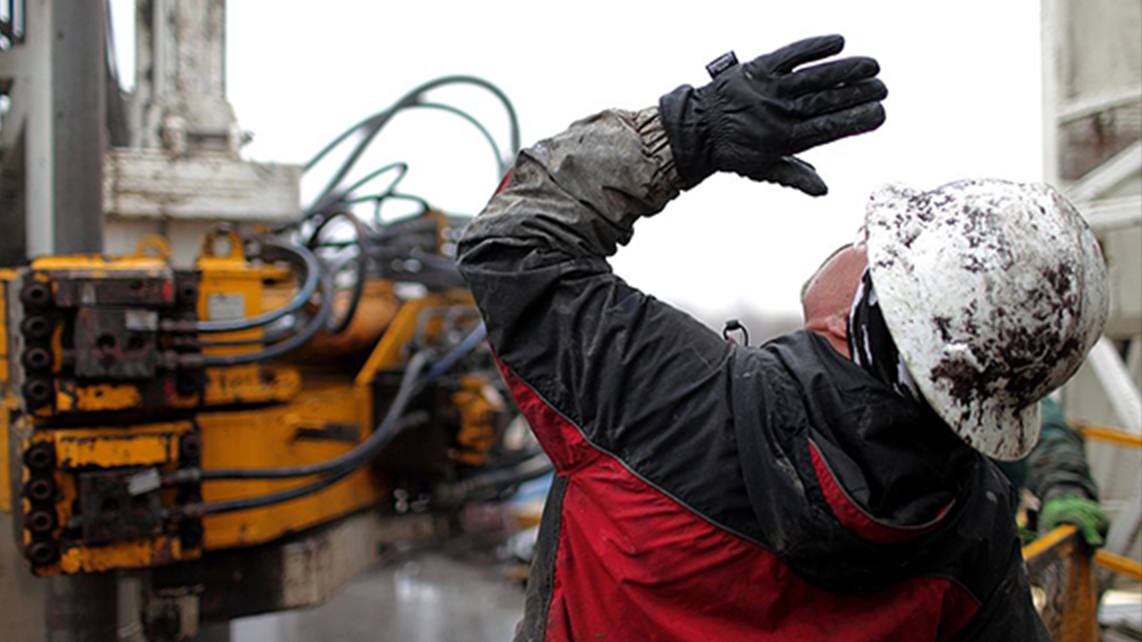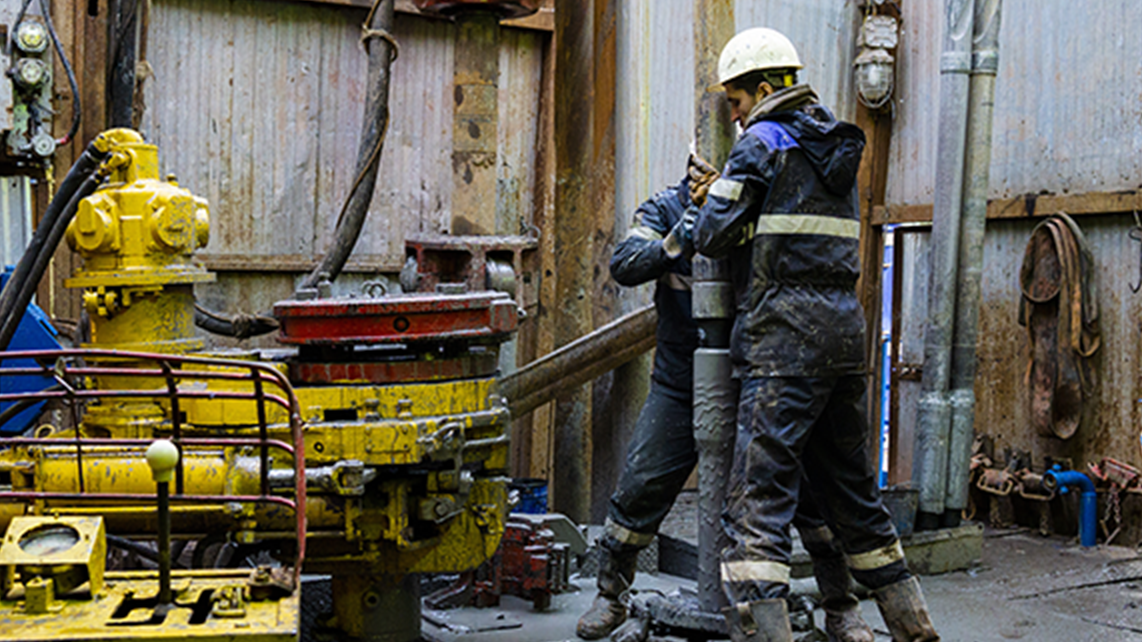 Increase drilling efficiency and improve the health and safety of onshore and offshore operations
Using our digital tools and unique modeling software, operators can significantly improve their drilling performance without compromising on health, safety or the environment.
Sekal's technology originated from NORCE, the Norwegian Research Centre, which has been invested in developing this solution for more than 20 years. Now, operators can access the technology anywhere in the world with Sekal's Software as a Service (SaaS).
Reduce CO2 emissions
Sekal's customers have reported a 20% increase in operational efficiency through the elimination of both non-productive time (NPT) and invisible lost time (ILT). Our drilling software optimizes a range of factors affecting drilling performance including Rate of Penetration (ROP), tripping in and out, and casing running. Rystad Energy has estimated that these operational efficiencies can reduce total CO₂ emissions resulting from drilling operations by 17%.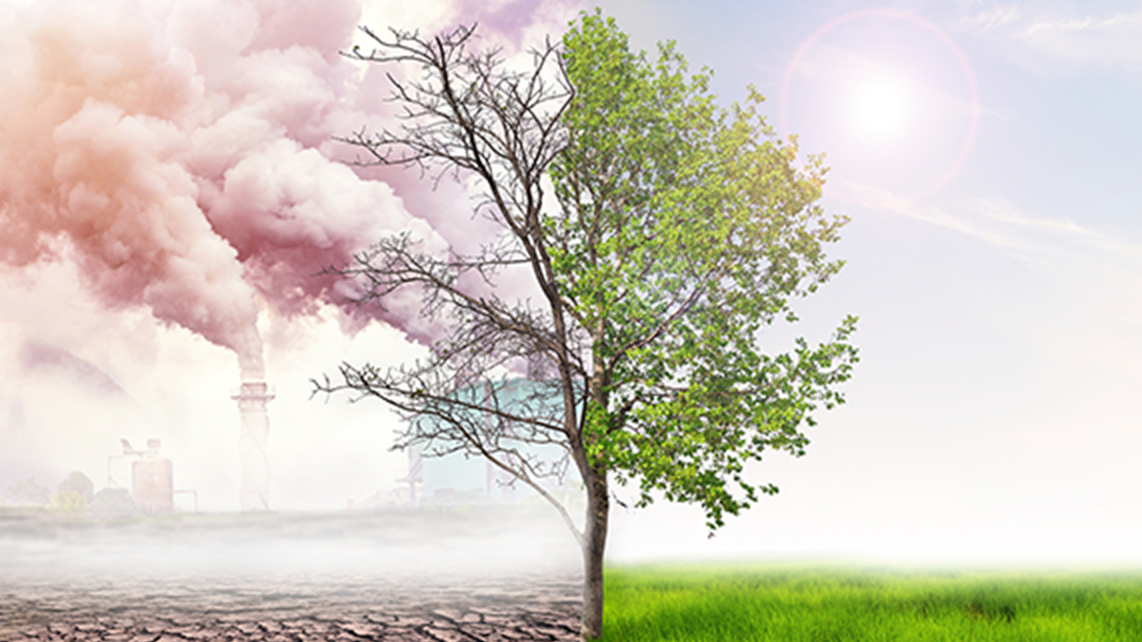 Watch to find out more

3 Unique Selling Points of Exebenus
Predicting and avoiding hazardous events
Making informed decisions requires clear, minute-to-minute understanding of the well condition. Exebenus Current ML provides real-time predictive situational awareness aimed at avoiding costly operational downtime.
The Stuck Pipe agents predict, in real time, high-risk conditions that, without intervention, typically result in costly stuck pipe situations. Users can plug and play Exebenus with their WITSML viewer to predict events and give crews time to take mitigating action.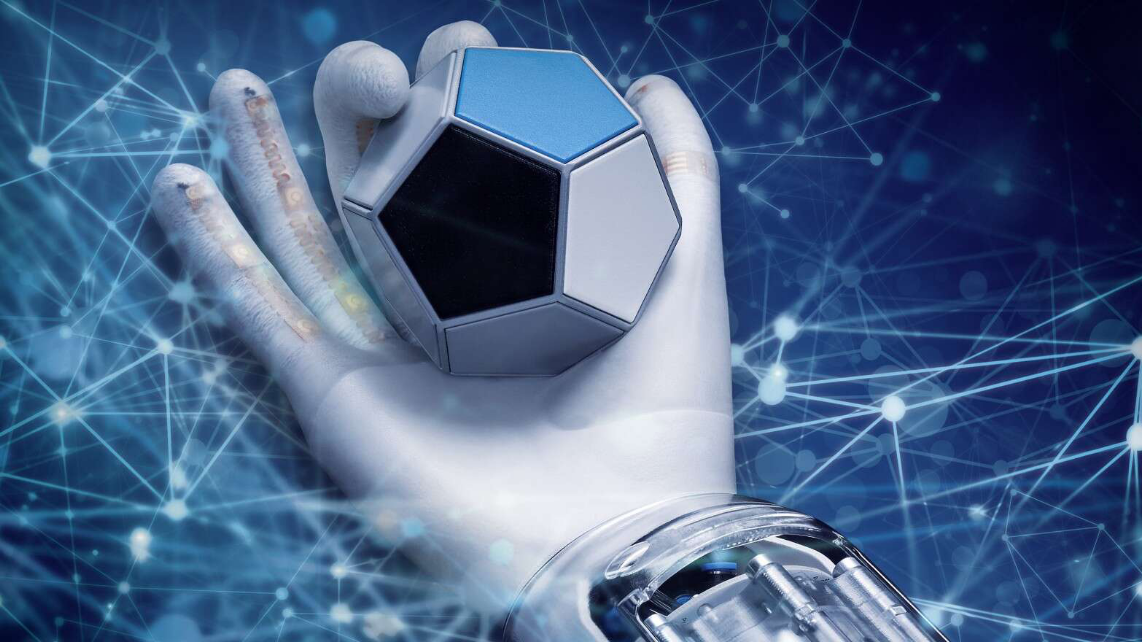 Consistency in drilling operations
Operational procedures - used to describe actions required at the well site - are often taken for granted.
Beyond providing a step-by-step guide for tasks, what can a digital procedure accomplish?
The Exebenus Pulse digital procedure connects past experiences with relevant procedures, equipment, checks, risks, lessons learned and corporate best practices. This makes it easy for users to follow and enables teams to perform similar jobs consistently.
Automatic tracking and validation of activities
By connecting the Exebenus Pulse digital procedure with real-time sensor data, execution can be automatically and manually tracked. With an up-to-date status, the automatically recorded deviations enable the well site crew to follow up and mitigate potential risks.
Effortless comparisons of planned versus actual activity provide significant input to daily and post-action reviews, in addition to benchmarking activities to improve future operations.
Improved productivity is achieved when deviations are managed and automatically tracked.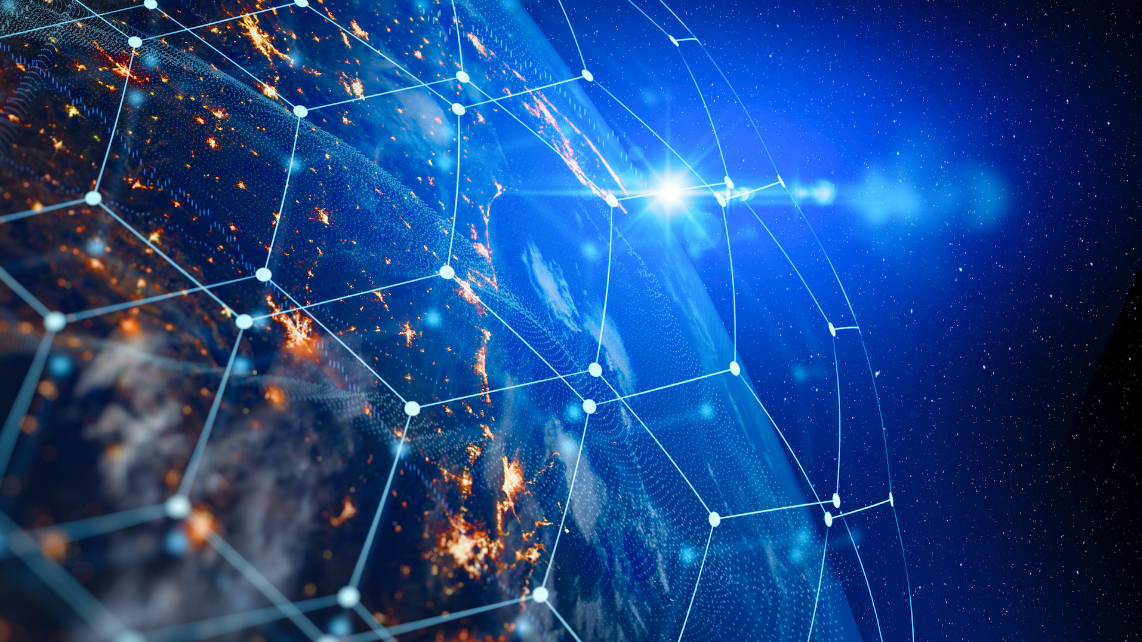 Watch to find out more

3 Unique Selling Points of Earth Science Analytics
Ease of data discovery
EarthNET is a secure cloud-based platform from which oil and gas organizations can harness the power of Artificial Intelligence (AI) to better understand the economic potential of their subsurface assets.
The user-friendly web-based interface leverages Cloud technology to deliver a highly efficient, scalable and cost-effective well planning software platform. Geological, geophysical, drilling, meta and petrophysical data can be captured on a previously unprecedented scale, for geoscience teams to analyze and extract information. EarthNET's simple and systematic visualization of data ensures that often overlooked information is not omitted from analysis or decision-making processes.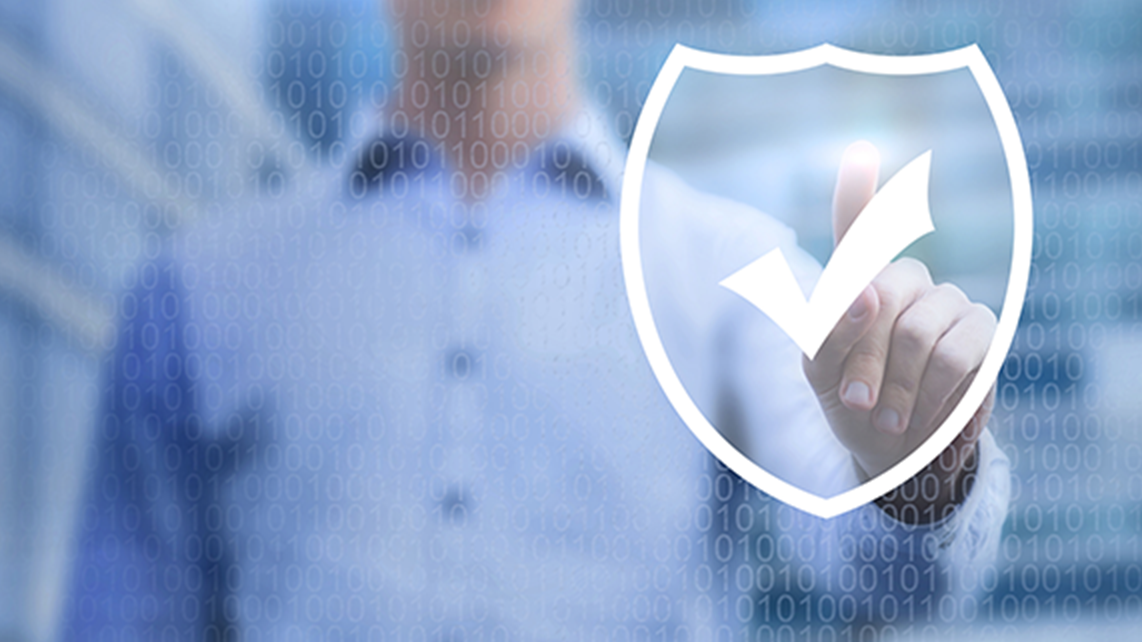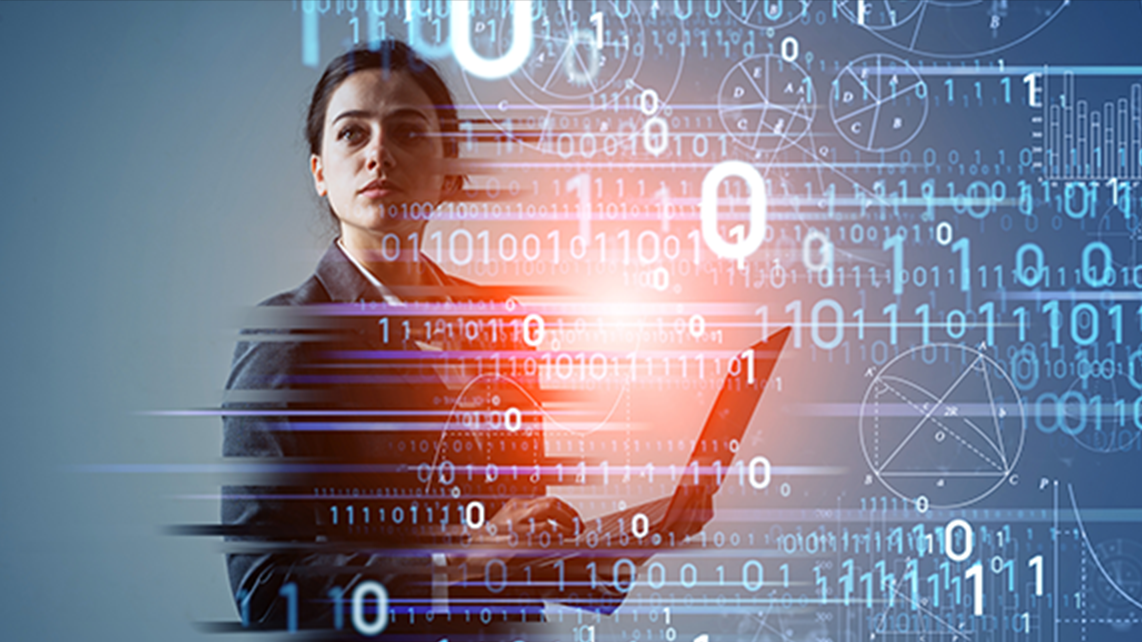 Speed of data analysis
Artificial Intelligence (AI) - assisted automation and orchestration of workflows on EarthNET speeds up analysis and insights. Even with large data volumes, routine activities can be achieved 100 times faster using EarthNET, saving weeks or months of effort.
EarthNET enables collaboration, data and knowledge sharing, and integration across scientific disciplines, ensuring maximum efficiency within teams. The time saved finding data, or waiting on intermediate results, can be dedicated to deeper analysis of high value well planning opportunities or accelerating project deliverables.
Quality of data insights
EarthNET's cutting-edge, proven AI technologies allow users to confidently automate routine, data intensive activities. Its robust, data-driven analytics reduce human errors and biases, delivering repeatable results and propagating best practices across teams. Applying trained models to new data, additional models or to a different region, quickly enriches operators' understanding of their subsurface portfolio.
This connection between relevant data and geological knowledge draws on global information to support local challenges and encourages the application of local insights across an operator's portfolio.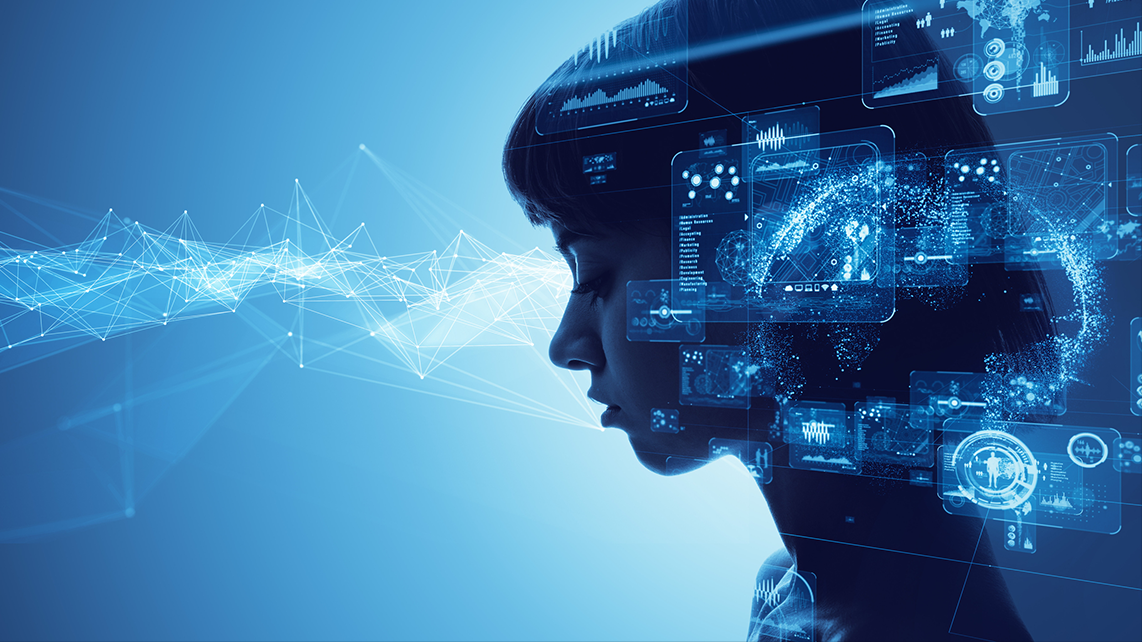 Watch to find out more