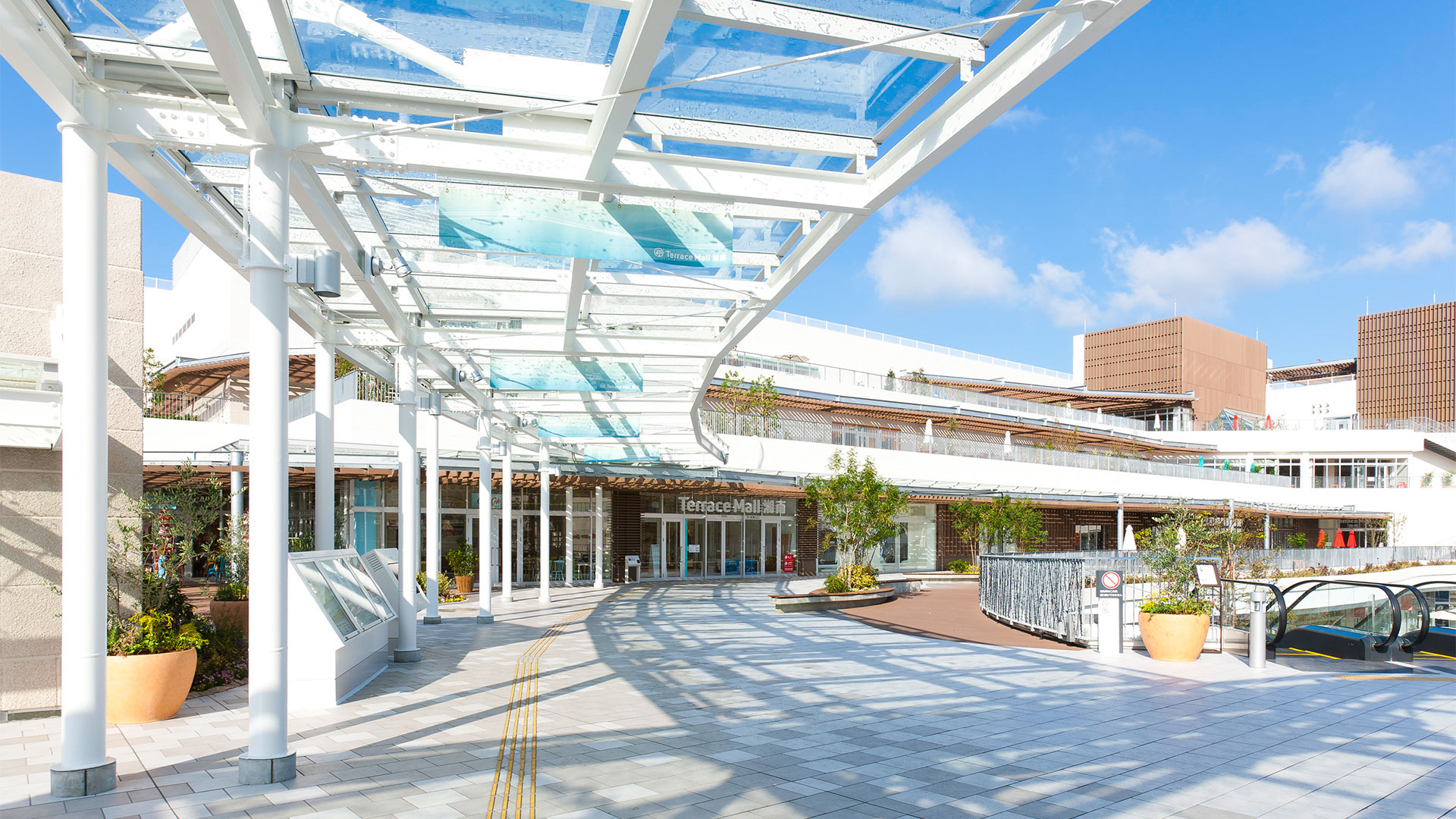 Global Cases
Working with tenants and customers to enhance the value of facilities
―Retail facility business―
Japan
From formulating development concepts to operating facilities
Sumitomo Corporation is active in five real estate businesses, among these being the office building and condominium businesses. Another is the retail facility business, in which the Company is involved in shopping center projects and other ventures nationwide. A key feature of these projects is the total involvement of Sumitomo Corporation, together with the group company Sumisho Urban Development, from start to finish, formulating the facility's development concept, purchasing the land, constructing the facility, leasing properties to tenants and operating the facility. The group has developed and operated a variety of retail facilities, primarily in the Tokyo and Kansai areas but also in Sendai, Fukuoka and elsewhere.
Broadly speaking, retail facilities are built along one of two business models. One is "community-made retail facilities" developed and operated in line with the characteristics of the areas in which they are located. The underlying concept of this model is creating for visitors a "third place" that is neither home nor workplace, taking into account local demographics, people's lifestyles, and consumption trends.
Leading examples of this model are "Terrace Mall Shonan" (opened in November 2011 in Fujisawa, Kanagawa Prefecture) and "Terrace Mall Matsudo" (opened in October 2019 in Matsudo, Chiba Prefecture). We continue to operate facilities where all generations can enjoy not only shopping and dining and but also simply spending time in the facilities. Other facilities developed and operated in ways tailored to local characteristics include "SELVA" and "SELVA Terrace" (Sendai, Miyagi Prefecture), "Grand Emio TOKOROZAWA" (Tokorozawa, Saitama Prefecture), "mewe HASHIMOTO" (Sagamihara, Kanagawa Prefecture), and "Mikage Classe" (Kobe, Hyogo Prefecture).
The other model is that of "urban retail facilities", by which we seek to construct facilities in prime locations in bustling city centers nationwide to create useful spaces for tourists from Japan and abroad. One of the best-known of these is "GINZA SIX" (Chuo Ward, Tokyo), opened in April 2017 as the largest retail facility in Ginza. Counting famous brands among its more than 240 tenants, this compound facility offers a multipurpose hall, offices, and even a Noh theater in addition to retail shops, and it has been used by many customers from Japan and abroad since opening. Sumitomo Corporation plans to set up other retail facilities along this model in Tokyo, Osaka and other locations.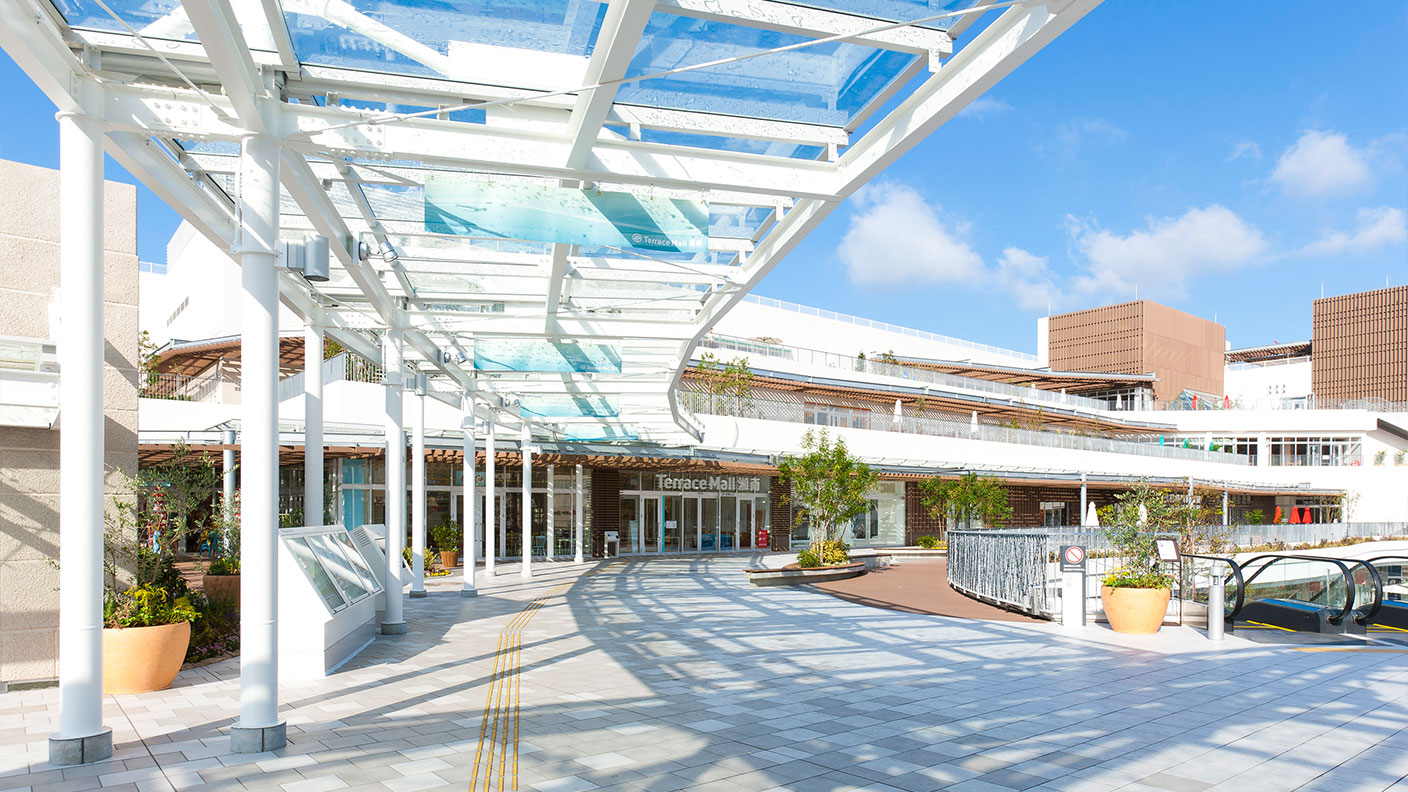 Finding tenants appreciated by local residents
Sumitomo Corporation puts its integrated corporate strength to good use in various aspects of its retail facility business. Sumisho Urban Development plays a key role in the day-to-day operation. In many instances, Sumitomo Corporation Group retail chain stores -- Tomod's drugstores and Summit supermarkets – are tenants in these facilities. Group companies that handle construction materials also make significant contributions by procuring such materials for these facilities.
A retail facility's value depends greatly on its lineup of tenants. Attracting stores that are needed and appreciated by local residents is a key responsibility of facility operators. Sumitomo Corporation and Sumisho Urban Development have built up a network with more than 2,000 retail companies in the course of managing retail facilities, and they have discovered that, in making a facility more appealing, it is of utmost importance to bring in tenants optimally suited to that particular locale or facility.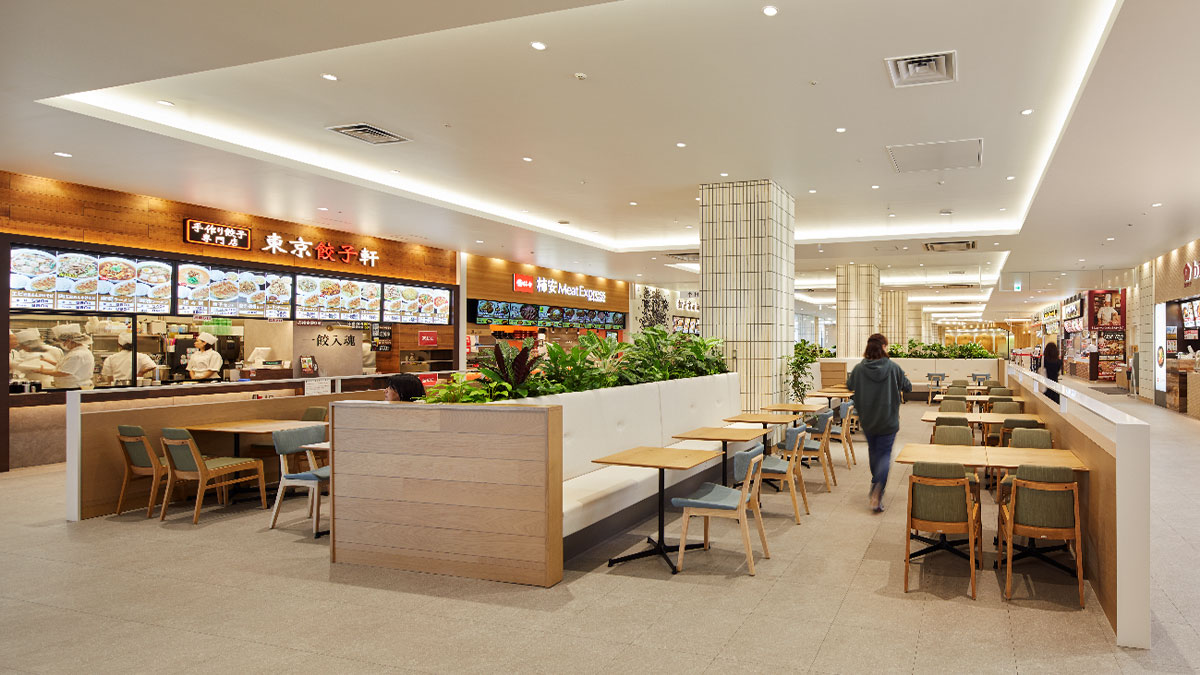 © Nacása & Partners Inc. FUTA Moriishi
The food court Keyakitchen in Terrace Mall Matsudo. It has a great lineup from local famous restaurants to the first branches of chains in Matsudo and surrounding areas.
Striving to provide experiences only available at real facilities
Plans are underway to erect new facilities in a number of new locations. However, the number of facilities is not necessarily a good indicator of success in this business. Sumitomo Corporation is continually aiming to operate facilities firmly rooted in their communities by constructing these facilities in locations very convenient for local residents and improving their value over the long term through day-to-day communication with tenants and customers.
In an age of ever-increasing opportunities to shop online, retail facilities must provide customers with tangible experiences available only in brick-and-mortar facilities. Our mission is to create facilities where visitors feel genuine joy spending time there, where they are able to share memorable experiences with family and friends, and where they can literally get their hands on items they want or new items they have never seen before. Nonetheless, we will also be taking advantage of the cutting-edge technologies of artificial intelligence (AI) and virtual reality (VR) to offer visitors novel experiences.
It is said that we are on the verge of achieving smart cities where electric power is supplied through renewable energies and people get around in electric vehicles, and Sumitomo Corporation believes that appealing retail facilities can perform pivotal roles in smart cities. Together with our colleagues in the Sumitomo Corporation Group, we will be teaming up with an even broader range of business partners to undertake the development and operation of highly-regarded retail facilities.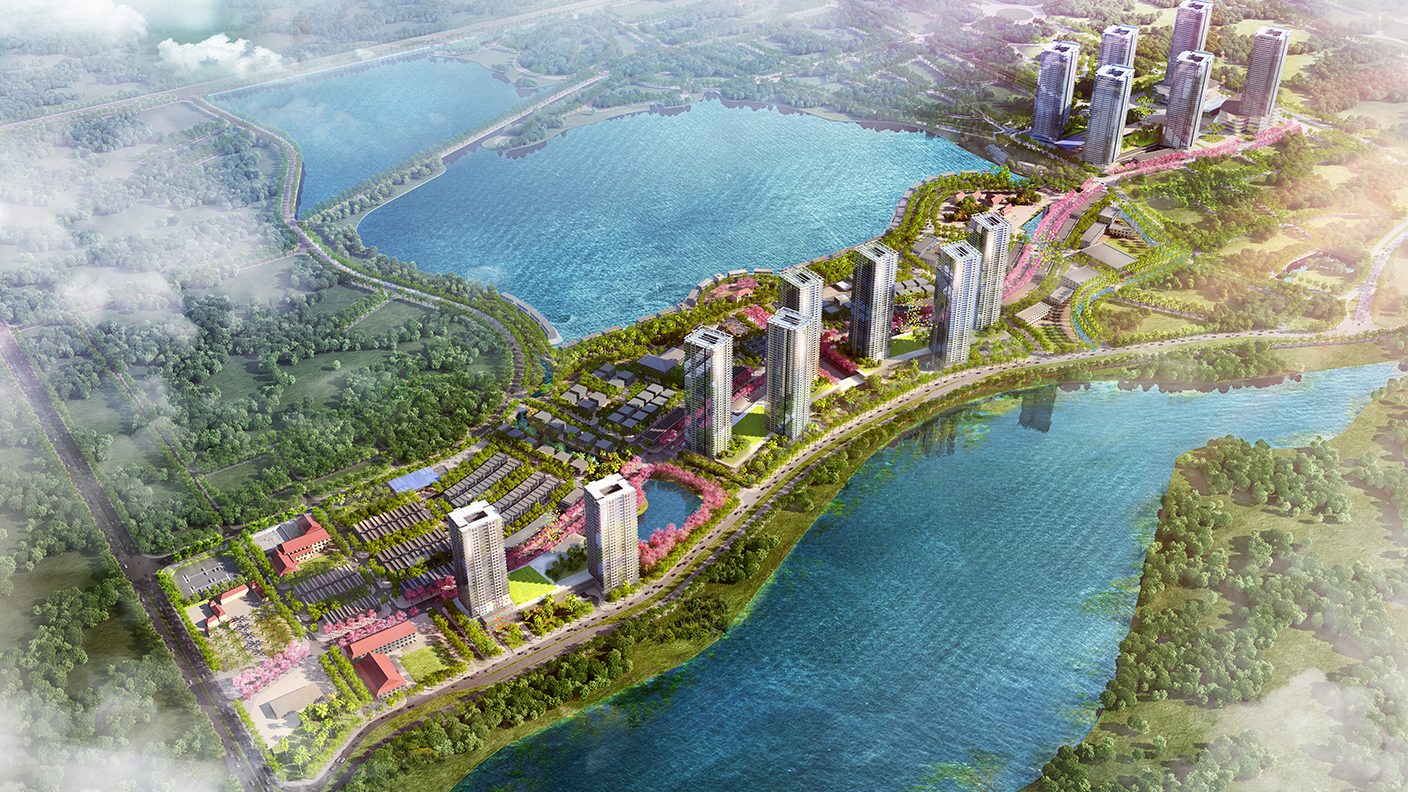 Keyword
Living Related & Real Estate Business
Japan
Real Estate
Retail Service Operations