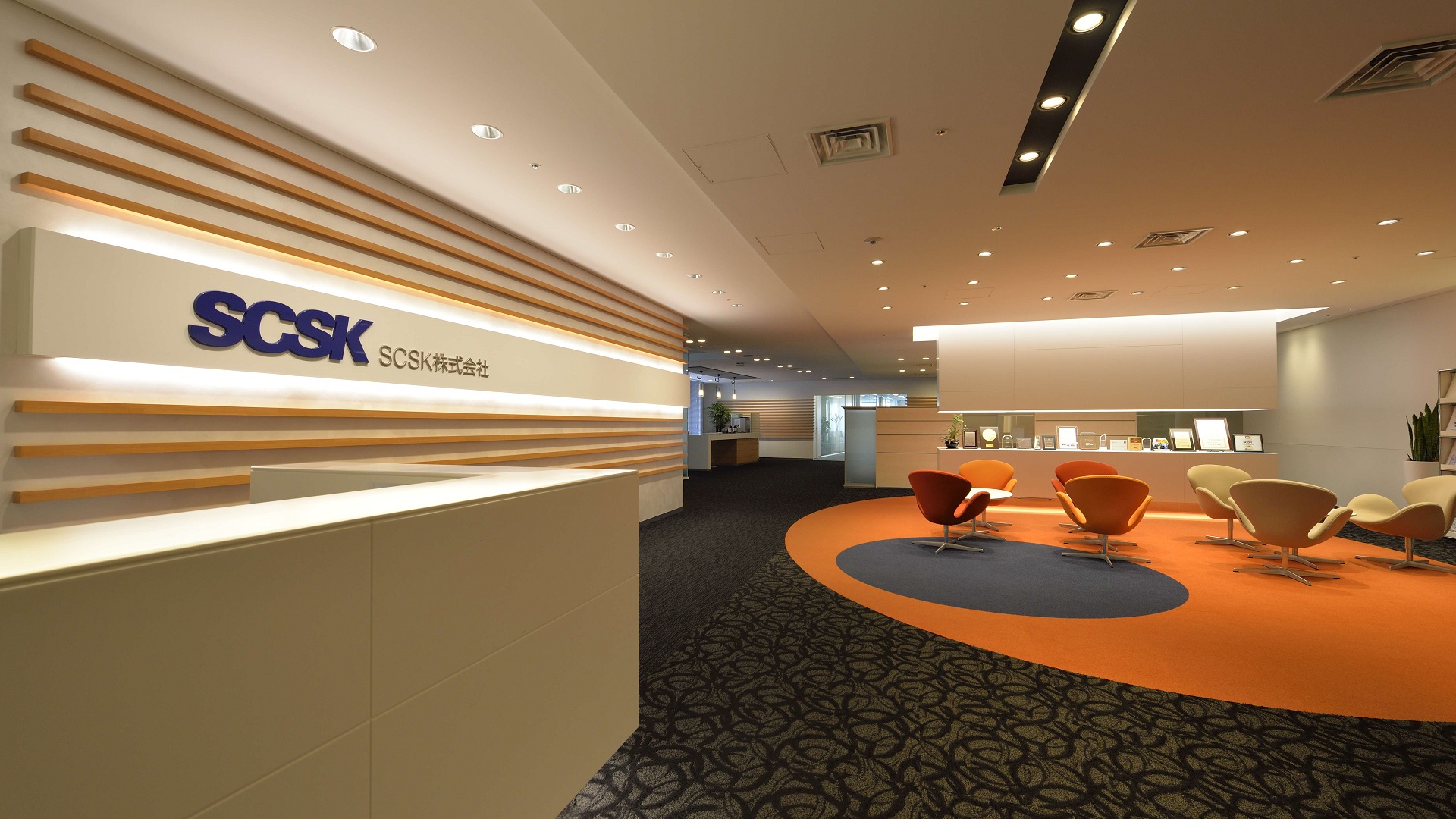 Global Cases
Diverse needs with comprehensive IT services
global
System integrator who supports new valuecreation and global businesses development
SCSK is a global IT service company providing a full lineup of IT services required by business, ranging from consulting, system development, IT infrastructure building, and IT management to BPO (business process outsourcing) as well as sales of IT hardware and software.
SCSK's systems are being used in more than 200 regions across 38 countries, and the company provides IT services to Sumitomo Corporation and numerous other global companies. Capitalizing on its industry experience, SCSK supports the overseas expansion of businesses as a strategic IT partner.
Today, IT has become a crucial part of social infrastructure. In addition to developing systems fully exploiting IT, SCSK supports society by providing safe and secure IT services, which involves safeguarding systems from all perceivable risks, and ensuring uninterrupted, fail-safe system operation on a 24/7 basis.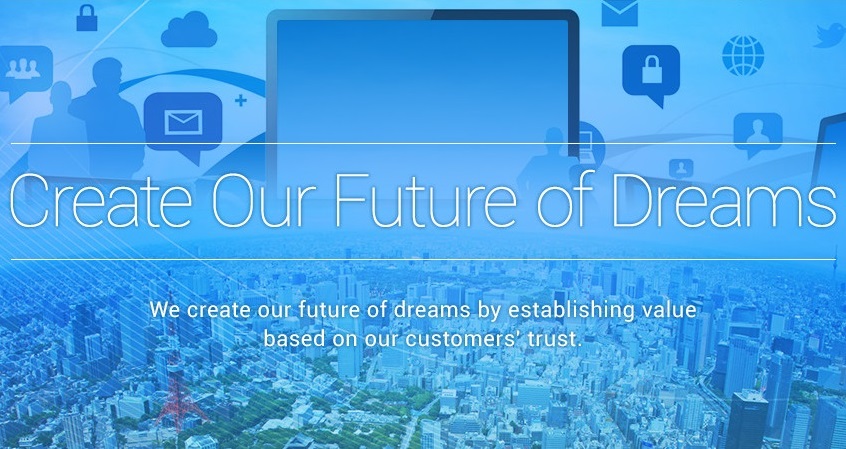 To provide quality-assured, stable IT systems
Customer satisfaction is the most important value delivered by SCSK's product and service quality. Amid rapid social changes and advances in technological innovation, SCSK's quality improvement efforts have progressed from mechanisms for simply guaranteeing and managing quality to mechanisms for providing products and services with greater added value. Ceaseless quality improvement efforts have resulted in a rich accumulation of know-how and knowledge drawn from the experience of offering products and services that keep sight of the entire life cycle of systems.
To efficiently provide accurate, high-quality systems, SCSK has established "SmartEpisode Plus" (SE+), a development standard encapsulating the advanced knowledge and know-how SCSK has accrued over many years. SE+ is SCSK's company-wide standard, incorporating on-the-ground knowledge and integrating the process systems of project management and system development. By utilizing SE+, SCSK ensures the delivery of consistently quality-assured system development not dependent on human factors.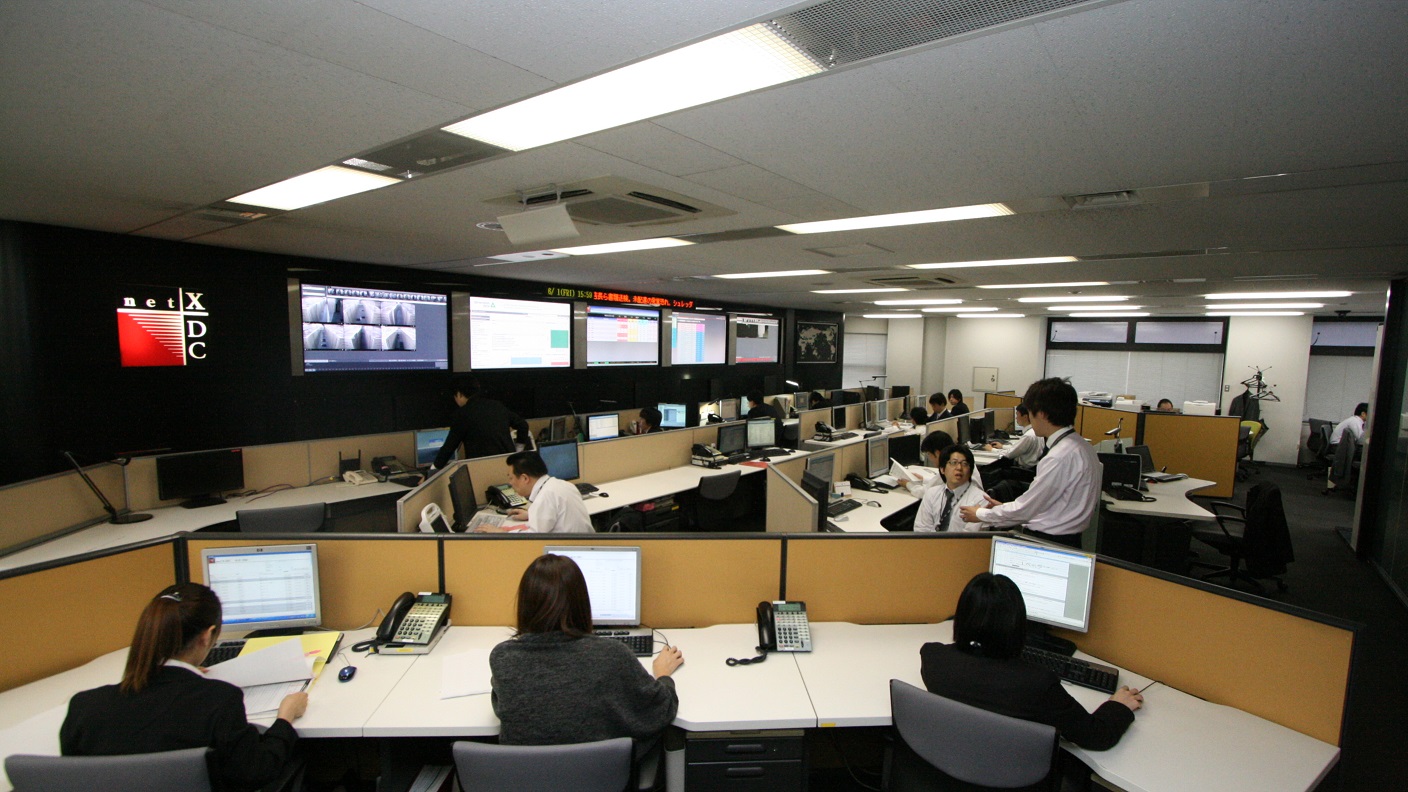 Work-style reforms : making SCSK a worker-friendly, rewarding company
Work takes up a significant portion of our time on earth. Working more efficiently can therefore benefit the health of employees, make work more rewarding, or even provide a purpose in life, adding to the happiness and richness of the lives of both employees and their families as a result. For this reason, SCSK's management principle promises to value people, and since 2012 the company has been working toward providing a worker-friendly, rewarding workplace under the four themes of work-life balance, diversity, kenko keiei* (healthy management), and human capacity building.
At the same time, it is leading the industry in its engagement with work-style reforms, based on the idea that delivery of excellent services capable of delighting and impressing customers is only possible when each staff member maintains a healthy mind and body, finds work fulfilling, and is allowed to perform at his or her best. SCSK is currently running three work-style reform programs for improving work quality. "Smart Work Challenge" sets the goal of taking 20 days of paid leave and keeping the average monthly overtime to under 20 hours by improving work efficiency. "Dokodemo Work" (work anywhere) utilizes remote working, unencumbered by the idea of a fixed desk. "Kenko Waku-Waku Mileage" (health bonus mileage) offers incentives to staff members who achieve eligible levels of health-improvement activities and health check results.
* kenko keiei is a trademark of the NPO Kenko Keiei Kenkyukai (Workshop for the Management of Health on Company and Employee)
Supporting customer work-style reforms with tailor-made IT solutions
Work-style reform is now increasingly recognized in Japan as a challenge that needs to be tackled by society as a whole, prompting actions by local governments and businesses. However, work-style reform cannot be achieved by simply adopting solutions and systems proven successful at other organizations. Each organization needs to make environmental modifications based on its own circumstances, and only then implement relevant measures.
In addition to sharing the know-how obtained through its own work-style reforms, SCSK is capable of meeting needs ranging from system development to infrastructure building and BPO by utilizing its many in-house and other solutions, products, and services. SCSK supports work-style reforms that also contribute to productivity and profitability by providing solutions best suited to the customer's situation, chosen from the many options SCSK has access to.
Creating our "Future of Dreams" together
SCSK consistently strives to deliver safe and secure information systems that customers can continue using with confidence. SCSK creates solutions that satisfy each and every customer by deeply and widely exploring ideas for meeting diverse customer needs.
Under the management principle "Create Our Future of Dreams," SCSK is working toward building a safe, secure, and rich society in partnership with stakeholders by becoming a company that serves society through its business activities.
Guided by the watchwords of Challenge, Commitment, and Communication—which translate as passionate commitment to a challenging goal, conscientious attitudes and responsible actions toward customers and society, and respect for coworkers and teamwork—each of us at SCSK is committed to the solution of social issues so that we can create our future of dreams.
Keyword
Media & Digital Business
Japan
East Asia
Asia and Oceania
Europe, Middle East, Africa and CIS
The Americas
Information Telecommunications
Retail Service Operations