Global Cases
Mobility service businesses pursuing the future possibilities of cars
Japan / Taiwan / France
Creating new businesses that meet the demands of a new age
To date, Sumitomo Corporation has been involved in nearly all aspects of the automobile industry, from manufacturing and sales of components and end products to after-sales service. Today, the auto industry is about to enter an era of radical, unprecedented change brought by the waves of electrification and advancements in information technology.
In order to continue offering ever greater value in this business area, Sumitomo Corporation is working on creating businesses that meet the demands of a new age by utilizing the business infrastructure of group companies such as Sumitomo Mitsui Auto Service (SMAS), which provides vehicle leasing services, and through active partnership with venture companies. SMAS is a car leasing industry leader that owns and manages 1,000,000 vehicles and serves 40,000 corporate clients from its 42 business locations (as of September 2019). The Sumitomo Corporation Group also counts among its members electric vehicle (EV) businesses such as 4R Energy, which engages in lithium-ion battery reuse, and Japan Charge Network (JCN), which manages and operates 8,000 EV charging stations around the country. Building on the strengths of these assets, experience, and know-how, Sumitomo Corporation is exploring new businesses in the four areas of 1) car sharing, 2) connected projects, 3) autonomous driving, and 4) electric vehicles.
Car-sharing projects involving active partnership with Japanese and overseas start-ups
Another joint project Sumitomo Corporation has embarked on in the area of car sharing is with Akippa, a Japanese start-up. Since 2014, Akippa has been operating an innovative parking-space sharing service, where users can find vacant spaces in more than 19,000 parking lots, reserve them right away, and pay for them online, all of which can be done on their smartphones.
This partnership has resulted in synergies between Akippa's service and a range of Sumitomo Corporation Group businesses. For example, SMAS is proposing to its corporate clients the sharing of vacancy information regarding the parking lots they own. Another group company, cable TV service provider Jupiter Telecommunications (Renamed to JCOM in July 2021), uses Akippa's service for parking cars used by its sales and engineering staff. The Group's real estate businesses propose parking-space sharing to real estate owners as a way of supporting the efficient utilization of property. The marriage of Sumitomo Group assets and venture company innovations is giving birth to completely new types of businesses.
Beyond Japan, Sumitomo Corporation has entered into a partnership with Vulog, headquartered in Nice, France. Vulog offers comprehensive car-sharing solutions (software platform, advanced analytics, and when needed in-car technology) to operators in European and North American cities, among others. Through this partnership, Sumitomo Corporation seeks to establish and deploy new car-sharing business models in Japan and abroad.
A business area embodying the corporate vision of the Sumitomo Corporation Group
Collaborations between Sumitomo Corporation and research institutions as well as venture companies are also underway in the area of connected projects, which explore the possibilities of connected cars (cars connected by Internet communication), and in the area of autonomous driving, which seeks to achieve the deployment of fully autonomous vehicles that require no human intervention in their operation. Research and development is accelerating toward the long-term vision of turning the 810,000 cars owned by SMAS into connected cars, and creating a new car-leasing business model incorporating autonomous cars.
The corporate vision of the Sumitomo Corporation Group is to be a global organization that constantly stays a step ahead in dealing with change, creates new value, and contributes broadly to society. This corporate vision is perfectly expressed in the business style that involves creating new businesses by staying abreast of the latest trends, and collaborating with diverse partners in a speedy manner. The mobility service business, the most technically cutting-edge area within the Sumitomo Corporation Group, looks forward to meeting further new challenges.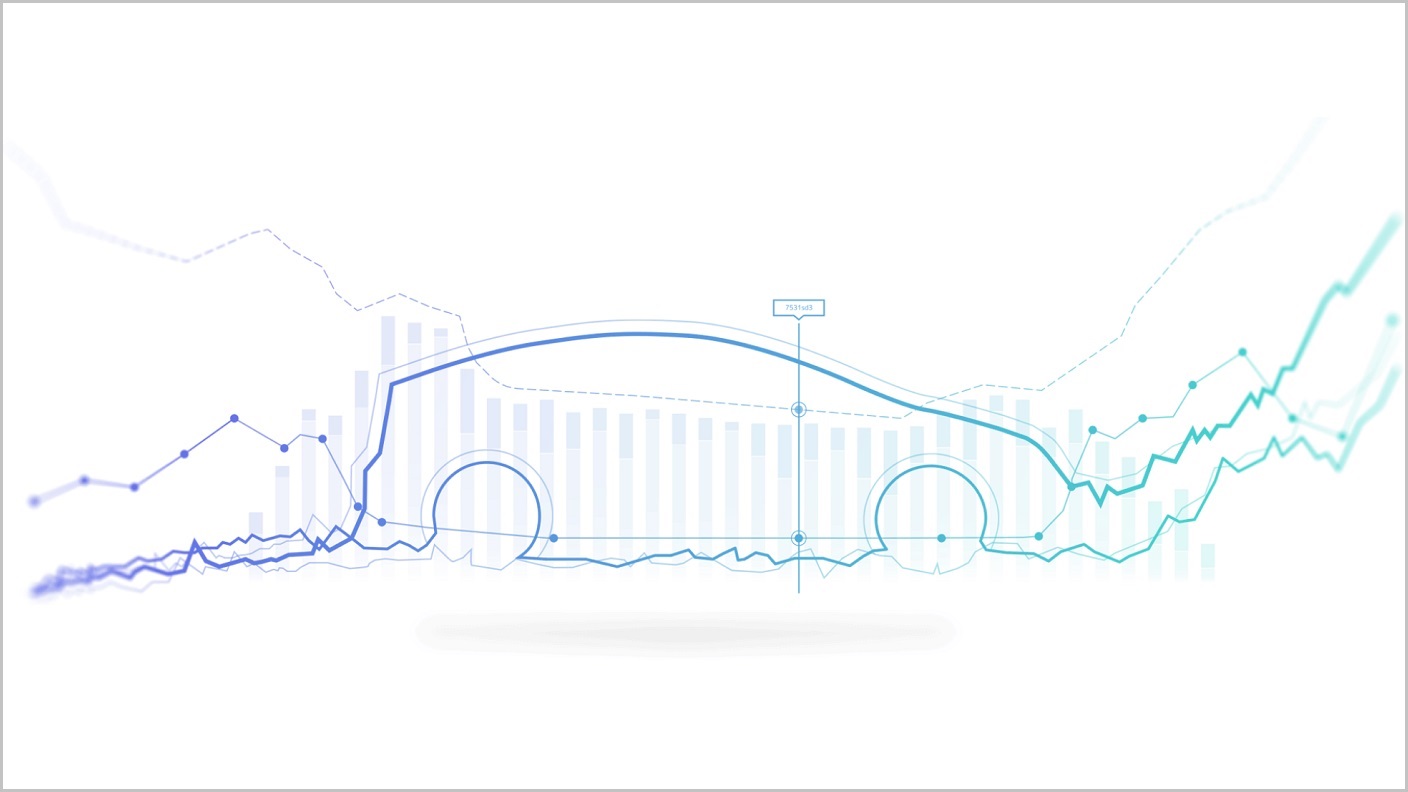 Keyword
Transportation & Construction Systems Business
Japan
East Asia
Europe
Transportation