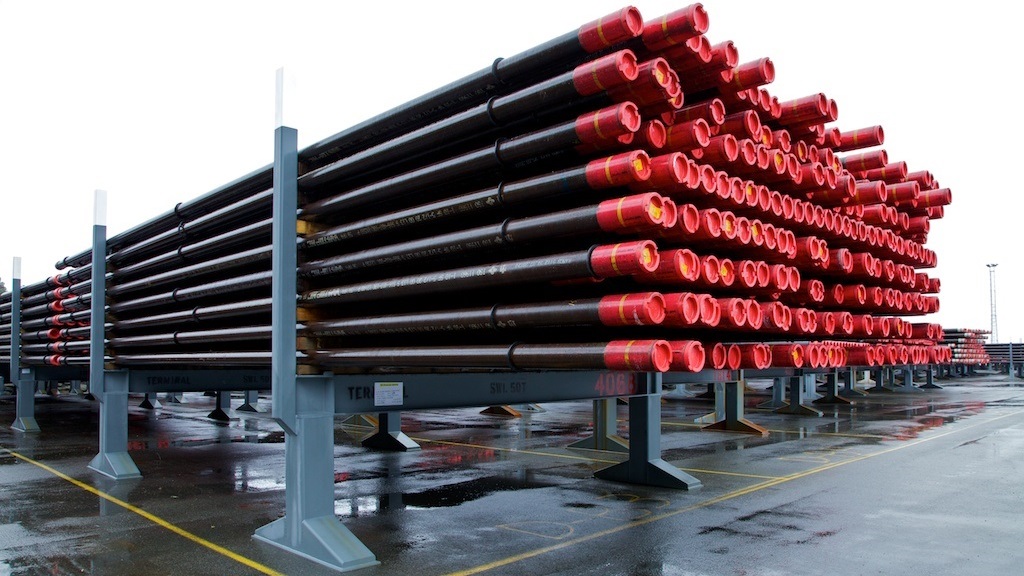 Global Cases
Expanding the Metal Products and Equipment Business Value Chain in the Energy Industry
U.S.A. / France / Norway / Brunei
Tubular products supporting the energy industry
It is amazing that gasoline, which supports our daily life, is made from oil and transported across vast distances from oil-drilling regions abroad. Metal products and equipment, particularly tubular products, plays an important role in supporting this process to supply such gasoline and other oil and gas products essential to our comfortable modern lifestyles.
Sumitomo Corporation's metal products and equipment business in the energy industry consists of three segments: (1) metal products used in extracting oil and gas from underground (particularly, oil country tubular goods, or OCTG); (2) oilfield equipment, materials and services; and (3) pipes used to transport oil and gas to remote locations (line pipes).
Sumitomo Corporation has a long history and proven track record in dealing with these metal products and equipment used in the energy sector. While in Japan oil and gas production is very small and there is thus only a limited market for OCTG and line pipes, global demand for these products is huge. Customer requirements are demanding due to the harsh conditions under which the products are used. However, Sumitomo Corporation is well received with its provision of quality products and value-added services, supported by manufacturers with high technical capabilities.
Along with the times, we have transformed ourselves to a total service provider for the energy industry.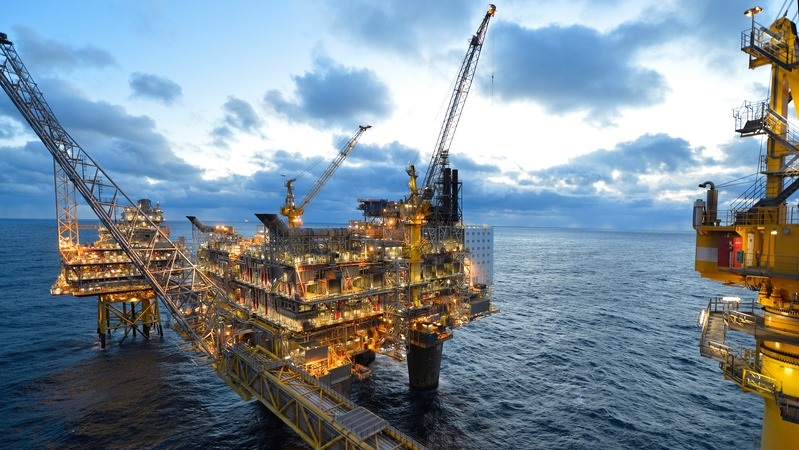 Reading trends and plotting a bold yet precise course forward
Sumitomo Corporation's tubular products business started with the export of products manufactured in Japan. One of the key operations back then was the supply of OCTG to the United States.
Meanwhile, from the late 1970s to the early 1980s, trade friction with the US emerged as a major issue, and exports of OCTG were gradually regulated. To overcome this situation, we founded an OCTG distributor in the US. Named Premier Pipe, the new company worked hard to win long-term supply contracts with local customers, particularly oil majors. In 1993, it signed its first SCM (supply chain management) agreement. We were thus on top of market changes and able to successfully develop new business opportunities.
Among Japanese trading companies, Sumitomo Corporation was the first to establish an OCTG distributor in the US. Entering the local distribution market, we expanded our OCTG downstream engagement, shifting from an export-focused business.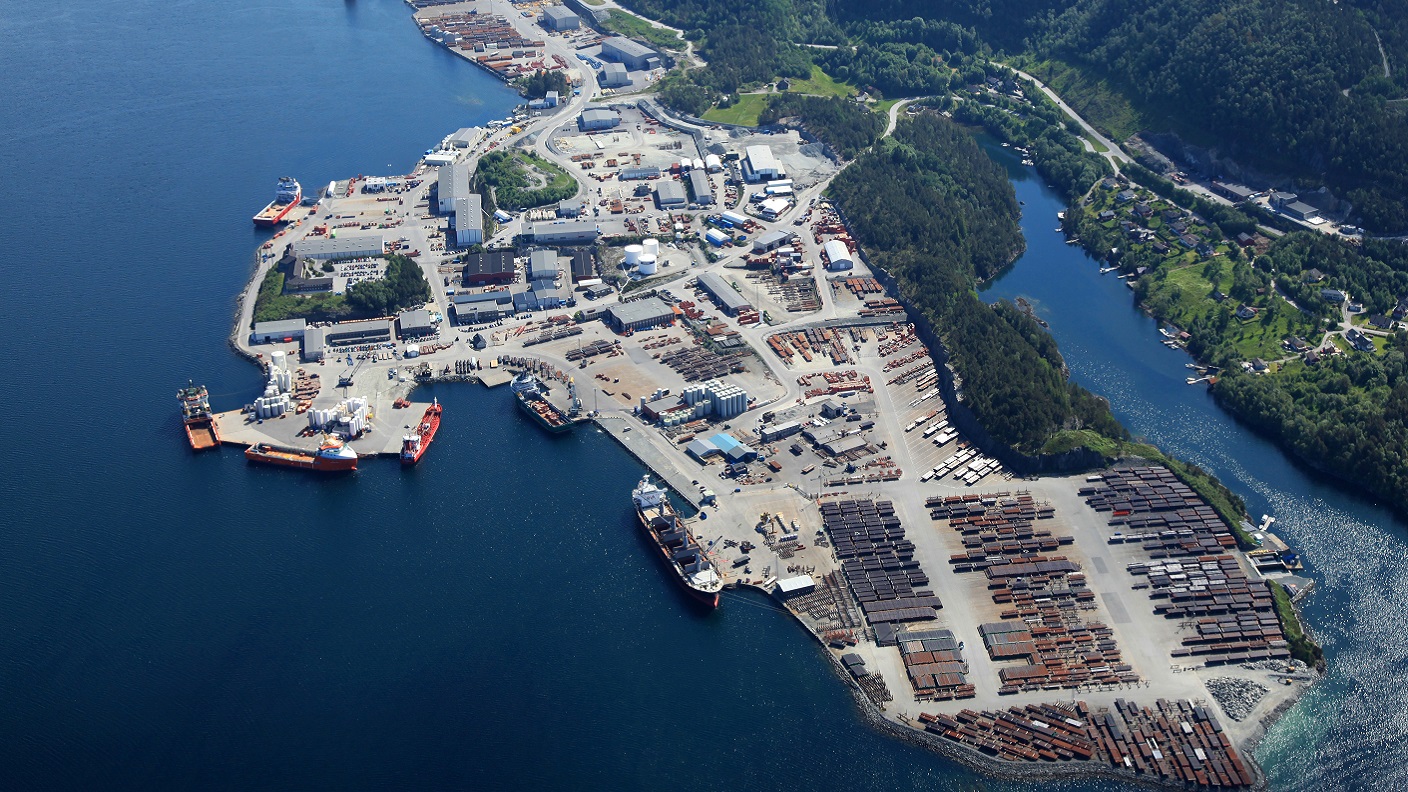 Integrated operations from upstream to downstream
Following the launch of OCTG distribution, we took a subsequent step, which was entry into the upstream sector: manufacturing. In 2002, in conjunction with a French partner, we acquired a US seamless pipe manufacturer, North Star Steel, and started a new venture as V&M Star.
The US represents the world's largest OCTG distribution market. In that huge arena, we extended value chains ranging from manufacturing and processing to selling. We invested in a number of leading local distributors between 2002 and 2006, gaining the top market share for US OCTG distribution.
In the US, a shale gas and oil development boom started around the mid 2000s, increasing demand for seamless tubular products. To meet the growing demand, V&M Star invested in a small-diameter seamless steel pipe manufacturer in 2010 to double its production capacity.
Oil and gas wells use a variety of metal equipment besides OCTG. In 2006, we acquired an equity share in HOWCO, a manufacturer of oil and gas well equipment, and made it a subsidiary in 2010. In the same year, we purchased OMS, a tubular goods manufacturer service provider with operations across Asia. In 2019, We acquired a stake in Sekal AS, a software technology company offering real time dynamic analytics and automated drilling process control for the oil & gas sector. These enabled us to reinforce our OCTG value chain as well as expand into larger markets for associated equipment and services.
In 2013, we acquired Edgen Group, a global distributor of oil and gas pipes and other steel products. In the fall of 2014, crude prices sharply dropped, and the subsequent slump resulted in sluggish demand for oil and gas equipment due to cost cutting by our customers producers. To overcome this challenging situation, we are striving to increase synergies from our partnership with Edgen Group, especially in the field of line pipes, specialty tubular products and steel plates, thereby enhancing our energy value chain.
Global expansion and sophistication
Based on long-term contracts with oil majors developed by its US distributors and SCM agreements for OCTG stock control, Sumitomo Corporation has established a tubular products SCM operation model. This includes functions to provide maintenance and other services.
Seeking to utilize know-how accumulated over years of engagement, we formed an SCM consulting company in the US. It specializes in upgrading operations of existing projects as well as implementing and supporting new projects. We are deploying this SCM model globally, customizing solutions to meet local and diverse needs. The unrivaled scale of our value chains and the quality of our services have gained a good reputation among many customers, including oil majors.
We are also endeavoring to expand and upgrade value chain operations in oilfield equipment, materials and services business. Similar efforts are exerted for line pipes business particularly by capitalizing on Edgen Group's network.
Going forward, we will pursue further development of the energy-related materials and equipment business through expanding value chain networks and sophisticating operations by employing digital and AI technologies. At the same time, we are looking to advance into markets for metal products and equipment used in natural gas and wind power and other renewable energy sectors, which are expected to grow given their lower carbon environmental advantages. Through the growth of this business, we will contribute to the development of energy and related industries.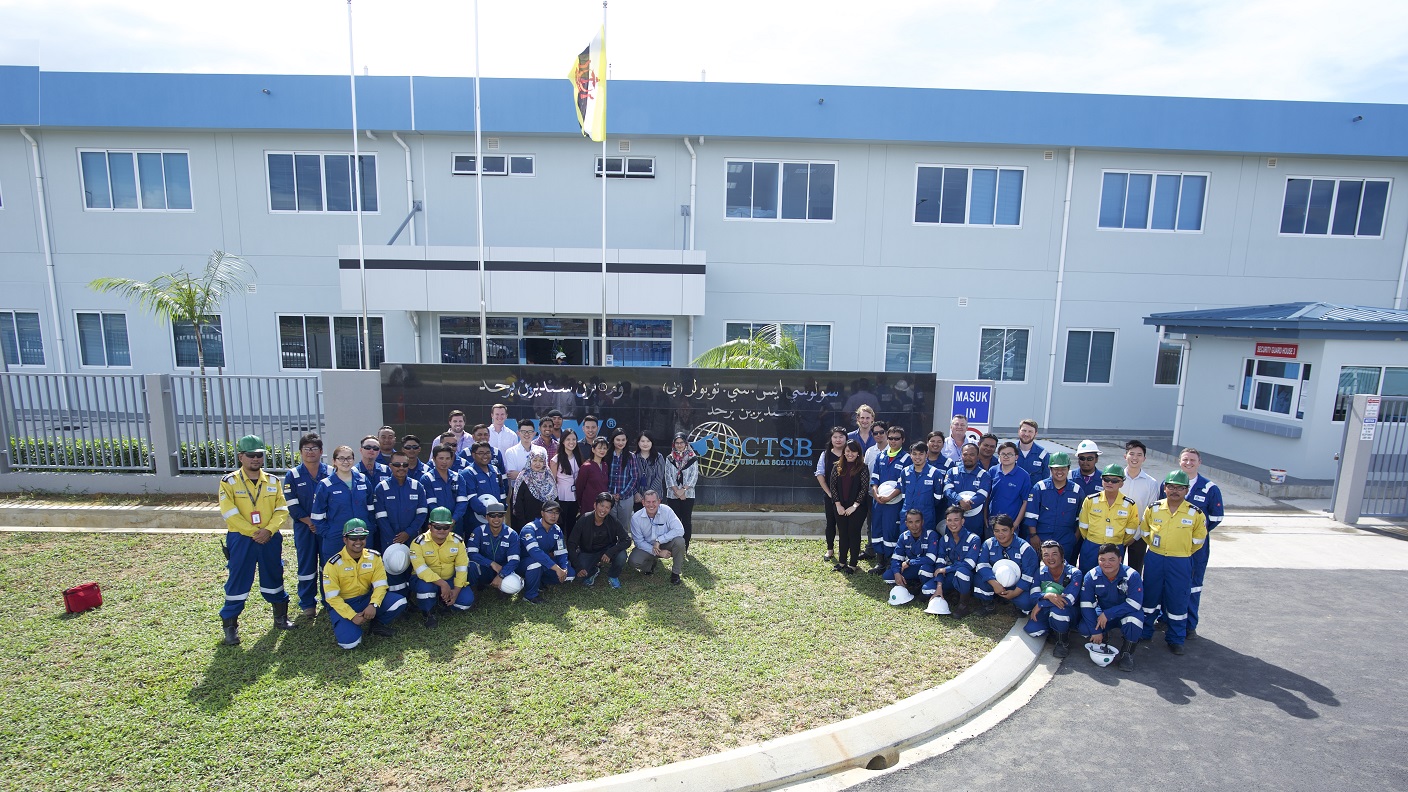 Keyword
Metal Products Business
Asia and Oceania
Europe, CIS
The Americas
Metal Products
Retail Service Operations