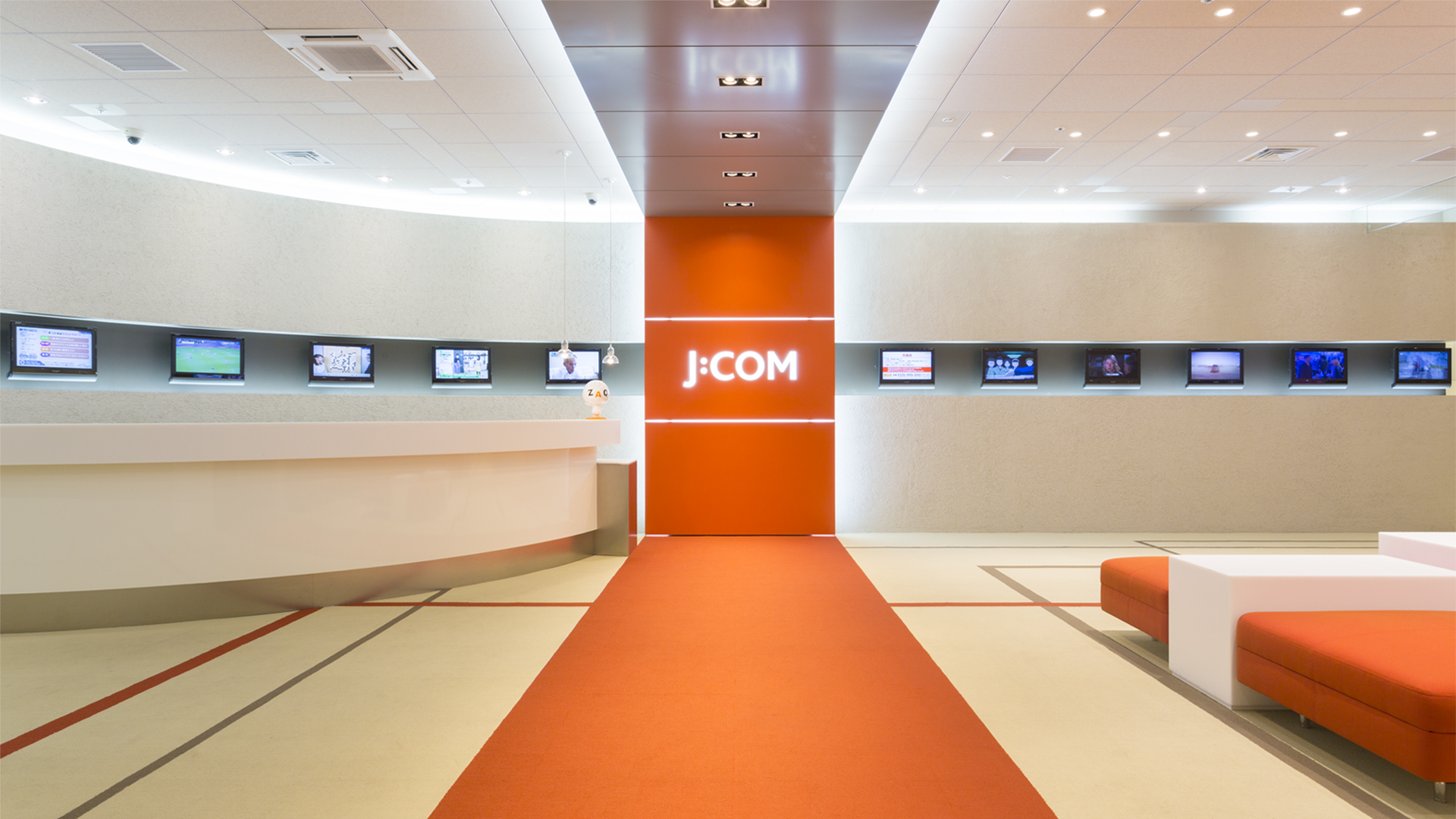 Global Cases
Widely supporting people's daily lives as Japan's largest cable TV operator
―Jupiter Telecommunications―
Japan
Boasting a 50% share of the number of multichannel cable TV-subscribing households in Japan
Jupiter Telecommunications (hereinafter "J:COM") is a Sumitomo Corporation group company and a facilitator of the group's media, ICT, lifestyle related goods and services business. J:COM was established in 1995, and now, more than 20 years after its founding, J:COM has dramatically developed into Japan's largest cable TV operator with the total number of subscribing households increased to 5.55 million, and has become a media company that leads the multichannel market.
At present J:COM provides 3.93 million households with cable multichannel broadcasting services, and boasts a 50% share of the number of households that subscribe to cable TV multichannel broadcasting services in Japan (as of October 31, 2019.) The company covers a service area that extends from Hokkaido to Kyushu, and has a total of 70 cable TV stations, which are affiliates of J:COM, that provide subscribers with local services.
Providing both upstream and downstream services in the TV value chain
J:COM's business features "one-stop triple play" service with a focus on CATV, which specifically refers to providing the following three core services in one package: cable TV service "J:COM TV", high-speed Internet service "J:COM NET", and high-quality fixed phone service "J:COM PHONE".
J:COM is strong particularly in the cable TV field, with the number of channels available to subscribers totaling 100 or more, including those featuring movies, dramas, sports, animation, music, variety shows and various other programs of all genres. In recent years, the company has been further enhancing its services to allow its subscribers to enjoy viewing cable TV programs in a more diversified manner, including the tablet service, in which subscribers use their tablets as a second TV screen, "J:COM On Demand," which allows viewers to choose the programs that they want from among 70,000 or more options whenever they want, and BS4K broadcasting service.
As a content creator and channel operator, J:COM delivers a wide range of programs to its subscribers. The company carries out both upstream and downstream businesses in the value chain, creating local-oriented channels and offering high-quality contents and media/infrastructure services.Also, it operates a total of 17 specialty channels, including "Movie Plus," the "GOLF NETWORK," and "J SPORTS."Furthermore, Asmik Ace, Inc.(a subsidiary of J:COM), a movie creator and distributor, engages in not only movie-related business but in rights business, dealing with purchase and copyright management of video contents mainly of animation, and in the largest scale VOD business in the paid-video distribution service in Japan.

Taking on challenges to provide services in new domains
J:COM has been offering infrastructure services that are indispensable for people's daily lives, including TV, the Internet and telephone services. The company is in the process of expanding the types of infrastructure services that it provides to the public by adding mobile service (as the fourth core) and electricity service (fifth core) to the portfolio.
J:COM MOBILE, offered since October 2015, is an MVNO service (*) available from just 980 yen per month. J:COM MOBILE customers are entitled to free in-home setup support provided by J:COM staff. J:COM MOBILE offers count-free (excluded from the packet count) for users to view videos of their choice for free through J:COM On Demand whenever and wherever they want. Also, the app will allow customers to enjoy new audiovisual experiences, including watching a professional baseball game live outside their house, in addition to viewing CATV programs they have missed.
J:COM Electric Power represents the fifth core infrastructure service to be provided by the company. The electricity market has gradually become deregulated. Following the liberalization of retail sales of electricity to factories and large buildings in 2004 and to condominiums in 2005, J:COM, in cooperation with Summit Energy (a Sumitomo Corporation Group company with five power stations across Japan), began package sales of electricity to condominiums in 2012. After the retail electricity market is fully liberalized in Japan in April 2016, sales of electricity to all types of households became possible and the number of potential customers will increase accordingly. The number of households using the service is steadily increasing, and J:COM plans to expand its electricity services going forward.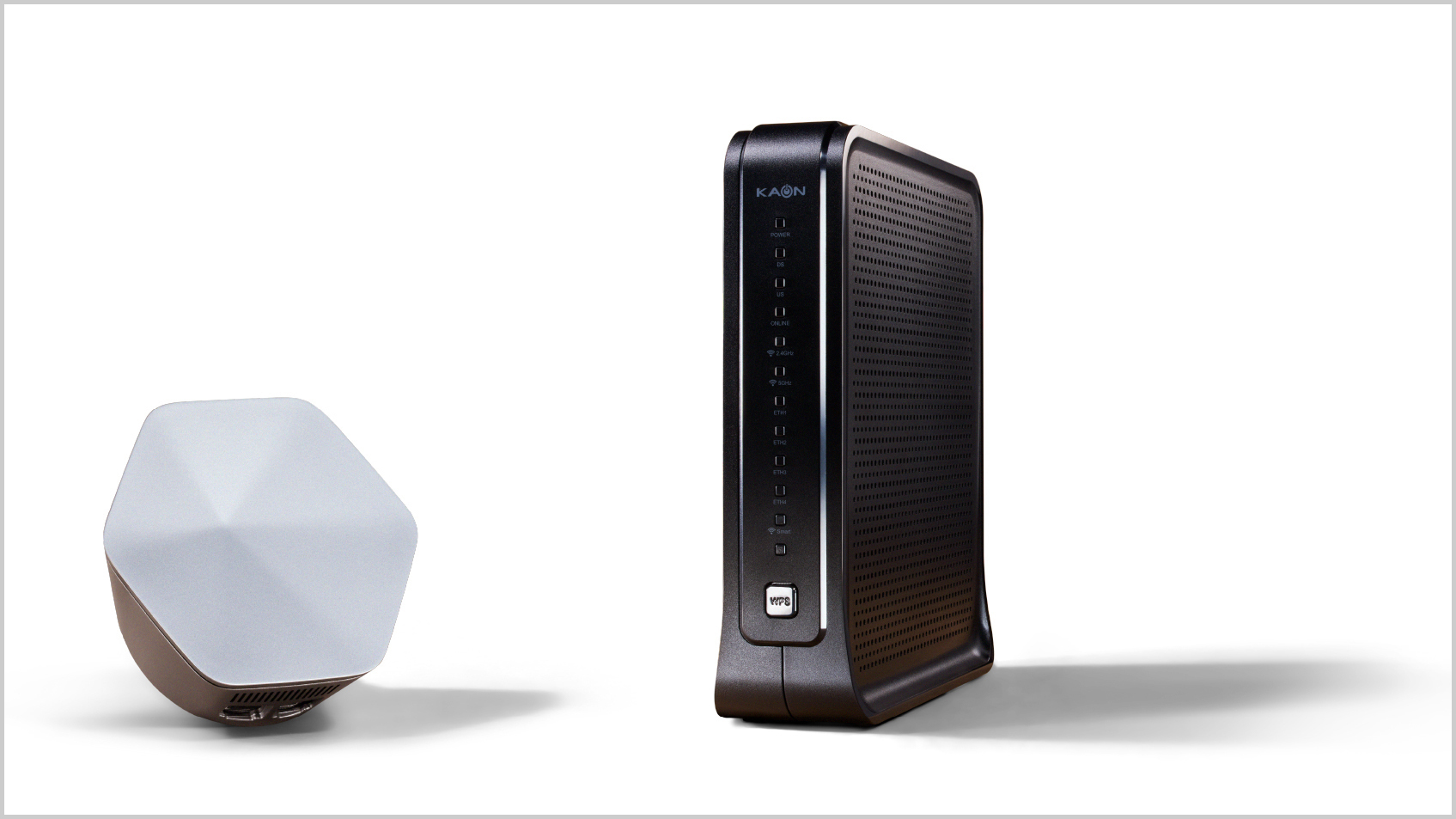 Sumitomo Corporation operates in a wide spectrum of business domains as an integrated trading company, and possesses integrated corporate strength. Summit Energy is engaged in the electric power generation business, while J:COM has a network that links households. The two Sumitomo Corporation Group companies are able to deliver electricity to a great number of households at low prices by fostering mutual cooperation.
J:COM will make use of the support ability unique to the company that takes root in local communities with an eye to providing easy-to-use mobile and electricity services to the public as one of its major goals for the future.
In addition, In April, 2017, J:COM started a new retail city gas service, "J:COM Gas Supplied by Osaka Gas", as an agent of Osaka Gas Co., Ltd. In the Kansai area. Also, in May 2019, J:COM started to provide its retail city gas service in the city gas supply area of Tokyo Gas Co., Ltd.
MVNO service: Cheap smartphone service provided by a mobile virtual network operator (MVNO) through a rented communication network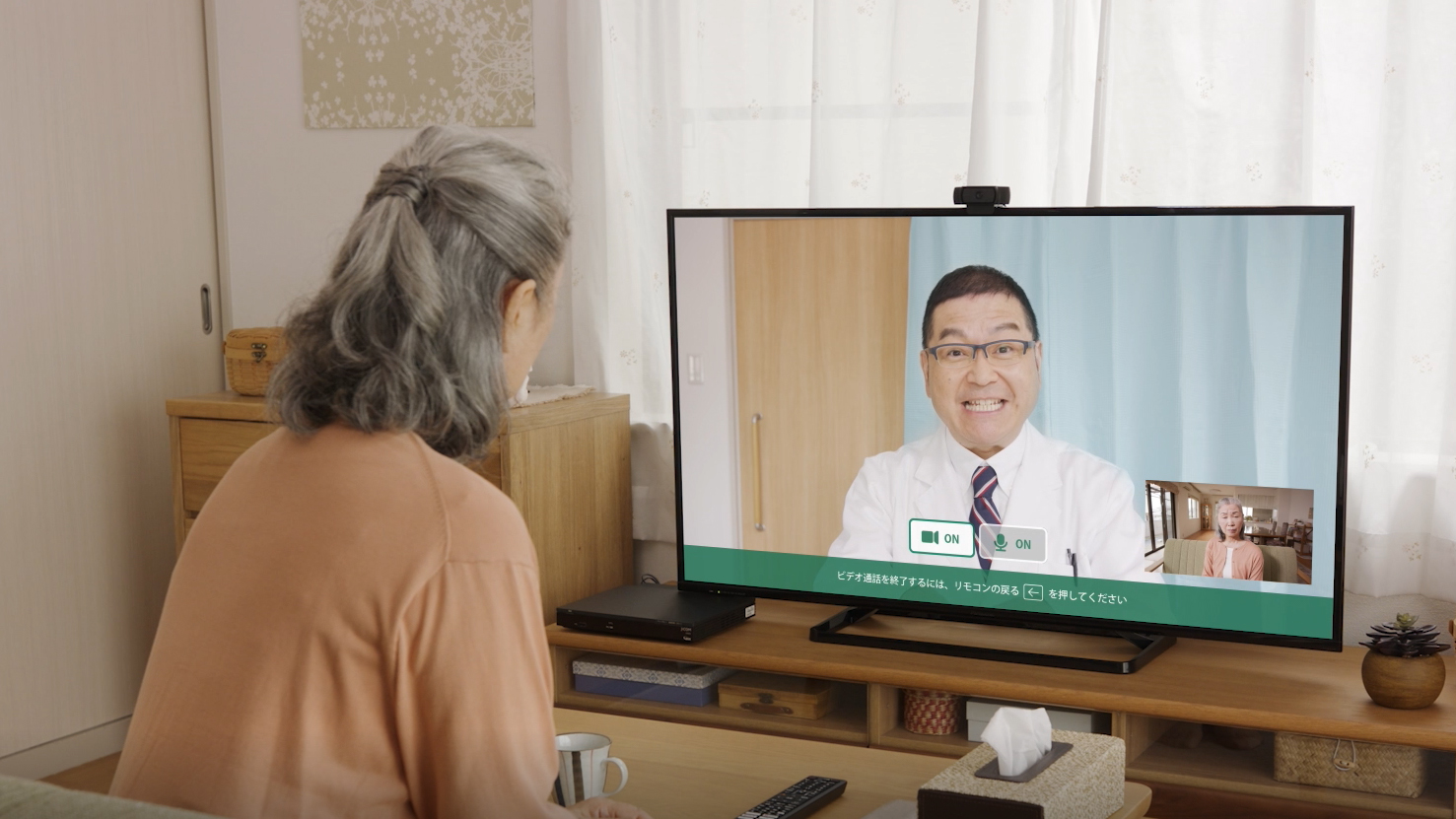 Passing down the corporate DNA as a company that takes root in local communities
In general, cable TV operators launched their business as locally rooted media companies. J:COM is not an exception. It also started its business operations in four areas of Nerima, Suginami, Fuchu and Koganei in Tokyo. The company has been passing down the DNA as a locally rooted company to date.
For example about 2,500 J:COM salespersons visit each household to propose the services suitable for their lifestyles. For existing subscribers, 800 or more staff members are dedicated to offer follow-up services and careful support to the subscribers, including visiting them at the expiration of the subscription period. Moreover to deepen relations with local people, J:COM has long been continuing the "Nicology" activity and "Iki-iki" project as part of its CSR activities. In addition, J:COM values ties with local communities and enhances them through the creation of programs for local people on the community channel. J:COM attributes the greatest importance to building up face-to-face relations with local customers.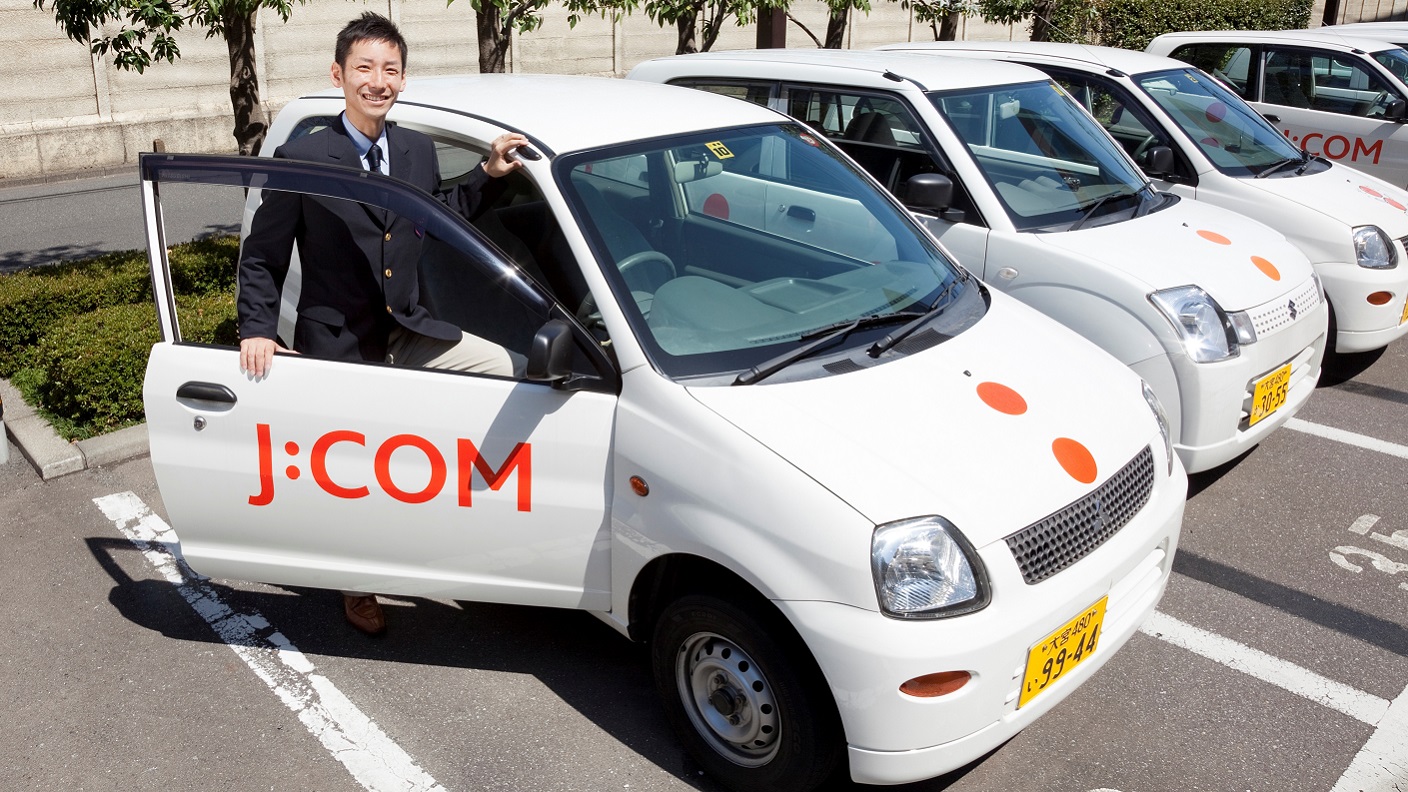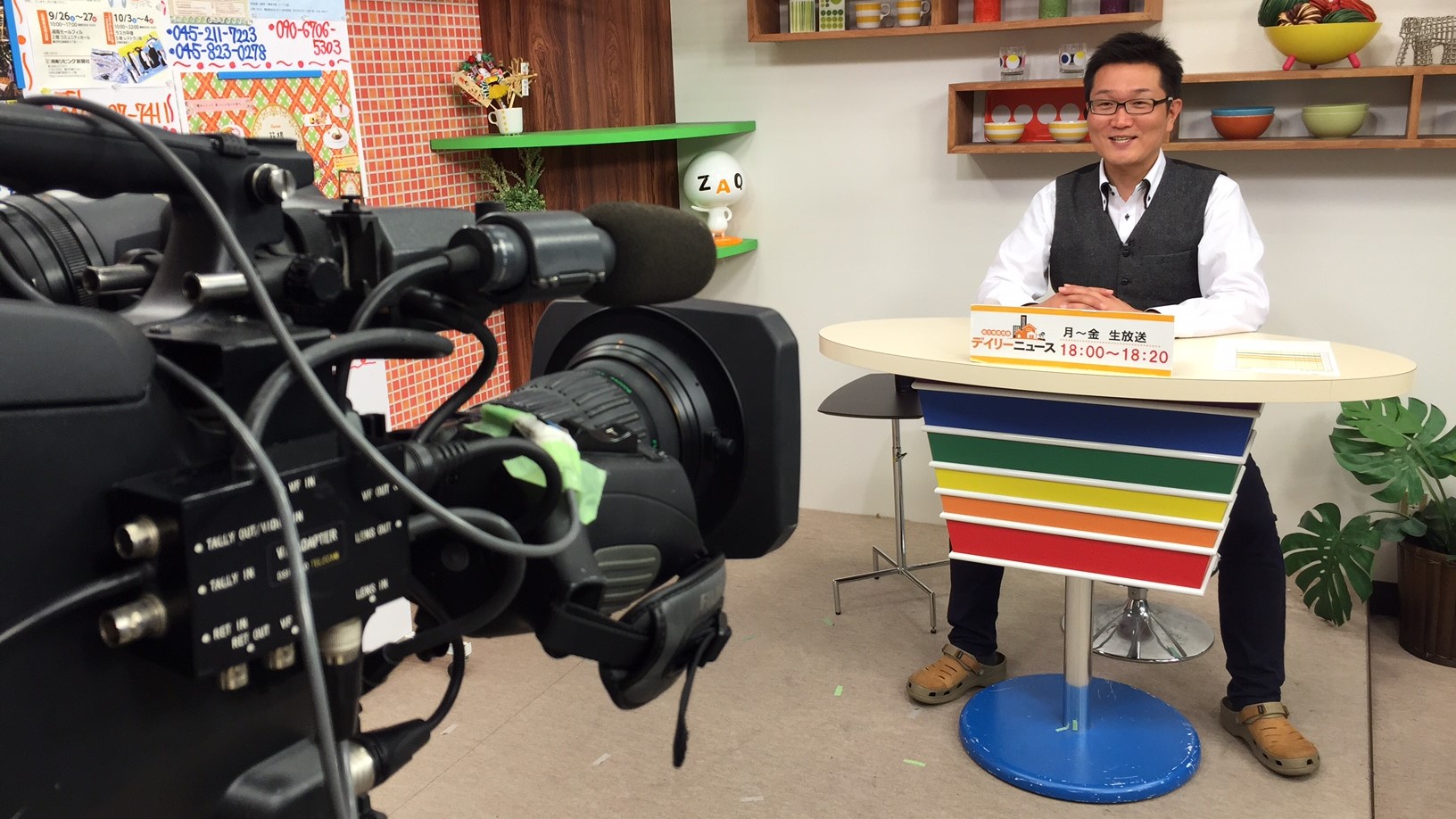 Offering services that cover all aspects of daily lives
TV, Internet, telephone, electricity and mobile services: J:COM provides a full lineup of services for people's daily lives and is growing into an integrated life infrastructure service provider with focus on the TV field. Under the slogan, "J:COM Everywhere," the company aspires to support people in all daily life aspects. J:COM HOME, a home IoT service that makes possible voice activation of home electronics as well as home protection with cameras. OUCHI Support (Your Home Support), which can resolve issues with water flow, keys, and other problems. Disaster Information Service, which uses a dedicated computer terminal to notify you of earthquake information. With a lifestyle support lineup that includes all this and even more, J:COM is making people's lives more satisfying and comfortable every day.
Making the maximum use of its strength as a member of the Group led by an integrated trading company, J:COM will develop multifaceted businesses, thereby achieving growth as a company that provides total support to people's daily lives. J:COM will continue to implement a range of initiatives to this end.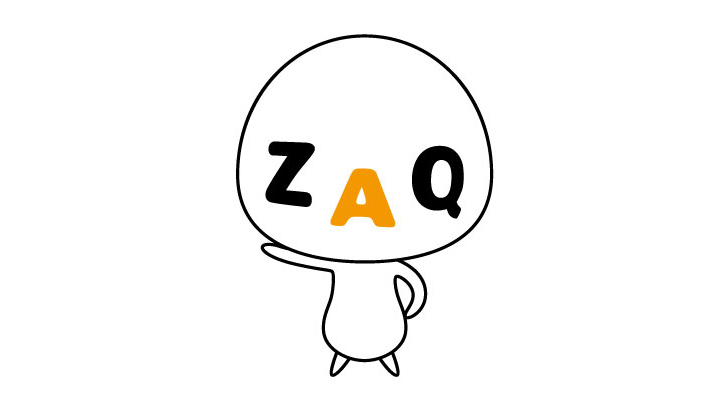 Keyword
Japan
Information Telecommunications
Retail Service Operations
Media & Digital Business