Global Cases
Stable supply of a key material of power sources for advanced equipment
Japan / China
Essential component of the lithium-ion battery
Smartphone, notebook computer, tablet computer, digital camera, portable music player, electric vehicle, drone—these and other types of advanced equipment are usually powered by lithium-ion batteries. The development of these compact and lightweight rechargeable batteries was indispensable to achieving the widespread use of many home electronics that have enhanced the convenience of our day-to-day lives.
Lithium-ion cells are available in various shapes, but mostly come in cylindrical, rectangular and pouch types, according to application. The cells of all types are commonly filled with an electrolyte solution of lithium hexafluorophosphate (LiPF6), which provide a base for the electrochemical energization process.
The market for advanced equipment is set to expand, spurred by the development of newer products and broader areas of application, including robotic nursing. Accordingly, the demand for lithium-ion batteries will likely grow, a prospect for which ensuring a stable supply of the electrolyte material for the battery is expected to become increasingly important.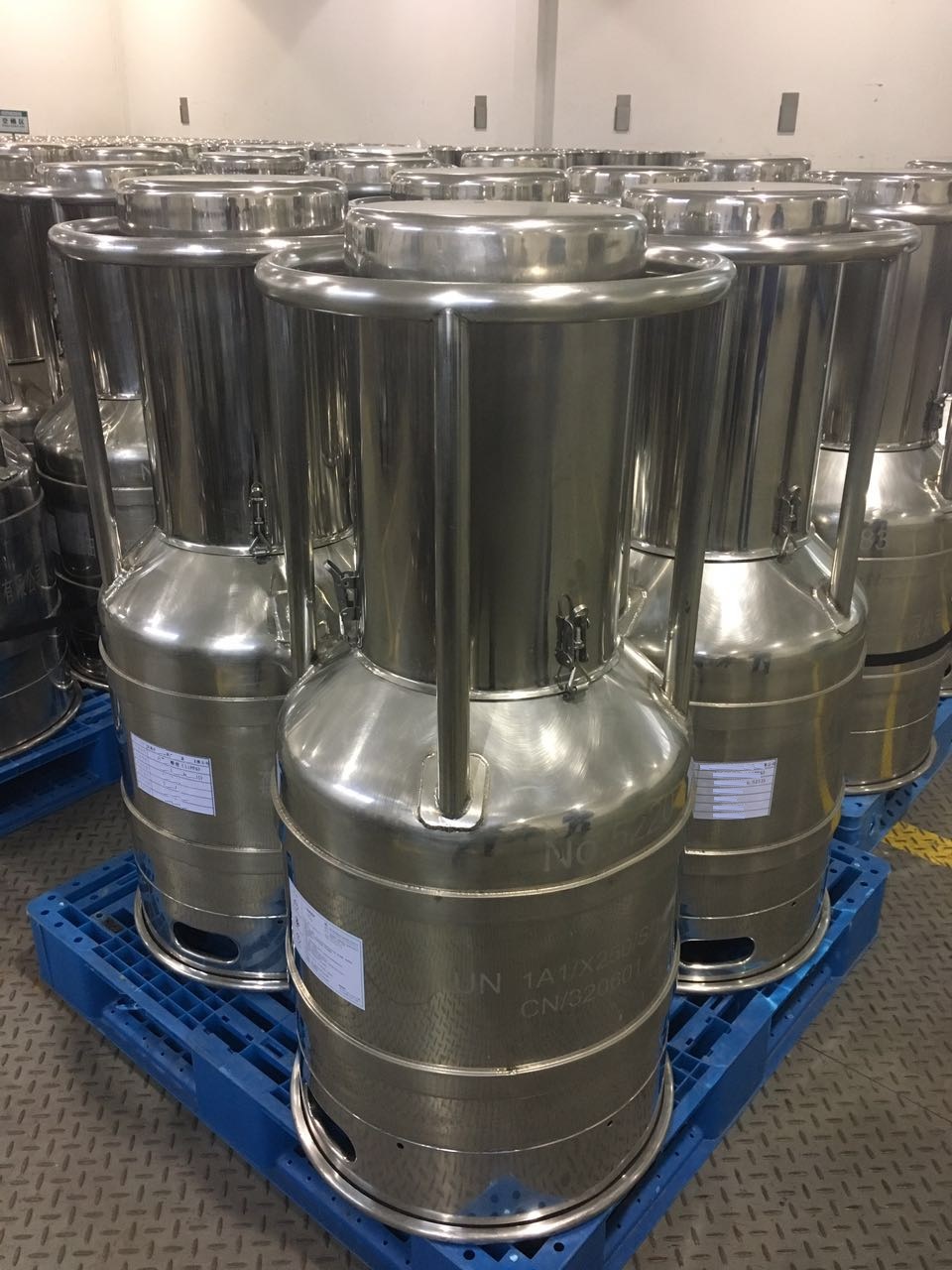 From procurement of raw materials to manufacturing and sales
Japanese fluoride manufacturer Morita Chemical Industries Co., Ltd. set up its first LiPF6 factory in China in 2004, expecting to see the demand for lithium-ion batteries soar over the coming years. Sumitomo Corporation participated in the establishment of the new venture, Morita New Energy Materials (Zhangjiagang) Co., Ltd., by taking a 30% stake to assist the manufacturer in making inroads into Chinese market. This joint investment represents a new phase in the partnership between the two companies, which otherwise involves Sumitomo Corporation supplying Morita Chemical Industries with imported hydrogen fluoride, a material used in the battery electrolyte.
China is not merely the world's largest consumer of lithium-ion batteries but also a leading producer of mineral resources that contain fluorine, phosphoric acid, lithium and other major material substances used to produce the LiPF6 electrolyte. Based on the new venture partnership, we developed a solid format for the electrolyte business. In order to strengthen the structure for the stable supply of the materials, we built new networks for procuring materials in China in addition to our existing procurement networks in Japan. Also, utilizing Sumitomo Corporation's distribution channels formed across the large country over years, we expanded channels through which to sell the product to local firms, a major customer base of the business.
Supporting factory management through accumulated know-how
LiPF6 is chemically hazardous, and exposure to the substance can be harmful to health. Therefore, LiPF6 factories are required to conduct rigorous safety management of the toxic product while meeting adequate levels of product quality.
From its earliest days, Morita New Energy Materials employed Chinese staff, in line with the policy of hiring local people in regions where the company is developing business. There was a problem, however, in that the local hires had no experience in LiPF6 production, leaving the company to face difficulties in simultaneously achieving appropriate safety management and product quality.
To address this issue, Sumitomo Corporation drew on its factory management know-how accumulated through participation in numerous projects around the world. Our extensive experience helped widely in a range of areas, from local recruitment and staff training to frontline operations and quality control. With this assistance, the overseas venture has improved its situation to currently achieve both an entirely local frontline staff and high product quality.
Seeking growth opportunities in growing EV markets
In 2004, Morita New Energy Materials launched to become the first LiPF6 manufacturer in China. Following this pioneering enterprise, an increasing number of local firms have entered the market, driving price competition. The company has managed to hold its own against this ongoing low-cost competition to maintain both its top position in the Chinese market and its high product quality. On the global front, Morita Chemical Industries remains the world leader of the LiPF6 market, producing more than 20% of the global total.
In October 2016, a plan was initiated to build a second factory in Taixing, Jiangsu Province. This is also a joint investment project in which Sumitomo Corporation will own a 30% stake. The second factory is planned to have the maximum annual production capacity of 10,000 tons, doubling the current level.
Going forward, environmentally friendly electric vehicles are expected to come into more common use around the world, and this will drive continuous growth in demand for lithium-ion batteries. We will contribute to supporting the development of the major advanced equipment sector into the future through ensuring the stable supply and high quality of a key component of these batteries.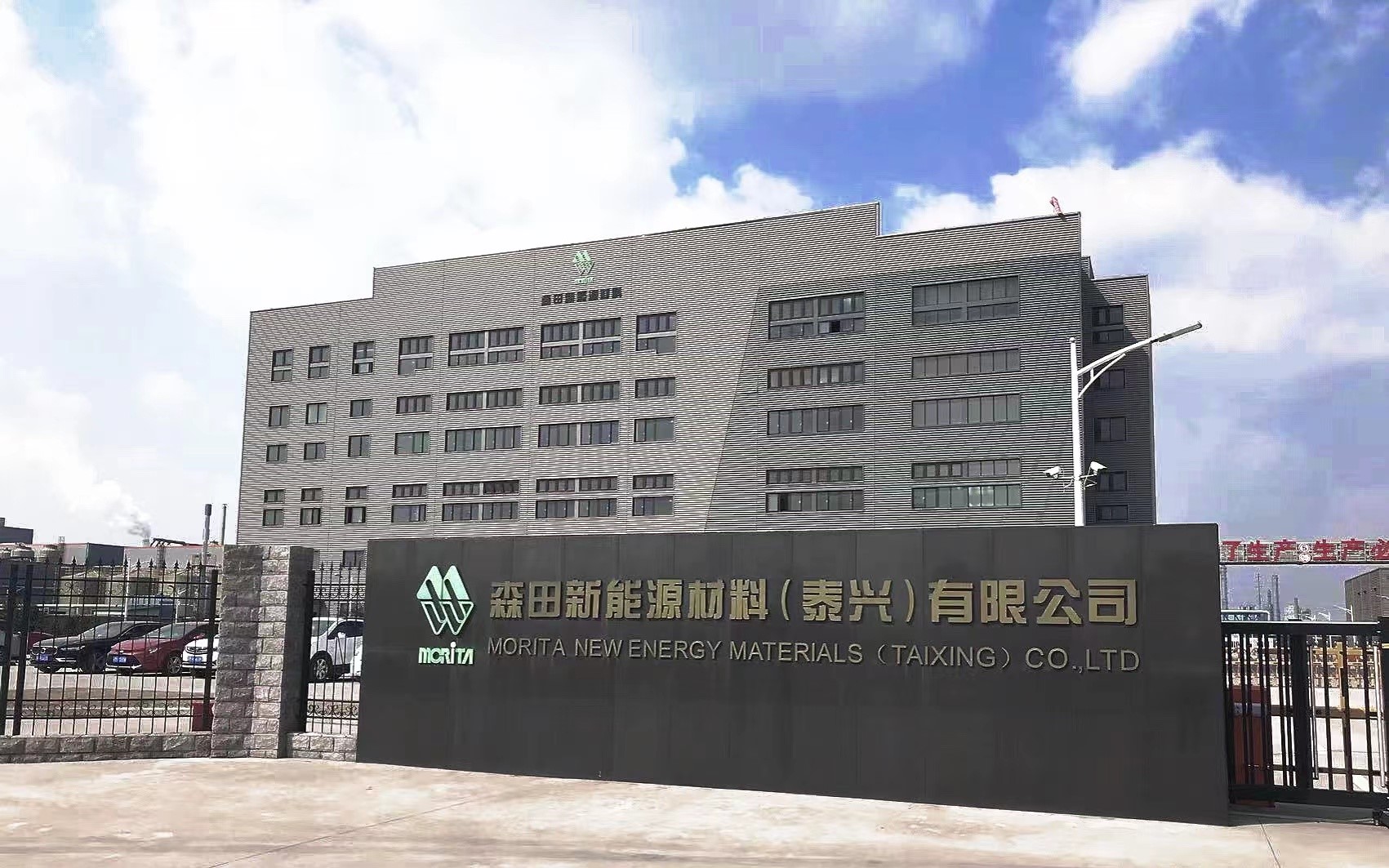 Keyword
Mineral Resources, Energy, Chemical & Electronics Business
Japan
East Asia
Chemical Electronics