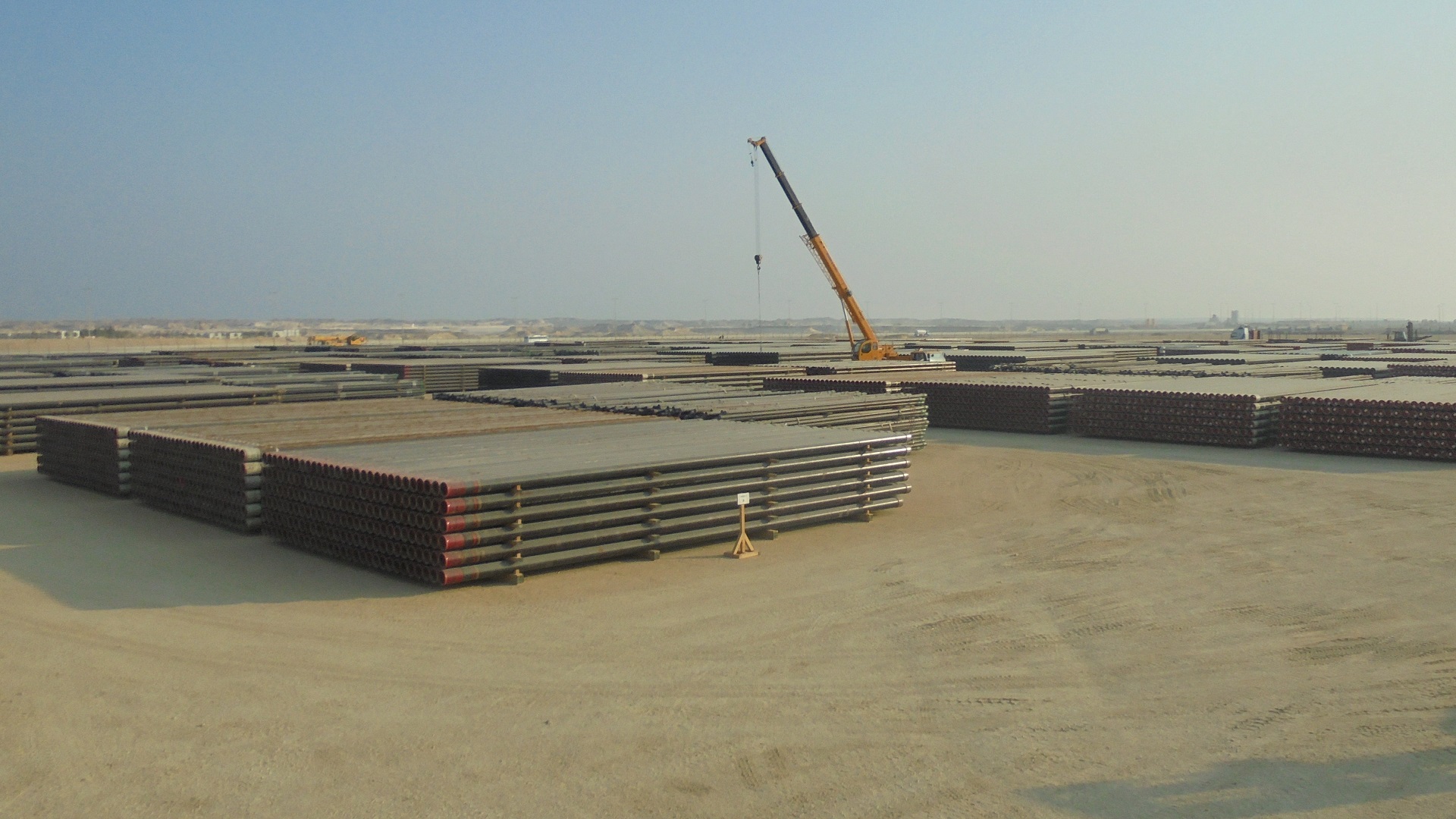 Global Cases
Providing solutions for oil and natural gas drilling
global
The pipe supplier that leads the world
OCTGs are pipes, used in the drilling of oil and natural gas, possessing the strength necessary to reach deep into the ground. Depending on underground conditions, such as the existence of corrosive gases, they also need to be high-quality pipes with resistance to corrosion. We provide a wide range of OCTGs to meet the needs of oil companies around the world, thus supporting the stable supply of oil and natural gas on a global scale.
Adding more value
Since starting the OCTG business in the 1950s, we have not only supplied OCTGs but have also offered various services that meet clients' needs in our transactions with oil companies over the span of half a century. For many years, we have provided supply chain management (SCM) services on behalf of the client, managing the inventory of OCTGs and other auxiliary equipment and achieving just-in-time delivery, as well as providing consulting services related to oil and gas well design. We have been highly recognized by oil companies around the world for these comprehensive support services that extend beyond simply buying and selling, typical for trading companies in the past.
Forging links
Linking is key in our OCTG business: linking technology with client needs, linking OCTG manufacturers with oil and gas companies, and linking the oil and gas below with the ground above. The ability to link, which is an advantage that integrated trading companies have over others, is particularly exhibited in the following three businesses:
Long-term contracts for OCTGs
We hold long-term supply contracts for OCTGs with the world's oil giants, including Royal Dutch Shell, BP and Equinor (formerly Statoil), as well as state-owned firms in major oil-producing nations. We win such long-term contracts due to our experience in supplying OCTGs over many years and the high level of trust in our responses to clients' sophisticated technical demands, as well as our SCM services.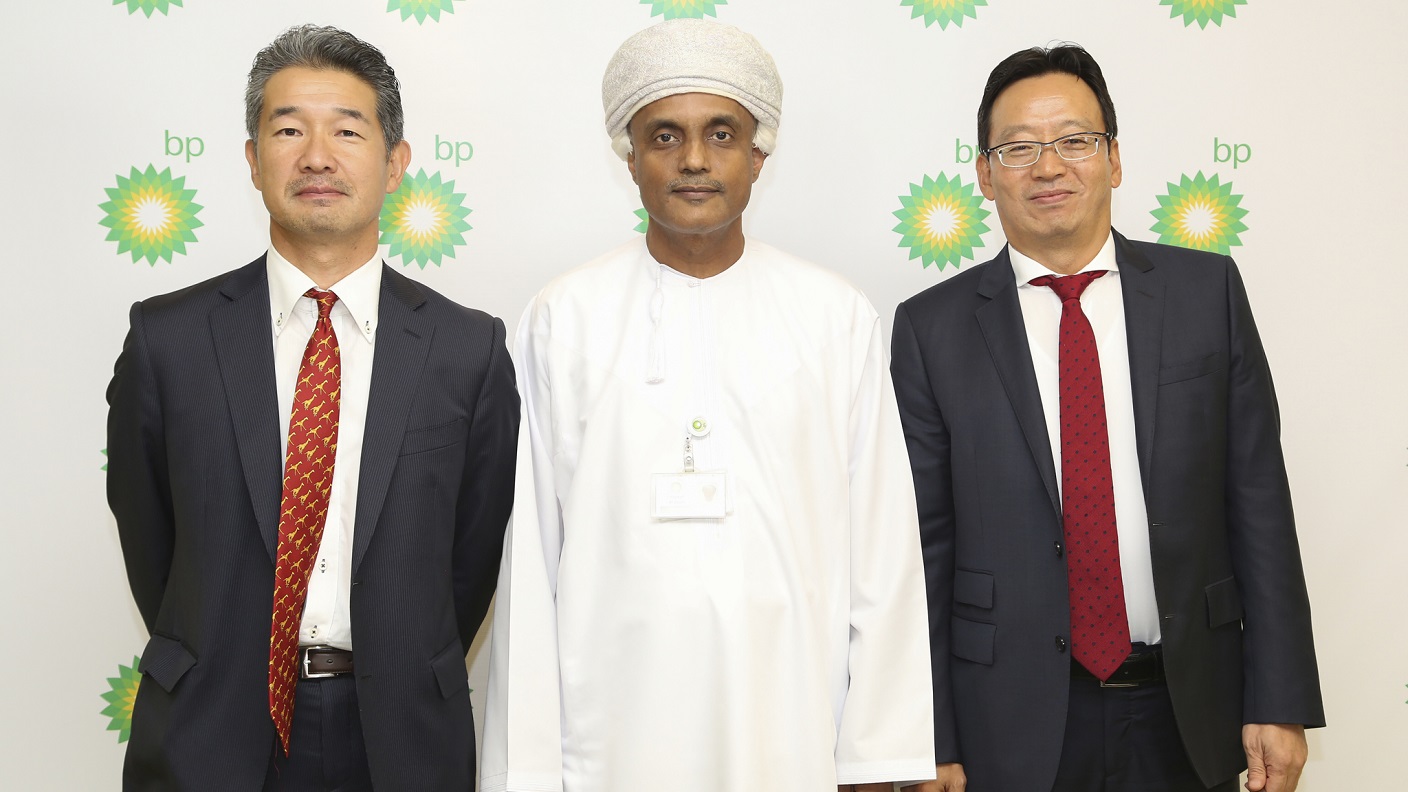 OCTG: North American region
Many OCTGs aid in oil and gas development in the Gulf of Mexico, which is a central location for oil and natural gas, as well as in onshore oil and gas development. Since the 1980s, Sumitomo Corporation has invested in major American wholesalers for OCTGs as well as manufacturing or processing businesses, thus building a supply chain entirely within the U.S., and establishing a strong position as the number one supplier in the U.S., the world's largest market for OCTGs.
OCTG: Middle Eastern region
Our OCTG business in the Middle East, which accounts for about 50 percent of the world's oil reserves and about 40 percent of its natural gas reserves, is another success for Sumitomo Corporation. One characteristic of the Middle Eastern market is that OCTGs in this region require resistance to corrosion, due to the texture of the soil. For natural gas development in particular, high-quality OCTGs with the highest level of resistance to corrosion is required. Our OCTG supply chain greatly to the stability of energy production in Middle Eastern countries.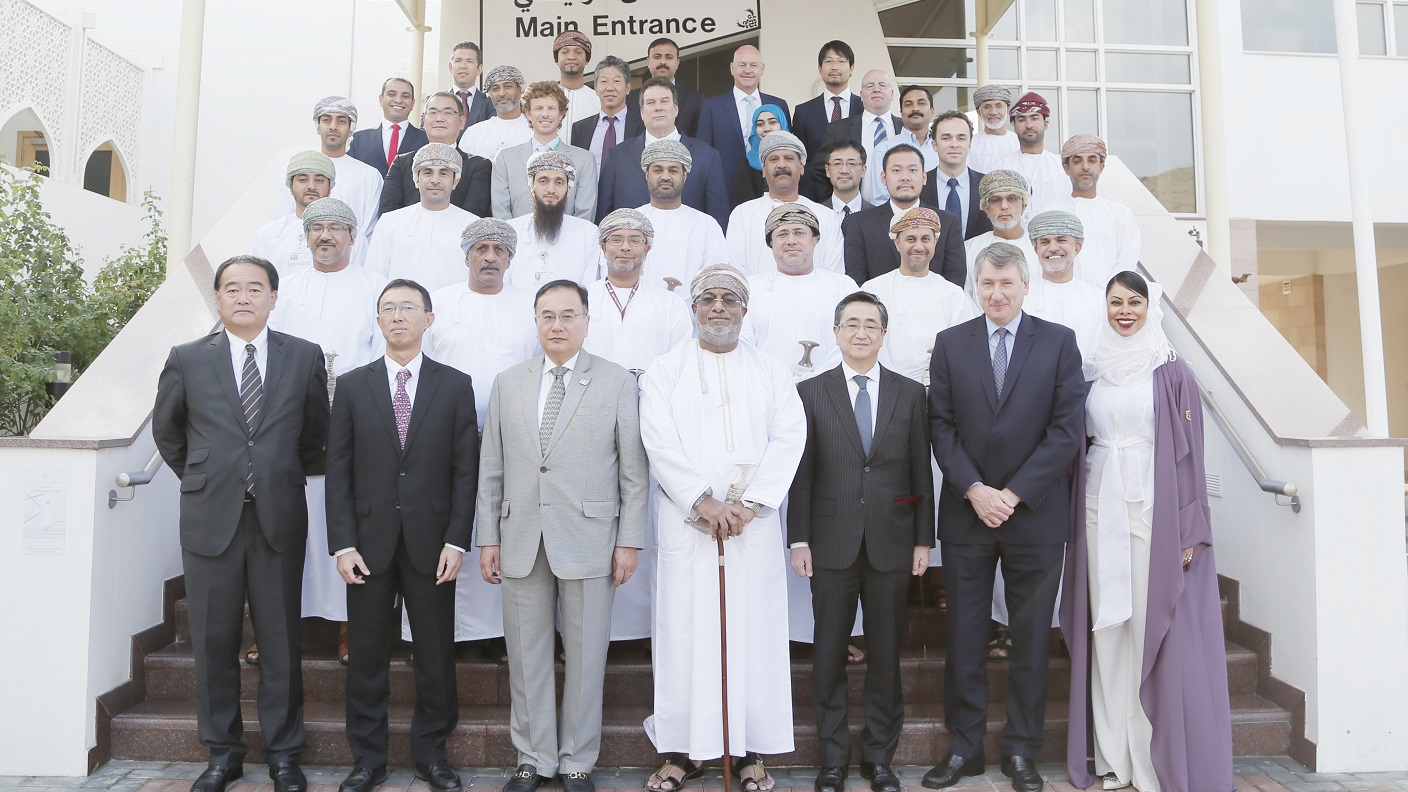 To further enrich the lives of people around the world
Our vision is to provide a variety of equipment including oil country tubular goods (OCTG) as well as services to support drilling activities at oil and natural gas production sites around the world, to enable safe and stable energy development, and to further enrich the lives of people around the world with the energy that is produced. This energy is also delivered to Japan where it supports industry and daily life.
The demands from oil companies and their drilling sites are becoming more diverse than ever before. By leveraging our global network as an integrated trading company as well as providing solutions that take advantage of our expertise across a wide range of business divisions to meet these demands, we will continue to strongly support energy production around the world as a global solution provider.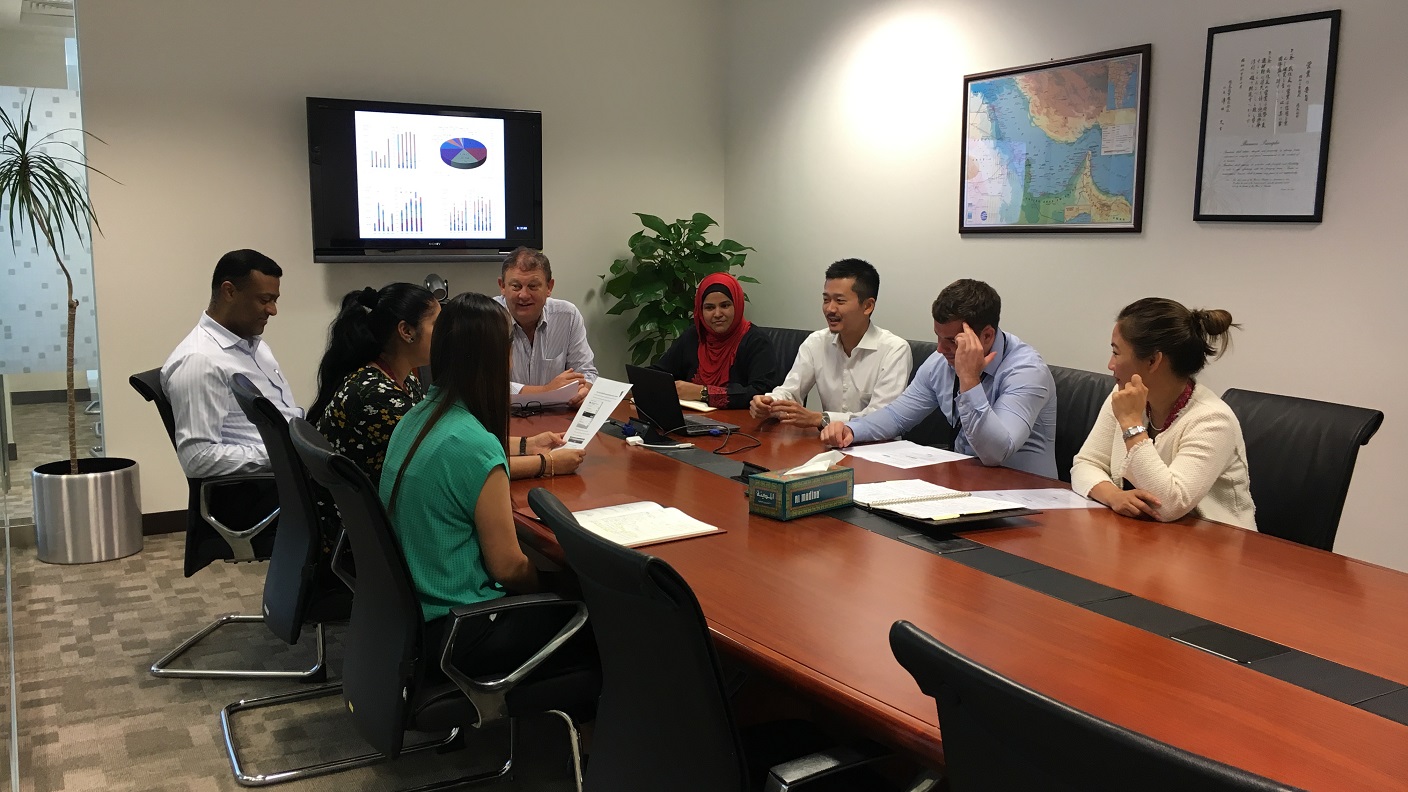 Keyword
Metal Products Business
Japan
East Asia
Asia and Oceania
Europe
The Americas
Metal Products