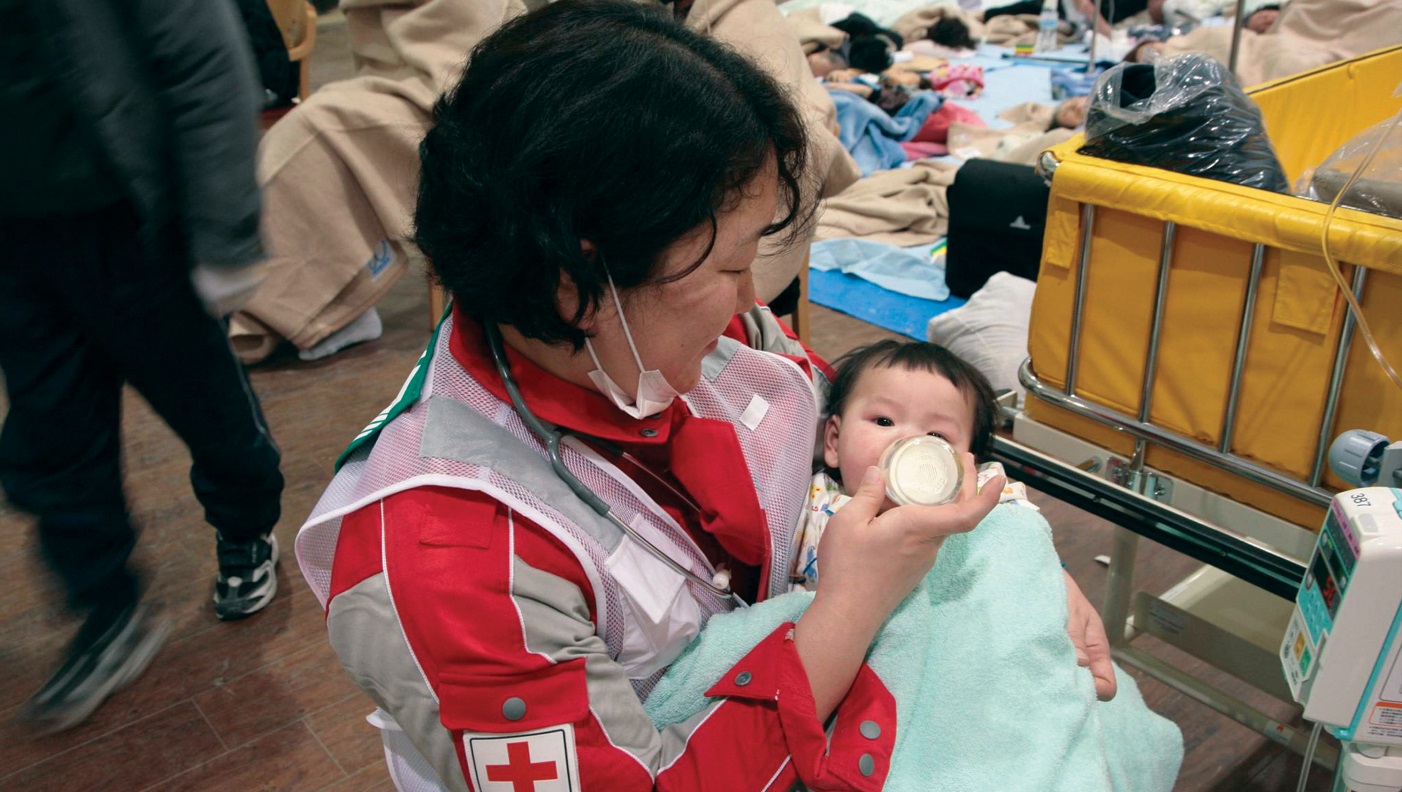 Global Cases
Amidst Pandemic, SCOA Foundation Prioritizes Philanthropy in 2020
U.S.A, Japan
In 2005, the executive leadership of Sumitomo Corporation of Americas established the SCOA Foundation in order to maintaina stable source of funding for Sumitomo Corporation of Americas' philanthropic contributions. The Foundation began with an initial 10 million dollar seed endowment that came out of the company's expanding real estate asset portfolio.
The Foundation has financed a broad range of activities and institutions in the United States since its establishment 16 years ago. With a primary emphasis on funding research, educational initiatives, and cultural programs, the Foundation contributes to an enhanced American understanding of Japan, its people, culture, and society. Through funding, this philanthropic arm provides assistance, relief, and educational outreach to those in need, with an eye on the overall well-being and welfare of our community.
The SCOA Foundation supports the funding of several educational initiatives, though one of the most notable is that at Columbia University. The Foundation has played an integral role supporting The Columbia Business School Center on Japanese Economy and Business (CJEB), serving as the center's leading donor since its inception in 1986. As an independent research center, CJEB leads the U.S. in understanding Japan's place in the world economy; their Japan-focused Research Paper Series, year-round symposiums and conferences serve this purpose, as do expert scholars, government officials, and Japanese business executives participating in seminars and lectures.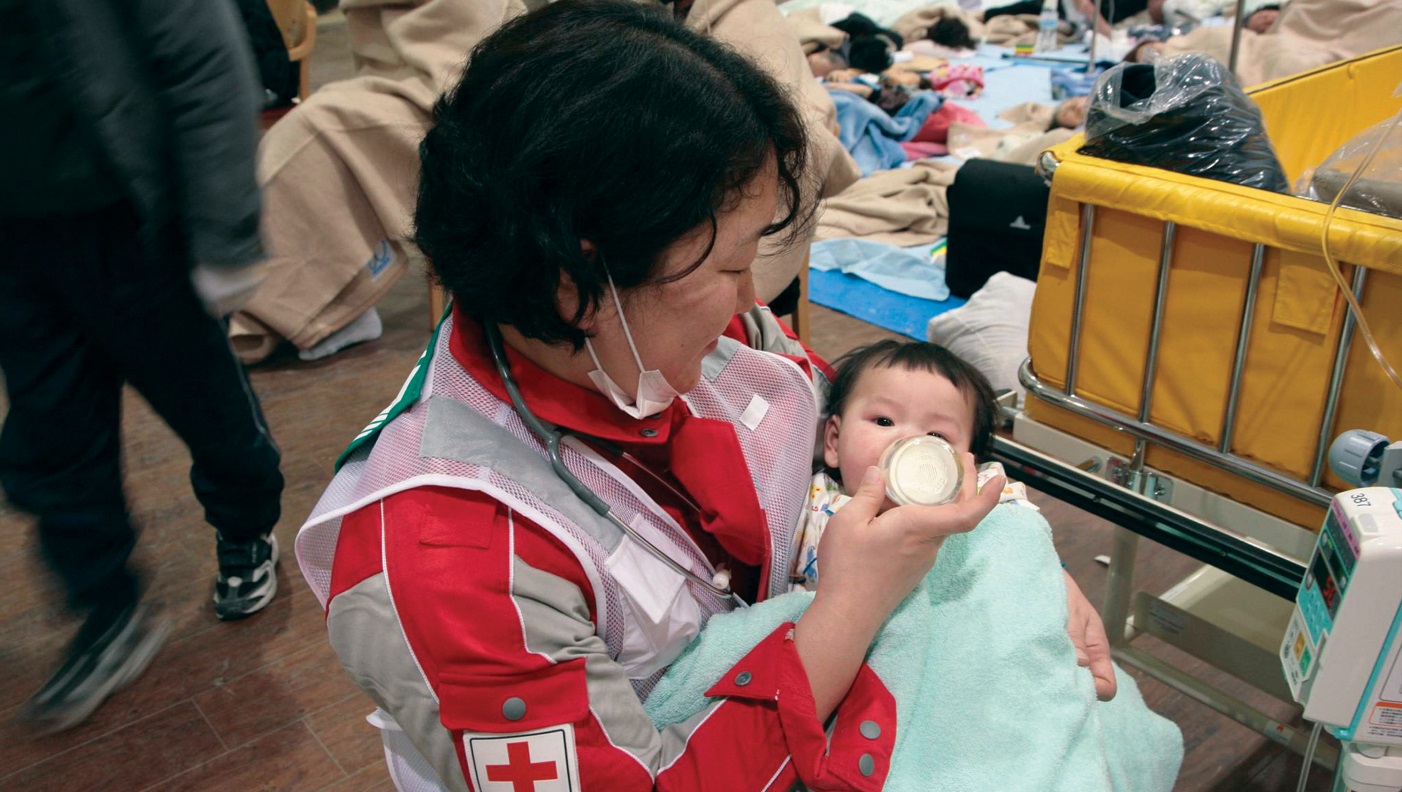 One example was Tim Sander, Executive Vice President and Chief Administrative Officer of Sumitomo Corporation of Americas, who addressed an audience of students and faculty from Columbia Business School early in 2020 under pre-COVID conditions. Professor Hugh Patrick, CJEB Chairman, moderated the event, in which Sander spoke about SCOA's foundational values and reflected on his 25-year career at the company. Anchored in the philosophy of "servant leadership," Sander tied this principal to the Sumitomo mindset of service "Jiri Rita Koushi Ichinyo" or "benefit for self and others, public and private interests are one and the same."
"I believe this topic [servant leadership] is particularly relevant for all of us, including Columbia students who are preparing to assume influential positions in business, education, or government, whether at for-profit companies, non-profit institutions, universities or other organizations," Sander stated.
The Sumitomo Fellowship Program at the Center on Japanese Economy and Business at Columbia Business School offers doctoral fellowships and research grants to Columbia University students who are pursuing their research on the Japanese economy and its business systems. Among these students are PhD students in doctoral programs, graduate students pursuing MBAs and other graduate degrees, as well as undergraduate students on occasion.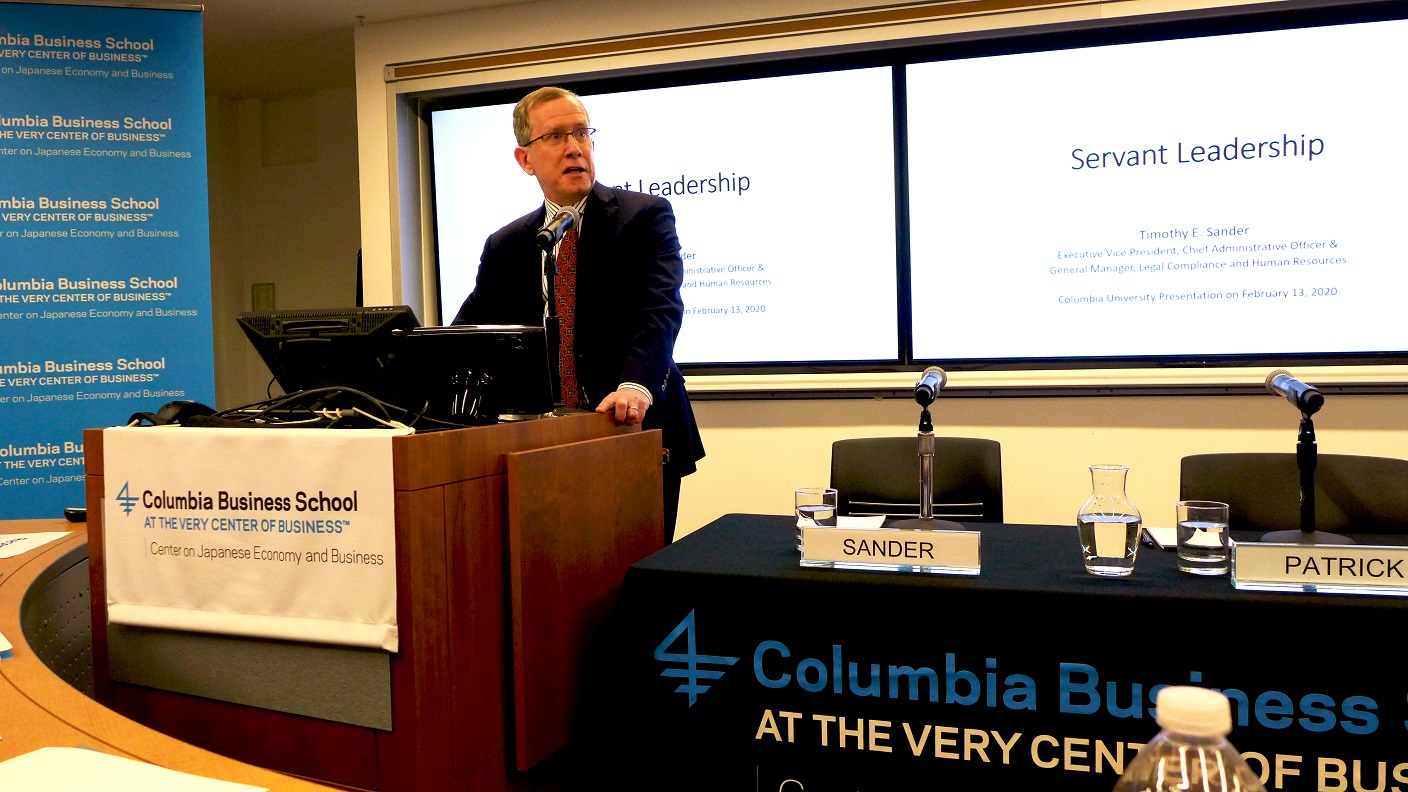 This year's addition of COVID-19 specific charitable contributions included donations to the Greater New York Hospital Foundation, Inc. While fund administrators designate specific recipients each year, the fund also provides employees with a way to give back to the causes closest to their hearts. Through the recently introduced Employee Request for Donation Program, employees can submit a grant application to an initiative promoting health and social welfare, usually involving a personal connection to the cause. In addition to a donation to the National Multiple Sclerosis Society by employee request in 2020, the Foundation sought to aid the COVID-19 relief effort as well by matching employee contributions to American Red Cross, the Center for Disease Control Foundation, and the Illinois COVID-19 Response Fund. In addition, the SCOA Foundation contributed to a new charity, International Poetry Exchange Program, which introduces poets from New York City's Bronx borough to Japanese poetry in Tokyo.
In its dedication to sustaining cultural affairs, the SCOA Foundation continues to contribute to the annual Japan Day @ Central Park in New York, a daylong event officially supported by the Consulate General of Japan in New York, the Mayor's Office, The New York City Department of Parks and Recreation, and numerous other American and Japanese companies to promote a deeper understanding of Japanese culture.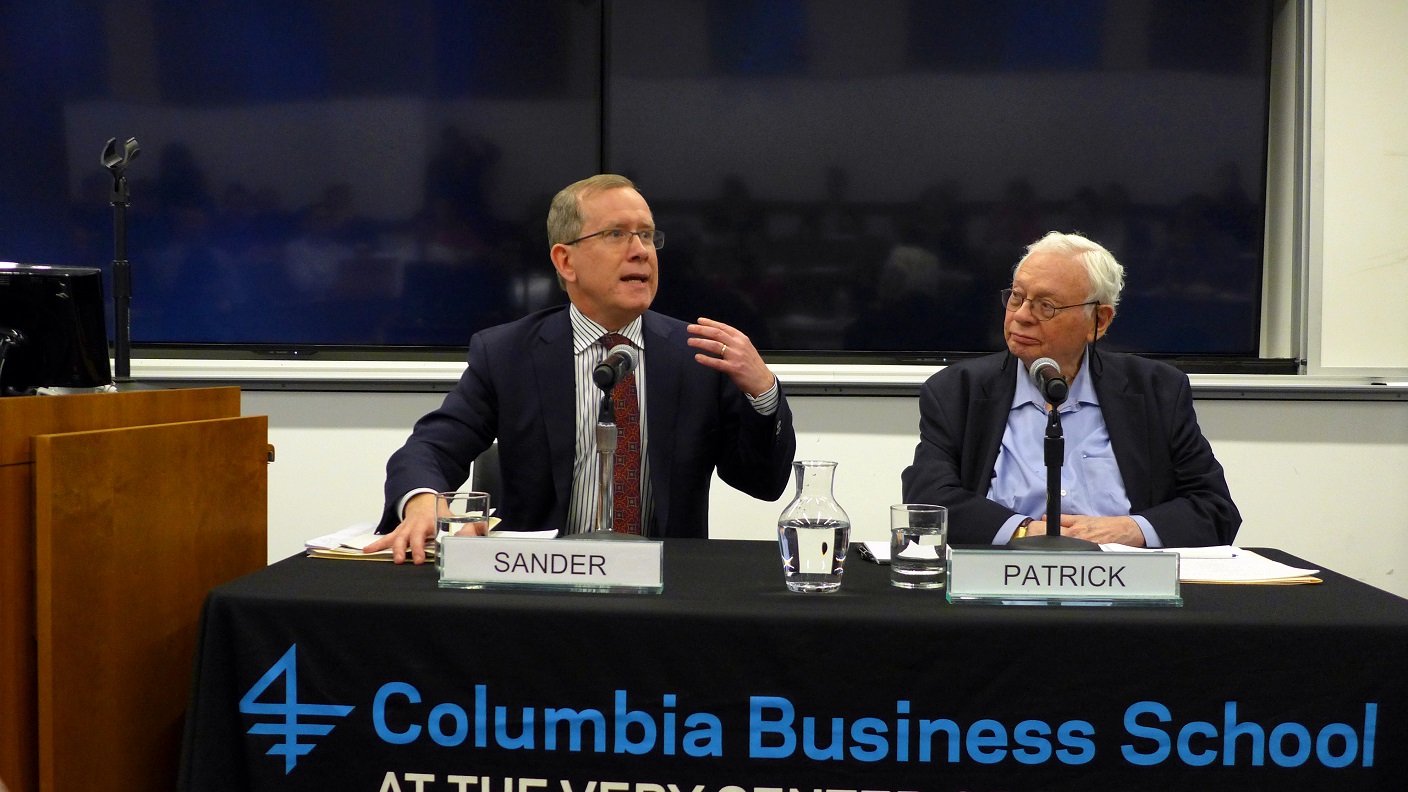 SIDEBAR
Commemorating the 2011 Japan Earthquake and Tsunami Relief Effort
At this time in 2011, Japan was reeling from the devastation of the events of March 11, 2011, when an earthquake and tsunami destroyed countless Japanese lives and property. SCOA dedicated its VISIONS Magazine cover to helping relief efforts by posting a special QR Code to direct readers to opportunities in aid relief.