Global Cases
Addressing to food safety and security through veterinary medicine for livestock
China
Sumitomo Corporation entered the veterinary medicine business in the 1990s. In the 2010s, the company advanced to the Chinese market by investing in a local veterinary medicine manufacturer, looking at the country's large livestock industry, and has expanded the business up to today. Our veterinary medicine business for livestock aims to ensure food safety and security, with an eye on the "Improvement of living standard."
---
Stepping into animal health business in China, the world's No. 1 livestock farming country
Prevention and treatment for livestock diseases (including poultry) with veterinary drugs enhances livestock farming which directly leads to more efficient production of animal protein and healthier life for the people. In March 2016, Sumitomo Corporation acquired a stake in Shandong Sinder Technology ("Sinder"), a Chinese animal health manufacturer, to embark on the manufacturing and sale of veterinary medicinal products for the livestock industry in China, the world largest poultry / swine farming market.
The history of Sumitomo Corporation's animal health business goes back to the 1990s when it started exporting pesticides for flea and tick control products for pets. Having already been engaged in the agrochemicals sector, the company decided to enter the new field, animal health sector which involves same ingredients as those in agrochemicals. Subsequently, it acquired the Hartz Mountain Corporation, a pet care products manufacturer in the United States, the world's largest pet care market, and fully ventured into animal health business in that country. Furthermore, the company expanded its business into the flea and tick control field exclusively for veterinarians and, subsequently, started exploring another new opportunity in livestock field in around 2013.
Contributing to global food safety and security by capitalizing on synergies with Sinder, a Chinese animal health manufacturer
Sumitomo Corporation has been engaged in pharmaceuticals and agrochemicals over many years, and has piled up business management knowledge by actually operating group companies in these fields. As animal health industry have certain features in common with human drugs and, like agrochemicals, are associated with food, we believed that we could build on our past business experience. Consequently, we determined Sinder to be our ideal partner in China, which has the world's largest livestock population.
Despite of an unlisted private company, Sinder is one of the few veterinary drug manufacturers approved by the Chinese government to manufacture and sell avian influenza vaccines, and has an extensive marketing network to distribute their products across China. In the medium-to-long term, Sinder aims at expanding production and sales of non-residual vaccines to meet consumers' food safety and security needs, which are continuously increasing as income levels rise. Meanwhile, Sumitomo Corporation is equipped with expertise in group company management and a global marketing network. By capitalizing on the synergistic effects brought about by the partnership, the two companies aim to contribute to the livestock markets and ensure food safety and security all over the world including China.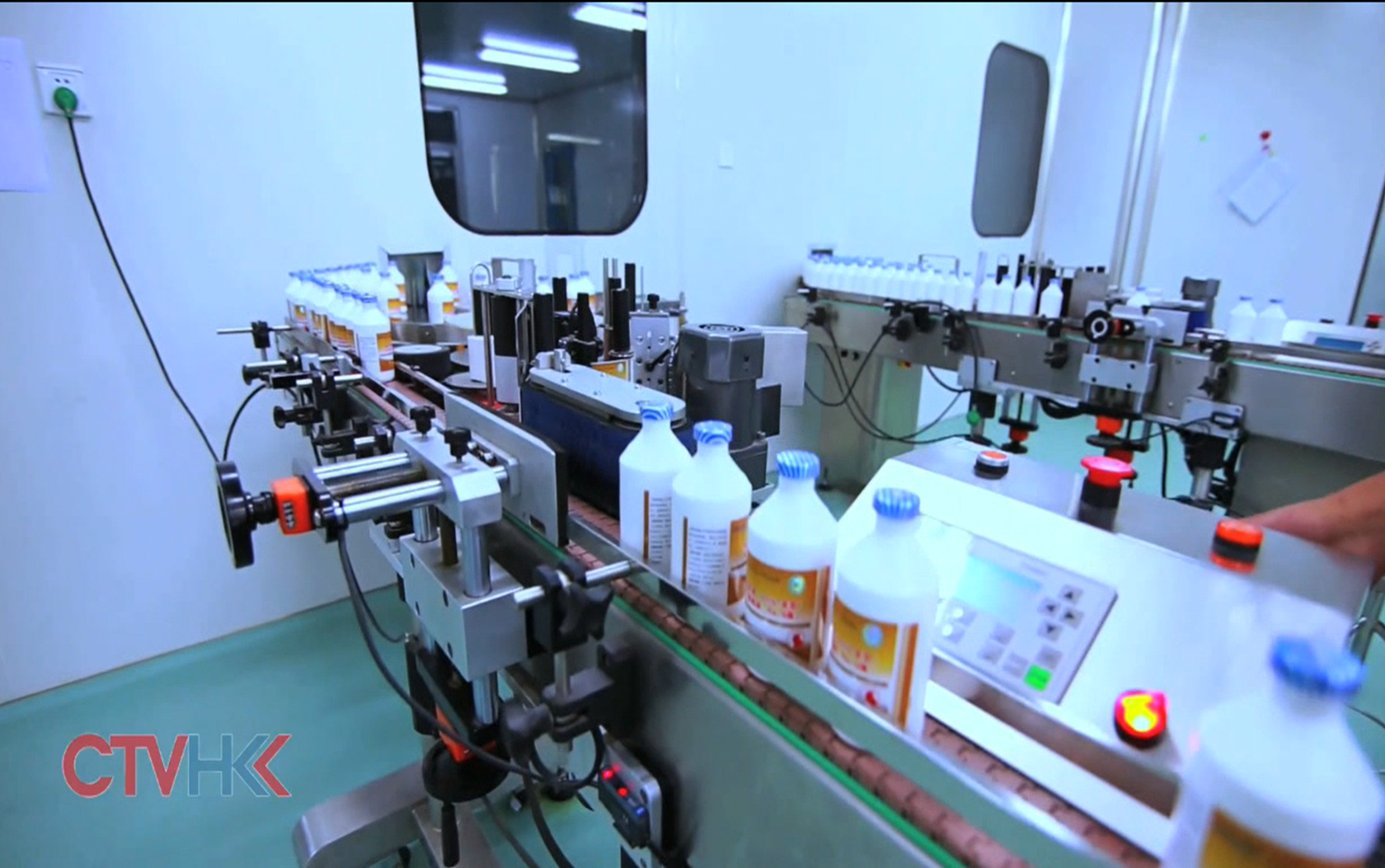 Expanding sales channels by capitalizing on our global network
Joint business with Sinder has been in full swing since 2016, and further growth has been explored through a combination of "defense" and "offence" approaches―localization of business management and expansion of global business. Together, we have already concluded a sales agreement with a company in Kenya, and are undertaking negotiations with companies in Southeast Asia, South America and the Middle East by making full use of the global network of Sumitomo Corporation.
As the world's population grows and incomes rise, consumers increasingly require a taste for meat, expanding the needs for veterinary drugs protecting livestock from diseases. Our aim is also to deliver high-quality veterinary drugs at competitive prices to emerging markets, where needs for the drugs are anticipated to grow even further.
Preventing the spread of epidemics
Japan's self-sufficiency rate of animal products is 61% (production basis). Eyeing the future increase of the imported meat in Japan as a result of import tariffs reduction, we are steadily expanding our lineup of veterinary drugs to support safe and secure meat production even outside Japan. We are planning to introduce new products and production processes to Sinder from Japan and to allow Sinder to manufacture new products by the technologies licensed from them. This is where we can demonstrate our strength as an integrated trading company that connects Japan with China as well as the rest of the world.
Taking measures against infectious diseases affecting domestic livestock in China helps prevent the diseases from spreading out to neighboring countries including Japan and across the world. The significance of our partnership with Sinder also lies in its contribution to the protection of meat and consumer health in East Asia and around the globe. By combining our long-accumulated business expertise with our synergies with Sinder, Sumitomo Corporation will continue contributing to food safety and security on a global basis.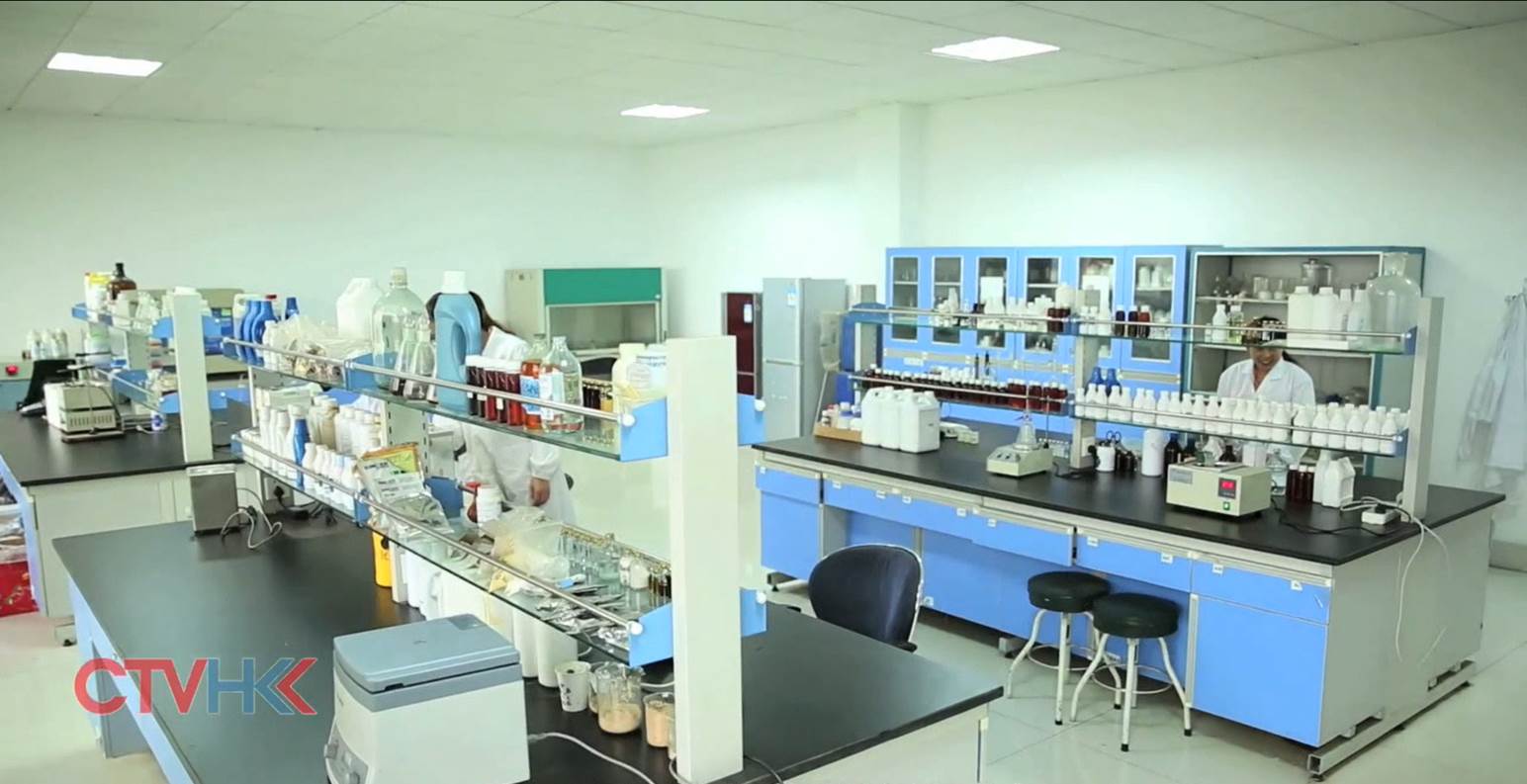 Keyword
Mineral Resources, Energy, Chemical & Electronics Business
East Asia
Chemical Electronics