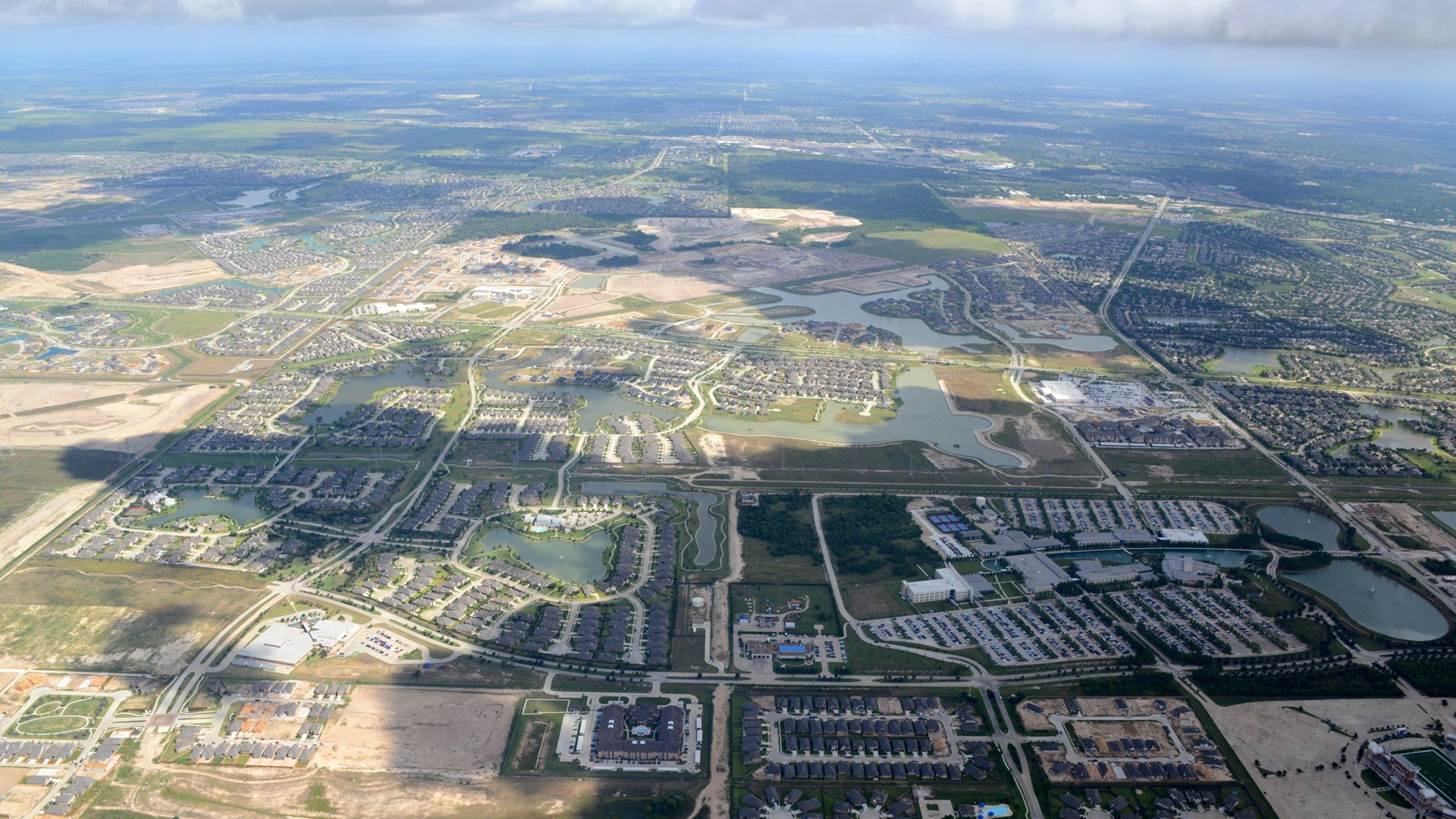 Global Cases
Expanding real estate investment in the United States
U.S.A
Office building management ongoing since the early 1980s
Sumitomo Corporation has a long history of office building management in the US. Since 1982, when it acquired its first office building in Manhattan, Sumitomo Corporation has for nearly 35 years acquired, sold, operated and owned, and leased office buildings in New York, Los Angeles, San Francisco, Washington, D.C., Phoenix, Chicago, Miami, Atlanta, and other US cities. Since the early 2000s, the Company has also been applying its real estate management know-how to offer services that enhance the value of properties, for example, by renovating common areas and replacing tenants.
The current portfolio includes office buildings in Chicago, Miami, San Diego, Atlanta, Minneapolis, and Phoenix, including properties incorporated into the private placement fund established in June 2017 and July 2018.
Sumitomo Corporation's US real estate business strategy is to invest in properties in New York, Washington D.C., Los Angeles, San Francisco, and other major cities well known to Japanese clients, as well as in promising cities identified by employing the Company's unique network in the US to analyze office market trends.
Four pillars of our real estate business in the US
While office building management is the first pillar of Sumitomo Corporation's real estate business in the US, its second pillar is rental housing. For each project, Sumitomo Corporation in partnership with local developers carries out land acquisition, development, leasing, and selling within a period of about three years. To date, the Company has conducted about 20 projects under this business model.
As in office building management, the rental housing business focuses on geographical areas selected by utilizing Sumitomo Corporation's business network in the US, as well as a wide range of statistical data. Sumitomo Corporation's rental housing business is characterized by the active repetition of short-term investment and recovery. Locations are evaluated for growth potential, and subjected to field research by our staff.
The third pillar is master planned community development, which began in the 1990s. This business model involves acquiring large tracts of land, carrying out residential land development, and selling resultant lots to homebuilders. To date, Sumitomo Corporation has conducted five such projects in Atlanta and Houston. An example is Towne Lake in Houston, a scenic new community developed around a lake, where lots and houses are currently on sale. It comprises lots spread over 2,400 acres, about the size of Chuo ward in Tokyo. Sumitomo Corporation has also acquired land for new development in Houston, about 1,944 acres, with a plan to develop a community with a residential area, schools and a commercial area. Each section will be sold to real estate agencies and commercial developers.
The fourth pillar is private real estate funds. In June 2017, Sumitomo Corporation commenced operation of its first private placement fund, which capitalizes on the Sumitomo Corporation Group's office building investment and management know-how and experience to provide optimized solutions and excellent investment opportunities to Japanese investors keen to invest in US real estate. Private placement funds bring to the Company a new business model where real estate investment is conducted with funds entrusted by other companies. With operation of the second fund started in July 2018, Sumitomo Corporation intends to carry on launching further private placement funds.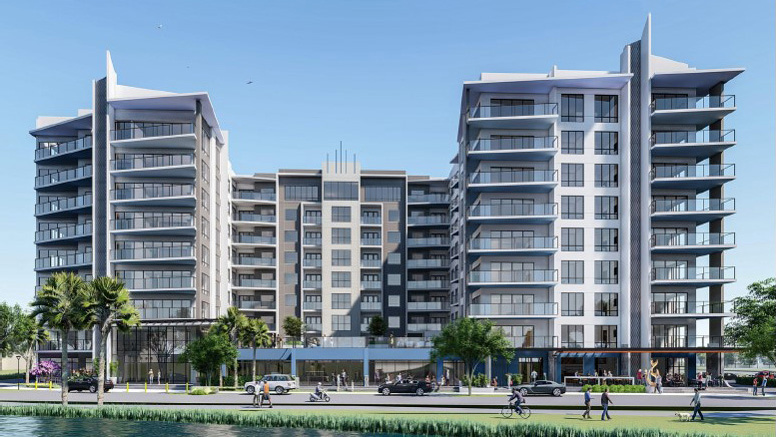 Global perspective, local expertise
In the US, each process of real estate development and management, such as land acquisition, construction, property management, and leasing, is usually carried out by specialists in each respective area. In contrast, Sumitomo Corporation aims to deliver enhanced real estate value by becoming a one-stop real estate service provider covering all processes ranging from development to management. The catchphrase is "Global Perspective, Local Expertise," which succinctly expresses its goal of providing services based on maximum respect for local strengths, and broad perspectives.

Although majority of our real estate business is in Japan, Sumitomo Corporation intends to actively conduct real estate business in the US and other parts of the world in anticipation of the coming full-scale population decline in Japan.
Sumitomo Corporation historically started with real estate. Sumitomo's business philosophy, "To place prime importance on integrity and sound management", will continue to guide its real estate development in the US.

Keyword
Living Related & Real Estate Business
The Americas
Retail Service Operations
Real Estate