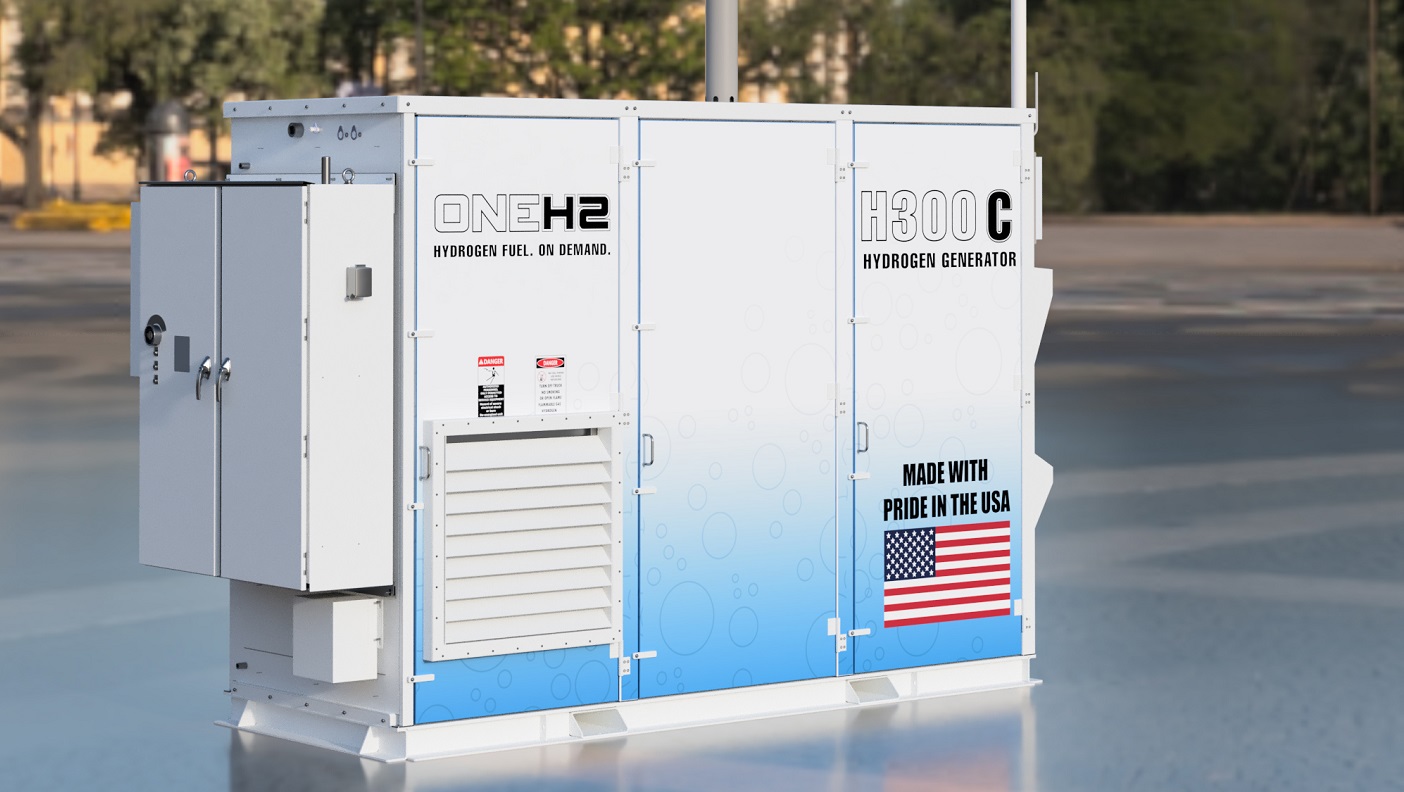 Global Cases
SCOA Invests in Emergent Hydrogen Fuel Provider
U.S.A
On January 27, Sumitomo Corporation of Americas announced its investment in OneH2, a hydrogen fuel company providing scalable and mobile hydrogen fuel systems coupled with cost-effective hydrogen for forklifts, industrial vehicles, and truck markets nationwide.
SCOA's investment will help the company deploy full turn-key hydrogen solutions, creating a national fuel production and distribution network to serve transportation markets at a competitive price.
OneH2 delivers a unique end-to-end solution that guarantees production, distribution and monitoring of zero-emission hydrogen fuel. Their hydrogen fuel is ready for immediate use, already converted to high-pressure gaseous fuel that takes only minutes to dispense.
"OneH2 specializes in providing cost-competitive hydrogen fuel and proprietary distribution solutions. They are one of the few companies providing competitive solutions in the rapidly growing hydrogen fuel space," said Kazuki Yamaguchi, General Manager of SCOA's Energy Group.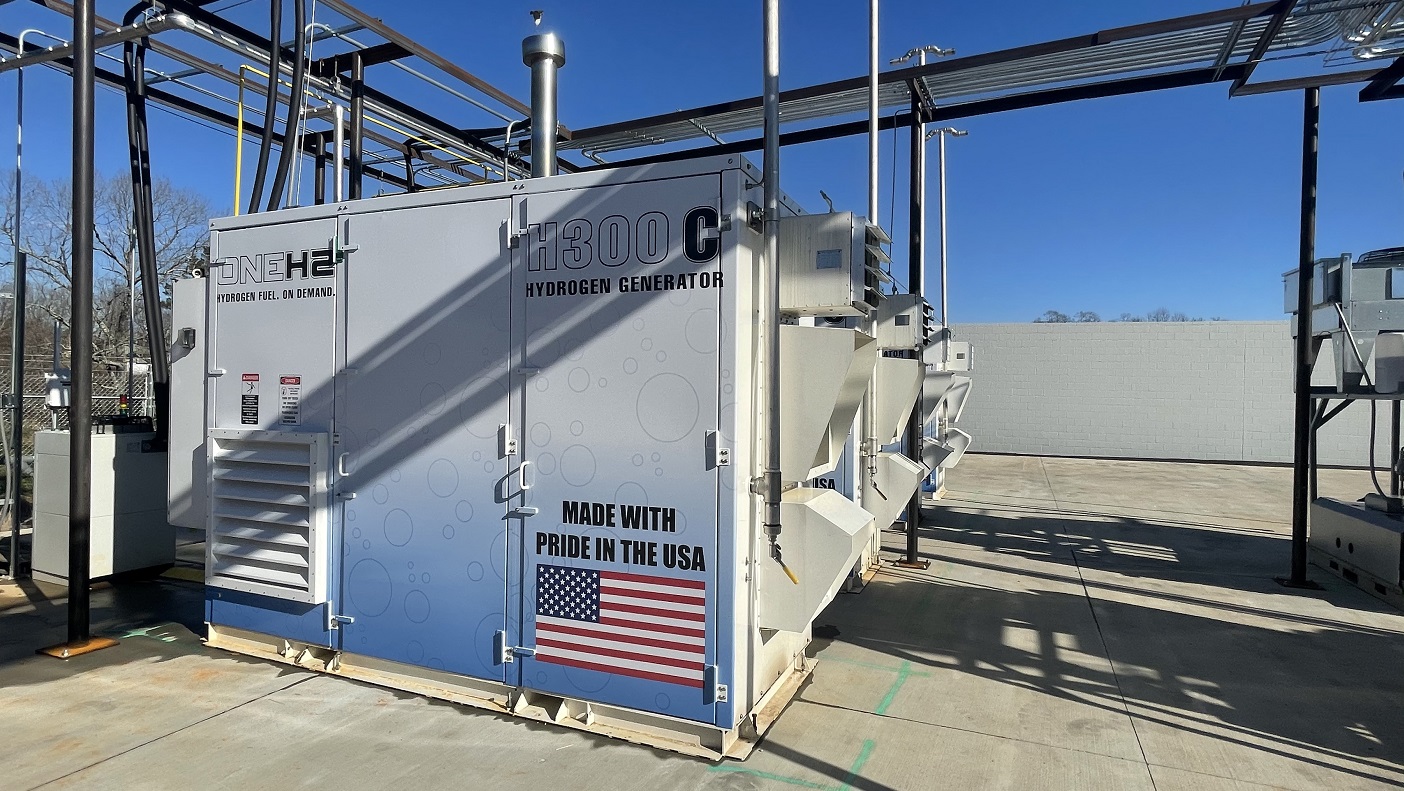 The Sumitomo Corporation Group is actively engaged in creating new value through hydrogen technology. Globally, the group's activity includes participating in a Series A funding round for Syzygy Plasmonics, collaborating with US Hybrid to support fuel cell production for hydrogen-powered public transit, and piloting a Japanese-Australian supply chain demonstration case.
"We believe hydrogen fuel demand will continue to increase across the US in the years to come. Utilizing existing energy infrastructure is one of the keys for hydrogen to reach those demands and be cost- competitive with existing fossil fuels. Our investment strategy is based on a distributed production model that would use natural gas infrastructure to produce hydrogen," said Yamaguchi.
The new growth capital provided by SCOA and other investors will provide an array of support toward advancing OneH2's business, including energy infrastructure modular hydrogen production units, storage, and dispensing at the point of refueling, which is often on-site at logistics and distribution centers to provide fuel for forklift and truck fleets.
As the world faces environmental concerns due to global warming, greenhouse gas emissions and scarcity of natural resources, hydrogen fuel solutions have gained traction. As a clean energy source, hydrogen can help decarbonize a range of industries including chemical, steel, and transportation.
"The Future of Hydrogen," a report published in 2019 by the International Energy Agency, notes that "hydrogen is enjoying unprecedented momentum around the world and could finally be set on a path to fulfill its longstanding potential as a clean energy solution."
Hydrogen fuel cells efficiently convert hydrogen and oxygen into power and water without combustion or CO2 emissions. They do not wear down or need to be recharged, requiring less maintenance and cleaning.
Looking ahead, the company sees significant opportunity working with retail points of sale such as truck service centers and gas stations as adoption of hydrogen for truck and passenger vehicle fleets continues to build. The ultimate goal is that the modular units combined with the company's investments in fuel production hubs will form an efficient and highly scalable hydrogen fuel network.
"We are thrilled to announce our participation in OneH2's effort to provide solutions in the emerging hydrogen fuel space," said Yamaguchi. "Globally, Sumitomo Corporation is engaged in several hydrogen projects and we look forward to drawing on our experience and collaborating with OneH2. We believe that innovations in the hydrogen value chain are necessary for hydrogen to become a widely used fuel source, and the ecosystem OneH2 is creating will help propel those innovations into the market."
With its integrated global network, ties to emerging technologies and longstanding relationships throughout the transportation market, SCOA is well positioned to help OneH2 achieve its growth goals. Furthermore, this investment aligns with SCOA's company values and is a strategic move by SCOA to aid in building a more sustainable society.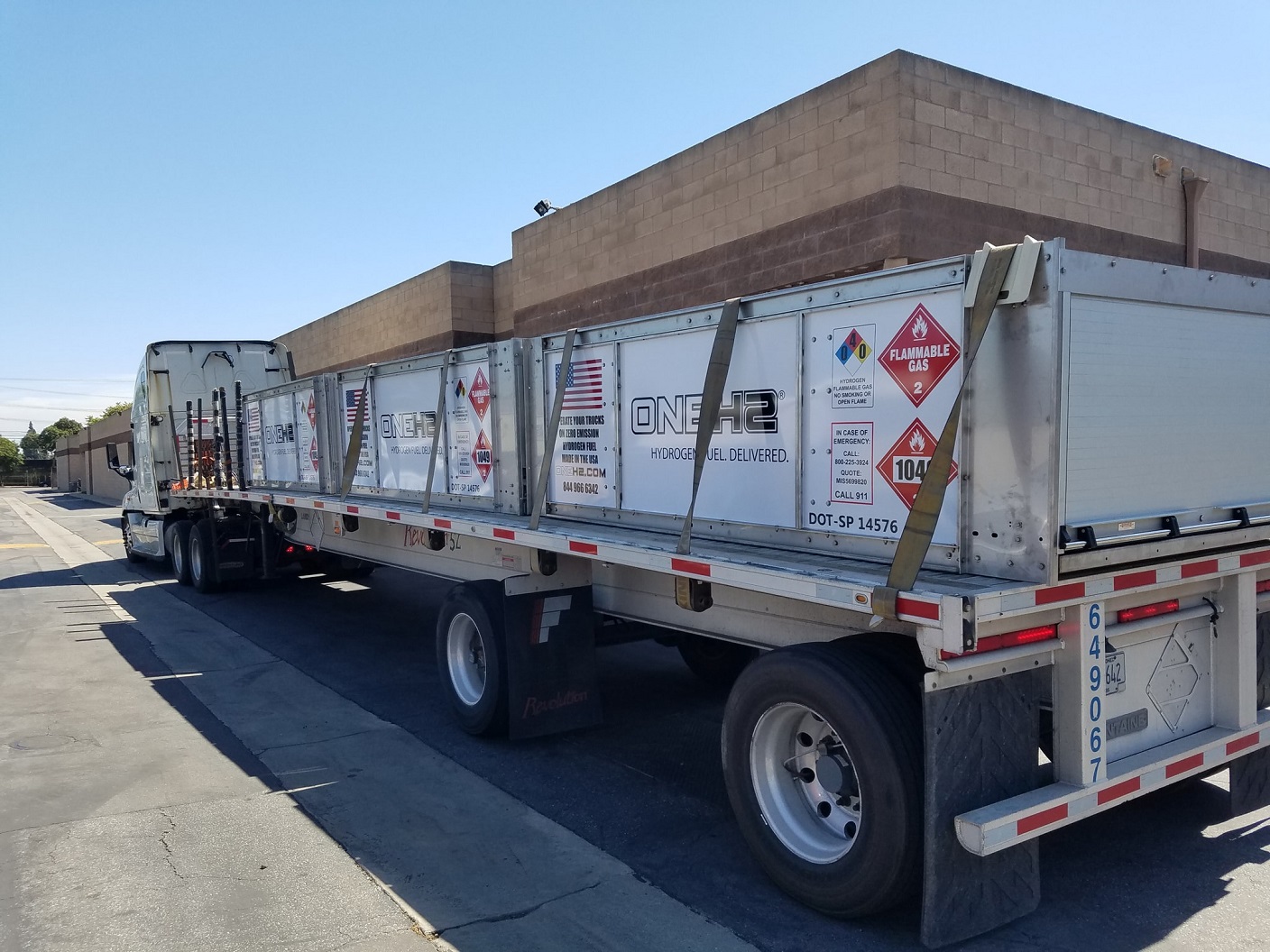 Keyword
Energy Innovation
The Americas
Decarbonization
Environment