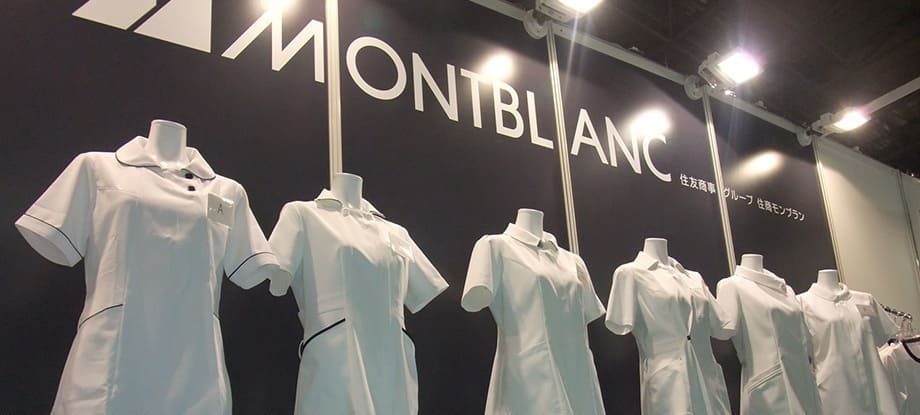 Global Cases
Sumisho Montblanc supplies safe, comfortable, stylish and innovative uniforms 
Japan
Responding to ever-diversifying needs
Sumisho Montblanc traces its roots back to a textile company founded in 1950 to manufacture and sell textiles for white coats. In 1970, it began to market its products under the Montblanc brand, which was later included in the current corporate name. For over 70 years since its founding, the company has developed business in the uniform apparel industry to establish itself as a market leader.
Sumisho Montblanc supplies professional-use uniforms to service sectors, such as food service and processing and medical and health care, and is constantly proposing industry-leading plans. This reflects its pioneering business stance of anticipating future trends related to major social changes and actively offering designs that can enhance the client corporate image while ensuring the safety and comfort of the functional wear.
Operations are managed from the Osaka Head Office and the Tokyo Branch, selling regular in-stock products included in the product catalogue published annually, as well as custom-order products that are tailored to client s' projects and needs, through around 1,000 sales agents across Japan.
"Montblanc" in the corporate name derives from the highest peak in the Alps, a white show-covered mountain also known for its beautiful scenic appearance. Inspired by the mountain's lofty supremacy, the company is endeavoring to reach the top position in the market, taking on new challenges to satisfy customers' demand and contribute to society.
Committed to quality manufacturing
Sumisho Montblanc is committed to quality in its uniform production. It has set high standards for each of the manufacturing processes ranging from textile development to sewing. Utilizing know-how it has accumulated over years, first as a textile supplier and later as an apparel manufacturer, the company has built a proven network for procuring the most suitable materials in a timely manner in cooperation with major fabric manufacturers in and outside Japan.
Rigorous quality checks are performed using samples created in-house by patternmaking and sewing staff, a process that many apparel manufacturers outsource. Undertaking it internally enables speedy inspection covering multiple criteria, including design quality and functionality, washing durability of needlework, and process/cost performance. Additionally, the company has established quality control guidelines to maintain the quality level through its inspection, in order to achieve delivering high quality products and satisfy customers' requirements.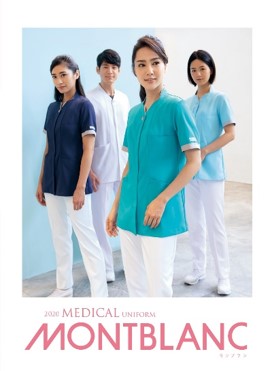 Sustainability initiatives
Sumisho Montblanc considers achieving the SDGs*1 as a new path leading to the wellbeing of people and the earth, and endeavors to do what it can to help achieve the goals as a uniform apparel manufacturer. The company was among the industry's first to launch relevant projects, specifically, developing sustainable textile Onibegie®; promoting PET bottle recycling for fabric production, using the wide-area licensing*2 system; and introducing the carbon offset*3 scheme. Each employee is acting with a strong sense of commitment to advance these projects aimed at achieving the SDGs by 2030.
*1. SDGs: Sustainable Development Goals. A set of 17 goals to solve global challenges. Adopted in 2015 at the UN General Assembly by all its 193 member states, and intended to be achieved by the year 2030.
*2. Wide-area licensing system: preferential measure by which manufacturers authorized by the Ministry of the Environment to collect and recycle used products in wide areas are exempted from the mandate to obtain a license for engaging in waste disposal business from each of the related local government
*3 Carbon offset: a reduction in emissions of CO2 and other greenhouse gases made in order to compensate for (offset) emissions made elsewhere by investing in emissions reduction efforts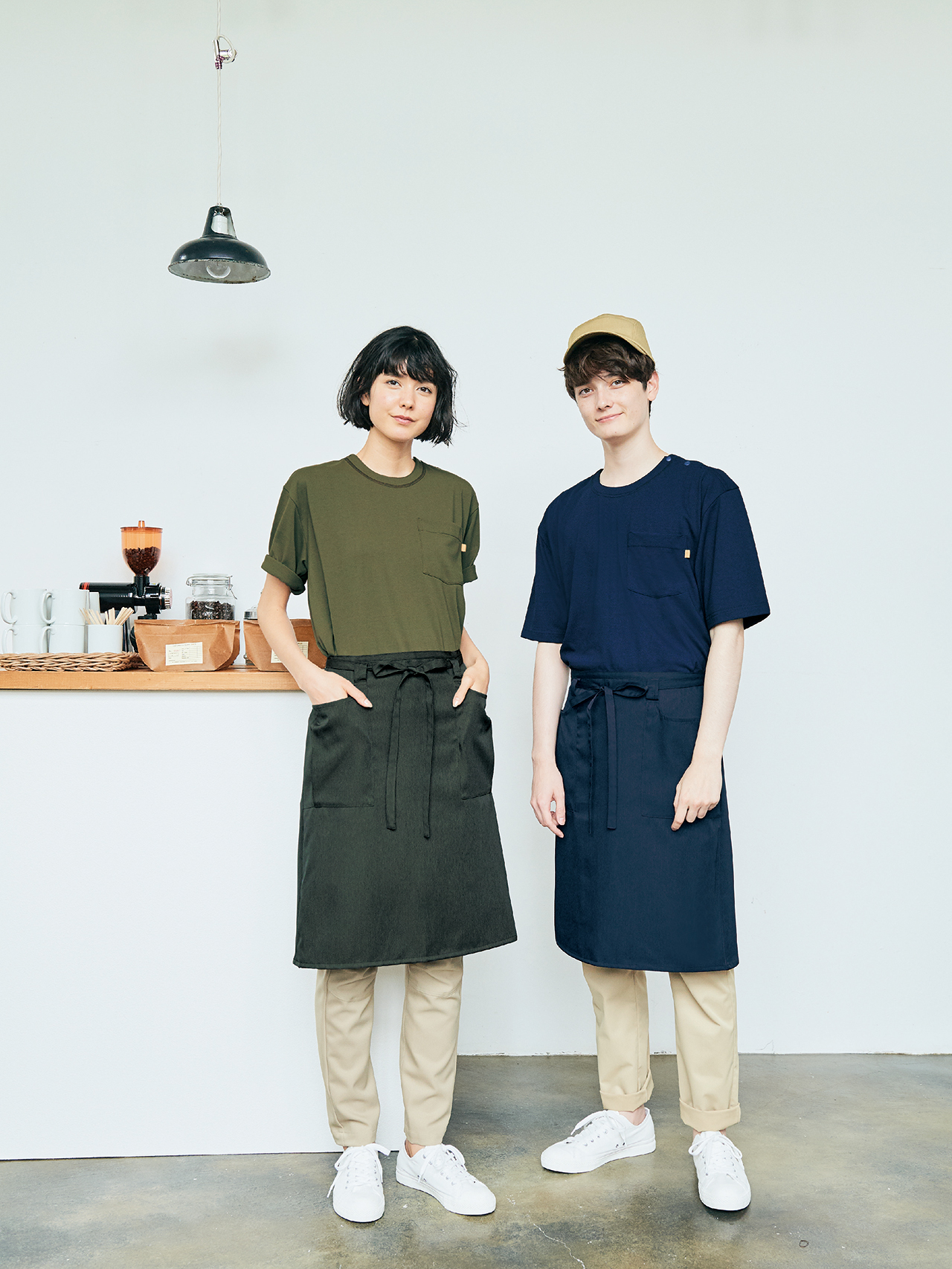 Workwear made of Onibegie®, sustainable textile dyed with dyestuff formulated with natural ingredients extracted from various species of plants including a main material from collected onion skins that would otherwise be disposed of
Comprehensive operating system
At Sumisho Montblanc, a comprehensive operating system has been established, centering on three key themes—on-time delivery, quality control and product development—as summarized below. With this system in place, various initiatives are planned and carried out to increase customer satisfaction, drawing on the integrated corporate strength of the Sumitomo Corporation Group. At the same time, the information collection function has been enhanced to accurately forecast future market trends via the nationwide networks of sales agents and in-house communication.
On-time delivery: Proprietary information systems and logistics systems combined to achieve integrated management for a range of processes from order placement to product delivery and inventory control.
Quality control: Textile evaluation specialists employed to conduct strict quality inspection in order to maintain high-quality production.
Product development: Vigorous efforts focused on the needs of actual users, based on identified market trends and insights from marketing activities.
Developing high-function products and collaborations with major brands to increase recognition
One of Sumisho Montblanc's strengths is nurse uniforms that excel in design and functionality alike. As nurses often carry a business-use PHS (personal handyphone system) in their breast pocket, the company developed a pocket that can prevent a PHS from slipping out at work, and obtained a utility model for a pocket that allows the easy removal of a PHS but stops it from falling out even when the wearer bends down. In the food processing area, Smoothfit represents a recent success. This factory worker uniform is a result of pioneering efforts to improve stress-free wearability and efficiency in size management.
Sumisho Montblanc will continue with its endeavor to become a leading uniform apparel manufacturer that accommodates diverse needs, offering industry-leading, innovative proposals.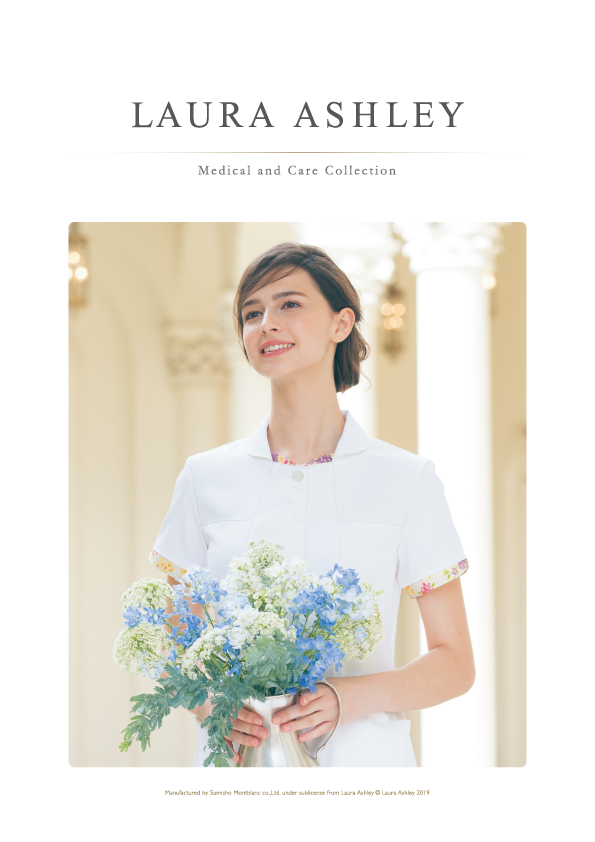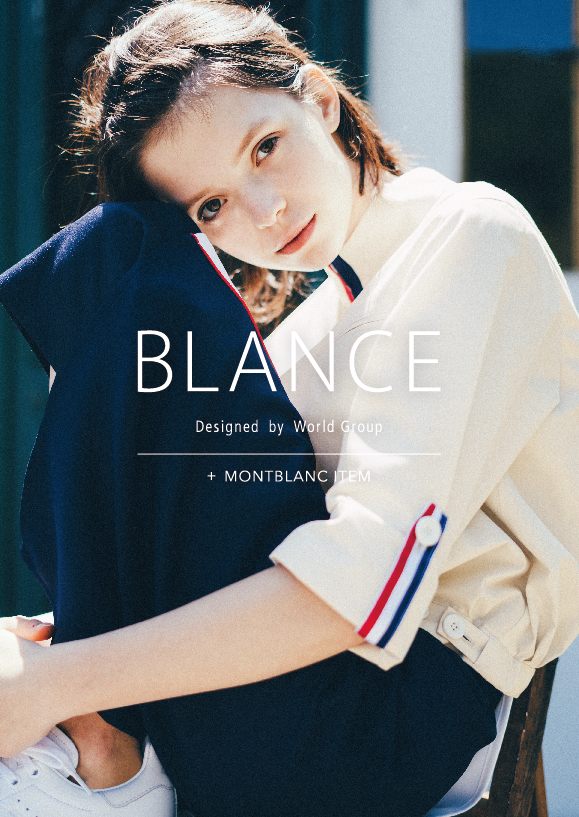 * May 12, Florence Nightingale's birthday, is celebrated as Nurses Day to raise public awareness of nursing, caregiving and mutual assistance.
Keyword
Living Related & Real Estate Business
Japan
Retail Service Operations