Division Highlight
The Metal Division participates in all business areas related to steel products, steel tubular products, and non-ferrous metal products. The business unit offers unique service features in response to customer needs both domestically and internationally, while building a strong value chain along each product line. The principal products and services of the Metal Division are raw materials for steel mills, construction material, railways products, hot and cold flat rolls steel sheet, forging products, welded and seamless pipe, aluminium in various shapes for semi-finished products and many others. The Metal Division has three main business areas; steels for automotive materials are managed by Steel Products No.1, steels for construction materials and flat steels related products are managed by Steel Products No.2 and non-ferrous metals businesses are managed by the Non-Ferrous Products and Metals Department.
Steel Products Dept. No. 1
Business Highlight
Sumitomo Corporation & its subsidiaries will ethically serve your company by distributing quality steel products and services. We will maximize the use of our greatest asset a 'GLOBAL COMMUNICATION NETWORK' to provide your company with a service that meets or exceeds your requirements on a consistent, reliable, and timely basis. Through a positive " CAN DO " attitude, we strive to be an industry leader in innovation. Our philosophy for success is an understanding and commitment to the application of strategic milling & sourcing with a strategic geographical presence.
Railway Products
Sample of Products
Steel rail
Welding equipment
Fastening equipment
Steel & Concrete sleeper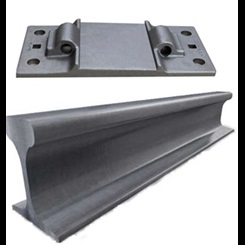 Seamless Pipe : (Carbon, Alloy, Stainless, Ni Alloy)
Sample of Products
OCTG (VAM SERIES)
Linepipe
Petroleum and Chemical Industry
Mechanical Tubing
Boiler & Heat Exchanger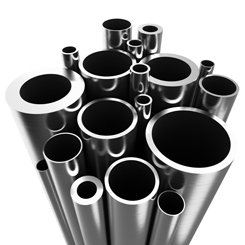 Long Products
Sample of Products
Steel Bar (round, flat, hexagon, square and etc.) and Wire Rod
Steel Wire and Cold Drawn Bar
Forging Products
Sample of Products
Tubular products for Mechanical Purpose
Sample of Products
Welded Pipe for Mechanical Purpose especially for Automobile Industry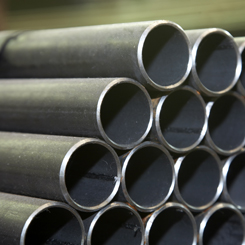 Stainless Steel Products
Sample of Products
All Stainless Steel products (SUS304 / SUS430 / SUS316L / Hi Chromium Spec / etc.)
Steel Products Dept. No. 2
Business Highlight
We offer a wide range of flat carbon steel products for all applications from reliable local and world class suppliers through our strong worldwide network.
Flat rolled steel products
Sample of Products
Hot rolled steel sheet in coil
Hot rolled steel sheet in coil - Pickled and Oiled
Cold rolled steel sheet in coil
Hot Dip Galvanized Coated Steel Sheet in Coil
Electro-Galvanized Coated Steel Sheet in Coil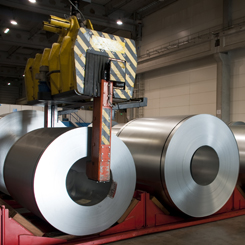 Construction Material
Sample of Products
Shape Steel (H-Beam, I-Beam and etc.)
Reinforced Steel (D-Bar, R-Bar, PC wire & PC strand and etc.)
Steel Plate Product (Import from Japan)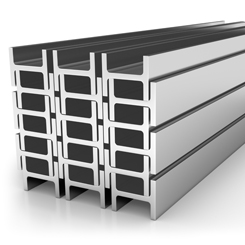 Raw Material for Steel Mill
Sample of Products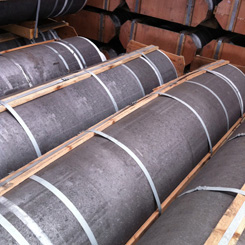 Non-Ferrous Products & Metals Dept.
Business Highlight
Our professionalism in import-export of Non-Ferrous materials has accumulated from many years experience in trading. Global networks of Sumitomo Corporation and joint venture companies strengthen our marketing and help us to locate suitable suppliers. Our own stock operations and transport services enable quick and flexible delivery. The variety of products we handle should serve all your requirements.
Primary Products
Sample of Products
Aluminium Primary Ingot (P1020, A356.2)
Secondary Ingot
Billet
Scrap (Aluminium and Copper)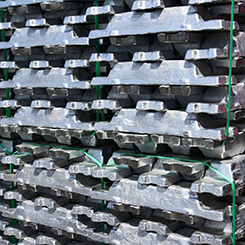 Semi - Finished Products
Sample of Products
Aluminium in various shapes (Foil, Sheet, Plate, Coil, and Extrusion)
Copper Tube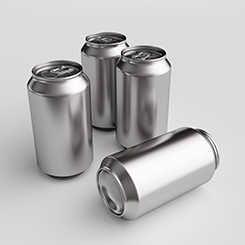 Finished Products
Sample of Products
Solar Industries (Parts : Glass, EVA Sheet, Bus Bar, Interconnector, Aluminium Frame, and other processing services)
Heat Exchanger for Residential Air Conditioner