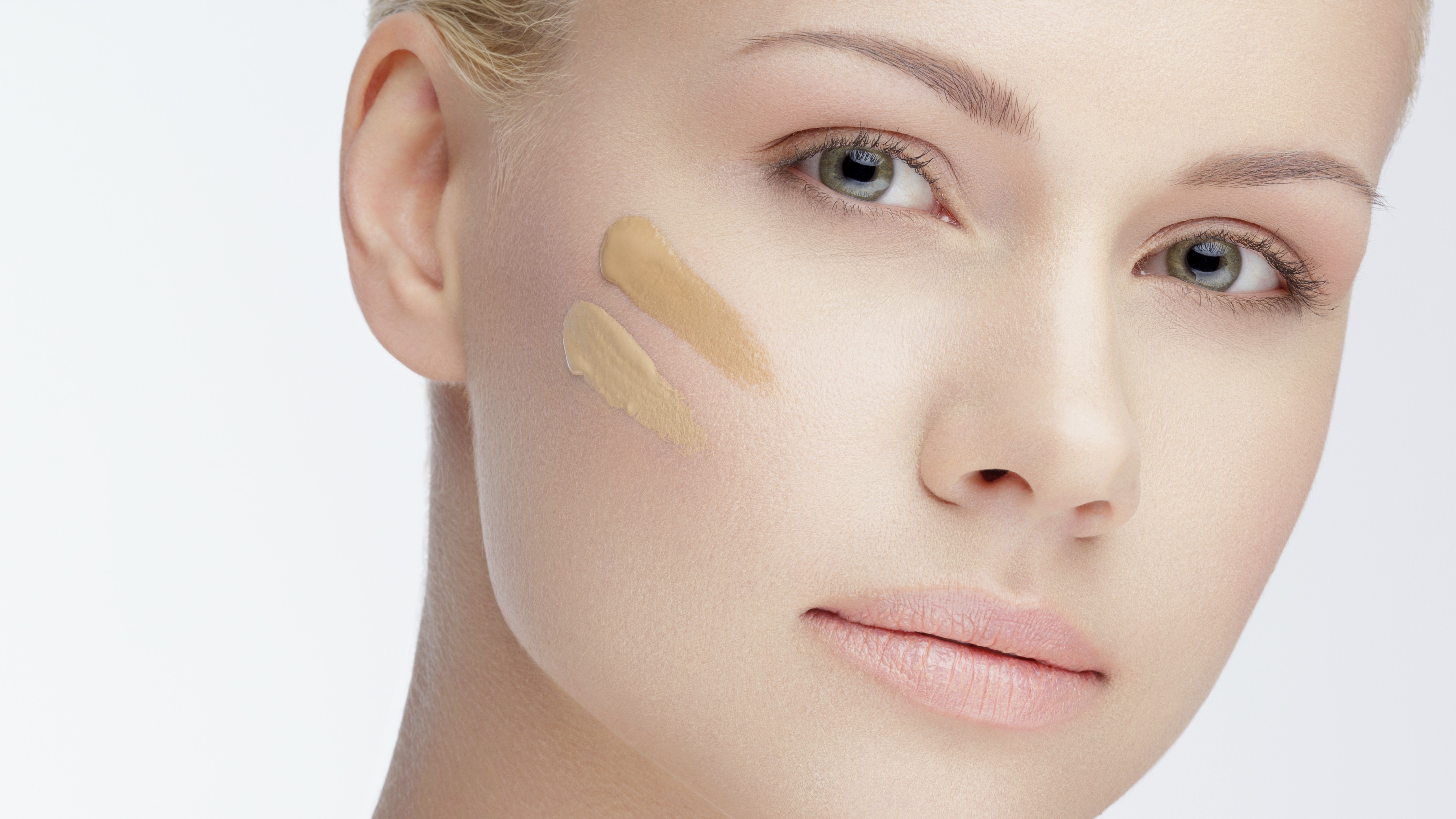 Global Cases
Believing in the power of cosmetics to create a more beautiful world
U.S.A. / Brazil / Korea / Germany / France / Italy
Sumitomo Corporation's role in the ever-changing cosmetics market
What are the key points that our customers look for when they choose cosmetics products such as lipstick, foundation makeup and skin care products? With rising interest in whitening, skin care, and anti-aging in Asian countries such as Japan, Korea and China, and clean beauty (*1) grabbing the spotlight in the United States and Europe, needs associated with cosmetics continue to diversify.
The key to addressing these diversifying needs is to develop blends and formulations of cosmetic ingredients that determine their color, application comfort, effects and efficacy. In recent years, cosmetics manufacturers have been focusing on advertising and marketing to increase the value of their brands. And distributors who have been supplying ingredients to cosmetics manufacturers are now partially taking on the task of developing blends and formulations of ingredients.
Since the early 1990s, the Sumitomo Corporation Group has been engaged in the cosmetics market through the sale of ingredients, and now it has taken the recent shift in the industry as an opportunity and seeks to provide even higher added value as well as create new value.The global cosmetics market is worth about 55 trillion yen. Going forward, the market is expected to grow at a consistent rate of 5-6% per year (*2). Sumitomo Corporation is actively pursuing all possibilities as a partner to people around the world who seek beauty and health.
Clean beauty: Cosmetics of natural origin that are friendly to the environment and the human body
Information published by Euromonitor in 2019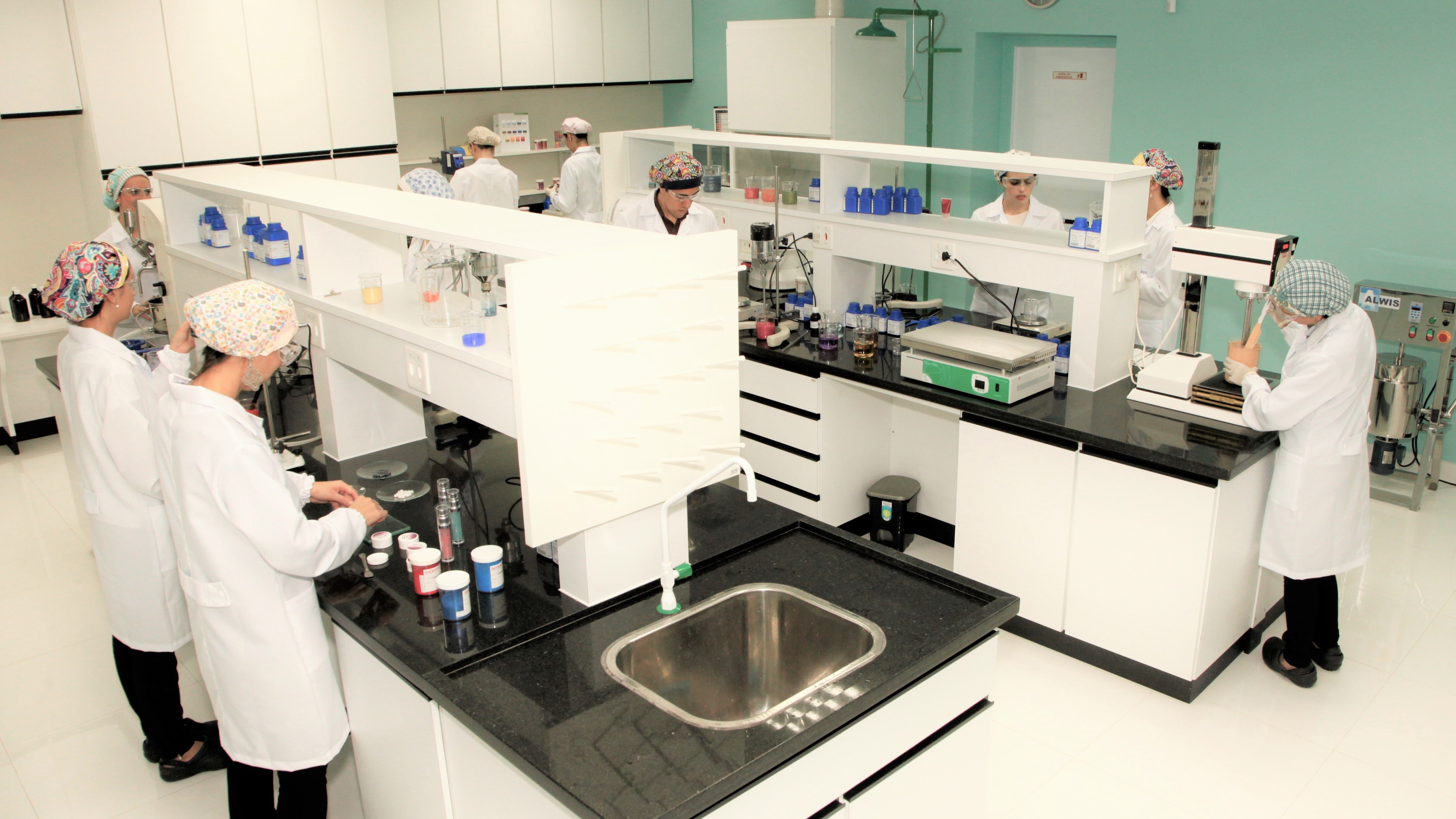 As a distributor that develops cosmetics formulations, engaging in the global sales and development of ingredients worldwide
Sumitomo Corporation took the first step in its full-scale entry into the cosmetics ingredients business in 2010 when it acquired US cosmetics ingredients distributor Presperse as a wholly owned subsidiary. Following this, we invested in Brazilian distributor Cosmotec in 2013 to enter the rapidly growing Brazilian market.
In 2015, we acquired the cosmetic ingredients sales business in European countries, mainly in Germany, from a Japanese ingredients manufacturer. And in 2019, we acquired SACI, a distributor in France—the heart of the European market, one of the largest in the world, and the epicenter of trends—to fully ramp up our cosmetic ingredients business in Europe.
Currently, our cosmetic ingredients distribution business offices are located in various countries around the world including in North America, South America, Europe, and Japan. Each company has its own research and development team armed with their excellent technological capabilities and is capable of offering cosmetic ingredients and formulations that are in line with local trends and customer needs. The key to our Group's strength lies in this global platform, which is knowledgeable about local particularities and equipped with excellent technological capabilities.
In addition, in response to the growing demand for next-generation materials, the Sumitomo Corporation Group is working on material development in collaboration with material manufacturers. Through partnerships with companies such as Biogenics—a Korean venture company in which we invested in 2012—and ingredients manufacturers in Japan, we strive to develop unique ingredients and deliver high-functionality, high-quality products to people around the world.
Going forward, we will be accelerating our operations, and aim to expand the scale of our business in the Asian market, including China, and provide higher quality services and greater added value as a global and local partner for cosmetics manufacturers and cosmetic ingredient manufacturers around the world.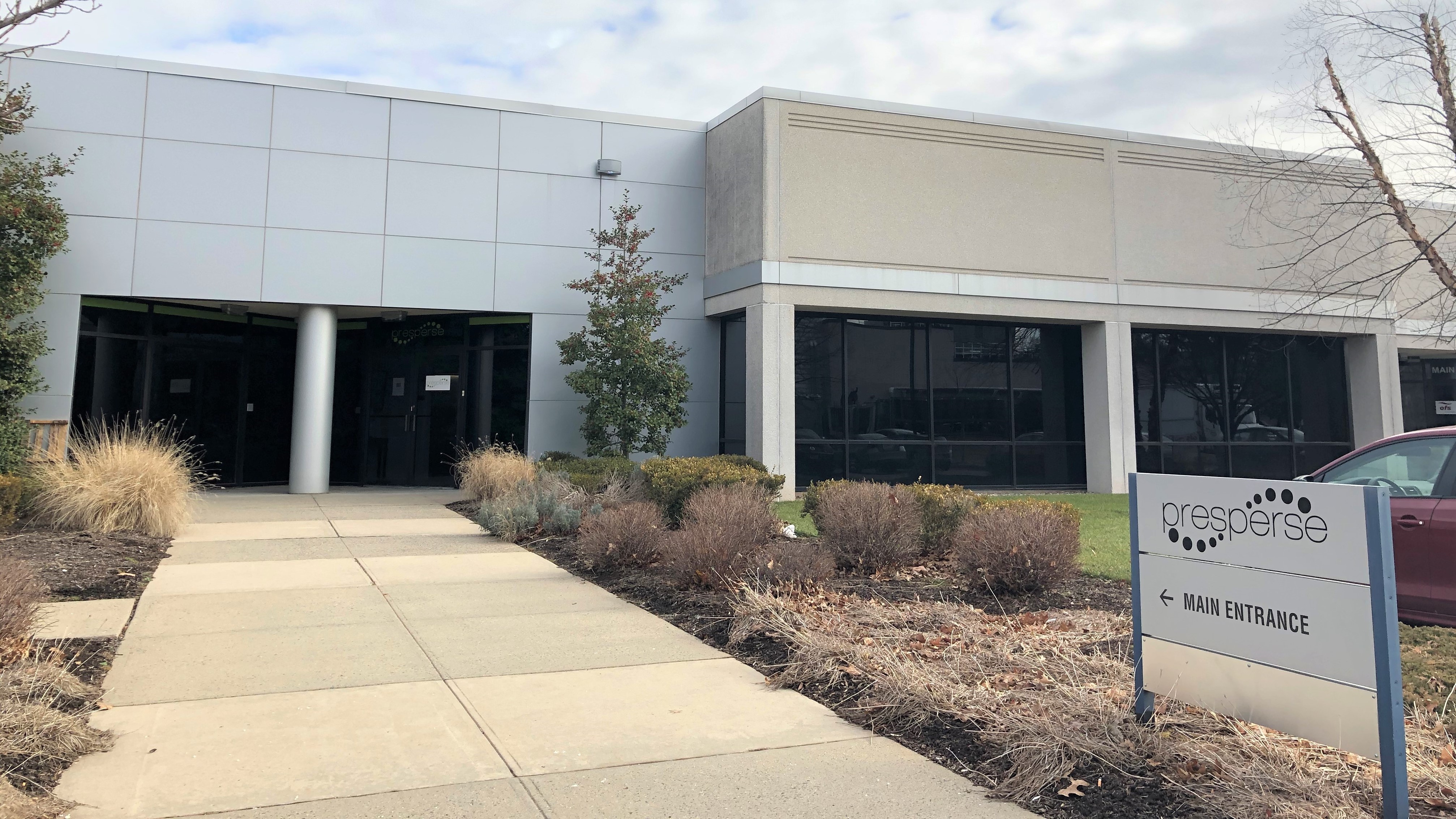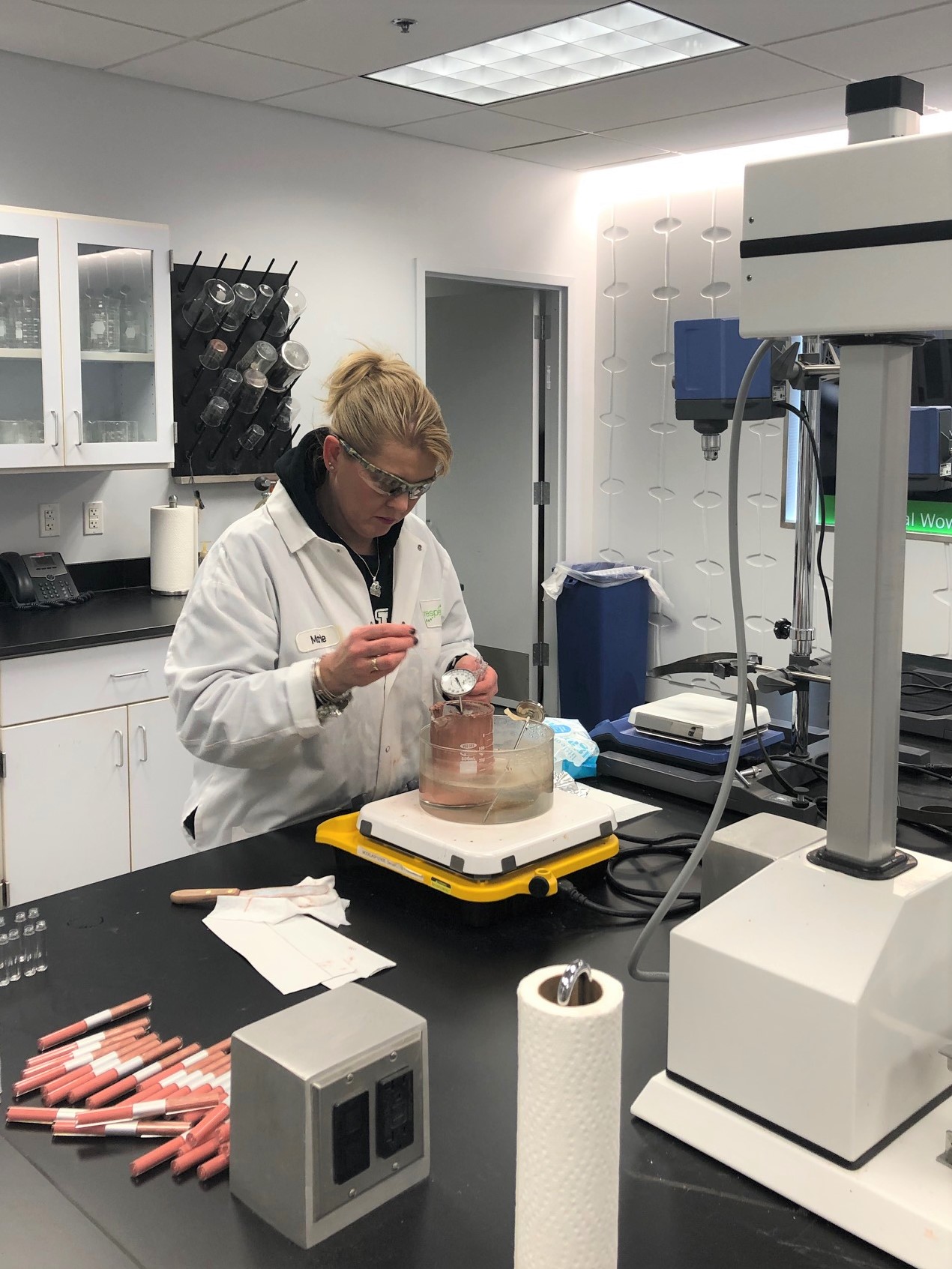 Entering the cosmetics ODM business to spur innovation in the Japanese market with our exceptional ability to create new propositions
Sumitomo Corporation is also engaged in the cosmetics ODM (*3) business. In today's cosmetics industry, cosmetics manufacturers are increasingly leaning towards outsourcing, not only the development of formulations, but actual cosmetics production as well. Amid these shifts, ODM companies who manufacture products by contract, or design and/or propose products based on their own marketing research in addition to offering manufacturing services by contract, have come to command an extremely significant presence.
In response to these developments, in 2018 we entered a partnership with Italian company Intercos—one of the top cosmetics ODM companies in the world—to make a full-fledged entry into the cosmetics ODM business in Japan. We will respond to the beauty and health needs of people around the world by providing high-quality and high-functionality cosmetics from Japan.
ODM: Original Design Manufacturing
Founded Sumisho Cosmetics, a new company specializing in the cosmetics business
In October 2019, Sumitomo Corporation established Sumisho Cosmetics, a company specializing in the cosmetics business in Japan. In order to more flexibly strengthen and expand our businesses around the world, we position Sumisho Cosmetics as a core company in the cosmetics business and will work to promote new value creation through a global business foundation. As a group of professionals in the cosmetics business, Sumisho Cosmetics will make further contributions to the Sumitomo Corporation Group's cosmetics business.
Under our mission statement, "Believing in the power of cosmetics to create a more beautiful world," the Sumitomo Corporation Group will continue to contribute to creating the foundations of comfortable and exciting living by responding to the desire of people around the world to be beautiful. To enable people everywhere in the world to be healthy and beautiful — This is our desire at the Sumitomo Corporation Group.
Keyword
Mineral Resources, Energy, Chemical & Electronics Business
East Asia
The Americas
Europe
Chemical Electronics