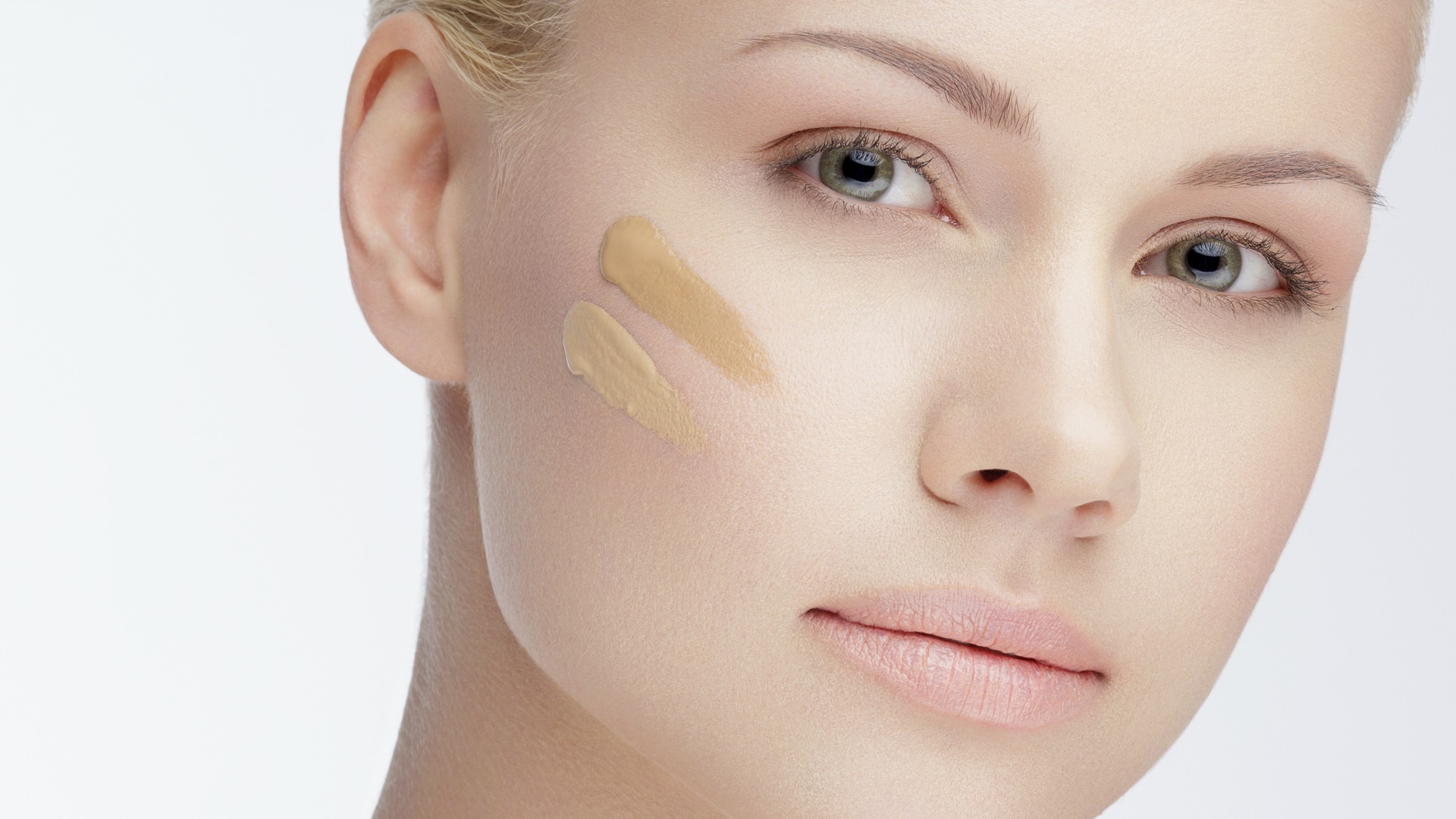 Global Cases
Making People Around the World More Beautiful Through Cosmetics
U.S.A. / Brazil / Korea / Germany
Developing global business together with multi-national cosmetics manufacturers as a distributor providing formula development service
In selecting lipsticks and foundations, people place importance on how smoothly the product can be applied and how it feels on the skin. In Japan, South Korea and other Asian countries, whitening and skincare products have become trendy while anti-aging products have captured more attention along with the aging society. Needs for cosmetics are thus diversifying.
Whether or not cosmetics companies are able to meet this diversification of customer needs depends on their function to develop formulas for cosmetics ingredients. Traditionally, cosmetics manufacturers undertook both formulation development and manufacturing themselves. However, in recent years, cosmetics manufacturers have been transforming themselves into brand holders (marketing companies) focused on advertising their own brands and on the acquisition of other brands. In line with this change, the cosmetics industry now expects ingredient distributors to assume the role of developing formulas. Accordingly, distributors have evolved into businesses that, by using their own cosmetics formulation expertise, develop formulas and propose them to cosmetics manufacturers as a means of promoting sales of their ingredients.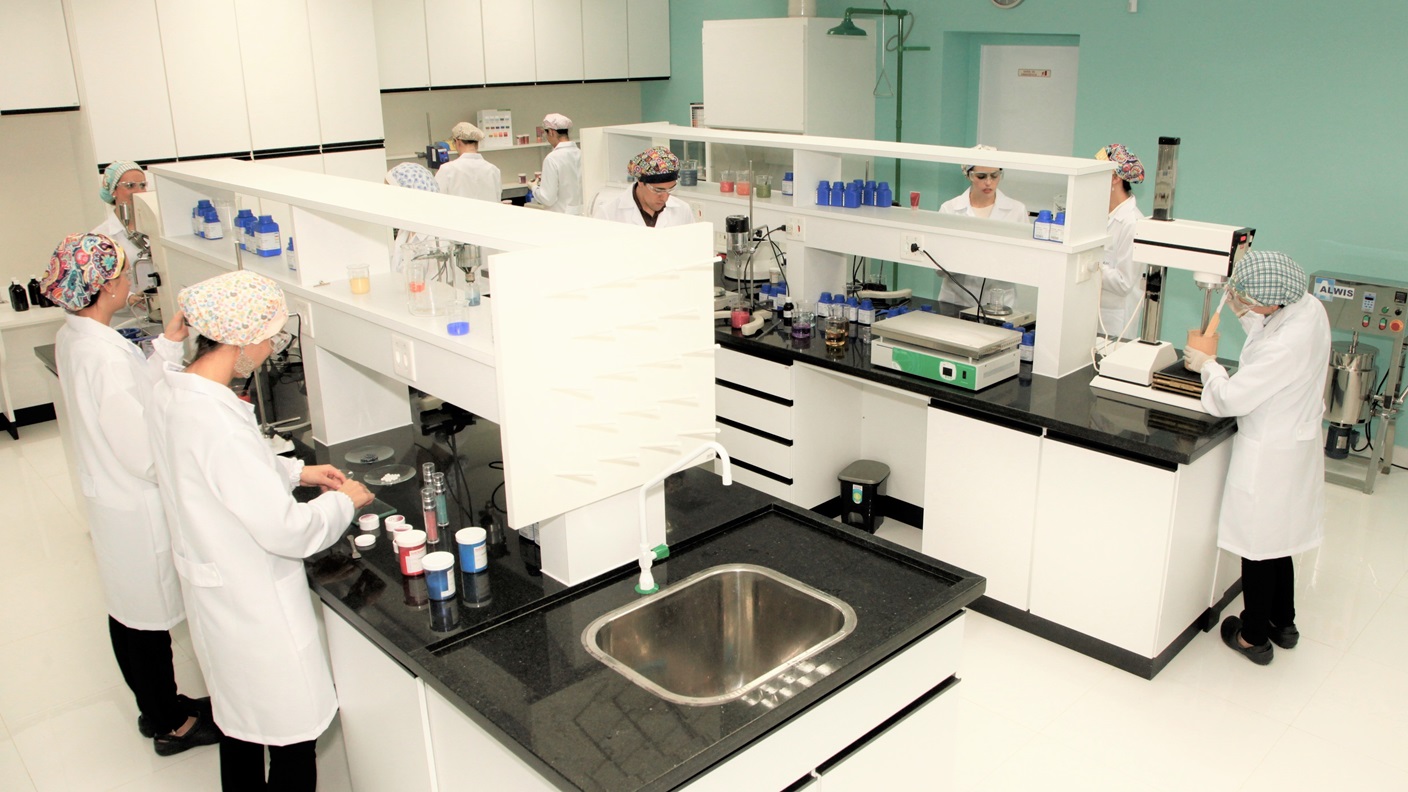 Sumitomo Corporation works to globalize the distributor business as one of its core strategies.Global cosmetics sales is approximately 56 trillion yen and this figure is expected to grow over coming years at the annual rate of 2 to 3%, mainly driven by emerging economies. Accordingly, cosmetics manufacturers and distributor across the world are focusing more on the global development of their businesses.
Sumitomo Corporation began full-scale operation of its cosmetic ingredient distribution business when it acquired 100% ownership of US cosmetic ingredient distributor Presperse Corporation in 2010. Presperse is one of the leading cosmetics distributor in North America and deals with about 400 companies, including the world's leading cosmetics manufacturers. In 2013, we also made an investment for full-scale entry into the remarkably growing Brazilian marketin partnership with local distributor Cosmotec. Cosmotec has about 800 customers, including leading Brazilian cosmetics manufacturers. In the Americas, Sumitomo Corporation has enhanced its partnerships with the aforementioned two companies for the launch of business in the Central and South American markets and is pressing forward with the establishment of a robust business foundation for these markets.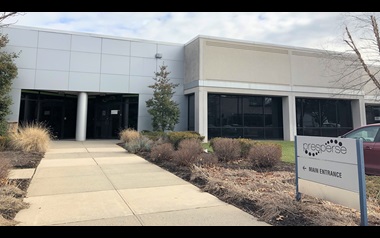 Moreover, in 2015, Sumitomo Corporation acquired the cosmetic ingredient sales business from Kyowa Hakko Europe GmbH to conduct business in the European market. Specifically, the company obtained the right to market cosmetic ingredients, including vitamins and moisturizing agents for hair care and skin-care products, in Germany and other European countries as well as countries neighboring the region. The acquisition of this business has allowed us to extend our geographical reach to cover major markets worldwide including North and South America, Europe and Japan. As a global partner for cosmetics manufacturers across the world, Sumitomo Corporation will accelerate the development of this business with an eye to further expanding into China etc.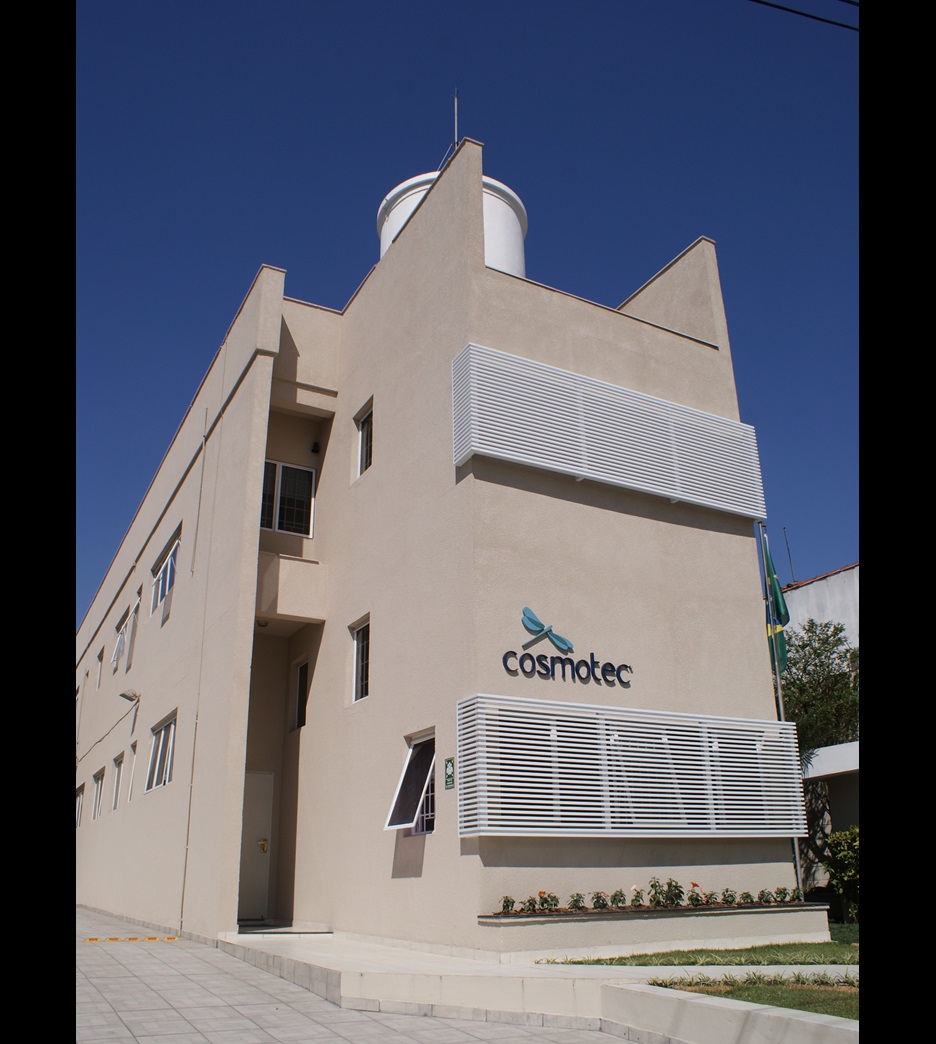 Jointly developing next-generation ingredients and technologies with ingredient manufacturers
In addition to its business as a distributor, Sumitomo Corporation is partnering with ingredient manufacturers to jointly develop new ingredients in response to the expanding needs for environment-friendly next-generation cosmetic ingredients. Based on its partnership with South Korean venture company Biogenics, in which we made an investment in 2012, as well as with Japanese ingredient manufacturers having advanced technologies, Sumitomo Corporation is aiming to develop ingredients targeting global market.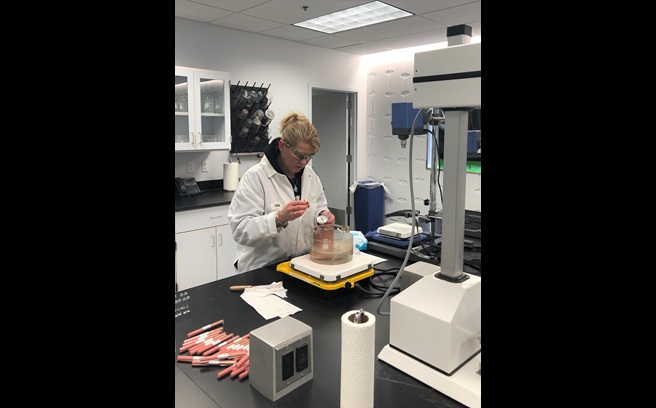 Embarking on OEM/ODM business
Going forward, aspiring to provide manufacturers with better service, we will additionally advance into the cosmetics original design manufacturing (ODM) business. Amid a rising trend in the cosmetics industry to outsource manufacturing, our hope is to address the health and beauty needs of users around the world by forging partnerships with OEM companies, which manufacture products on a contract basis, and ODM companies, which manufacture, design and propose plans for products on a contract basis.
Through its cosmetic ingredients and ODM businesses, Sumitomo Corporation is committed to helping people around the world realize their full potential and achieve health and sophisticated beauty.
Keyword
Mineral Resources, Energy, Chemical & Electronics Business
East Asia
The Americas
Europe, Middle East, Africa and CIS
Chemical Electronics