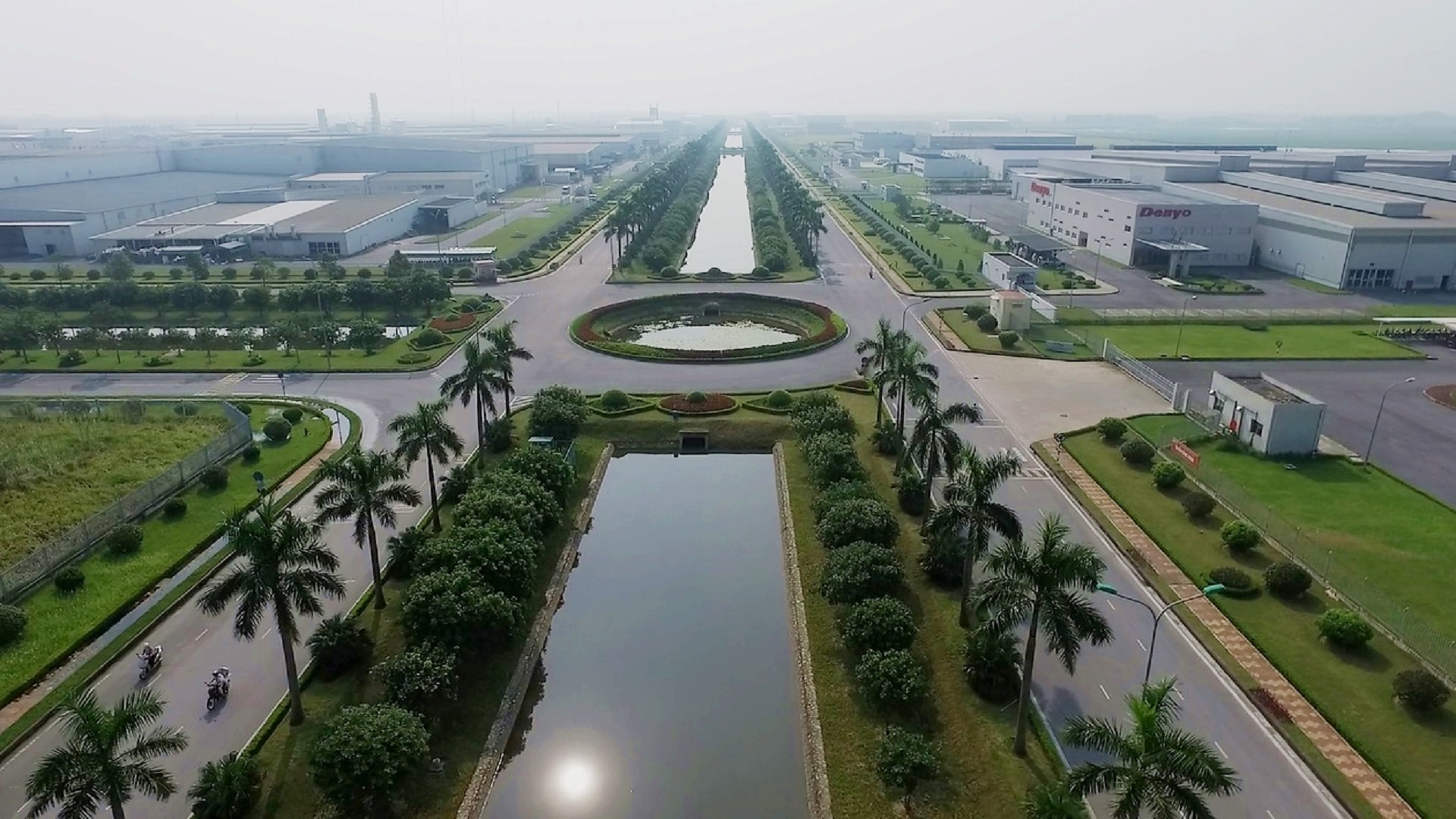 Global Cases
Providing manufacturing companies with integrated and continuing support through the industrial park business
Asia
Concluding a contract means commencing a relationship
As a result of the yen's sharp appreciation following the 1985 Plaza Accord, many Japanese companies began looking to set up operations overseas. To operate abroad, manufacturing companies require a broad range of functions, including infrastructure, logistics and materials procurement as well as sites for erecting factories and equipment for these factories. Sumitomo Corporation began developing and operating industrial parks offering such functions as early as the 1990s.
Sumitomo Corporation's entry into this business was preceded by its provision of assistance to customers seeking to move into local industrial parks in Thailand during the 1980s. Based on emerging trends apparent at that time, the company anticipated that the Japanese manufacturing industries would lead the charge to shift operations overseas, and decided to aim for provision of a full range of industrial park functions. Its first location was the East Jakarta Industrial Park in Indonesia. We have since engaged in the development and operation of industrial parks in the Philippines, Vietnam, Myanmar and India. Also, new projects are under development in Bangladesh.
The key feature of Sumitomo Corporation's industrial park business is to offer one-stop service, from expropriation of local land to development, attracting tenants, park operation, and support for tenants. Our roles range broadly from managing facility development and seeking tenants through our sales network, to ensuring access to power and water supplies and other utility services as well as supporting tenants' procurement of materials necessary for manufacturing operations. To fulfill these roles, we draw on Sumitomo Corporation's integrated corporate strength. Sumitomo Corporation is the only company in Japan with a business division specializing in industrial park development, operation and sales in order to provide comprehensive and ongoing service. The special nature of this business is well expressed in the motto "concluding a contract means commencing a mutual relationship."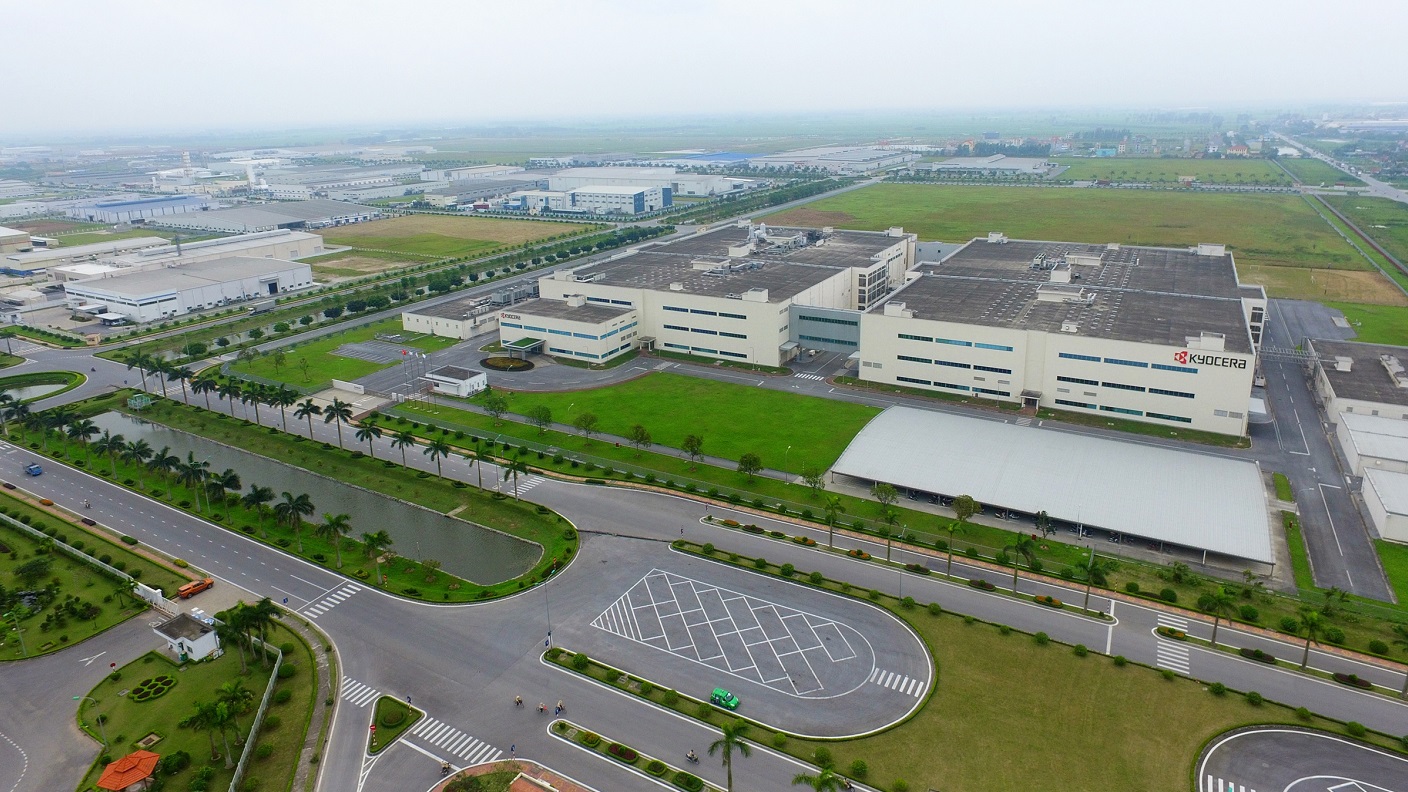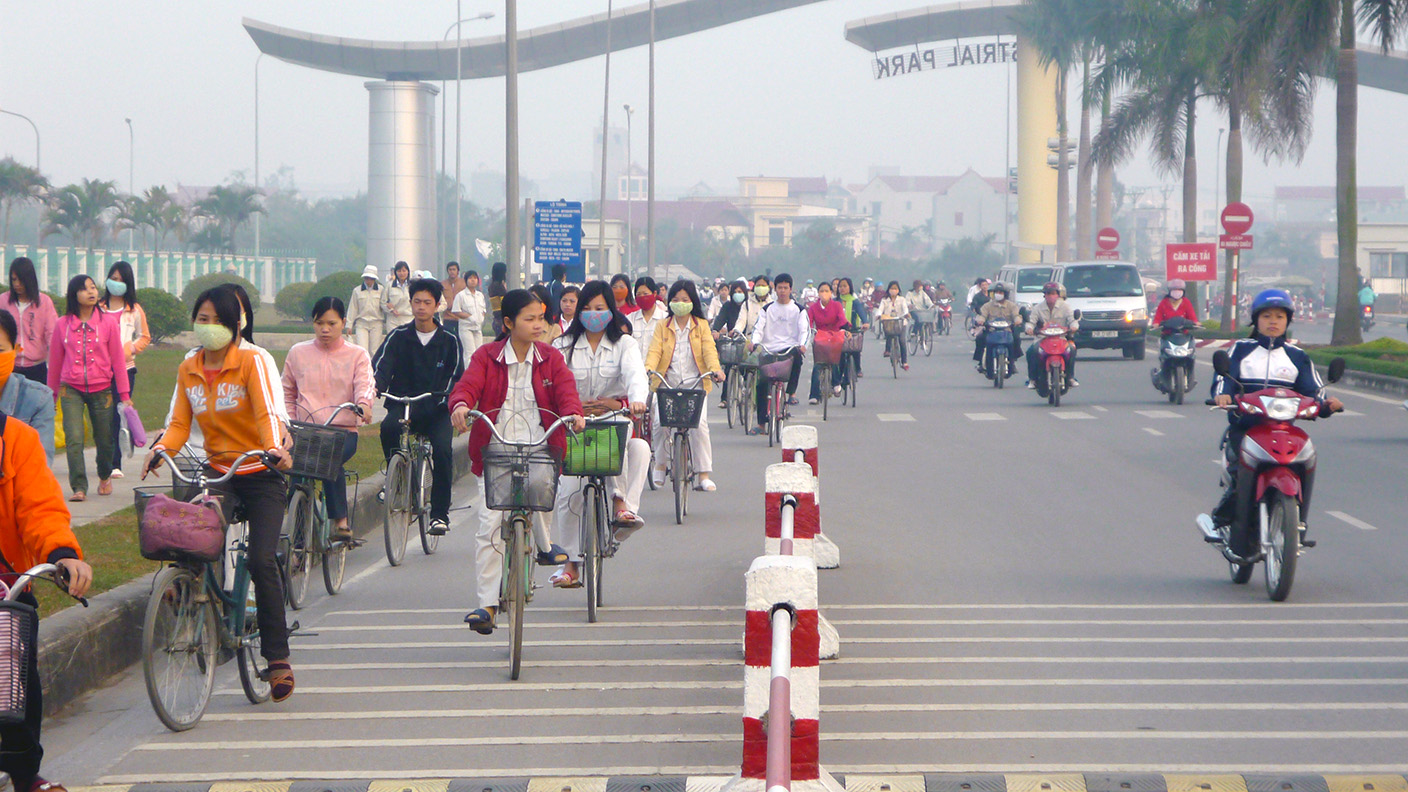 Developing eight different industrial parks in six Asian countries
Sumitomo Corporation's industrial park business is on display at its grandest scale in Vietnam, where we have developed a new industrial park every ten years or so: Thang Long Industrial Park in 1997, Thang Long Industrial Park II in 2006, and Thang Long Industrial Park III in 2015. Housing a total of 209 tenants and employing around 90,000 people combined as of the end of 2021, these industrial parks have grown into a major manufacturing base for the country.
Earlier projects developed by Sumitomo Corporation include the East Jakarta Industrial Park, the earliest development, in Indonesia (1990); the First Philippine Industrial Park (1996); the Thilawa Special Economic Zone in Myanmar (2014); and ORIGINS, Chennai in India (2016). Following these, in 2021, the company started new development in Bangladesh. In addition, we provide sales agent services to industrial parks developed and operated by other companies in Indonesia, the Philippines, Thailand, Cambodia and Morocco.
Sumitomo Corporation's industrial park business is thus characterized by a diverse lineup of options in Asian countries to enable companies to choose the most suitable industrial park in terms of marketing, logistics, production costs and other factors.
Making both tenant companies and local communities happy
The needs of companies engaged in manufacturing overseas span an extremely wide range.
Sumitomo Corporation's industrial park business is committed to catering to the many different needs of each tenant by making full use of its related experience and expertise as well as the functions of the integrated trading and business investment company. Thus, we aim to become a dependable partner of tenant companies while contributing to the development of the local economy and realizing the prosperity and dreams of local communities.
Keyword
Infrastructure Business
Asia and Oceania
Environment