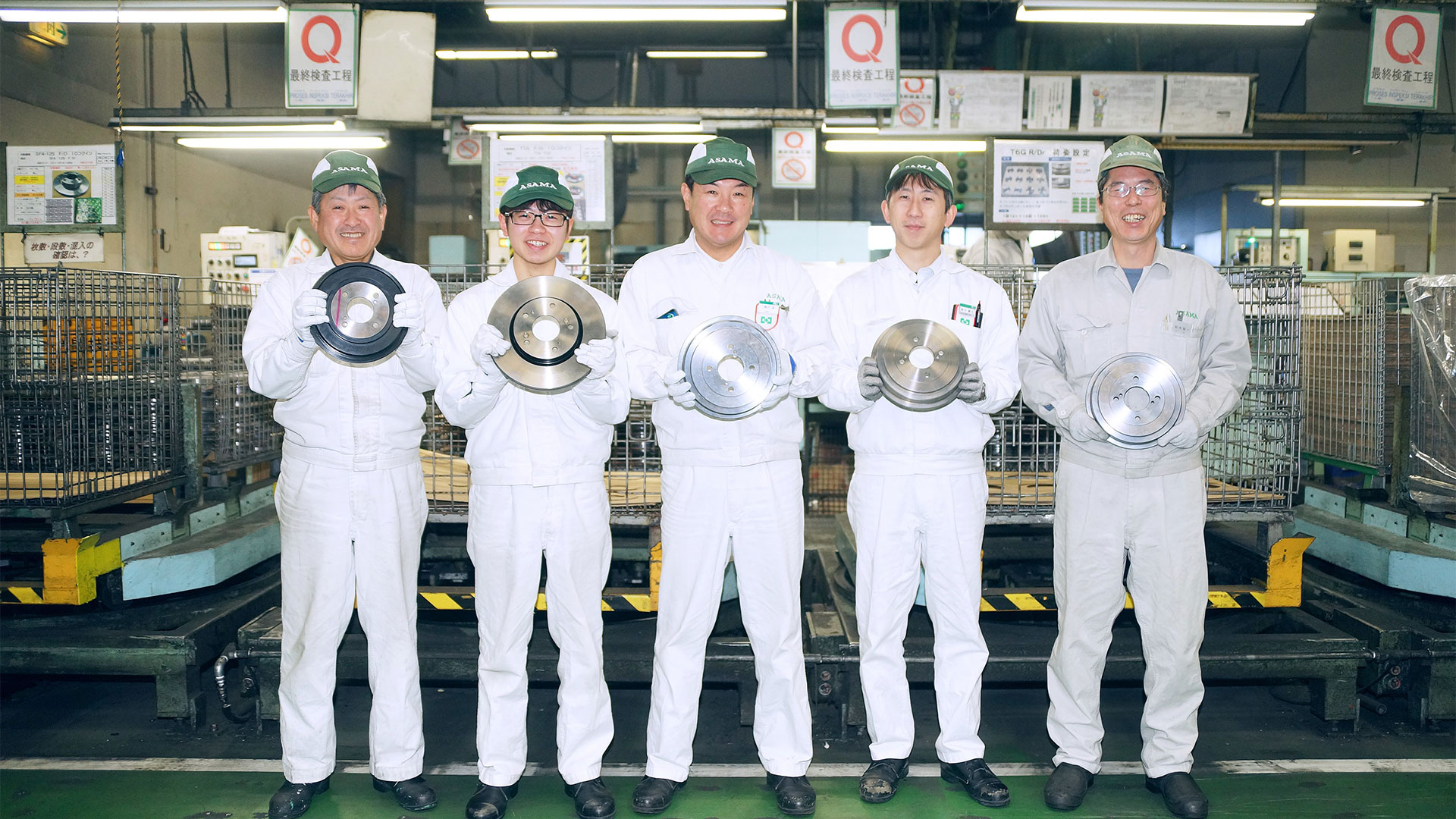 Global Cases
Our reliable technology and development capabilities
sustain the rapidly changing automotive industry
── Automotive brake components business
global
Sumitomo Corporation's expanding cast auto components manufacturing business
The automotive industry relies on a vast global supply chain that moves from upstream to downstream sectors. The upstream sector includes the supply of materials and technology as well as R&D and production of automobiles and their components, while the downstream sector includes sales, maintenance, and various services. Sumitomo Corporation's automotive business previously focused mainly on exporting finished automobiles and auto components. However, we expanded our range of activities toward the upstream sector in the 2000s by launching full-scale operations in the manufacturing business.
In 2004, Sumitomo Corporation acquired auto brake components manufacturer KIRIU CORPORATION and made it a wholly owned subsidiary. Since then, we have been working together to strengthen KIRIU's international presence and expand its sales network. Since it joined the Sumitomo Corporation Group, KIRIU has expanded its production bases to Mexico, India, and Thailand, boosting its overseas production capacity.
The growth of the Sumitomo Corporation Group's cast auto components manufacturing business was further reinforced in 2019 when it acquired ASAMA GIKEN. This new Group company is a brake components manufacturer based in Nagano Prefecture, and its corporate philosophy is "Sincerity, Ingenuity, Harmony."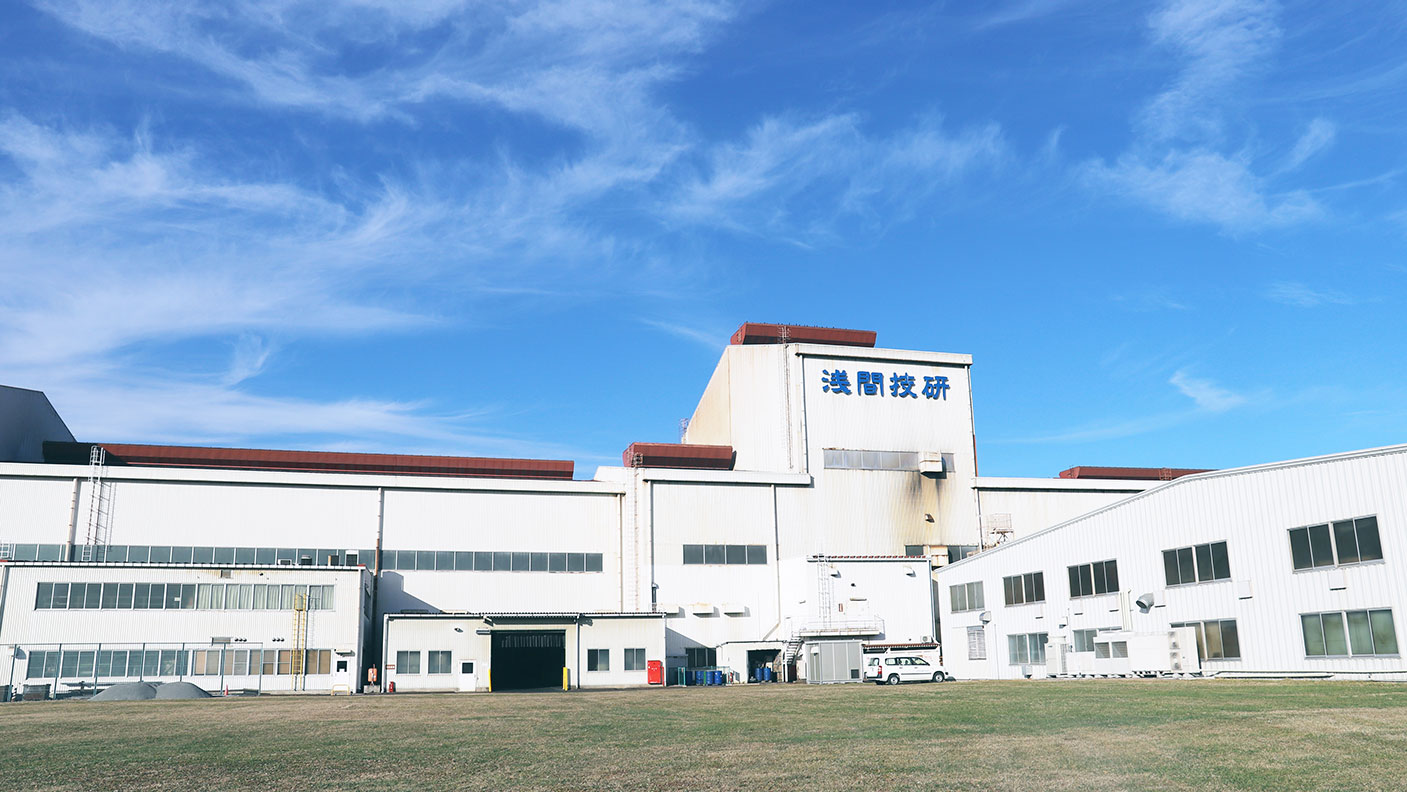 Taking our automotive brake components business to yet another level
ASAMA GIKEN is one of the most prominent brake component manufacturers in Japan. The company's integration into the Sumitomo Corporation Group further reinforced the Group's cast auto components manufacturing business by significantly expanding its supply network and its share in the automotive brake components market. But the advantage of the addition of ASAMA GIKEN to the Group will go beyond that.
The integrated management of KIRIU and ASAMA GIKEN under the umbrella of Sumitomo Corporation is expected to generate synergy effects in various areas, including development and design, purchase, production, quality, and sales.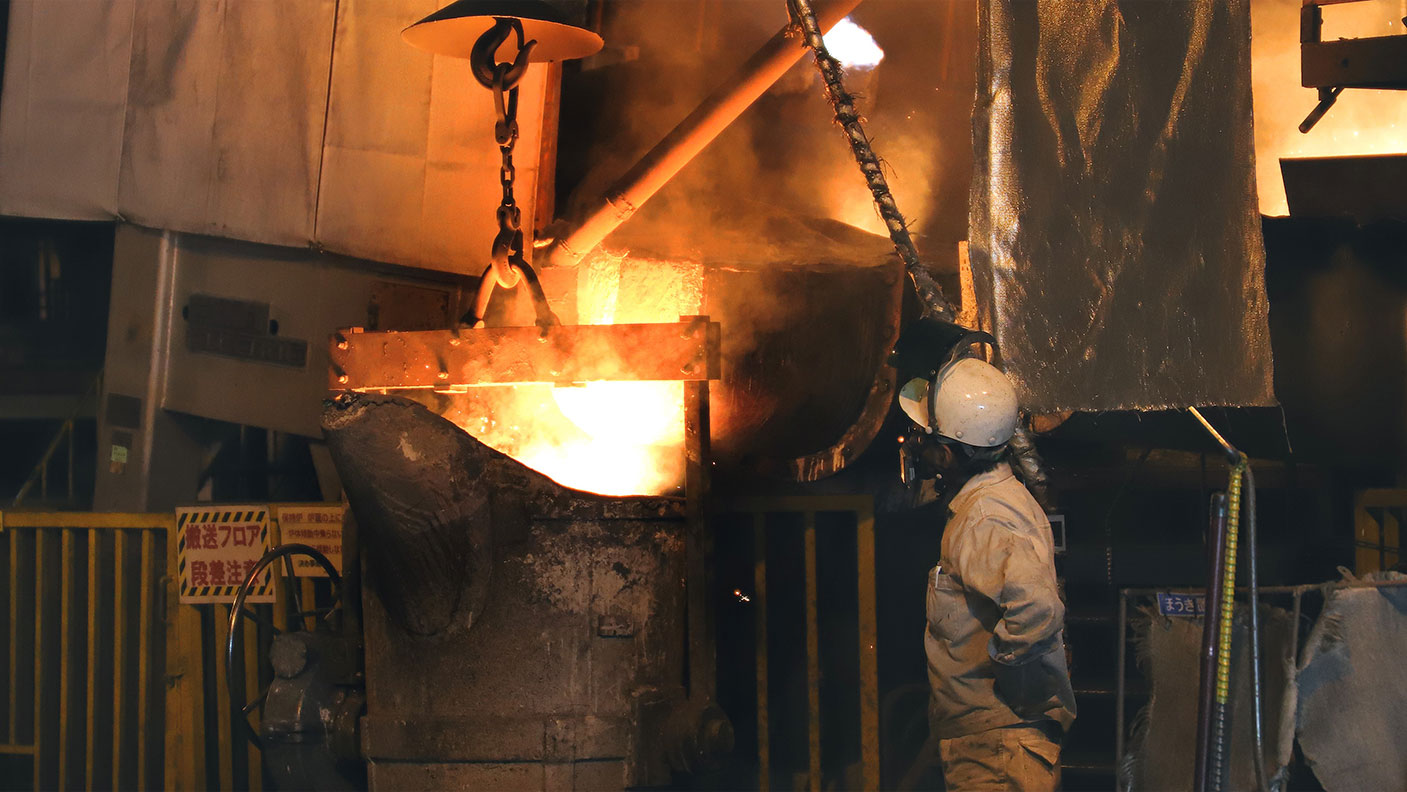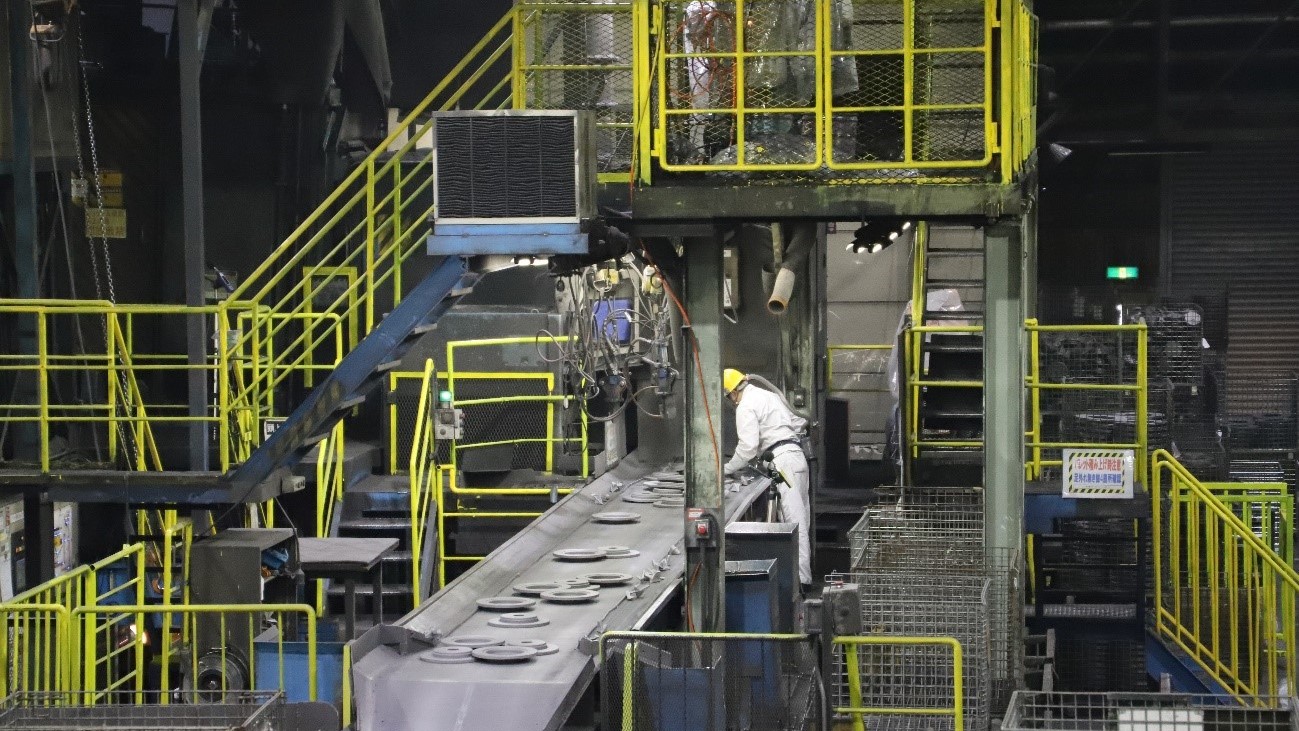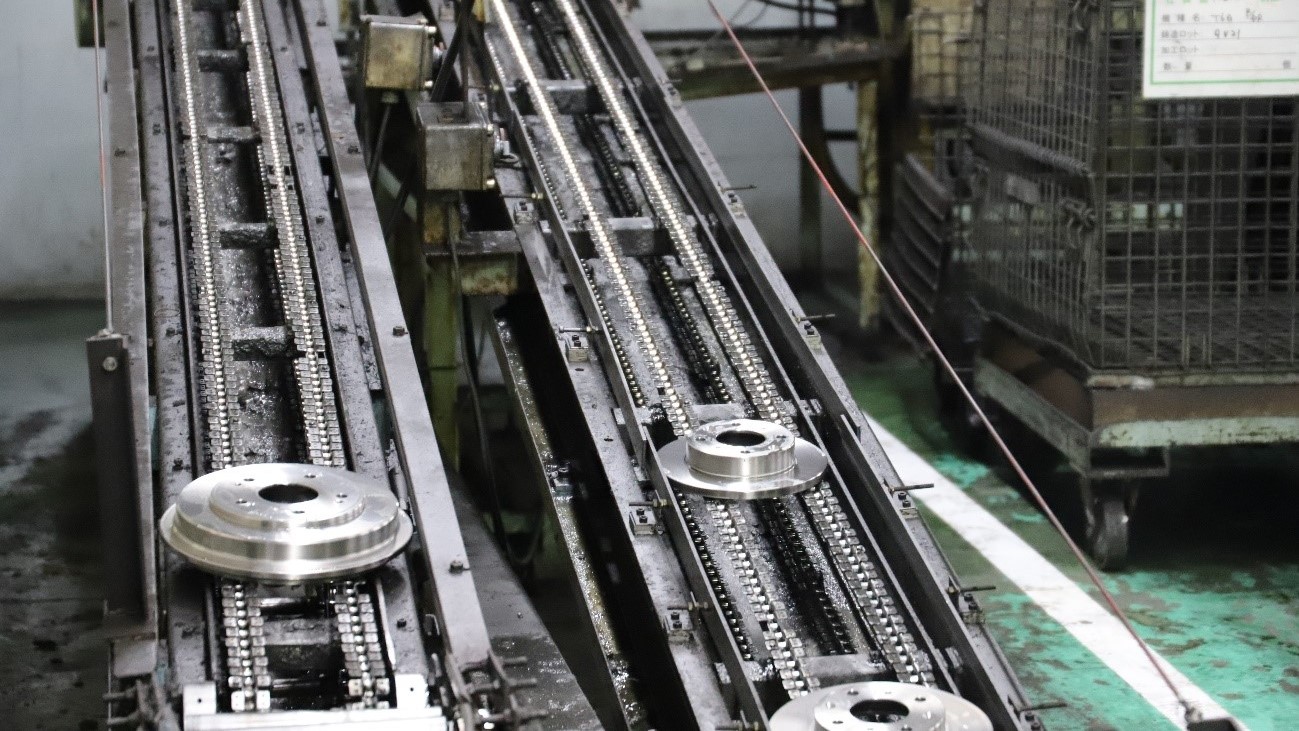 Combining high technological prowess and innovative R&D capabilities
The automobile industry is currently facing an era of radical change that industry leaders are calling a once-in-a-century transition. Conventional automobiles powered by fossil fuel are expected to be replaced by electric vehicles that will be connected to networks using information and communication technology (ICT), and provided with an automated driving system. The way automobiles are used is also projected to change dramatically, as they may become shared, rather than owned.
Even amidst this radical transition in the industry, where competition is intensifying in the development of next-generation automobiles and new mobility services, brakes are expected to continue to be an important automotive component. This is because even if changes are made to the way automobiles are operated or used and to the power train, (*) "running," "turning," and "stopping" will remain the basic functions of an automobile. In all automobiles, whether gas-driven or all-electric, brakes control their speed and steadily and safely bring them to a halt. The importance of high-quality brake components will be heightened even further as they play a vital role in effectively maintaining the safety and reliability of automobiles and protecting people's lives.
Electric vehicles tend to be heavier than traditional automobiles because they are equipped with a large battery that drives the motor. Heavy vehicles require brakes with increased braking power. However, auto components also have to be lightweight in order to reduce the weight of the car body as much as possible. In other words, both reduced weight and increased performance are required for auto components. This is where ASAMA GIKEN and KIRIU will use their high technological prowess and innovative R&D capabilities to overcome the issue.
Both companies boast high-quality casting technology for melting and casting iron as well as processing and finishing it into products. By combining this technology with their innovative R&D and production technology capabilities, we will adapt to the rapid changes in the automotive industry. This is one of Sumitomo Corporation Group's visions for its automotive brake components business.
Power train: A collective name for an engine, clutch, and other power transmission devices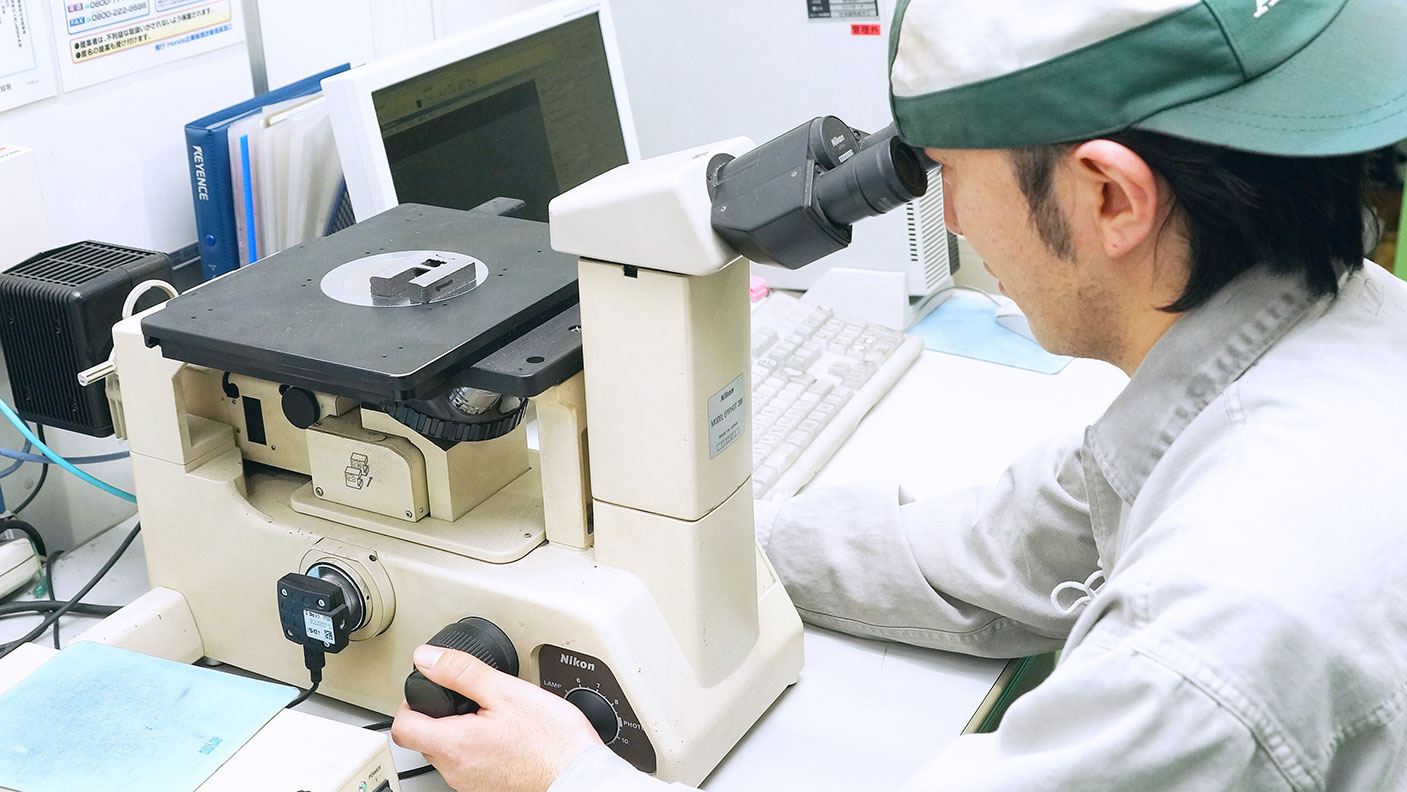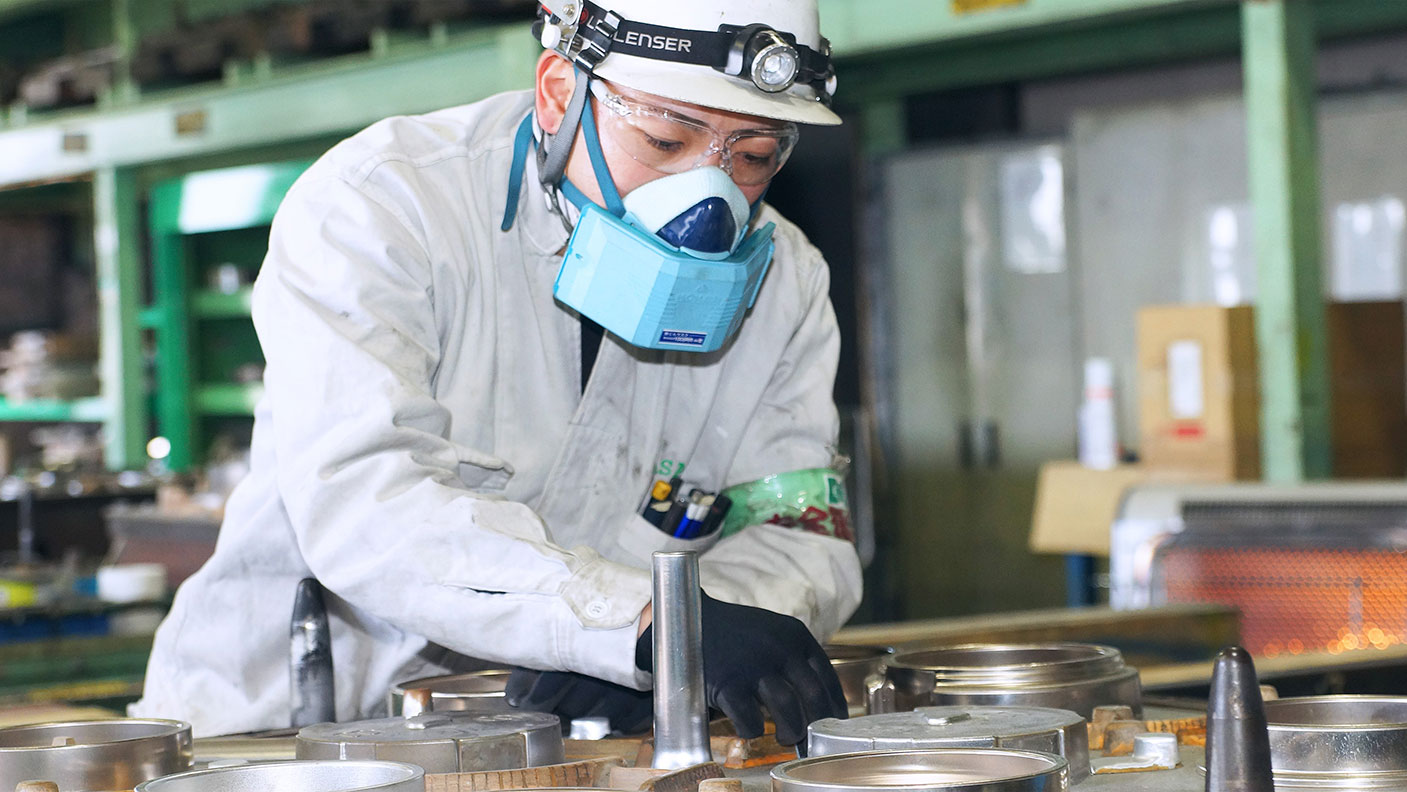 The linking role of an integrated trading company
As the structures of industries are changing with increasing speed, there needs to be someone who can act as a link between different players. This linking role is one that Sumitomo Corporation excels at as an integrated trading and business investment company. Our important mission in the automotive industry is to provide links between automakers and auto components manufacturers, between overseas production bases and a sales network, and between those who make automobiles and those who need automobiles, as well as to flexibly adjust the link according to changes in the environment. We also consider it our task to link the present to the future of automobiles.
We will work closely with ASAMA GIKEN, our new Group member, and KIRIU, with which we have been building a trust relationship for more than 15 years, to continue providing auto components produced on the basis of solid technology.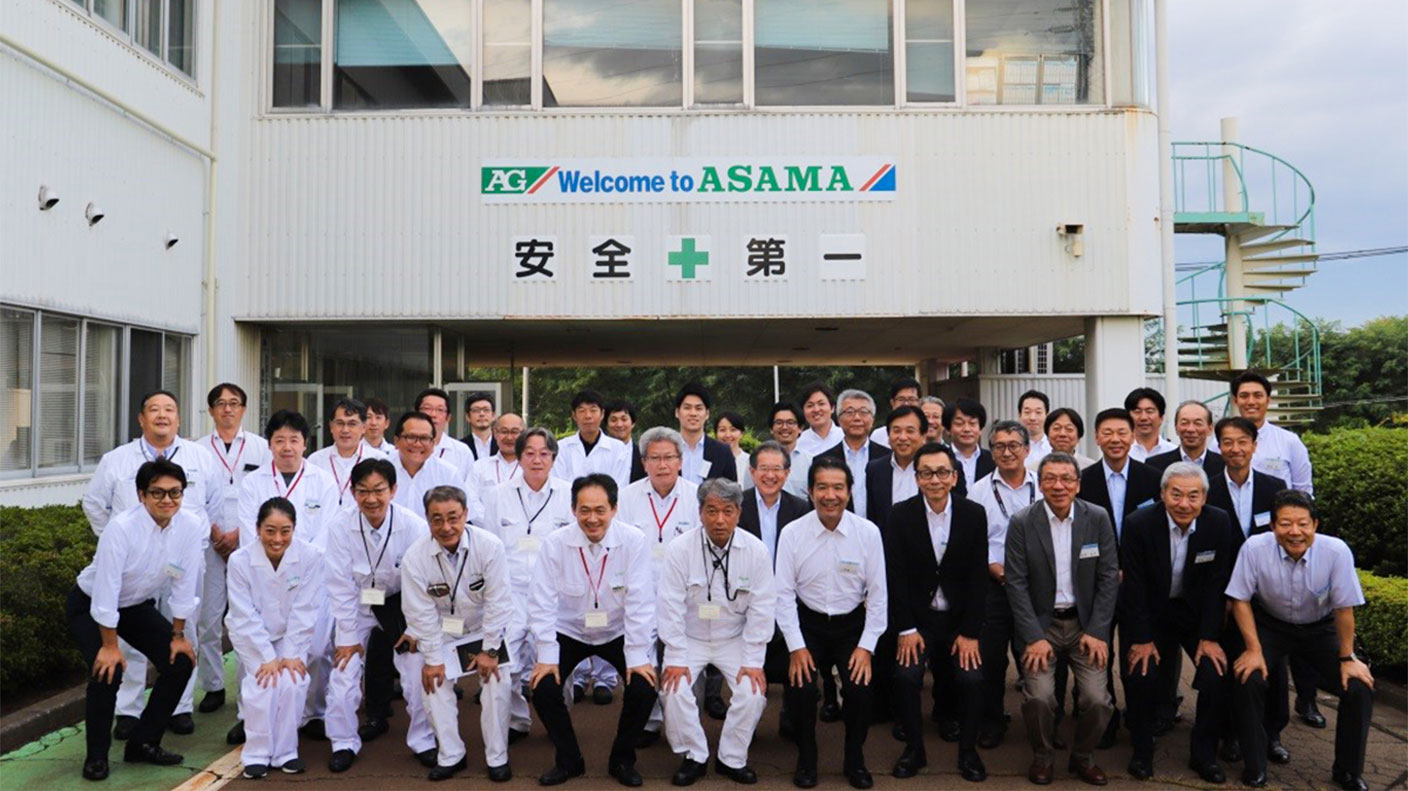 Keyword
Transportation & Construction Systems Business
Japan
Asia and Oceania
The Americas
Machinery