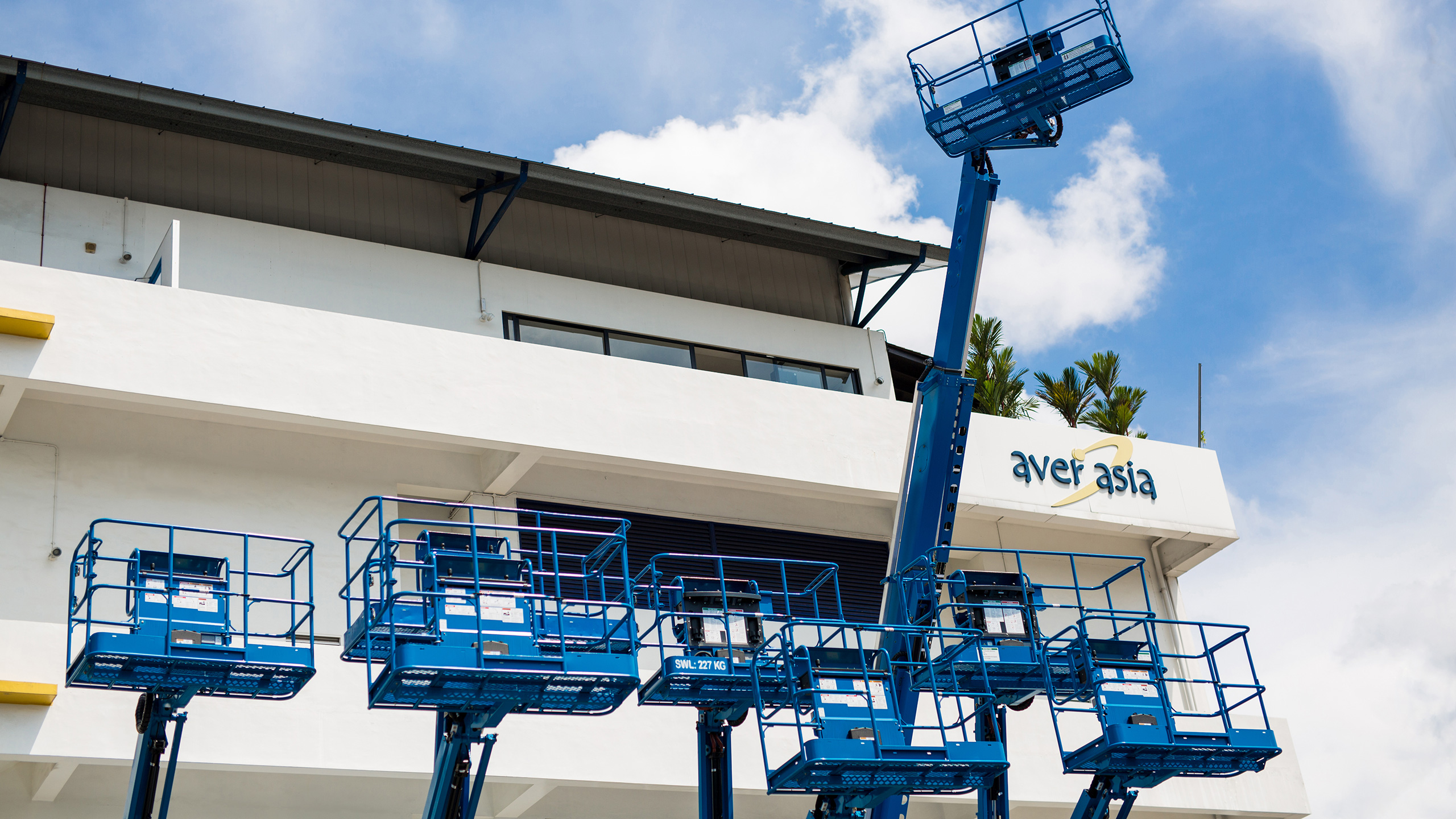 Global Cases
Developing the construction equipment rental business on a global scale to contribute to a circular economy
global
The assets of a construction equipment rental company consist of a wide range of construction equipment units, and the company's strength is determined by its ability to manage this significant variety of assets. Ensuring a thorough management system for construction equipment and providing reliable and economical products will improve productivity and safety on construction sites, thereby contributing to stronger infrastructure, solutions to social problems, and a sustainable circular economy. (We believe that strengthening and expanding the business itself will help provide value to society and the environment.)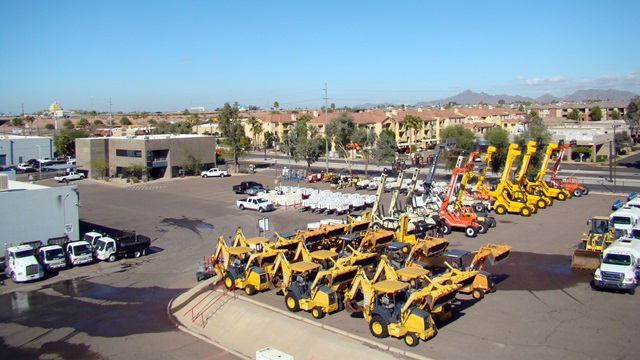 Accumulating expertise: from trade and retail to the rental business in Japan
A variety of types and sizes of construction equipment is needed on construction sites depending on their scale and process. Conventionally, construction equipment systems have been typically owned by general construction contractors, and therefore, the construction equipment business of Sumitomo Corporation began with a trade business that sold Japan-made construction equipment to overseas users. Sumitomo Corporation later expanded the business into machinery and equipment wholesale, targeting sales agents in foreign countries. With the aim of also entering the retail business, the Company subsequently acquired local distributorships and became involved in their management.
In Japan, it became popular to rent equipment on an as-needed basis in 1980s. Sumitomo Corporation entered into the construction equipment rental business in 1990 in cooperation with Tomei Kenki Rental and Kyushu Kenki Rental, two companies firmly based in their respective regions (in 1996, they joined together and formed Taiyo Kenki Rental Co., Ltd. [hereinafter referred to as "Taiyo Kenki Rental"]). Since then, Sumitomo Corporation has been involved in the management of the joint business and has accumulated much expertise in the construction equipment rental business.
Entering the U.S. market to become a true partner
Large construction equipment rental markets exist not only in Japan but in other countries as well. In 2009, Sumitomo Corporation made a full-scale advance into the U.S. market by investing in Sunstate Equipment Co., LLC (hereinafter referred to as "Sunstate Equipment"), one of the largest construction equipment rental companies in the country.
While the construction equipment rental market in the United States is the largest in the world, on the scale of about 5 trillion yen, rental penetration (rental-to-sales ratio of construction equipment) in the country remains lower than the ratio in Japan. The market is expected to further expand, driven by demand for improvements to the country's aging public infrastructure and other factors. Sunstate Equipment is also pursuing sustainable growth by expanding its business to the Southeast and Northwest regions, in addition to the Southwest (including Texas and California) where it has already established itself.
Since the investment, Sumitomo Corporation has been enhancing its strategic partnership with Sunstate Equipment, a company with strengths in many areas. In addition to its well-organized management system for construction equipment, Sunstate Equipment has also built trusting relationships with its customers through efforts to meet their needs. The company's founder is known for being considerate to his employees, and Sumitomo Corporation strongly agrees with the corporate culture it has nurtured, which emphasizes teamwork. We will continue to work closely with Sunstate Equipment for its long-term growth by integrating and developing the high management skills of its top management and the expertise that Sumitomo Corporation has built in the domestic construction equipment rental business, while valuing Sunstate's great corporate culture.
Through its partnership and teamwork with Sumitomo Corporation, Sunstate Equipment will seek to reach the pinnacle of service quality and become an absolutely essential presence in the U.S. construction equipment rental business.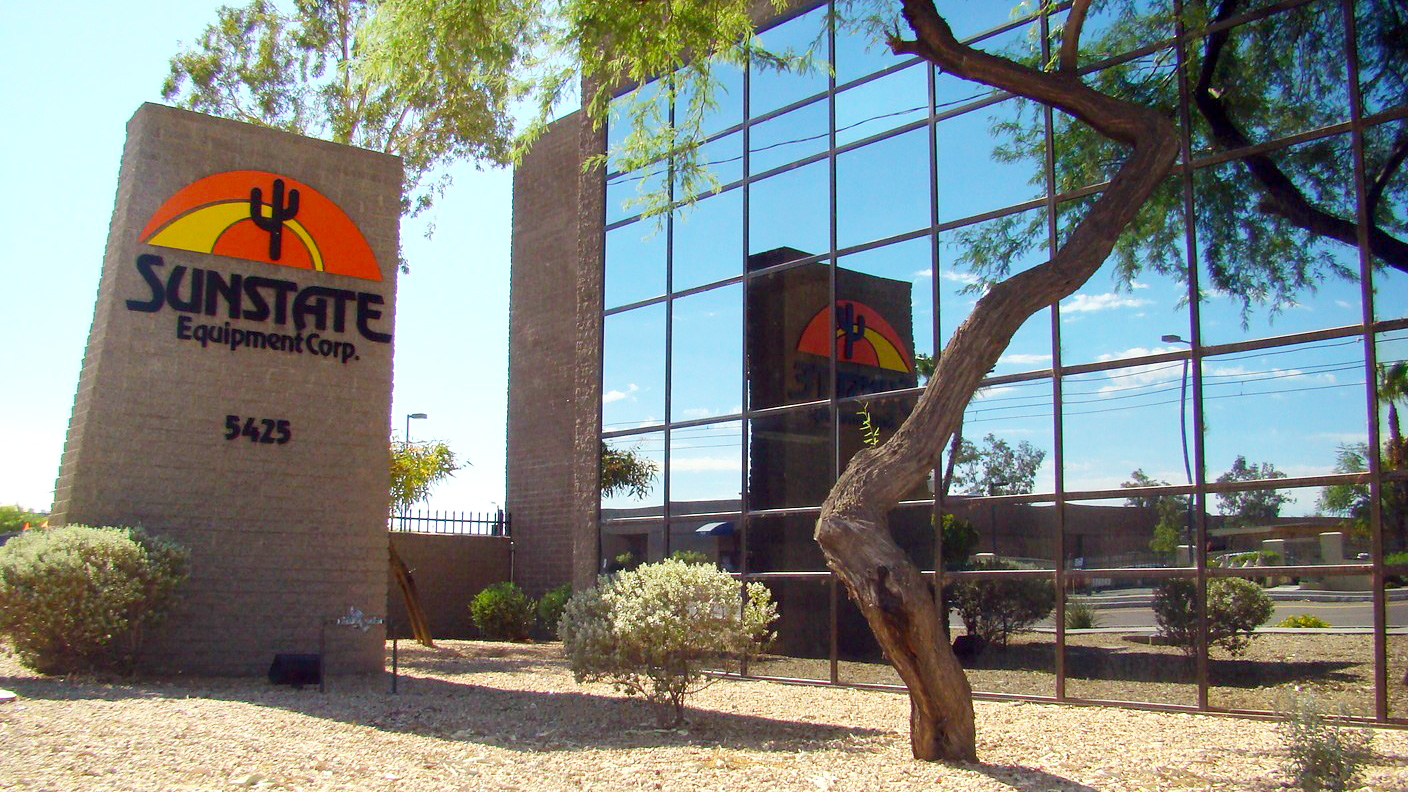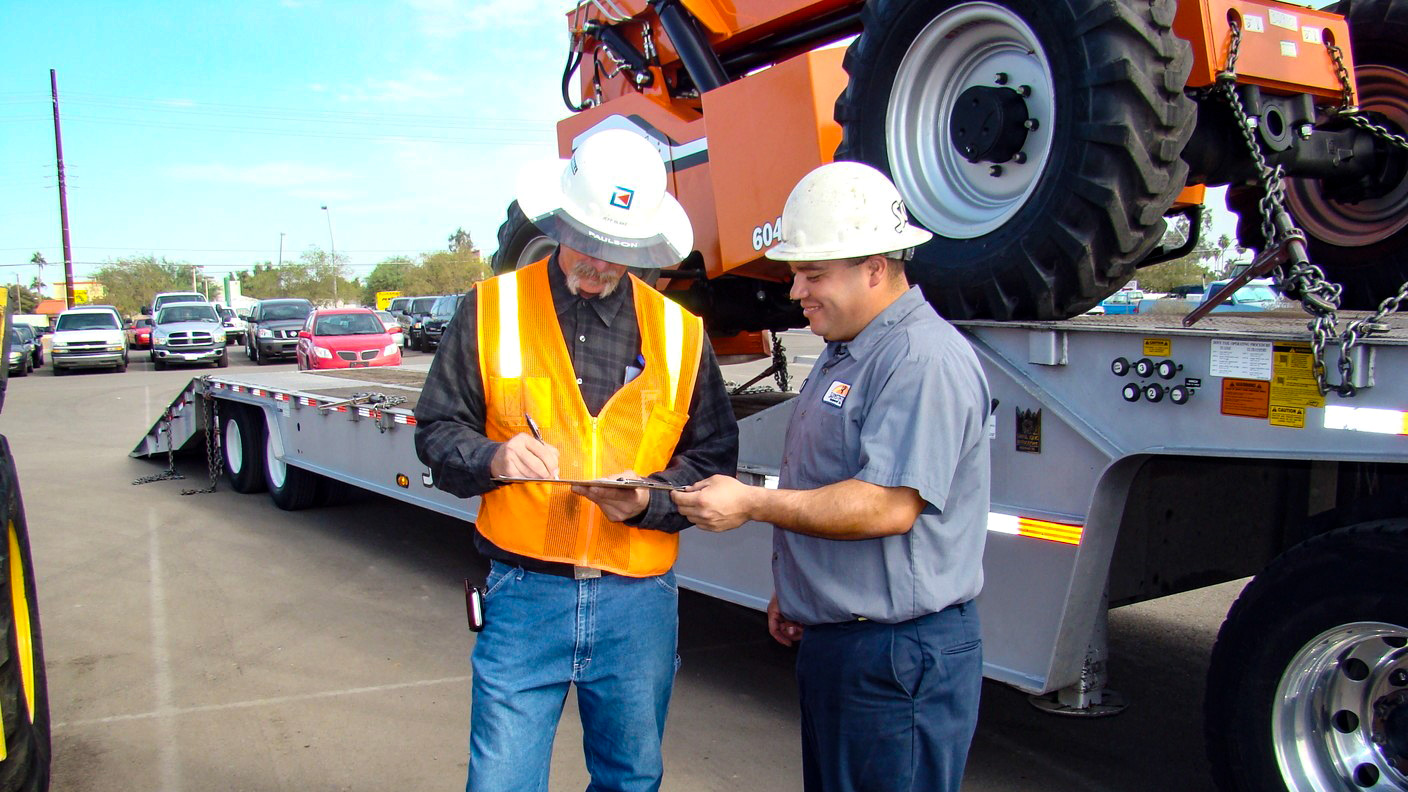 Entering the high-potential Southeast Asian market
With a growing awareness of worksite safety and productivity as well as shifting trends from owning to using, the construction equipment rental market has high growth potential, with demand forecast to continue increasing.
Southeast Asia in particular was expected to show medium- and long-term growth in mechinization and rental demand along with its economic growth. Taking advantage of this opportunity, in 2020, Sumitomo Corporation acquired Aver Asia (S) Pte Ltd (hereinafter referred to as "Aver Asia"), a company developing business in multiple countries.
Aver Asia operates a construction equipment distribution and rental business in six Southeast Asian countries, including Singapore, Malaysia, Indonesia and Thailand. Along with a wide range of rental products, their nature as an equipment distributor enables them to meet a broader range of customer requirements such as quick and quality maintenance service, or offering flexibility in terms of renting or purchasing equipment. Another distinguishing feature is that they are focusing on locally-rooted services which adapt business models to the maturity of the market in each country.
The amount of construction investment in Southeast Asia is estimated to double over the next few years, and an accelerating shift from ownership to rental of construction equipment is forecast. By providing the know-how we have cultivated, we will strive for Aver Asia's growth while contributing to the development of growing Asian commuities.
User needs are becoming more diverse in each region. We aim to provide services with a high level of customer satisfaction by expanding the rental products we handle, including the introduction of electrified products, and enhancing services leveraging IT and DX. Future advances will also be made into other markets that are expected to see further growth. Utilizing the operational know-how cultivated in Japan and the United States at business companies in Southeast Asia to accelerate our development on a global scale, this dynamic project will continue to take advantage of the integrated corporate strength that is unique to Sumitomo Corporation.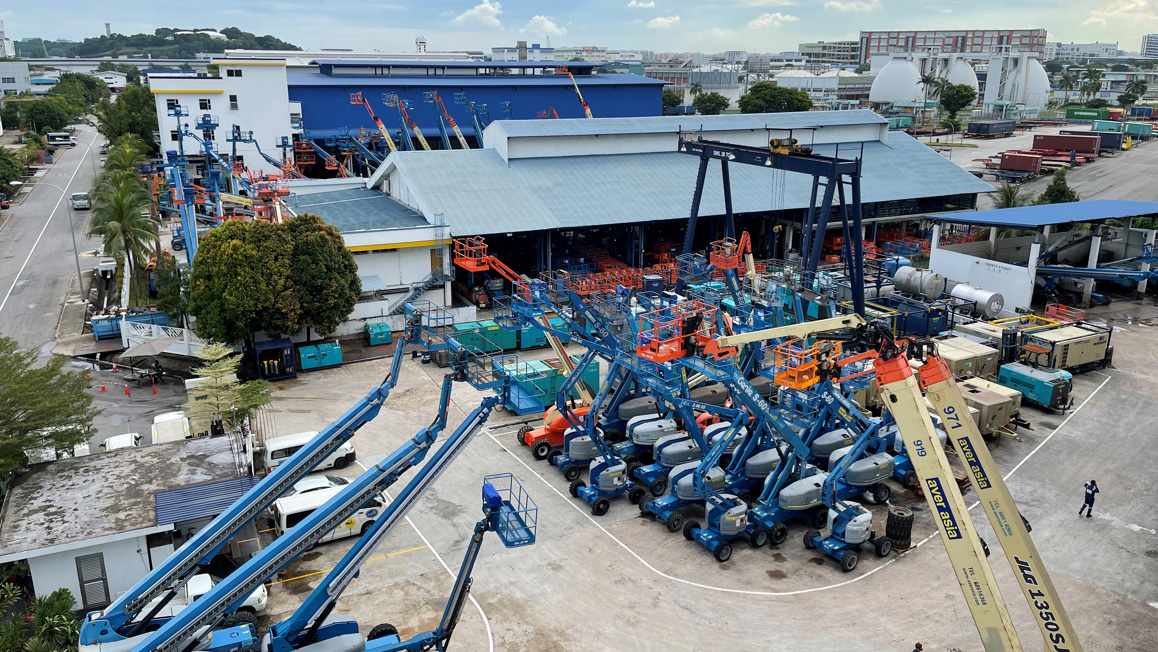 Keyword
Transportation & Construction Systems Business
Asia and Oceania
The Americas
Machinery