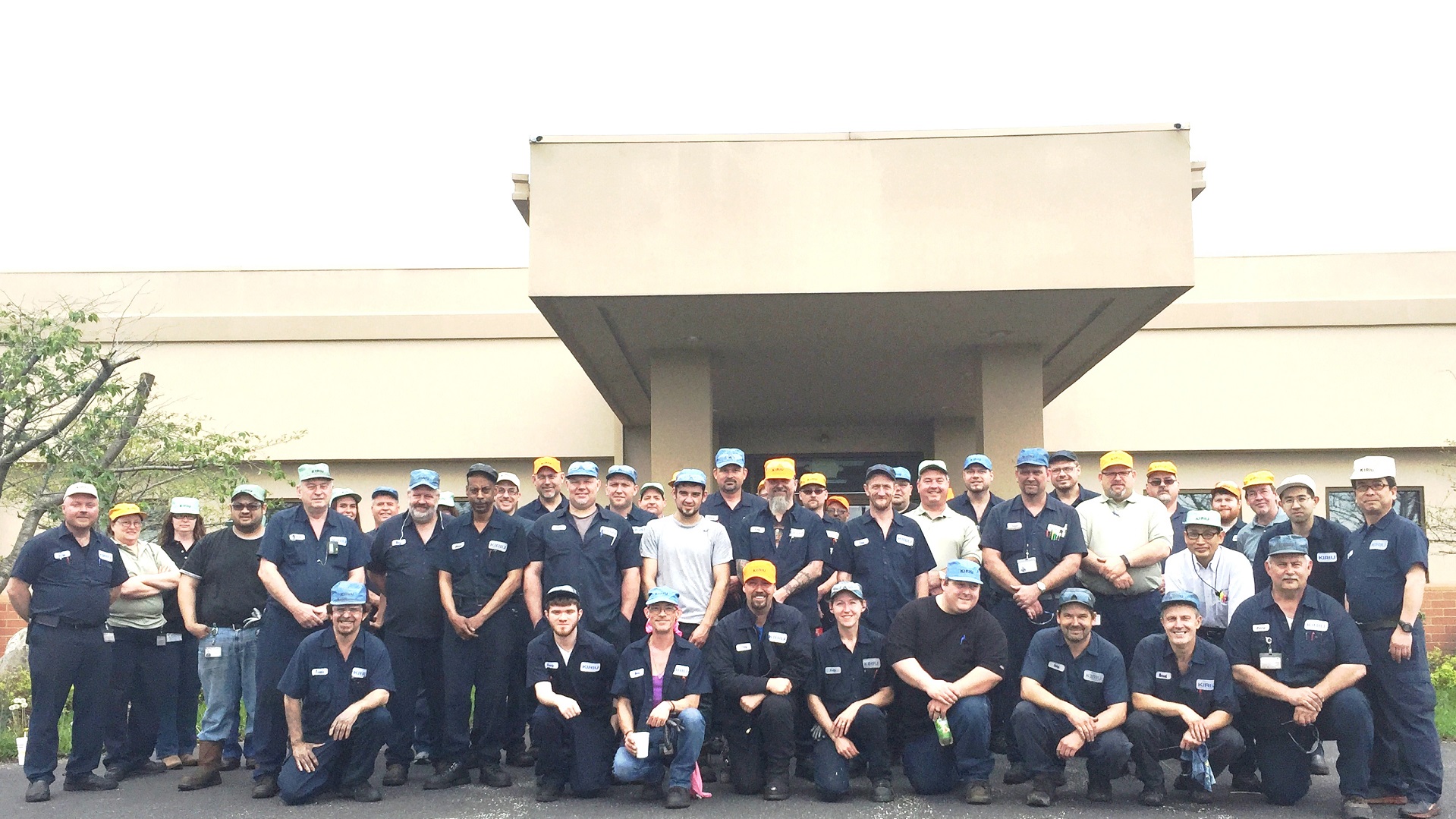 Global Cases
Continuing to provide the best quality with masterful techniques in the rapidly changing automotive industry
global
Matching aspirations of two companies leads to M&A
Pouring iron melted at the high temperature of 1,500 degrees Celsius into a sand mold, cooling it for solidification, and finishing it as a high-precision product with machining. It was 2004 when Sumitomo Corporation became fully involved in the casting and processing of automotive parts in partnership with Kiriu Corporation.
In July of the same year, Kiriu Corporation, based in Ashikaga City in Tochigi Prefecture, became affiliated with Sumitomo Corporation. Founded in 1906, Kiriu is a long-established manufacturer. It initially manufactured textile preparatory machines before starting to manufacture automotive parts in the 1960s. While many auto parts manufacturers focus on particular manufacturing processes, Kiriu is one of the few manufacturers that carries out not only product development and design as well as casting and processing, but also makes machining facilities in-house. Additionally, based on its unique production model called "Ikki Seisan" (*1) (literally, integrated production) , Kiriu efficiently manufactures parts, primarily high-quality, high-precision brake discs and brake drums, and supplies them to numerous carmakers. Currently, Kiriu's parts can be found in one out of every 10 cars in the world.
Sumitomo Corporation was taking on a new challenge based on a new business model of investment outside the trading business. Kiriu was aiming to expand its business overseas. The aspirations of the two companies matched, resulting in the M&A in 2004. Over the 14 years since then, Sumitomo Corporation, as the 100% shareholder, has supported Kiriu's business.
*1 Ikki Seisan: An effective integrated production system that eliminates waste in processes from development/design to production and shipment, including in-house manufacturing of molds and facilities
Extensive Proposal ability based on experience and know-how
The greatest strength of Kiriu is its ability to provide carmakers with proposals based on its unique design and development capability, which is one of the best in the industry. With the advances in electric vehicle (EV) development, the market share of conventional gasoline engine vehicles is likely to gradually decline. The three key functional operations of automobiles will nevertheless continue to be "run," "turn" and "stop."
In particular, brakes, which are responsible for the function of stopping safely, will continue to be indispensable to automobiles. To achieve a safe mobility society against the background of a rapidly changing automotive industry, carmakers demand very high quality standards for brakes. Kiriu has continued to satisfy the demand for high quality standards for many years by using experimental technologies, including cutting-edge simulation technology, 3D modeling and computational fluid dynamics (CFD), along with advanced proprietary casting and machining technologies. Its unrivaled technology to reduce the sound and movement of a car body when a brake is applied has over the years been Kiriu's competitive edge in manufacturing high-quality parts. Based on its experience and technologies, Kiriu, using its development capability, has offered the accurate proposals to carmakers, earning it trust from customers and allowing the company to outstrip its competitors. Kiriu will continue to respond to the ever-changing car manufacturing industry with its advanced proposals and high-level technical quality.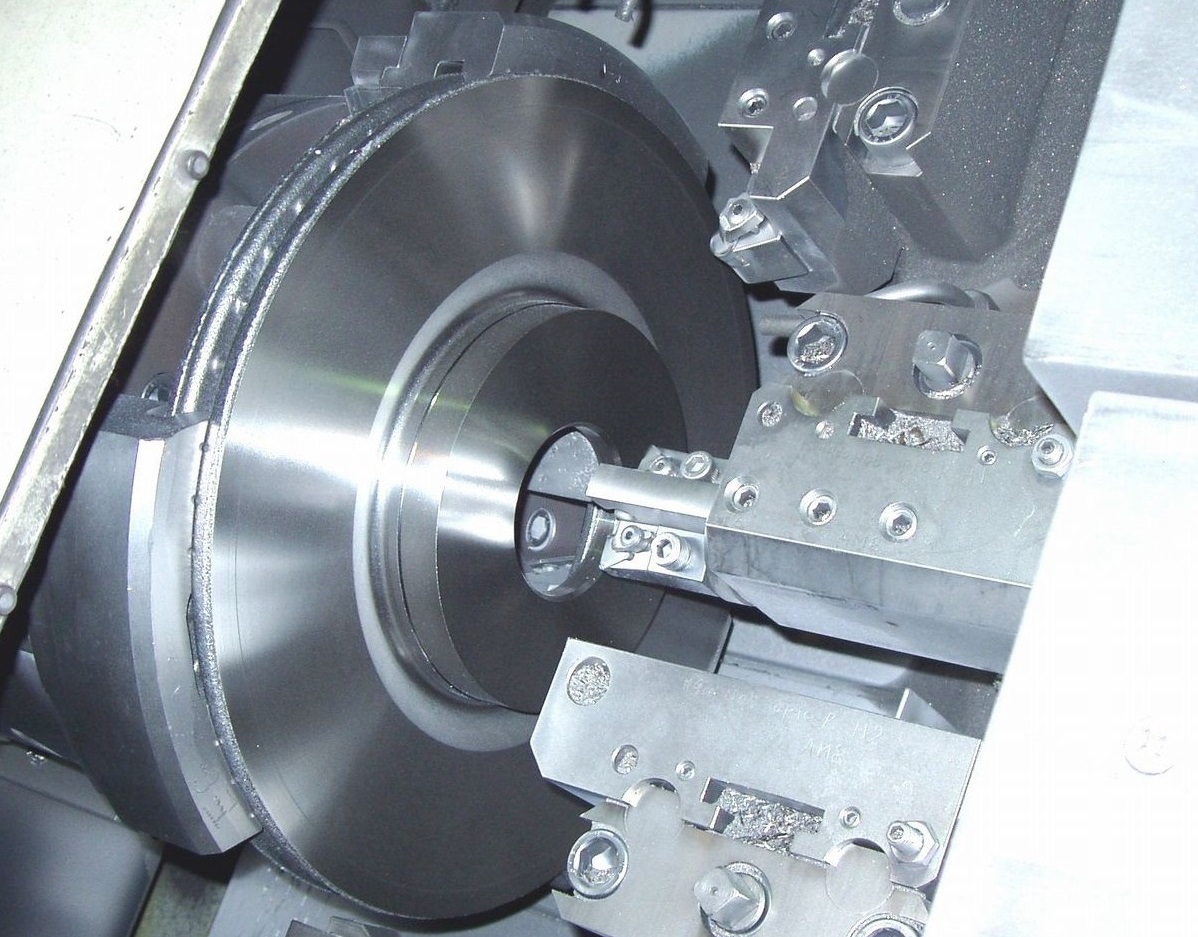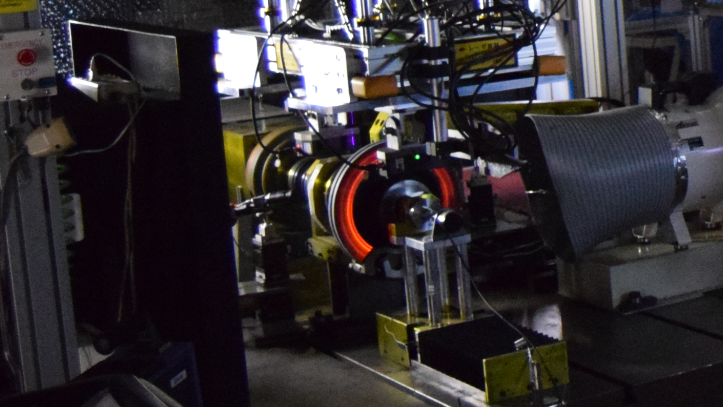 Transcending cultural and language barriers to satisfy market needs with best-quality products
However high technology a Japanese company has, it must standardize its know-how and develop an international workforce to assert itself outside Japan. Initially, in 2004, Kiriu had three domestic sites and three overseas sites. Over the following 14 years, it increased its sites to four in Japan and nine outside Japan, almost doubling its sales.
In operating business outside Japan, Kiriu's biggest challenge was to maintain the Kiriu quality despite the difficulties arising in relation to cultural and language barriers. There were also many other issues, such as the different political and economic situations of different countries as well as different legal systems, customs and responses to demand trends. By combining Kiriu's high-level technologies and expertise in manufacturing with Sumitomo Corporation's integrated corporate strength based on its wealth of knowledge about doing business overseas, Kiriu has improved its workplace environment to the extent that workers from all kinds of different backgrounds can fulfill their potential and smoothly promote the company's business outside Japan.
Kiriu has also diversified its customer base. Together with Sumitomo Corporation, it is increasing transactions with foreign carmakers in addition to those from Japan. In recent years, it has been cooperating with China-based Fujiwa Machinery Industry, in which Sumitomo Corporation has a 45% stake.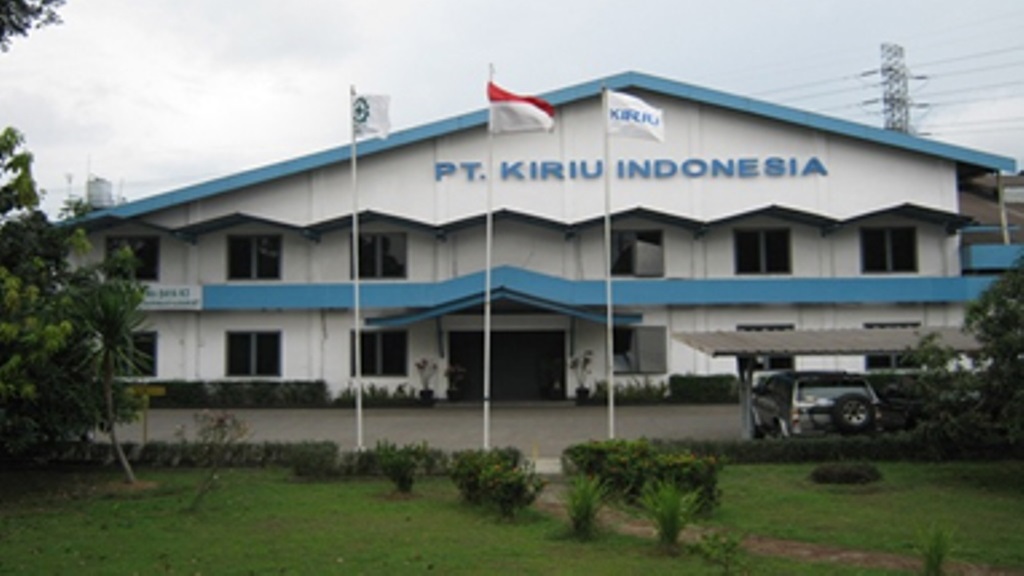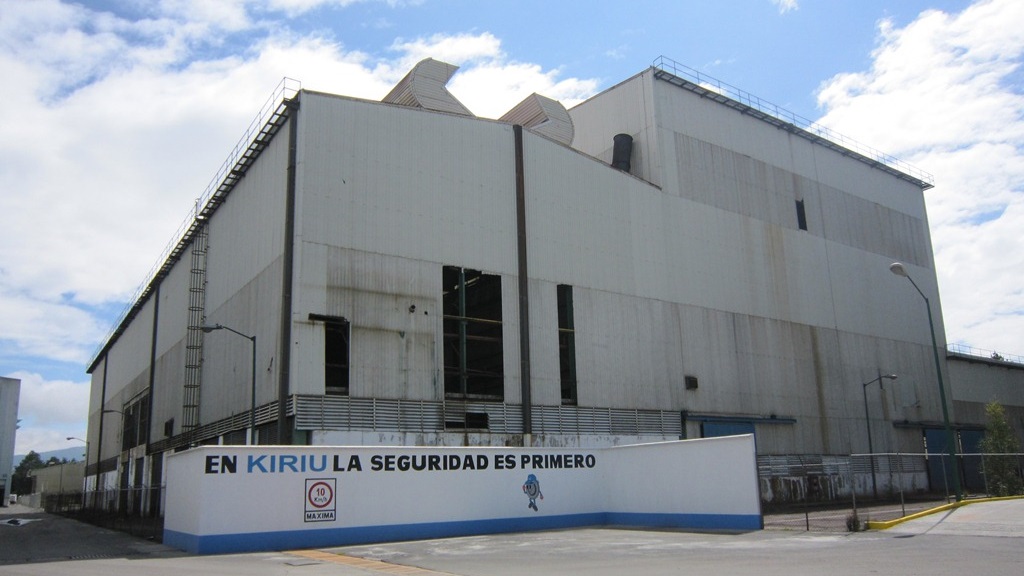 Evolving manufacturing to shape the future of the Sumitomo Corporation Group
For Sumitomo Corporation as an integrated trading and investment company, having manufacturers in its group is crucially important because it allows it to apply knowledge and technologies acquired on the front line of manufacturing to other areas.
The Sumitomo Corporation Group is promoting group-wide digital transformation (DX) to further improve Kiriu's manufacturing lines by using digital technologies, including IoT, data management and AI, and to create new business for the next generation based on the DX experience at Kiriu. The evolution of Kiriu's manufacturing will definitely be one of the weapons in promoting DX at other manufacturers.
Together with Kiriu, Sumitomo Corporation will continue to supply high-quality products anytime, anywhere and to anyone for a safe and comfortable car-oriented society.
Keyword
Transportation & Construction Systems Business
Japan
Asia and Oceania
The Americas
Machinery