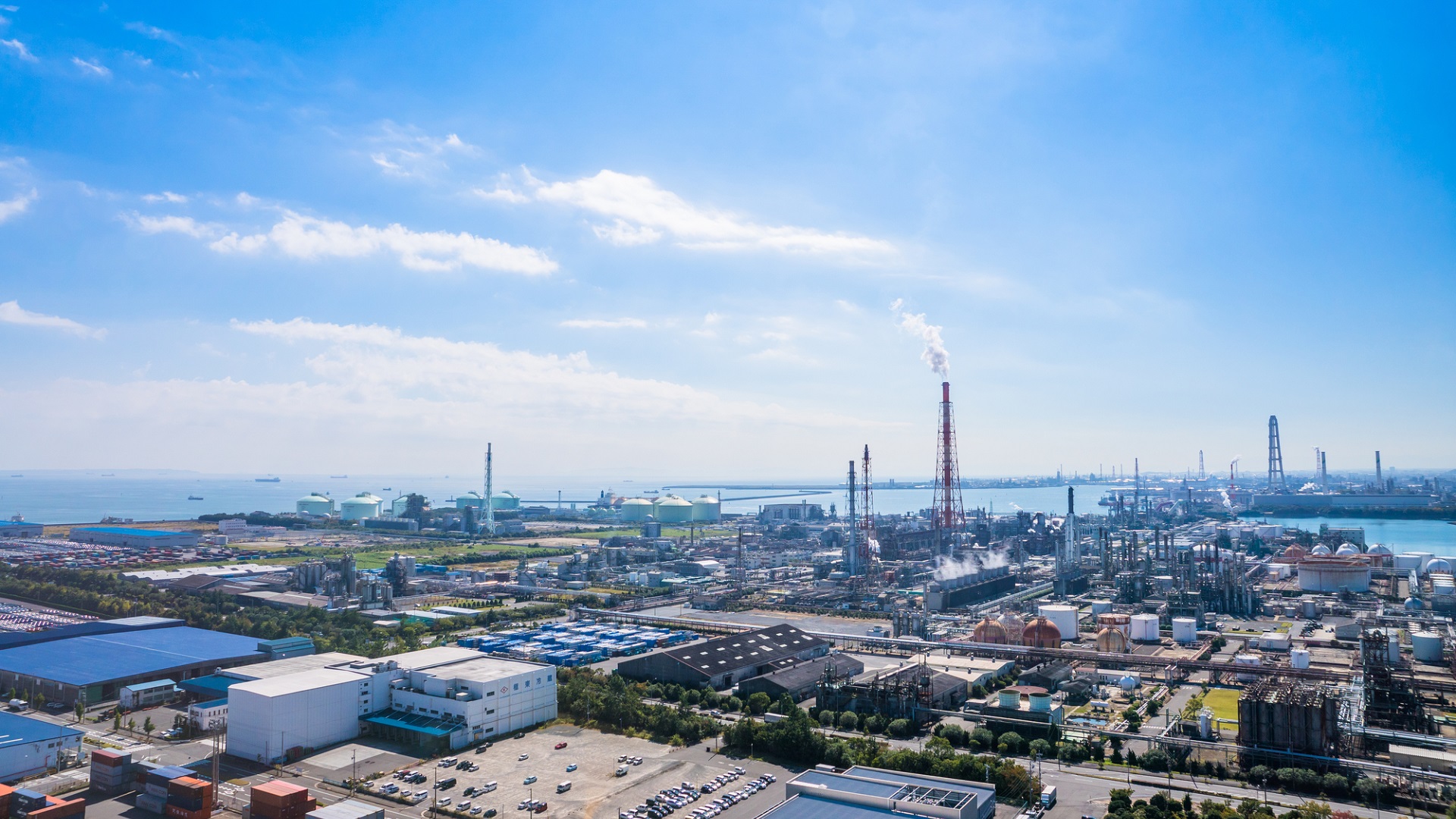 Global Cases
Sumitomo Shoji Machinex: An electronics and machinery general trading company supporting Japanese manufacturing
global
Born amid period of rapid economic growth
Sumitomo Shoji Machinex (Machinex) is a wholly owned subsidiary of Sumitomo Corporation. It is an electronics and machinery general trading company offering a comprehensive range of manufacturing equipment, machinery and electronics. The company has supported Japanese manufacturing for more than half a century since its establishment in 1962, when Japan's economy was experiencing rapid growth.
The main business of Machinex is trading activities, which involve selling machinery and equipment procured from domestic and overseas manufacturers in response to corporate client needs. In recent years, it has also been pursuing business models with greater added value, such as test-production of new machinery and tools, and consulting services for proposing new uses for machinery and tools.
Supporting the automotive industry through manufacturing equipment and in-vehicle devices
Two areas of focus throughout the company's history have been auto production and auto parts. Initially a distributor of power transmission and control (PTC) equipment, Machinex has since gone on to supply a broad array of automotive manufacturing equipment as well as in-vehicle device parts, such as inverters(*1), motors and compressors(*2). If a car manufacturer needs to produce lightweight automotive bodies, for instance, Machinex responds by sourcing new materials and parts in Japan and abroad, producing equipment and tool prototypes in cooperation with business partners, and testing how lightweight the results are. Effective and practical proposals that address client needs are what distinguish Machinex from its competitors.
Today, demand for new types of in-vehicle devices and manufacturing equipment is on the rise, due to the accelerating spread of electric vehicles (EVs). Machinex seeks to offer not only the hardware but also proactive the solutions responding to the automotive industry's latest challenges.
The automotive supply chain consists of numerous processes, ranging from procurement of materials to sales of finished cars(*3) and after-sales services. The business areas of Sumitomo Corporation Group companies cover almost all of these processes, and auto-related departments of the group companies share information by convening regular working groups. As a member of the Sumitomo Corporation Group, Machinex is no exception in that it keeps abreast of the latest auto industry trends.
*1 inverters:A power supply circuit or device that generates alternating current at different frequencies from direct current or alternating current
*2 compressors:A machine that compresses gases such as air
*3 Finished cars:A finished product in which a complete set of automobile parts is assembled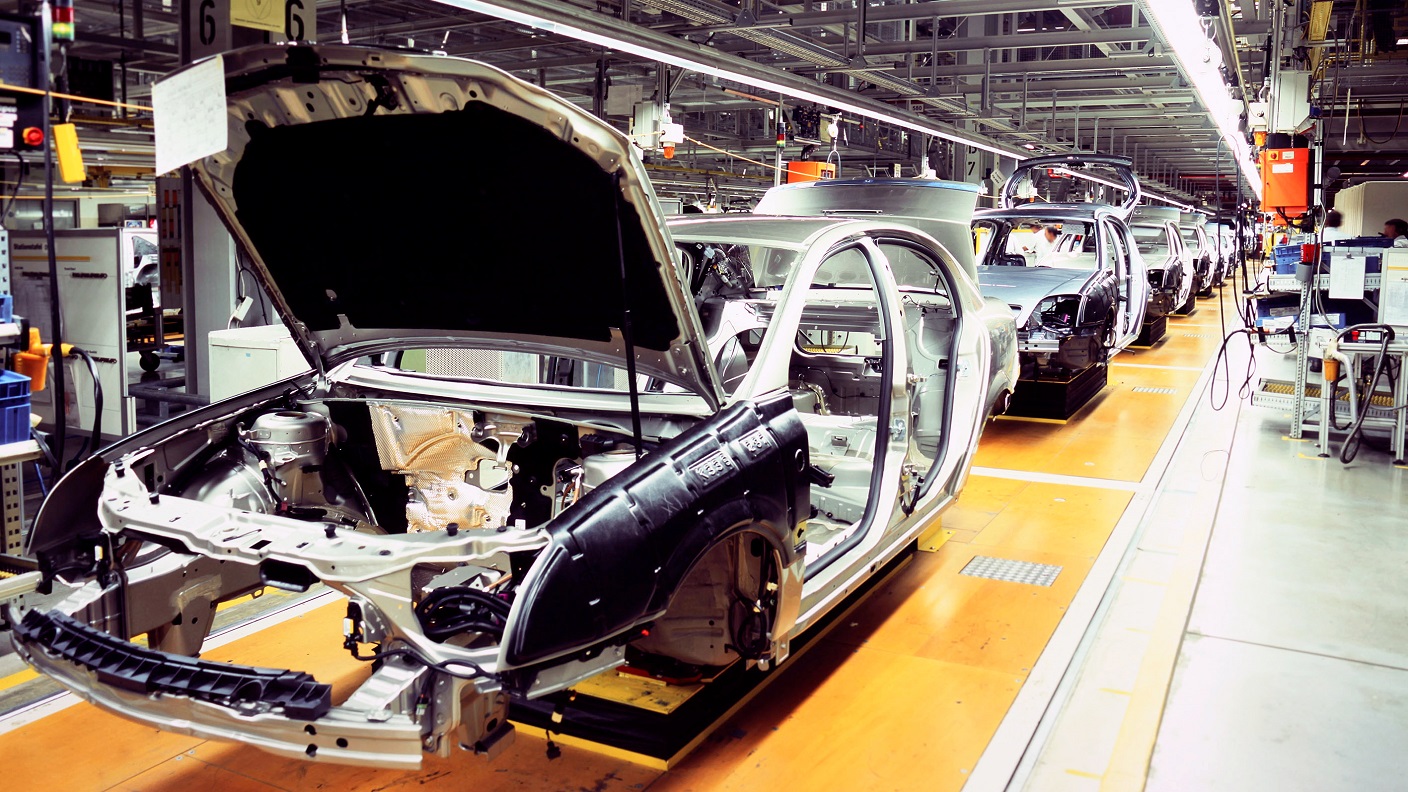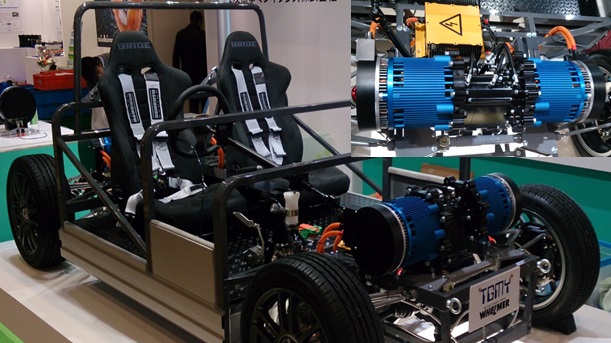 Branching out to semiconductors and overseas EPC projects
In contrast to the automotive field, where Machinex has years of industry experience, semiconductors and electronic components are a new area of focus for the company. Demand for semiconductors is rising exponentially on the back of the recent rapid progress of IoT and digital equipment. Machinex supports Japan's growing semiconductor production by providing high-quality manufacturing equipment.
In recent years, Machinex has also embarked on EPC projects overseas. In an EPC project, Machinex becomes the construction work contractor responsible for delivering engineering, procurement and construction services for a facility. The company's first EPC project was the extension work on a line pipe manufacturing plant in Saudi Arabia, which was completed in 2015. Machinex provided comprehensive coordination services ranging from the selection of manufacturer to installation of equipment in order to complete this large-scale, custom-made facility, and looks forward to applying the experience gained from the project to other parts of the world.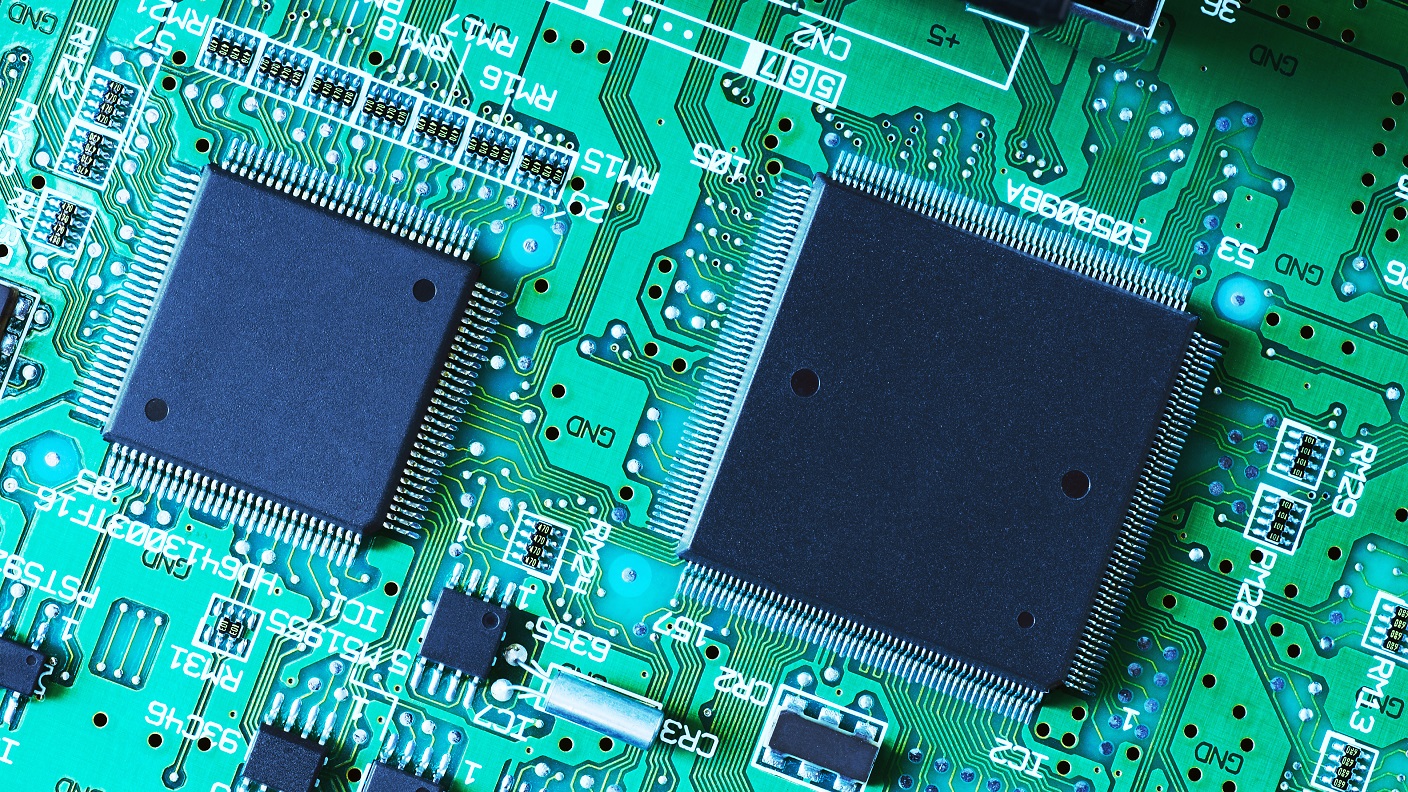 Meanwhile, a unique domestic project is the "Azumino Trial Site" that Machinex has opened in Nagano Prefecture, Japan. Visitors can try food processing equipment such as cheese cookers and food equipment washing systems which were mainly imported from overseas by utilizing Sumitomo Corporation's extensive global network. In five years after opening, over a hundred food companies visited "Azumino Trial Site". Then, Machinex also has discussions between them and expert engineers, and make business proposals.
For more tastily, safer and healthier food culture, and for the reduction of food loss in the manufacturing process, Machinex will contribute Japanese food culture and the technical improvement of food manufacturing.
Machinex will also focus on expansion of the Japanese food technology to other manufacturers in Asia and around the world.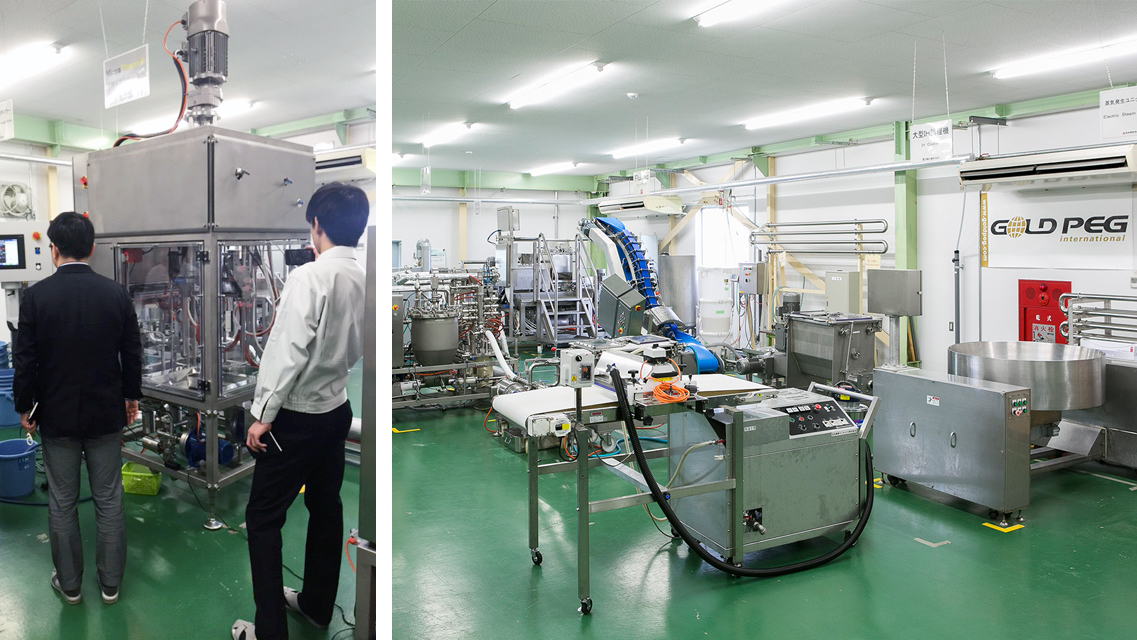 Machinex started as a supplier of power transmission and control (PTC) devices designed to reduce the rotary speed of machines and equipment. PTC devices have wide industrial and domestic applications, such as production lines, elevators and playground equipment. As the leading distributor of the country's largest PTC manufacturer, Sumitomo Heavy Industries, Machinex has supplied PTC equipment to a vast range of industries worldwide.
Through the supply of energy-efficient top-runner motors(*5) and inverters, Machinex also actively engages in energy conservation to protect the global environment and mitigate global warming.
*4 Cheese Cooker:Automated equipment for producing food products such as cheese and paste
*5 energy-efficient top-runner motors:Motors with the highest level of energy consumption efficiency among the motors currently commercialized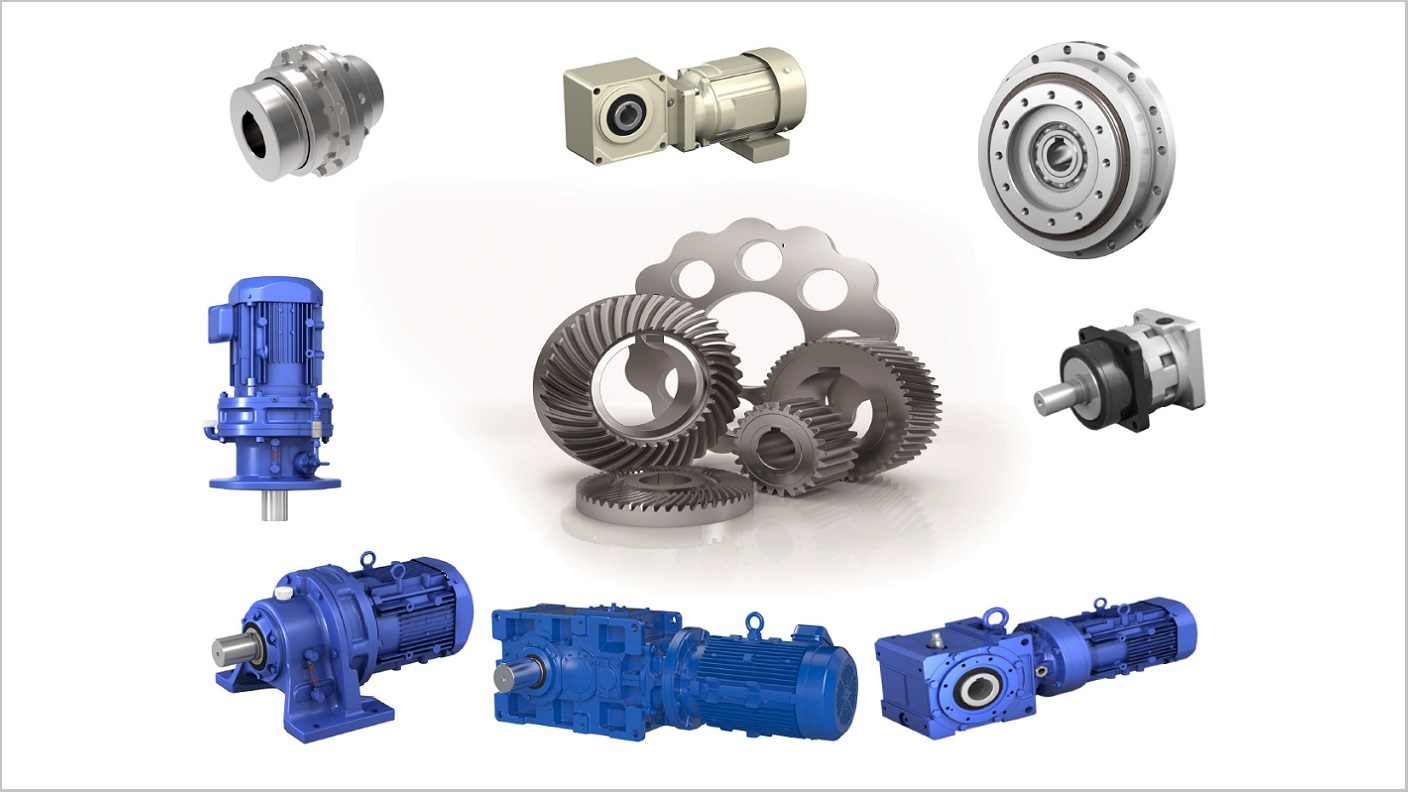 Keyword
Infrastructure Business
Japan
Europe, CIS
The Americas
Machinery
Transportation