Global Cases
Our railway businesses committed to serving lives and industries around the world "from wheels and axles to transit systems"
global
One of the most historied businesses
The railway business is among the most historied of Sumitomo Corporation's many businesses. The company has exported Japan-made train wheels and axles since the 1940s, later adding complete freight and passenger cars. Since the 1990s, the company has also been undertaking a wide range of large-scale overseas railway infrastructure projects. Sumitomo Corporation conducts business with almost all railway operators and car manufacturers in Japan.
The company's major market for railway products is North America (the US, Canada and Mexico). This market is characterized by a large land area served by extensive transcontinental railway networks for long-distance freight transportation. The core of Sumitomo Corporation's railway business is providing Japan-made rails for these railway networks as well as locally manufacturing and selling tie plates used to fasten rails and freight-car wheels and axles. The company is able to offer reliable shipment of large volumes of rails thanks to its custom-built vessel, designed to accommodate 150-meter-long rails, the longest in the world. The company has also secured a wheel and axle production base in the US by acquiring a manufacturer in partnership with Nippon Steel Corporation (former Nippon Steel & Sumitomo Metal Corporation).
Sumitomo Corporation strives to serve rail freight transportation in North America by supplying these railway products.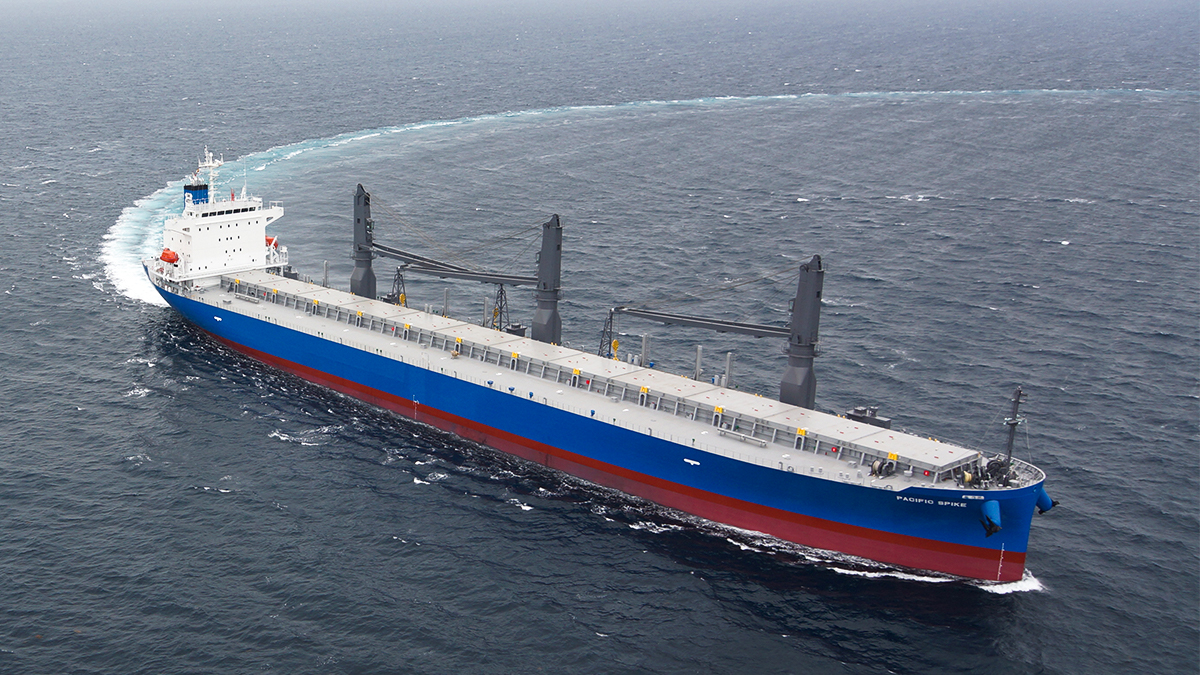 A one-stop provider of railway infrastructure
As an exporter of railcars, the company has provided custom-built railcars for railways in North America, Taiwan, Indonesia, etc. A feature of this business area is its varied method of delivery. Examples include local mass-production based on Japan-made prototypes, and design and production outsourced to German, South Korean, and other manufacturers.
The company's largest-scale railway projects fall into a category known as EPC. EPC, which means engineering, procurement, and construction, involves the provision of all three services in a seamless manner. Vietnam, Thailand, Indonesia, the Philippines, Myanmar, and other Southeast Asian countries are relatively less experienced with railway infrastructure building and operation, railway network construction, and have yet to catch up with the rising demand for passenger and freight transportation driven by rapid population growth. In partnership with Japanese and other companies, Sumitomo Corporation takes on EPC projects in such countries, providing services vital for their railway infrastructure building, such as public works, track laying, railcar building, and installation of signaling devices.
Railway infrastructure building is often state-funded, which means contractors are expected to meet high levels of management soundness, integrity, project management expertise, and product quality. The strength of Sumitomo Corporation lies in its ability to deliver high standards of value across all criteria based on the wealth of experience it has accumulated over its long history in the railway business.
EPC projects typically take three years or more—even up to 10 years—from commencement to completion, during which Sumitomo Corporation dispatches staff members to project countries to steer the project in partnership with manufacturers and engineering firms. The company is committed above all to responsibly seeing the project through, and building client trust.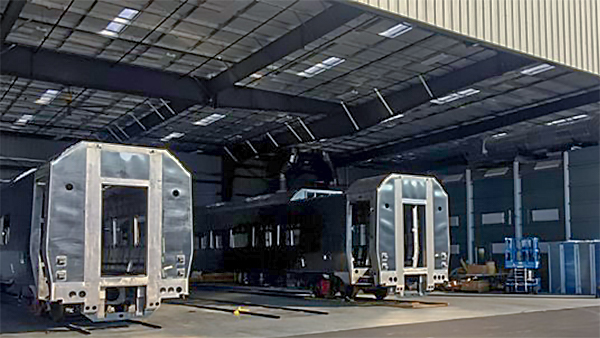 New models capable of providing long-term added value
Recent years have seen growing numbers of high-speed railway projects such as Taiwan High Speed Rail, as well as projects for building a new type of transport system known as an automated passenger transit system, or "automated people mover (APM)." APM is unmanned transit systems connecting distances of typically several kilometers, often between airports and rental car facilities and retail complexes. Sumitomo Corporation has conducted APM projects in South Korea and Hong Kong, in addition to the US, where it has worked on eight lines at five airports.
Such projects typically involve ongoing engagement after completion that includes operational management and maintenance in addition to the providing system and rolling stock. A major goal of Sumitomo Corporation's railway business is to expand into business models that continue to support people's activities by adding value to railway services over the long term, rather than ending at selling and manufacturing. The company is aiming to build know-how in this area, and apply it to EPC and other projects.
In addition to railway operation and maintenance, this business will involve retail and advertising on facility premises, as well as making economical use of the facilities, thereby expanding the scope of our business to include businesses that are incidental to the railway industry.
Global rise of railway transport demand
Although the Japanese population is shrinking every year, the world population is expected to continue growing. Road congestion and air pollution are social problems in countries with rapidly growing populations that are increasingly concentrated in urban areas. Demand for railway transport, widely regarded as a less polluting means of transportation, is expected to rise further in countries across the world.
The future world is likely to see the construction of more and more "smart" cities designed to employ cutting-edge technology to optimize energy efficiency and transportation networks. Railway is a vital part of the infrastructure of a smart city. One of the fresh goals of Sumitomo Corporation's railway business is to drive the realization of smart cities by joining forces with other group company businesses, such as real estate and energy.
Keyword
Metal Products Business
Infrastructure Business
Japan
East Asia
Asia and Oceania
Europe
The Americas
Metal Products
Transportation