Iron, Steel & Non-Ferrous Metal Business Line
Trading Business:
Import Business of Forged Wheels to Indian Railways, Steel Sheet for Automotive
Export Business of Titanium feedstock
Steel Coil
Line Pipe
Exported from India to Saudi Arabia for transport of water after sea water is desalinated to drinking water (conversion of sea water to drinking water)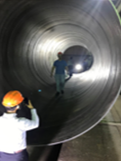 Tubular Products Business Line
Our Tubular Division, having regional network of 25 offices across 14 countries in Asia & Oceania, is engaged in Supply of Various kind of steel pipe for high pressure and high temperature environment.  The product line includes Oil Country Tubular Goods (OCTG), Conductors, Line Pipes & Specialty Tubular etc.
The division has excellence in providing value added services from manufacturer to customer location through state-of-the-art digital technologies. We also have the dedicated team for technical consulting and material recommendation, which closely works with customer base for their technical requirements.
SC India has run successful Supply Chain Management Operations for one of the largest private operator in India from 2008 - 2015.
SC India is also engaged in export of domestic tubular OCTG/LINE PIPE to various locations across Mid-East etc.
Trading Business: Import Business for OCTG Pipes
Storage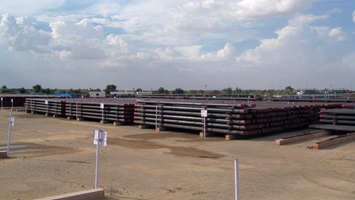 Transport